Felicia Mabuza age, children, husband, siblings, education, the Felicia show, businesses, quotes, books, and Instagram
The Felician Mabuza story is a voice that directly speaks to those whose spirits are growing faint because of the odds against their efforts. Despite being born in Sophiatown at the height of apartheid, the black girl rose to excel in an area where many had either failed or were still struggling to decide. Truth be told, journalism was not a warm cup of tea during the apartheid era, but Mabuza did it, in and away from South Africa.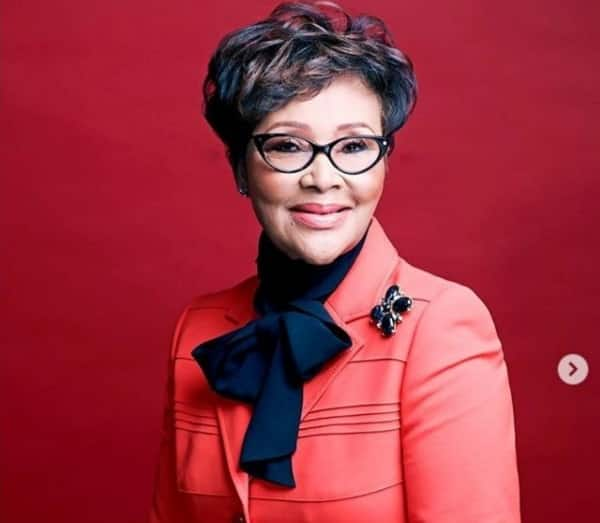 Felician Mabuza is one of South Africa's veteran talk show hostess and a seasoned entrepreneur. She was born in Sophiatown, a dominantly black neighbourhood in Johannesburg, at a time when apartheid was the order of the day. She spent most of her formative years under her grandfather's care, although her father was alive and doing well.
It may be interesting for you to know that her father started a driving school in South Africa before too many people had ventured into the business. Felicia's grandpa, Ben Mabuza, inspired her to dream big, and as she sought to discover her talent, she picked up dancing as a favourite pastime. Interestingly, the lady started dancing as a hobby and developed so much interest that she continued doing it for the better part of her life.
Age
Felician Mabuza was born in Sophiatown, Johannesburg, on June 3rd, 1950. She is 69 years old.
Education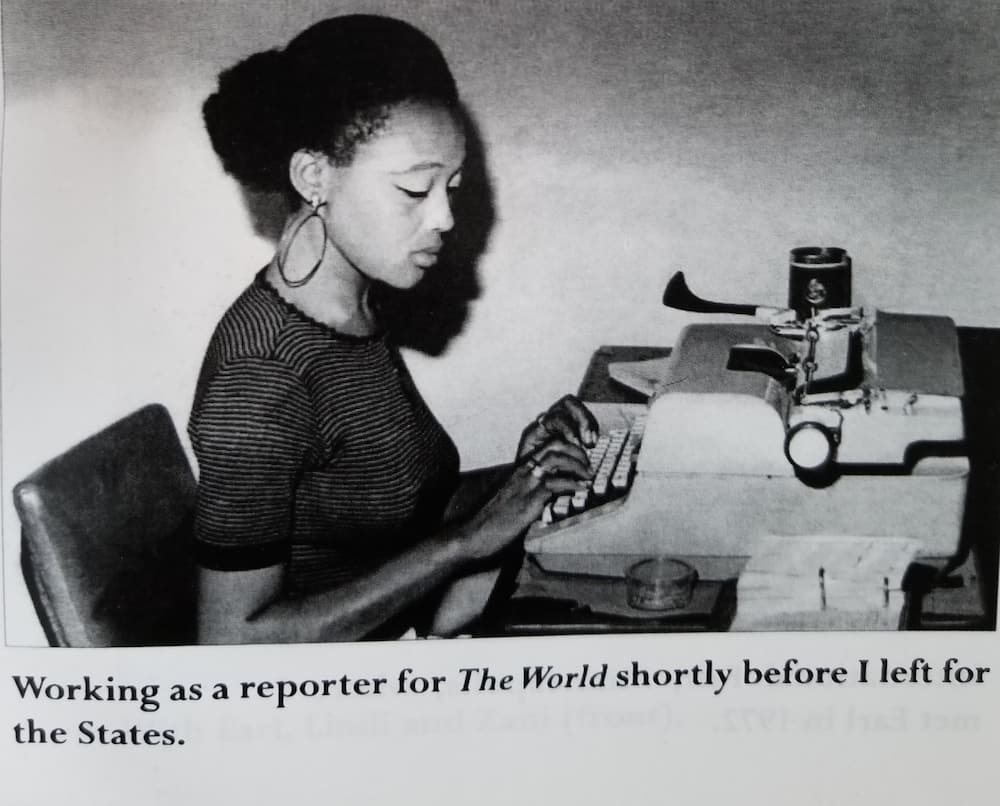 She attended high school at St Micheal girls school in Manzini, Swaziland. When the apartheid regime hit crisis proportions in the 60s and 70s, many black South Africans travelled abroad to study. The reason for the mass exodus was not only to study but also to get a break from the apartheid regime. Felicia also traveled, and she studied at Marquette University in the US, where she graduated in the early 80s with a BA in Journalism.
While in the United States, she got a job in the World Newspaper, and it was while writing for this paper that she rubbed shoulders with anti-apartheid activists like Steve Biko. Such associations had aroused her interest in politics, and that was what led her to air her political opinions freely when she returned home.
The Felicia show
In 1982, Felicia returned to South Africa and worked for Radio Bophuthatswana. She left the country for a few more years but returned in 1990 to a job offer at the South African Airways. Two years later, she left the airline and ventured into television after successfully applying to host a talk show at the South African Broadcasting Corporation.
The show started under the name Top Level. Still, she changed and named it the Felicia Show in 1995. Since the talk show idea had just been introduced in South Africa, Mabuza's show quickly became popular.
Rebranding is a good business strategy, and Mabuza seemed to know that too well. In 2000, she dropped two words and simply named it Felicia. The show was mainly about social topics, but it sometimes featured entertainment issues.
As expected, at one point, critics came out claiming that Felicia was almost a replica of The Oprah Winfrey Show. She closed it in 2004 and relocated to the US where she continued airing her show but now as Conversations with Felicia. It was broadcast on the Africa Channel and continued to focus on the famous people in South Africa.
Through her shows and other activities, she became quite popular. In an informal public poll that was conducted on the TV show Great South Africans, Felicia emerged as the 70th greatest South African of all time.
READ ALSO: Bongani Zungu biography: age, measurements, nationality, girlfriend, current team, stats, salary, car, and Instagram
Businesses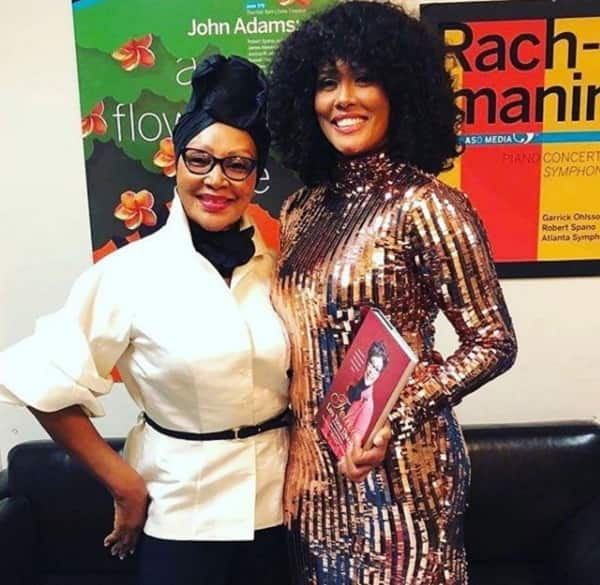 Owing to her excellence on television, Felicia Mabuza-Suttle (Suttle is her husband's name) seriously ventured into entrepreneurship and founded businesses like:
Pamodzi Investments;
Back of the Moon restaurant ( Businessman Desmond Mabuza owns a similar business);
FMS Productions;
The Felicia brand of clothing and accessories.
She has also given back to the society by donating to the anti-drug and anti-crime campaign. Due to legal difficulties and personal disagreements, Mabuza liquidated Back of the Moon in 2012. She had disagreed with the Landlord and one of the directors in her firm.
Husband and children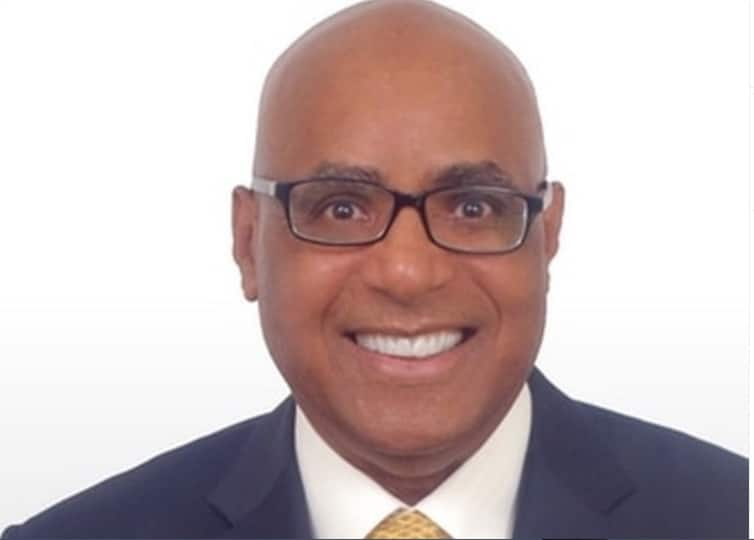 Fecilia Mabuza got married in 1976 to Earl Suttle, and they have two children: Lindiwe Suttle and Zanele Suttle.
Felicia Mabuza Suttle husband lives in Atlanta, Georgia, while she is settled in Johannesburg.
Siblings
She has two siblings. Her brother is called Early Mabuza, and the sister is known as Pinky Tiro. Pinky, who is living with AIDS, once got wind of the news that a certain traditional healer had a cure for HIV. She visited the clinic, and together with two other patients, "Doctor" Hedebe put her on treatment. However, it turned out that Hedebe's claim was a fraud, and in fact, the two patients admitted alongside Tiro died a few weeks after being discharged. She was lucky to survive.
Books
Her book is Live your dream (a Sequel to My Memoir Dare to Dream).
Quotes
"When he said, 'all South Africans living abroad, I want you to come back home to serve.' I sat and looked at my family and said to my husband; he is talking to me. I want to go back home and serve; otherwise, I am just working. Here in America, it is a paycheque, and I am not about a paycheck right now. I am about serving."
Your life is your purpose, your story is important, your dream counts and your voice matters.
My body is in America, and my heart is in South Africa.
A person is a person through other persons.
Felicia Mabuza Instagram
1.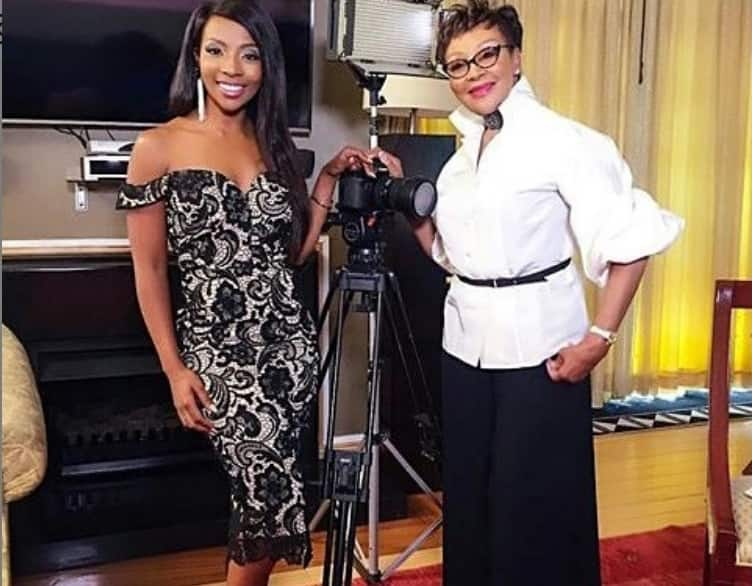 @onawanda
I am watching her Talk show and thinking to myself, "here is the woman who made me love the broadcasting field from a young age".
2.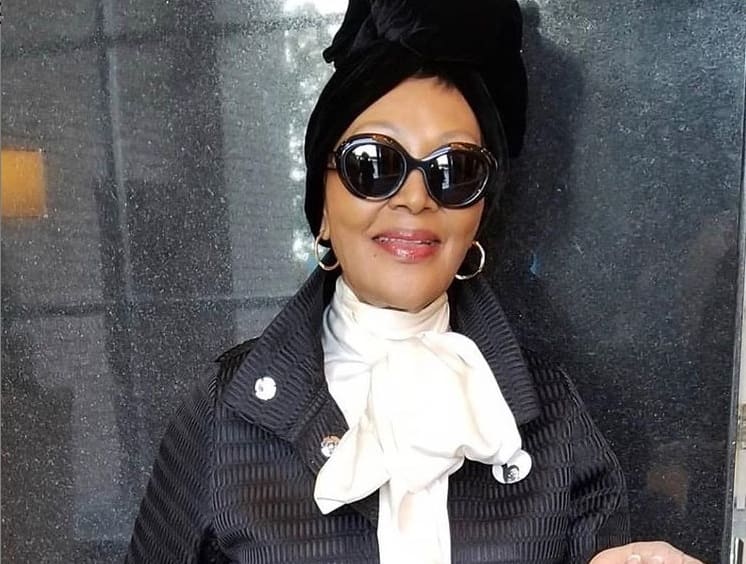 @Lucycoetzee
She is my role model and she shows us what life is all about. She has a kind sweetheart and we are so blessed to have her as Africans.
3.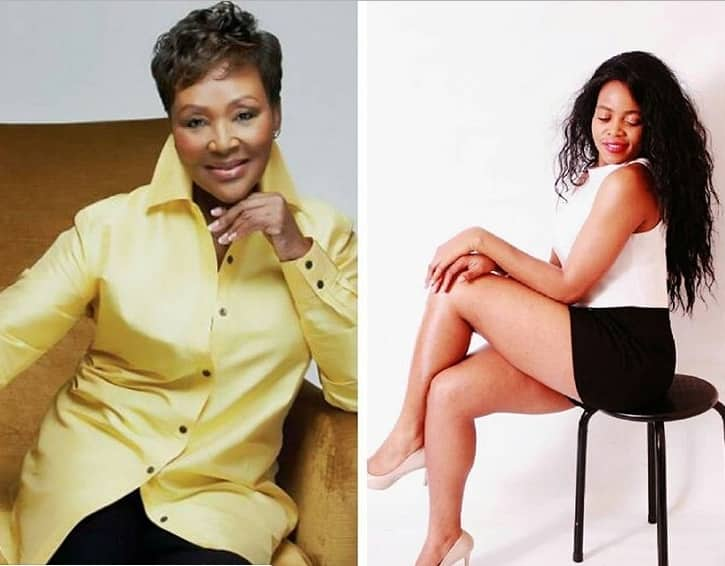 @sizzleprincezz
Some day I will share a cup of coffee with her and guess what. ..... I'll come and tell you all about it. I admire this lady.
Felicia Mabuza has great friendships at home and away. She is, for example, a great friend to Malemas wife. Julius Malema wife is a beauty icon with many admirers in South Africa and beyond. Mrs. Suttle has openly complimented the politician's wife saying:
"Mantwa Matlala epitomizes true class and elegance".
At 69 years, Felicia Mabuza still looks young, energetic and proactive in her thinking. What is her secret? Is it lots of love from her hubby, a successful career or a clinical diet? Well, on this one, your guess is as good as ours, but all we know is that her legacy in journalism will outlive her and continue to inspire a few more generations to come.
READ ALSO:
Lindiwe Mazibuko biography; age, parents, Harvard, apolitical academy, joins ANC, Instagram, and photos
Lebohang Mabe scandal, boyfriend, parents, business, and Instagram
Source: Briefly News