Barbara Hogan age, family, education, party, and office
Barbara Hogan is celebrated in South Africa for significant roles that she played in ensuring that freedom comes to stay when apartheid was the order in the country. Apart from being a prominent figure in the country, under the category of 'Scientists and Thinkers' in 2009, her name was published among the list of the 100 most influential people around the world. What qualified her for that? Read this piece to get more information about this struggle veteran.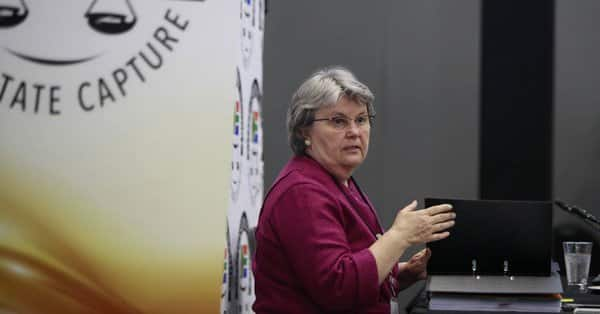 Barbara Hogan is a famous politician who had been active since when she was at the university. After joining a group of students who firmly stood against policies made during the Apartheid government in South Africa, she involved in the group's campaigns. Then, upon completion of her studies, she worked with the South African Institute of Race Relations as a researcher.
Barbara Hogan biography
Barbara Anne Hogan is one of the leading figures in the African National Congress (ANC). After the Soweto Uprising of 1977, she joined the Congress and was involved in the underground activities of the party. Specifically, she was saddled with the responsibility of collecting information of community organisations and trade union movement. And afterwards, she would relay the same to the ANC contacts in Botswana. The moves were needed to ensure that those in exile have updated information about the happenings in the country.
READ ALSO: Londeka Mchunu age, place of birth, family, TV shows and Instagram
Barbara also helped to organise and mobilise leftwing white people that did not support apartheid. Her significance was also felt during the Convention for a Democratic South Africa (CODESA) talks, which made democracy possible in South Africa. Besides, her passion for the improvement of the Socio-economic conditions of the black majority is second none, which is why she supported multi-racial and free Democratic society in South Africa.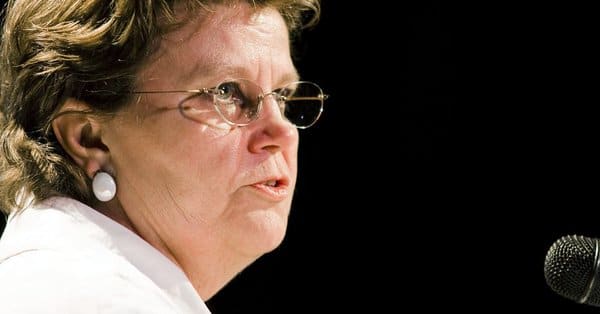 Hogan's prison experience
Following her activities, unfortunately, Hogan got detained for 'furthering the aims of a banned organisation' in 1982. The apartheid government confined her in solitary for a year after interrogation and ill-treatment. Consequently, she became the first South African woman to be found guilty of high treason, and she had to serve ten years sentence in prison.
Eventually, Barbara was released alongside notable political prisoners like former President Nelson Mandela in 1990. Then, all the outlawed organisations were also unbanned, and with that, while the ANC was being restructured, she played the significant role as the regional secretary of the Pretoria-Witwatersrand-Vereeniging (PWV) regional office.
Barbara Hogan age
How old is Barbara Hogan? Former South Africa's Minister of Public Enterprises and Health Hogan was given birth to on the 25th of February, 1952 in Benoni. So, she is 67 years old at the time of publishing this article.
Barbara Hogan education
The Struggle veteran and widow of Ahmed Kathrada Barbara Hogan attended St Dominics Convent School where she completed her matriculation before she got an admission into the University of Witwatersrand. There, she bagged a degree in Development Studies.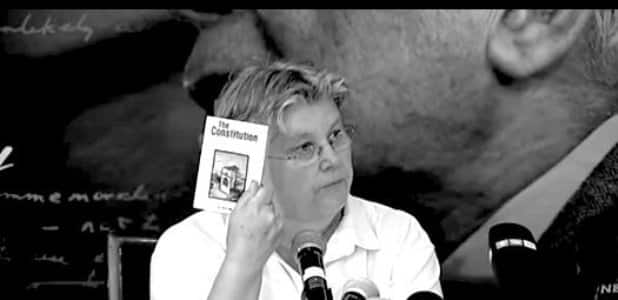 READ ALSO: Complete list of ANC NEC members
Barbara Hogan party
Ahmed Kathrada wife belongs to the African National Congress (ANC).
Barbara Hogan family | Barbara Hogan marriage
Who was Barbara Hogan married to? Barbara Hogan was married to Ahmed Kathrada, a former South African politician and anti-apartheid activist before he died in 2017. An interesting thing about the two of them is that Ahmed Kathrada and Barbara Hogan were both struggle veterans.
More so, they spent part of their lives in prison. In fact, Barbara Hogan husband spent 28 years in jail with his close friend Nelson Mandela. How did the two of them meet? Barbara Hogan and Ahmed Kathrada meet shortly after their release from the prison in 1990.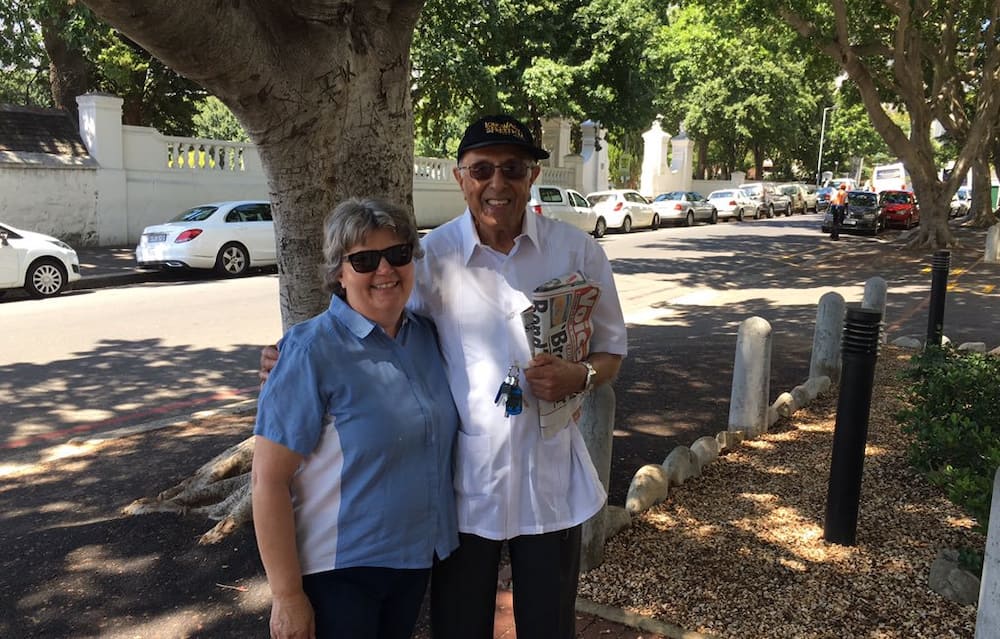 Barbara Hogan office
One of the things that distinguish Barbara is her selflessness and passion for a better South Africa. She has committed herself to work in various capacities as much as she has the opportunities. For instance, after the assumption of Kgalema Motlanthe into office as President, Hogan was privileged to serve as the Minister of Health between 2008 and 2009. Even though she was not a medical professional, her financial managerial skills paved the way for her because of an urgent need for her skills in the department.
Also, in May 2009 Barbara got another appointment to the Ministry of Public Enterprises, although President Jacob Zuma axed her in 2010. But before assuming those public offices, she had served as Chairperson in various capacities after becoming a member of Parliament. These include portfolio committee on Finance, Standing Committee on Auditor General between 1999 and 2004 and the Standing Committee on Public Account (SCOPA). And then, she served with the Amandla AIDS Fund (AAF) as a member of the advisory board.
Barbara Hogan is a woman with a great passion for her country. She has contributed selflessly towards the betterment of the nation and has also been privileged to serve in different capacities.
READ ALSO: Johanna Mukoki age, biography, green juice, husband, children, and contact details
Source: Briefly News