Kristen Raath biography: Age, husband, wedding, dating cousin, 7de Laan, songs, and Instagram
If you have been following the South African soapie teasers 7de Laan, then, the face of Kristen Raath should not be new to you. Apart from being an actress, Raath prides herself in her insane passion for music. Her composed songs are reflections of who she is, and the lyrics are inspired by the things she had passed through in life. To her, music is her life, as it gives her not only the opportunity to express herself, but it also has become a tool through which she gets to discover more about who she really is. Read more about her in the following paragraphs.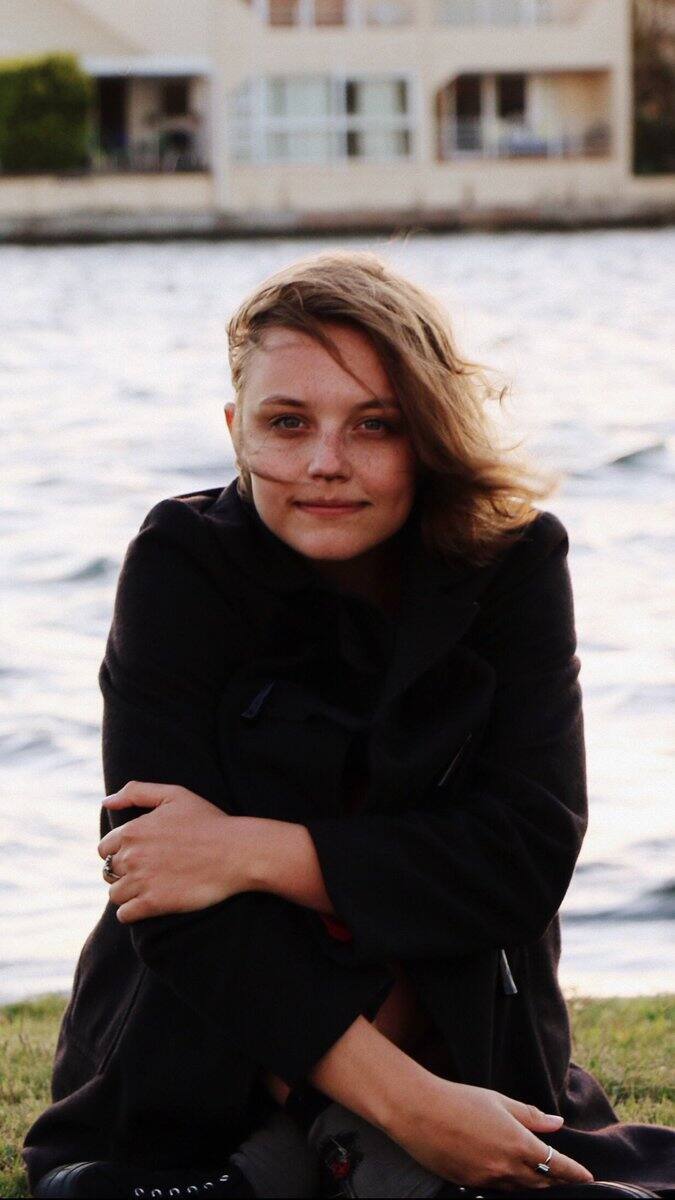 The awards winning Kristen Raath is an upcoming South African actress who is best known for her role on SABC 2's soapie, 7de Laan as Amorey Welman. She hails from Nelspruit, which is where she spent her childhood days. As a multi-gifted South African lady, she does so well and has been seen impressing judges and audiences on so many occasions with her vocal, dance, and acting performances, especially during Eisteddfod.
Kristen Raath bio
Kristen Raath had made appearances in different shows and musical productions when she was in high school as one of the dancers and lead vocalists. Also, she directed the cheerleaders of her school for an annual inter-high as a keen choreographer for five years in succession, and they ended up as the winners of the trophy.
READ ALSO: Aaron Mokoena biography: age, measurements, wife, current job, stats, salary, foundation, cars and net worth
Apart from the fact that she has a strong vocal and dance background, it will interest you to know that she has also achieved provincial colours in several sports competitions. This includes artistic and rhythmic gymnastics and ringball.
When Kristen Raath got to her final year at school, she had her first professional production as the female lead in what was known then as Reik na Die Sterre. Being the biggest Afrikaans musical, she was privileged to share the stage with South African legends including Neels Clasen, Richard van der Westhuizen, Willem Botha, and Sarah Theron. More so, while trying to explore her gifts as a talented dancer, singer, and actress, she became a member of the South African Talent Championships (SATCH) team.
Through the platform, she was granted the opportunity to participate in the Actors, Models, and Talent for Christ (AMTC) SHINE 2013, which were held in Orlando, Florida. Interestingly, she got an award as the overall finalist in acting, and also in her age group, she received another for commercial/lifestyle models. The peak of all was the summer school scholarship that the New York Conservatory for Dramatic Arts gave her.
Kristen Raath husband
Kristen Raath leaving 7de Laan? It was a hard-to-swallow pill for Raath when she found out that her husband Willem was having an affair with the yoga instructor Tineke. Unfortunately for the two of them, Raath could not be kept any longer in Hillside, as she decided to cut off the emotional attachment she had for Willem and move away. According to Press Reader, Kristen noted concerning Willem that, "It's too late and while it hasn't hit him yet, there are going to be consequences."
Despite the grovelling of Willem to sort things out with her for the sake of their marriage, it ended in futility. The separation became more real to Willem after Chris handed over the wedding ring of Raath to him, and she later advised him to get a lawyer since his wife wanted a divorce as soon as possible.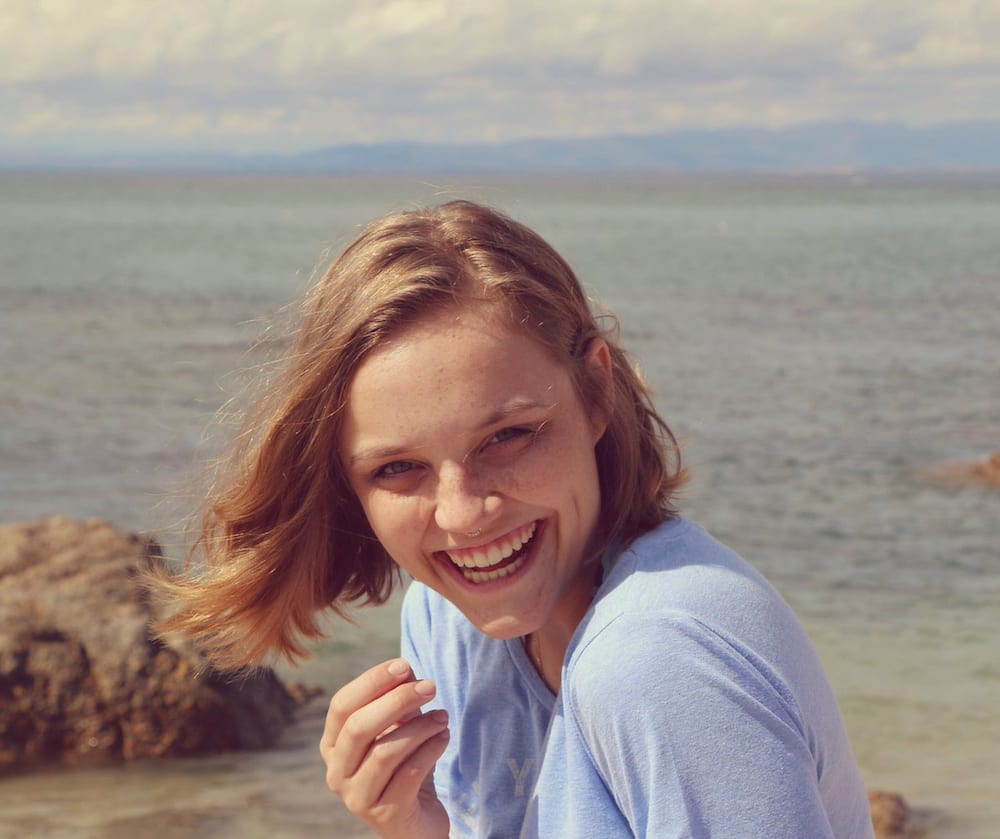 Is Amorey coming back to 7de Laan? According to what Press Reader published, after Kristen resigned in March, she said that "It felt like my season had come to an end, but I won't think twice to return when the time is right."
READ ALSO: Romeo Kumalo biography: Age, children, wife, education, house, contact details and net worth
Kristen Raath songs
A significant gift that Kristen has which stands out among several others that she has is that of singing, and the reason is simple. Based on what she wrote about herself on her blog, she said that music is her emotional outlet, otherwise called her therapist. She derives so much sense of fulfilment as she turns her thoughts into lyrics. This is a significant way through which she gets to understand herself better.
She went on to say that anyone who wishes to understand her also can best achieve that through her songs. The reason is that she has transformed her life's stories into them since there is a lot in her to tell the world. And so far, the star-actress cum lead vocal has written some songs including the following:
A hoarder's closet;
Ek Reik Na Die Sterre;
Into you;
Showreel;
Fix you.
Kristen Raath 7de Laan
As said earlier, Kristen Raath played the role of Amorey Welman in the South African soapie 7de Laan. As 7de Laan Amorey, she was the daughter Chris Welman (David Rees in real life), daddy's little girl who enjoyed lots of affection.
When asked about her views concerning the character traits of Amorey, Raath said, "I love Amorey's vibrant personality and the fact that she has no limits. I always say that Amorey can stand on her head in a scene and people will think it's normal for her. And I also love the vulnerability."
Kristen Raath dating cousin
News spread everywhere at a time stating that there was an off-screen romance between the on-screen cousins Kristen Raath and Markus Haywood which some fans tagged to be incestuous. Markus Haywood played the role of Willem Spies. The day after the real-life couple Markus Haywood and Kristen Raath locked lips in public, they admitted it to be a mistake and even blamed it on alcohol but what surprises everyone, later on, was the fact that the event continued.
While Rosa-Mari Erasmus, 7de Laan's publicist, was commenting on the incident, as she said, "They seem to have developed serious feelings for each other, but they know their friends and family are not going to approve of a relationship so they try to suppress it." But regardless of what people are saying, Kristen went on to say, "We try to separate our personal lives from our work, as most people do. So I am grateful to say that it hasn't affected our relationship thus far and we aren't planning on changing it."
Kristen Raath Instagram
Interested in keeping up with the latest information about Raath, you should follow her up on her official Instagram page. Alongside over 42,800 followers that she has, you will also have access to some of the personally-composed songs that she shares.
Kristen Raath age
While the exact date of birth of Kristen is not available publicly, what is sure of as at the time of writing this article is that she is still in her twenties.
Going by what has been said about Kristen Raath so far, we see that she has a die-hard passion for music, and it has become an integral part of her. Having mastered the art, she derives fulfilment and uses it to express herself always. Then, as a multi-talented young upcoming actress, her role in 7De Laan proves that she has a lot of prospects, and she would make the South African entertainment industry proud someday at the international community.
READ ALSO: Benni McCarthy biography: age, daughters, wife, mother, cars, house and net worth
Source: Briefly News