Sha Sha biography, real name, family, songs, albums, profile
Sha Sha, whose vocals are a mixture of Pop, House, and Afrobeats, bring out the best urban sound. Her talent is impressive, and listening to one of her many songs will tell it all! Hers is a story of a young girl from a small unknown town to becoming a huge success in the highly competitive music industry. Her epitome of success depicts that hard work and determination does pay off.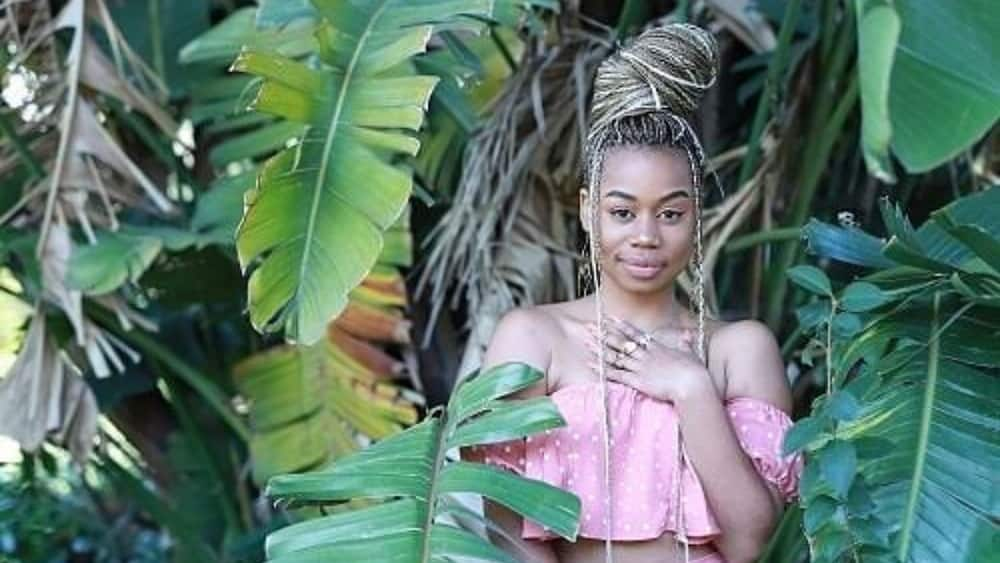 Sha Sha has teamed up with some of the best artists in South Africa to produce some great hits. Her incredible vocals stand out in all her collaborations, which have drawn thousands of music lovers to her songs. In 2019, she just released her debut album known as Blossom, which has been the talk of the town. Here is what you should know about the musician.
Profile summary
Biography
The singer was born in Mutare in the heart of Zimbabwe. Sadly, her parents separated after her birth. Her grandmother raised her, and at some point in life, she moved to live with her aunts. Her singing talent is a gift that was discovered after she joined a choir, and soon, she commenced taking piano lessons. She knew she could sing, but she did not take it seriously. It took the intervention of her friends after they presented her music to one of Zimbabwe's leading radio stations.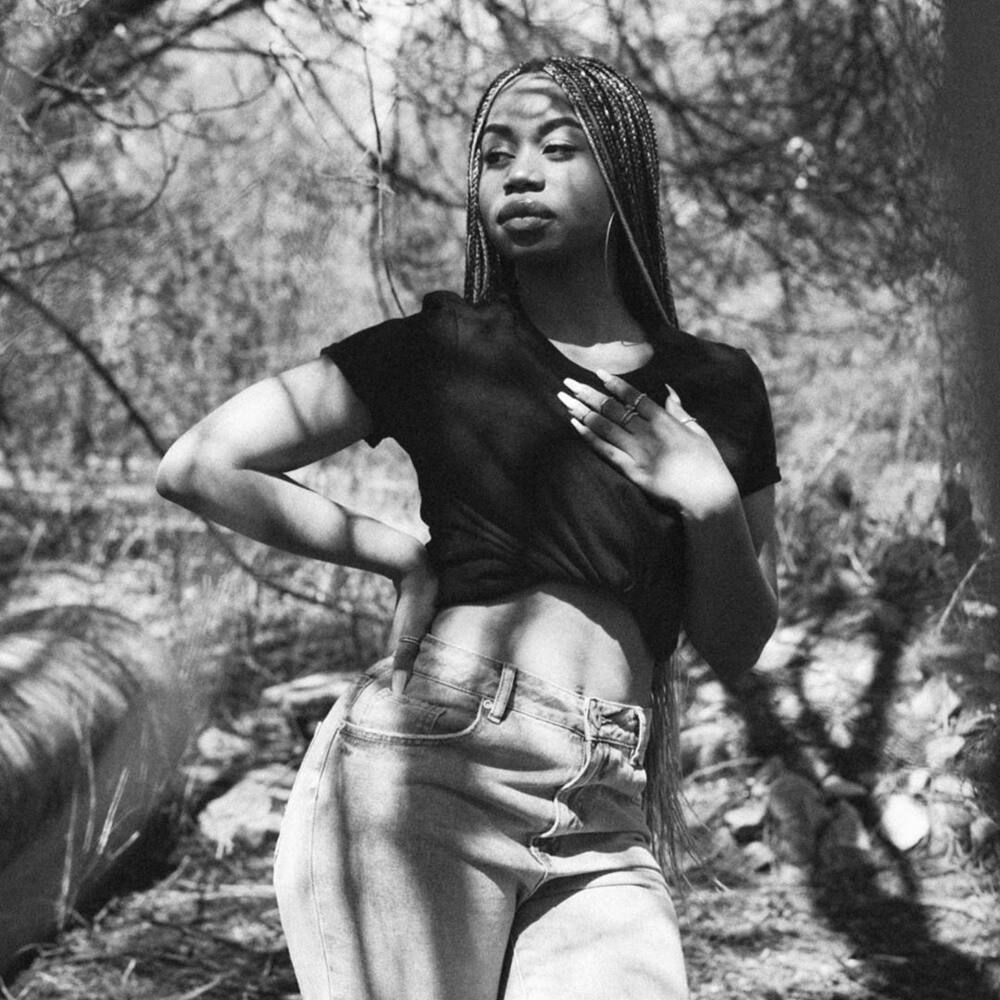 Career
She met Audius Mtawarira, a renowned producer, who became her mentor and assisted her in improving her crafts in the music industry. Her music career kick-started in 2017 when she and Audius were introduced to South African producers. It is then that she came to South Africa and started working with a few producers and rappers such as Rouge and Priddy Ugly.
Sha Sha singer featured in several albums. Interestingly, her cab driver introduced her to the famous DJ Maphorisa. She played for him one of her songs, and he approved it. It was here that their journey of working together started.
EP
The singer has been recording for several years. To be accurate, it has been six years. Sha Sha Blossom is as a result of much hard work and sweat. It was recorded at DJ Maphorisa's studio, where she also got to meet Kabza De Small and Samthing Soweto. Her album, Blossom, had an intimate listening meeting that was held in La Boqueria in Parktown North before its release. She revealed that the name of her album was inspired by her courage to face the fears and record her first album.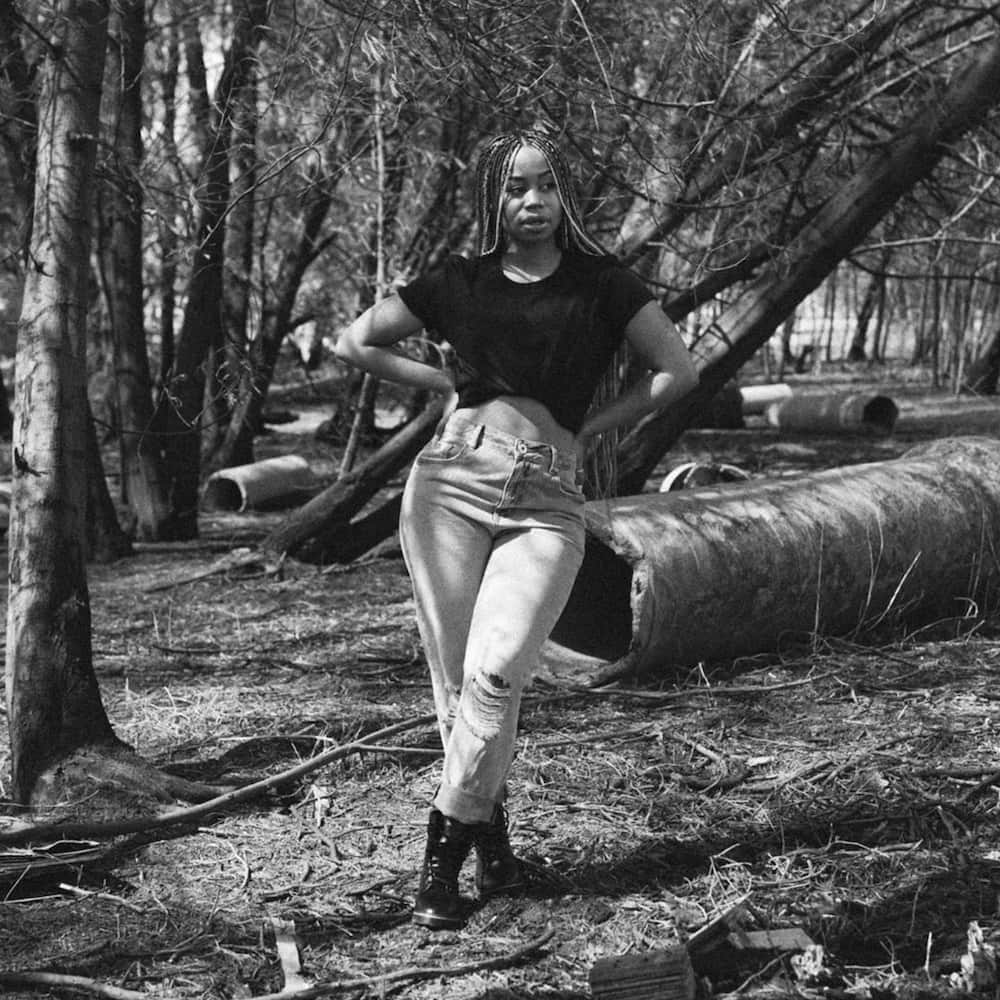 Which are Sha Sha songs?
Here is a list of her songs:
Kabza De Small Tender Love Ft DJ Maphorisa
Something About You, ft. DJ Maphorisa & Kabza De Small
Gimme Sum
Abondaba ft. Samthing Soweto
Sing It Back Ft. DJ Maphorisa & Kabza De Small
Something About You, ft. DJ Maphorisa & Kabza De Small
Water
Mutare
Emazulwini
You
Tender Love Ft DJ Maphorisa & Kabza De Small
Sing It Back Ft. DJ Maphorisa & Kabza De Small
Abondaba ft. Samthing Soweto
Sing It Back
Gimme Sum
Her song grabbed No 1 position on Apple Music charts as well as on SA music charts. The South African music charts feature great music works by various artists.
READ ALSO: Caroline Grace: songs, Instagram, wedding and more
Fun facts about Sha Sha
If she were not a musician, she would be a nurse. Her parents wanted her to pursue nursing as they did not view music as a career.
She hails from a small town known as Mutare in Zimbabwe.
She is an introvert despite being in the music industry. She says that the one thing she could not leave the house without is money.
Her biggest fears are creepy crawlies such as bugs and spiders.
READ ALSO: Joshua Maponga family, education, books, quotes, sermons, videos, leaves SDA church
Sha Sha music has managed to capture the hearts of many who find her to be a darling. Her songs are being played everywhere, which leaves us wondering, what is the next big thing for the artist? We can only wait and see what more she has to unravel, and we wish her all the best.
READ ALSO: Kenny Kunene bio, family, education, businesses, house, cars, net worth
Source: Briefly News