Fans of Afrikaans television series and films know Christia Visser from her stellar performance in Ballade vir n Enkeling, Die Boekklub, and several other productions. The actress is also a gifted musician, writer and dancer. The young lady is driven and goal-oriented, and these are two of the attributes that make her successful in life.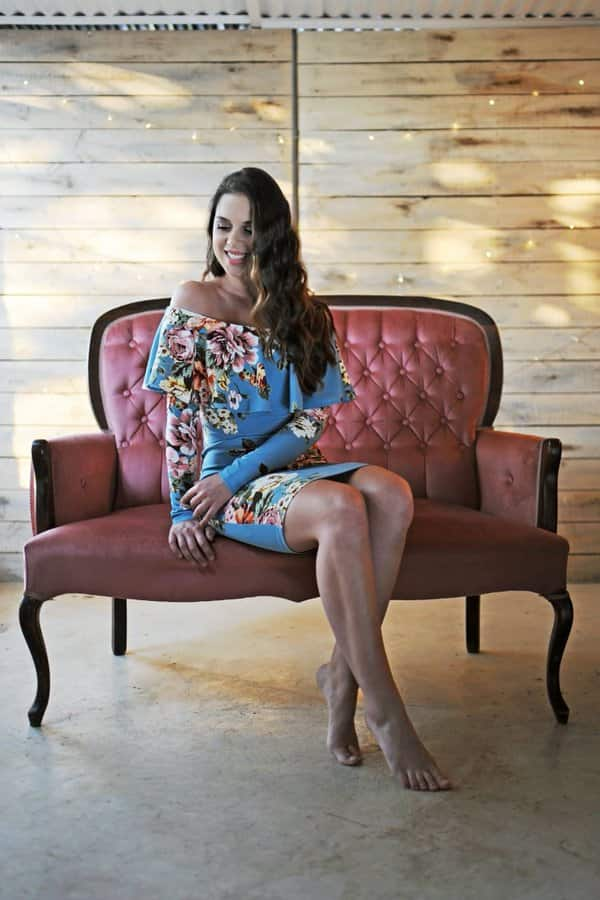 Who is Christia Visser? She is a passionate young lady who is gifted in various arts, such as dancing, singing, voice work writing, and acting. She is also a person who loves having fun in life and has an expressive and bubbly personality. She is an all-round entertainer who loves making people happy through various forms of art. Here is all about her.
Christia Visser age and measurements
The multi-talented artist was born in Capetown, South Africa on the 2nd of March 1992. Presently, she is 27 years old, and she still resides in South Africa. Her Zodiac sign is Pisces, and the beautiful artist is 5 feet 6 inches tall.
READ ALSO: Neo Matsunyane age, children, wife, sister, nominations, Instagram and net worth
Family background
The young actress and singer was raised in Swellendam, which is a small town in South Africa. Details of her parents and siblings, if any, are scarce. Their names and occupations are not known yet. Is she related to Dr Christa Visser, the Rheumatologist? There is no information regarding any relationship between the two.
Education background
The artist started studying arts at a young age. She joined Stellenbosch High school, where she attained theatre training for three years. During the period, she was part of the team that acted in various productions, and she even won the Kleine Libertas theatre schools contest for portraying the role of Annemie in the theatre film, Poppespel.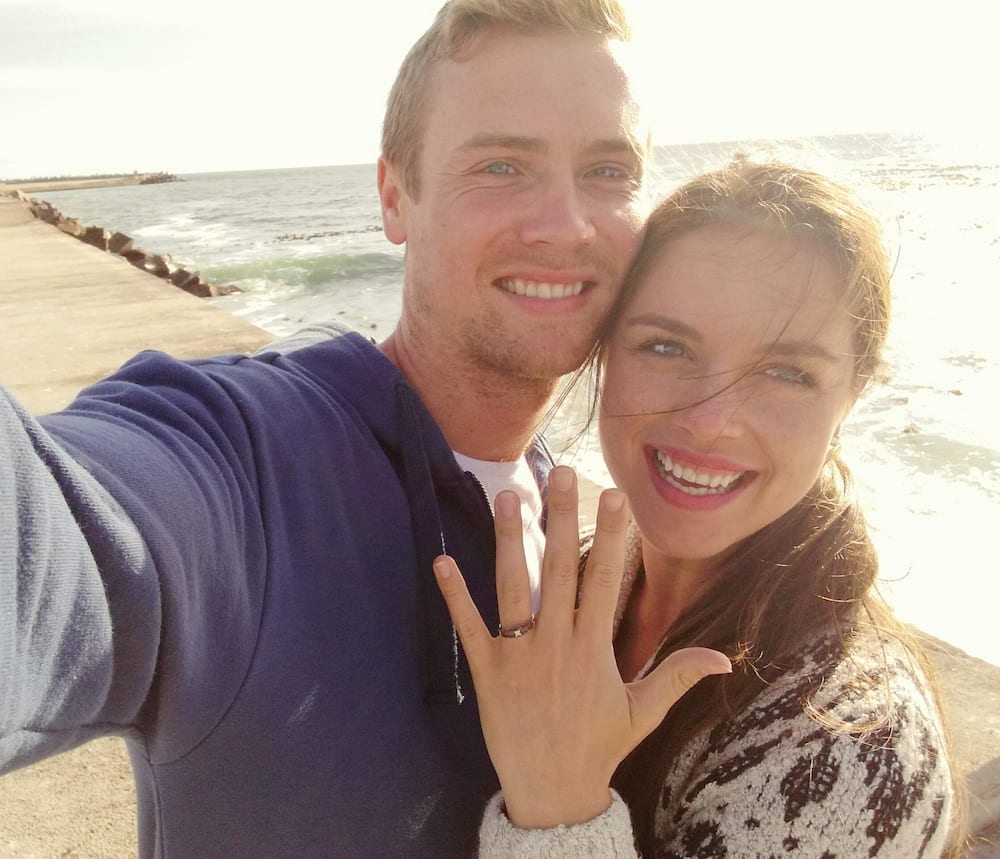 After graduating from Stellenbosch High school, she joined Act Cape Town for a two-year study screen course in Advanced Acting. During the two years, she sharpened her acting skills through the different student films that she featured in. Besides the training in acting, the young artist also received three years of training in classical voice. Her voice coach was Koba Wicomb. She has also been dancing since she was eight years old.
Christia Visser engaged
Who is Christia Visser fiancé? The young artist announced her engagement via Instagram in April 2019. She posted a beautiful picture in which she showed off her engagement ring, stating that she would choose her now-fiancé again and again. Although the public has not heard about any wedding bells soon, her fans and followers are excited for the day her fiancé will become Christia Visser husband, and she will have the new title of a wife.
READ ALSO: Herschel Jantjies age, measurements, girlfriend, family, education, current team, position, stats, salary, World Cup and Instagram
Career
The young artist has had a successful career, both as a singer and actress. Her career timeline has been as follows.
Acting career
The artist started her acting career in stage performances. In 2012 and 2013, she featured in Shakespeare's Cardenio, which took place at the Maynardville stage. She later performed at Aardklop and KKNK in the production of Land van Skedels, by Nicola Hanekom.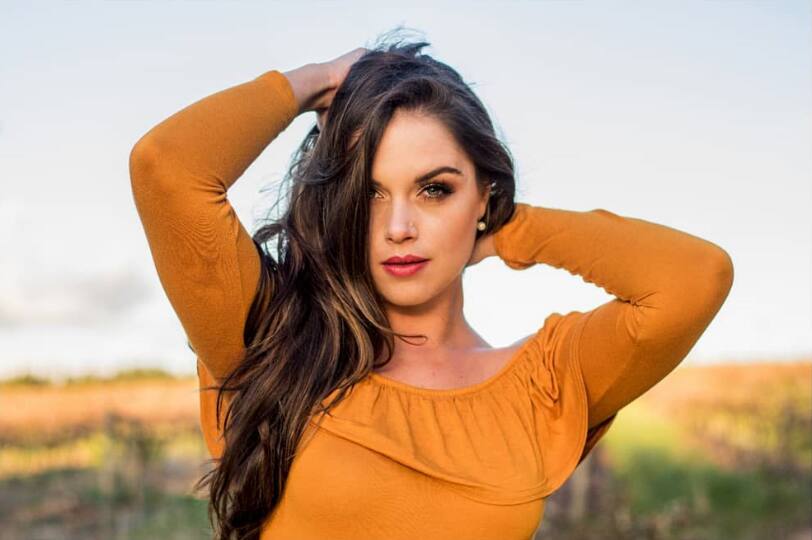 Christia Visser movies
Some of the films that this actress has featured in include:
Ballade vir n Enkeling: She portrayed the character of Lena Aucamp Jnr.
Hollywood in my huis: She had the leading role in this film
The Perfect Wave
Super-Dad
The Girl from Nowhere
READ ALSO: Busiswa biography: age, child, baby daddy, songs and albums
Television shows
Besides movies, the actress has featured in the following television shows:
Die Boekklub: She portrayed the character of Lillie Human in the first and second seasons of the series.
Die Boland Moorde: She appeared in the second season as Ruschenka.
Die Spreeus: She acted as Lianie in the first season.
Dominion: She featured as a young woman on the show.
Fynskrif: She featured in the second season of the series as Adele.
Knapsekêrels: She was in the first season as Addie Zimmerman.
Onder die Suiderkruis: She featured in this show as Jane Tredoux.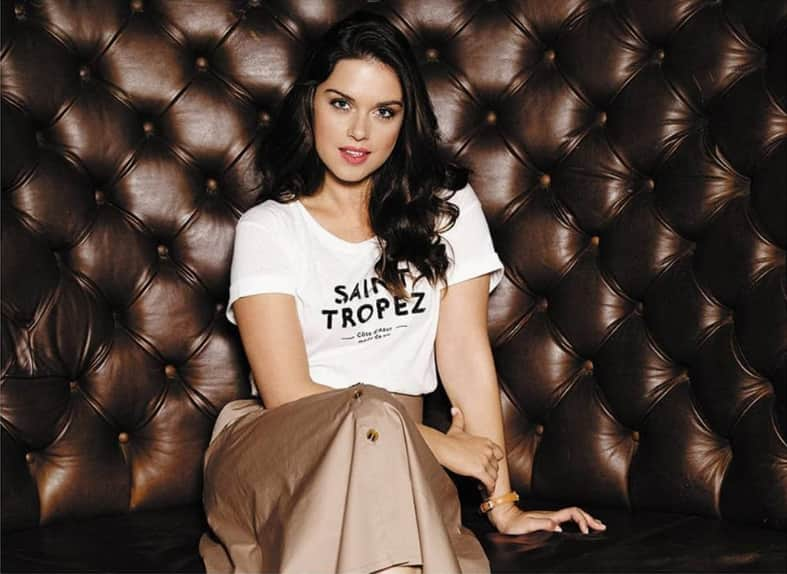 Christia Visser songs
In 2019, the artist successfully earned the title of a musician after releasing 17 Shots and Die Deur. 17 Shots was her first-ever music release, and it was followed by Die Deur, which is a song that talks about falling out of toxic relationships in life. Fans are eagerly awaiting the release of the debut Christia Visser album.
Nominations and awards
In 2014, she won the Silwerskermfees award of Peoples Choice-Best Actress for her exemplary performance in the movie, Hollywood in my huis.
Social media
The artist is active on social media, especially on Instagram, where the Christia Visser Instagram page has at least 32.4k followers. She also has a Twitter account with over 3.1k followers.
2019 has been a lovely year for artist Christia Visser who launched her music career and even got engaged to the love of her life. Previously, she was mainly known as an actress who featured in popular Afrikaans films and shows such as Ballade vir n Enkeling and Die Boekklub. Her fans hope to see her in more acting roles, and they are eager to hear more of her music.
READ ALSO: