Owami Mafokate bio: age, instagram, parents, dancing, school, car
Children are a gift from God. Depending on how they are raised, kids mostly turn out as their parents in physical appearance, as well as in their interests. Owami Mafokate is one of the youngest professional DJs in South Africa. Considering that both her parents are musicians; it is no surprise that she also took to the art.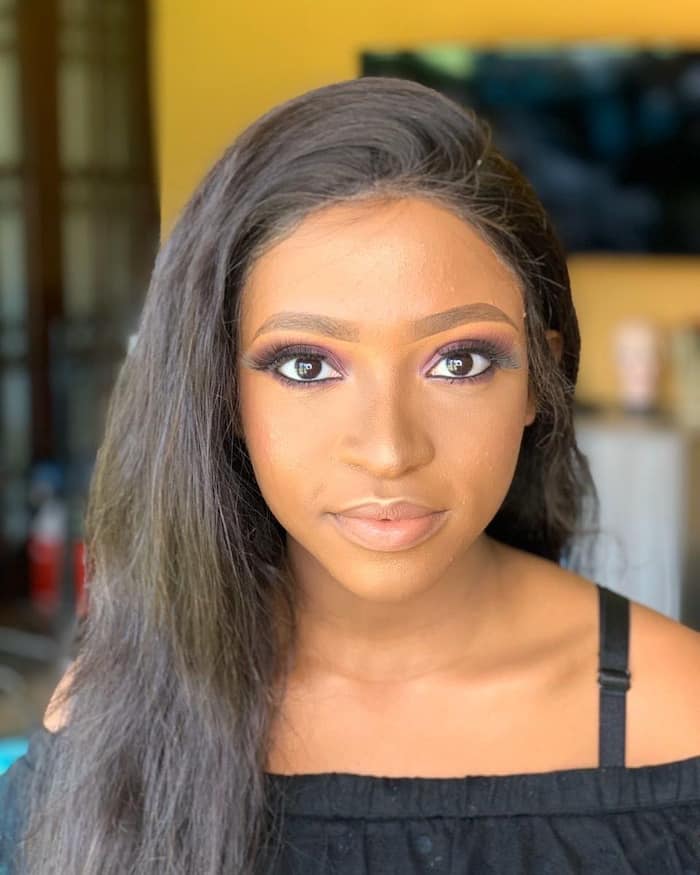 Apart from DJing, Owami is also an entrepreneur, entertainer, brand ambassador, and philanthropist. The South African star can also sing and dance. She discovered her talents while she was young, considering that her whole household was in the entertainment industry.
Owami Mafokate biography
The gorgeous star was born to two of South Africa's most celebrated musicians. Owami Mafokate mom, Queen Sesoko, was part of the Abashante Music Group in the '90s. At the same time, her father, Arthur Mafokate, is an established Kwaito Artist popularly known as the King of Kwaito as well as a producer. He has been in the music business for more than twenty years now and owns a record label called 999, which he named after the house number of his family home in Chiawelo.
Owami is the second of three children, her older brother Arthur Junior, who is also a DJ and a producer, and her sister, Kellelo.
READ ALSO: Mantwa Matlala biography: age, children, husband, wedding, education, qualifications, car, house and Instagram
Education
Not much about Owami Mafokate school life is known, only that she was a pupil at Beaulieu College. Her favorite subjects in school were business and engineering graphics & design. In 2019, she took her exams, and when Owami Mafokate matric results came out, she passed with flying colors.
Owami Mafokate on Selimathunzi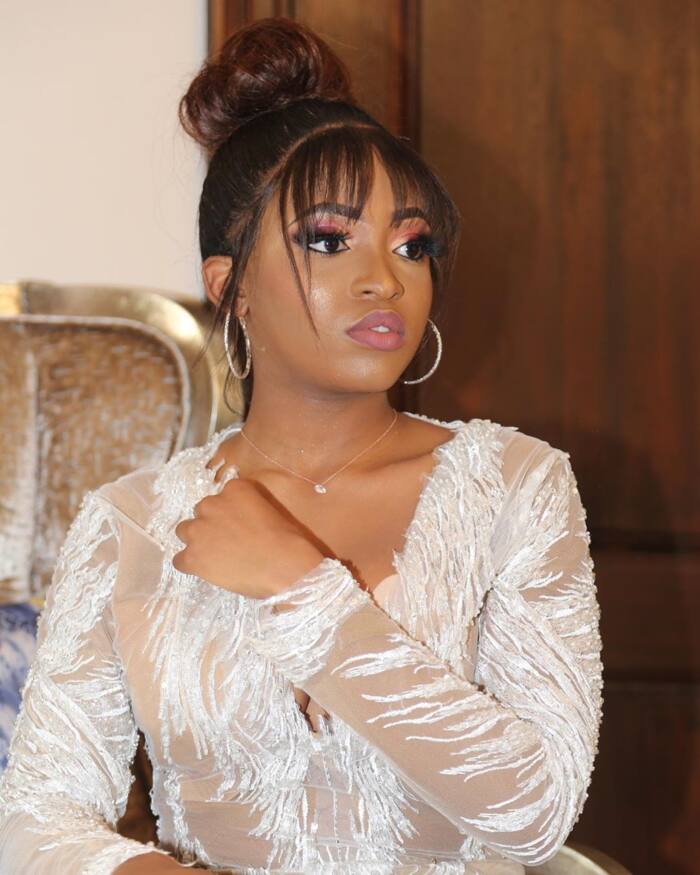 The young lady recently attended her matric dance, which was aired Selimathuzi. During the special event, her father shared a photo of the young star rocking a cream-colored dress with white lace detail.
Owami Mafokate age
The young superstar was born on September 20th, 2001. She is currently 18 years old, and her zodiac sign is Virgo.
Owami Mafokate Car
Turning 18 is quite a big deal. However, the gorgeous DJ's 18th birthday was quite extravagant, for she was gifted a brand new R400K Minnie Cooper. With Arthur posting his daughter on social media, it was a special day for the young star who also shared a snap of her whip.
READ ALSO: AKA biography: age, real name, girlfriend, net worth, songs and latest news
Career
Owami's passion for music started at an early age. When she was 13, she began taking DJ lessons from AJ. Owami Mafokate parents did not very much like the idea of her daughter venturing into music. The musical genius, however, has made it clear that although she grew in a musical household, her decision to venture into the art was hers alone and that her parents have nothing to do with her taking this path.
The gorgeous talent had been practicing in her bedroom. Through the mentorship of her brother AJ, who always believed that her talent should be shared with the world, she performed on YoTV, and since then, she has been making waves in the music scene.
Owami also took to other interests like singing and dancing. She got all the support of her father, who attended all the Owami Mafokate dancing competitions and shows. At one time, the young DJ had drifted away from the turntables to pursue her other interests.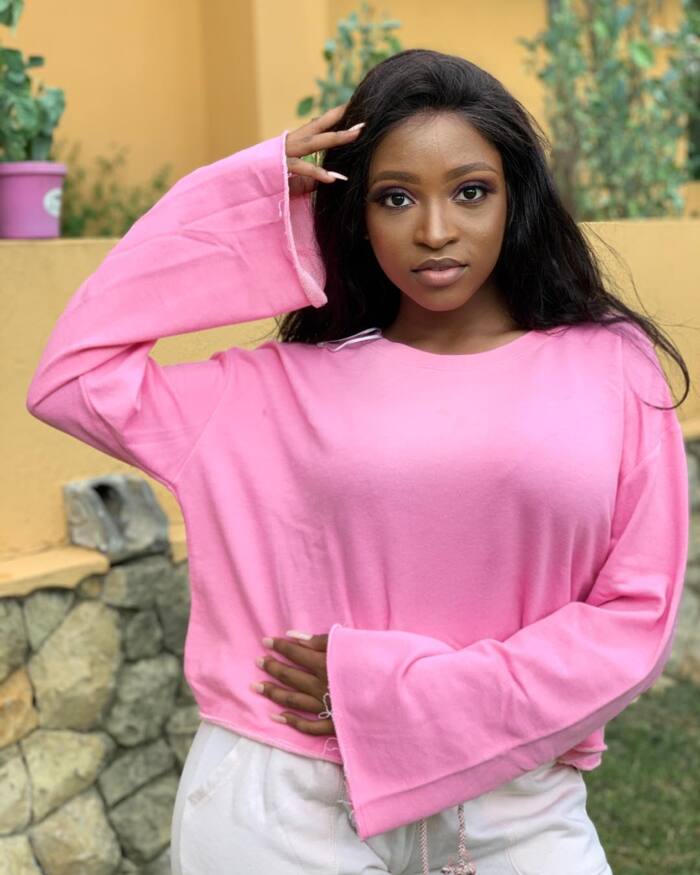 The gorgeous talent is very ambitious, and although her school books and assignments are her top priorities, she still aims to build her own music brand. She has so far released her first Gigaba Amapiano singe, Let's Get It On featuring Valentine.
Hermosa Clothing line
The star has also embraced her entrepreneurship skills by starting Hermosa Clothing Line, an online store where she and two of her friends, Hali Lawal and Liza Pezisa, design caps, beanies, hoodies, and headbands.
Social media
Like most teenagers, the Mzansi star has a social media platform where she promotes her music as well as her businesses. Owami Mafokate Instagram account presently has over356k followers with more than 600 posts. Her Twitter and Facebook accounts are yet to e opened.
Q&A
Here are the answers to the most frequently asked questions
What happened to Queen Sesoko?
Queen Sesoko, who has been away from the public eye, made a comeback in the Gospel industry.
Owami Mafokate is an inspiration to all other young ladies in Africa, and through her talents and hard work, she will go places and maybe even create a more extensive empire than her father's. Her life story is also a call to all parents to support their children in whatever they do.
READ ALSO:
Arthur Mafokate biography, age, wife, songs and albums
Arthur Mafokate's daughter Owami wows with beautiful matric dance gown
Noni Gasa bio: age, family, bursary, academy, profile
Source: Briefly.co.za