Paul Mashatile age, wife, education, qualifications, party, current office, contact details and latest news
Paul Mashatile is the former Gauteng premier. The leader has been active in politics from his early years while in school. In his political career, he has held various administrative roles. He is currently serving as the Treasurer-general of the African National Congress party. Also, most people recognize him from his former position in the Arts and Culture docket. Apart from these quick facts, what else can you tell about this competent politician?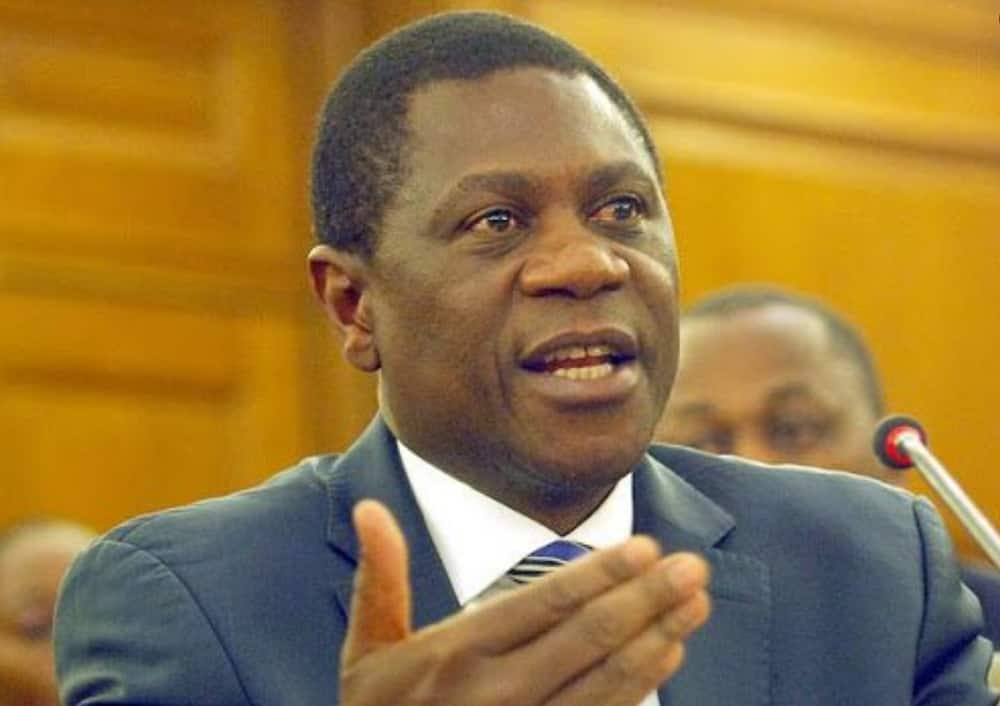 No doubt, Mashatile is a common household name in South African politics. He is among the group of politicians who helped liberate South Africa from the colonial struggles. During his student years at Alexandra High School, he co-founded the Alexandra Youth Congress that saw him being elected as its first leader. Like many other South African colonial liberators, the leader was detained without trial for a significant period. Read on to find out more about his personal and career life.
Paul Mashatile profile summary
Full names: Paul Shipokosa Mashatile
Date of birth: 21st October 1961
Place of birth: Geraldsville, Pretoria South Africa
Spouse: Manzi Mashatile
Occupation: Politician
Years active: 1985 - Present
Early life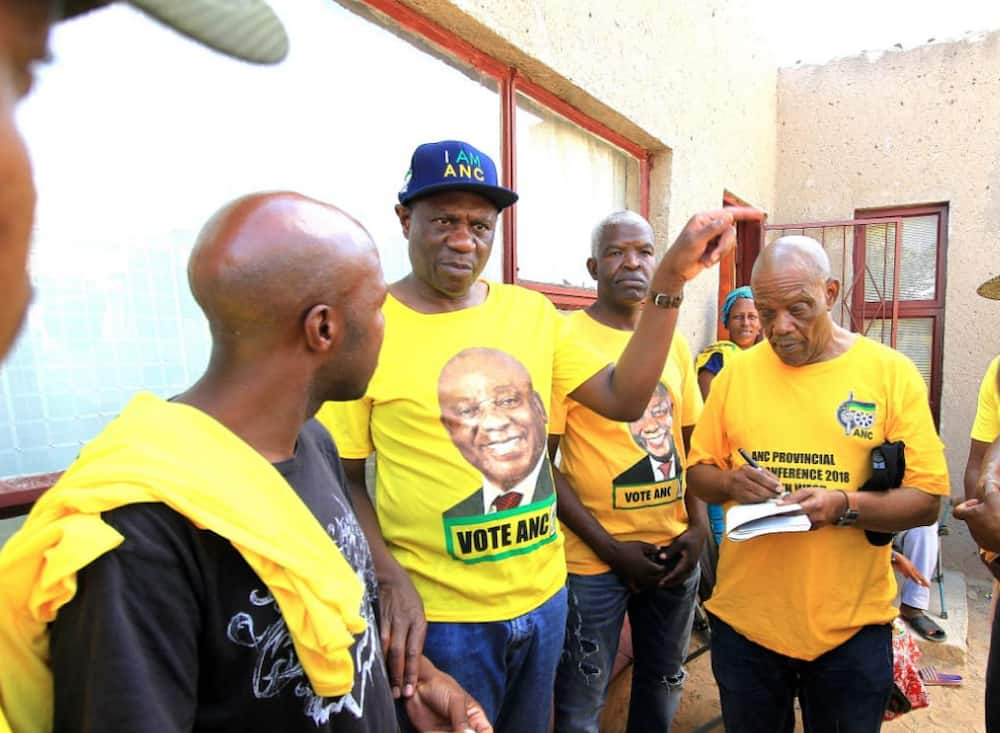 Paul Mashatile was born on 21st October 1961. He was born in Geraldsvile, Pretoria, in South Africa. Currently, there is no information about his parents or his siblings. However, it is now clear that Paul Mashatile age as of 2019 is 58 years.
Mashatile was born a leader. The leader was a member of the Congress of South African Students (COSAS) during his high school years. Later in 1983, he co-founded the Alexandra Youth Congress (AYO) in 1983. The group was campaigning against apartheid, which was common in the country.
At the age of 23, he was elected as the Assistant General Secretary of the United Democratic Front (UDF). His role in UDF, as well as COSAS and AYO, shaped his leadership skills to become the competent leader he is today.
Paul Mashatile home language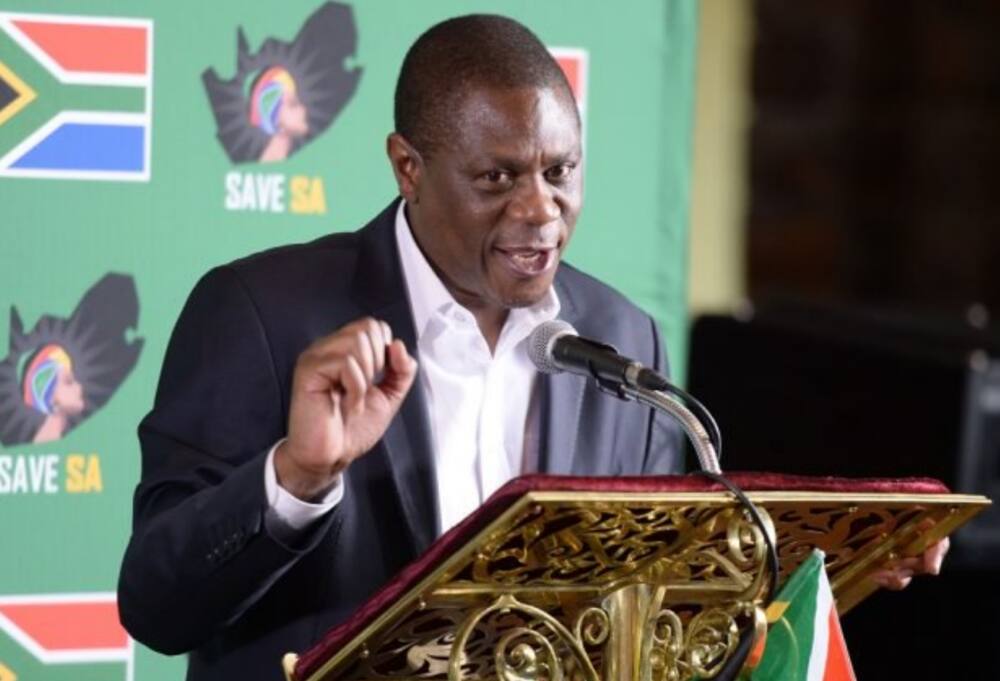 While serving in the Arts and Culture docket, Paul encouraged all South Africans to embrace their mother tongue languages. He urged parents to teach and encourage their kids to use their home language. According to him, the use of his mother-tongue was to help in promoting nation-building and social cohesion.
Further, he added that the use of the mother tongue often helped preserve and develop both the tangible and intangible heritage of a country.
READ ALSO: Quinton Fortune age, height, wife, Manchester United Coach, football career, trophies, stats, Instagram, and net worth
Paul Mashatile education and qualifications
Paul Mashatile is an intellectual. It is in the public domain that he attended Alexandra High School. The school is located in Gauteng, South Africa. Further, he pursued his higher education at the University of London. He attained a post-graduate Diploma in Economic Principles from the institution.
Paul Mashatile wife and child
Similar to most politicians, Paul has managed to keep his personal life out of the public eye. Even so, he is a married man. Paul Mashatile wife name is Palesa Mashatile.
Political career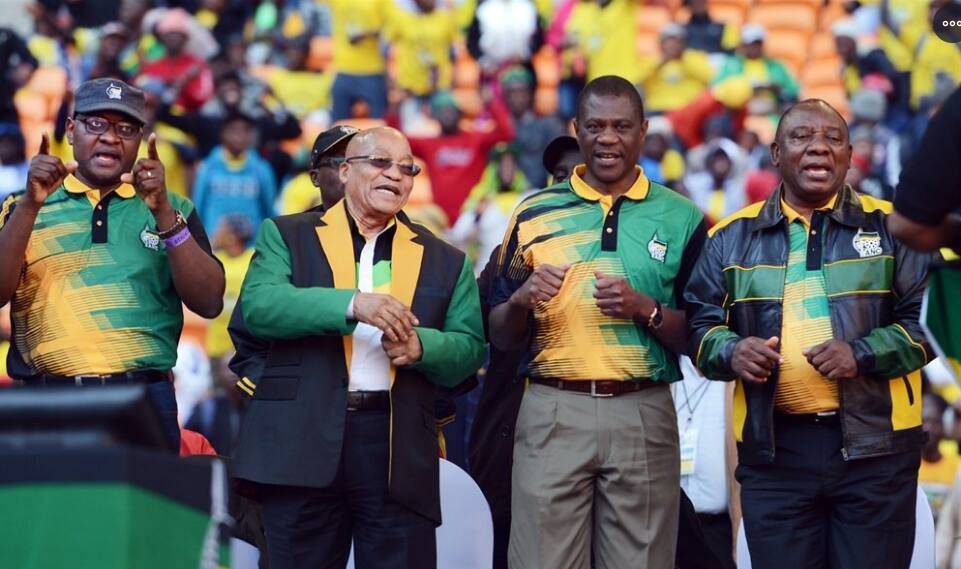 Paul has always had an eye in politics from a young age. Thus, his political interests started way back when he was a student.
Between 1985 and 1991, he was the General Secretary of the United Democratic Front (UDF). It is during his reign in the UDF that he participated in the famous 18–day hunger nationwide strike.
Before exiting his role in the UDF in 1991, he was also was appointed to serve on the Interim Leadership Group of the ANC in the PWV region (Pretoria-Witwatersrand-Vereeniging). He served the area for three years under the leadership of the former president, Kgalema Motlanthe.
Between 1992 and 1996, he served in three positions: secretary of the South African Communist Party, provincial secretary for National Executive committee, and Leader of House Gauteng Legislature. However, his role in the South African Communist Party lasted until 2010.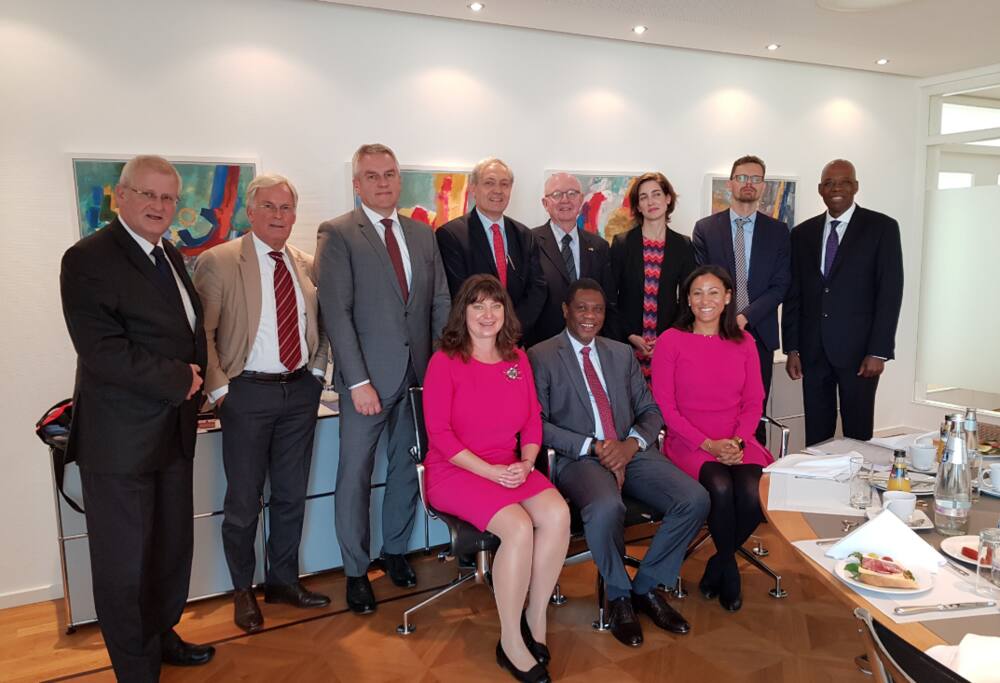 In 1996, he received an appointment to serve as Gauteng's MEC for Transport and Public Works. The post attracted other minor positions in the provincial government that lasted until 2008. Precisely, the posts are as follows; Safety for one year, Housing for 5 years, and Finance and Economic Affairs for four years.
Between 7th October 2008 and 6th May 2009, Paul was the Premier of Gauteng, a position that significantly boosted his career. He left the position to join the ministry of Arts and Culture again on 1st November 2010. He was in office for approximately four years before his term expired.
Paul Mashatile qualifications and experience in politics and administrative duties are the main reason why he is currently serving under the administration of President Cyril Ramaphosa. The leader is serving as Treasurer General of ANC. He assumed office on 18th December 2017.
Paul Mashatile contact details
In case you want to reach out to Paul, you can find him either through his Twitter handle or phone number. His Twitter handle is @PaulMashatile. Better still, you can call him by dialling 082 491 9007.
Paul Mashatile latest news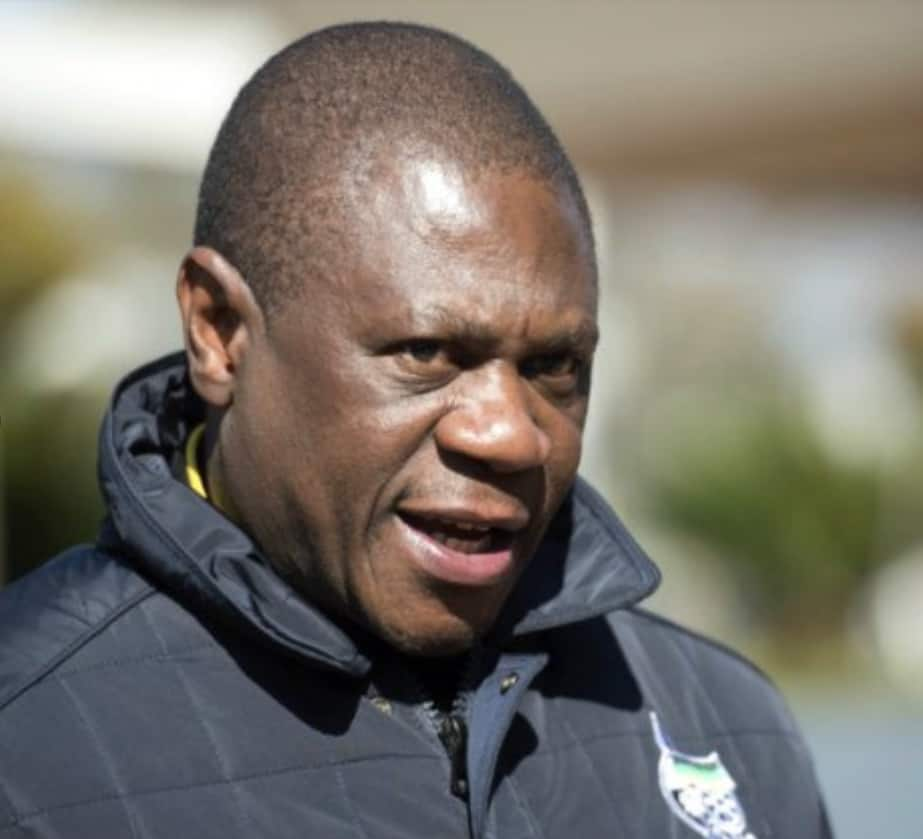 Often, Mashatile hits the headlines for various reasons. Recently, he was in the spotlight over the R1.3bn allocated for the Alexandra Renewal Project (ARP). Speaking in Parktown, Johannesburg, during the inquiry of the funds, he said that Alexa people are living in inhumane conditions. He called the government and concerned bodies to intervene and improve the conditions in the township.
Indeed, Paul Mashatile has not only earned him a name but also improved South African politics. He has held numerous administrative roles since he joined the political arena. His competence and skills have proven effective in all the positions he has held. Judging from his achievements, Mashatile is a force to reckon with.
READ ALSO: Kaizer Motaung age, children, grandchild, wife, parents, position, cars, house and net worth
Source: Briefly.co.za