Who is Anton Katz? All about Nandipha Magudumana's star lawyer
The latest development on the Thabo Bester and Dr Nandipha Magudumana's case is her application accusing the State of unlawful arrest. The move did not come cheap since she sought the help of Antony Katz, a star lawyer. Who is he?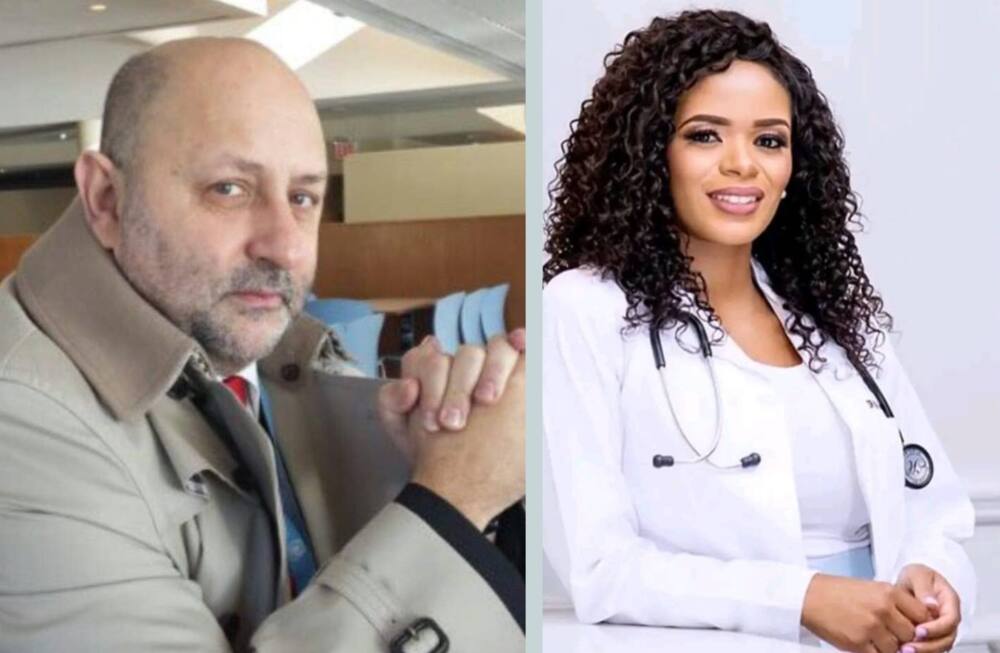 Anton Katz has quite a reputation, especially in handling cases involving top-profile individuals. His name should ring a bell if you were following the Gupta brothers' extradition case. He is the man Dr Nandipha Magudumana has pinned her freedom on, begging questions about who he is beyond being a renowned legal eagle. Go through these details as they unveil Anton Katz's facts.
Anton Katz's profile and bio summary
| | |
| --- | --- |
| Full name | Anton Katz SC |
| Gender | Male |
| Date of birth | 19th July 1960 |
| Age | 62 years (as of June 2023) |
| Birthday | 19th June |
| Zodiac sign | Cancer |
| Place of birth | Cape Town, South Africa |
| Nationality | South African |
| Hair colour | Gray |
| Eye colour | Brown |
| Occupation | Advocate and legal consultant |
| Marital status | Married |
| Spouse | Annika Larsen |
| Children | 2 (Joseph and Milo) |
| Social media | TwitterLinkedIn |
How old is Anton Katz?
Anton Katz (aged 62 years old as of June 2023) was born on 19th July 1960, in Cape Town. He is a South African national, and his Zodiac sign is Cancer.
Educational background
Anton Katz SC is an alumnus of Sea Point Junior and High Schools. He holds a BSc in Mathematics. Between 1985 and 1989, he pursued his LLB at the University of Cape Town. He enrolled for his LLM (International Law) at Columbia School of Law in New York, USA, in 1993 and cleared in 1994.
Katz is based in Cape Town, South Africa. However, his practice does not limit him to the city. He offers his services locally and internationally.
Anton serves on several boards and committees across the world, including being the chairperson of the Cape SAJBD Election Commission. He reportedly left the Cape Bar after three decades of service. In his resignation letter, he mentioned that the council members did not demonstrate the values and attitudes he associated with.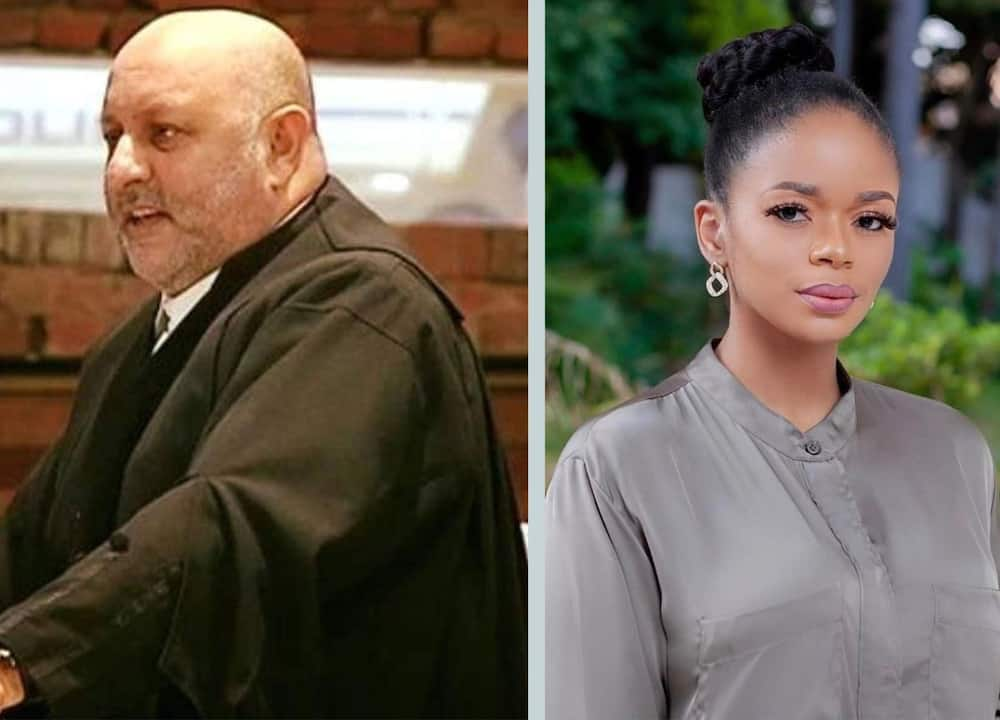 Career background
In his practice, Anton has dealt with international and constitutional issues. His focus is on international criminal law, refugee matters and extradition.
Anton is a member of the New York Bar. He has reportedly appeared in some of the highest courts in Botswana, Swaziland, Namibia and South Africa.
He has also appeared in international forums like the African Commission on Human and Peoples Rights. He has also authored the chapter on refugee law in John Dugard's International Law textbook.
The United Nations
Anton Katz also offers consultancy services. He has a history as a consultant to the AU and the UN on terrorism and extradition-related issues.
Anton Katz was a member of the United Nations Human Rights Council's Working Group on Mercenaries between 2011 and 2018. He has also served as a counsel in several national jurisdictions and international fora and tribunals worldwide.
High profile cases
Anton Katz also worked on the case regarding the extradition of the Gupta brothers, Rajesh and Atul. He led the team to kick off the process after their arrest in Dubai in 2022.
According to reports, Anton offered his expertise to the National Prosecuting Authority and the justice department. His decision was instigated by a plea by justice minister Ronald Lamola for legal minds to provide pro bono services in prosecuting corruption-related matters.
He also handled the case between former president Jacob Zuma, Schabir Shaik, and Thales SA. Katz represented Sekunjalo Investment Holdings in their fight against the Public Investment Corporation.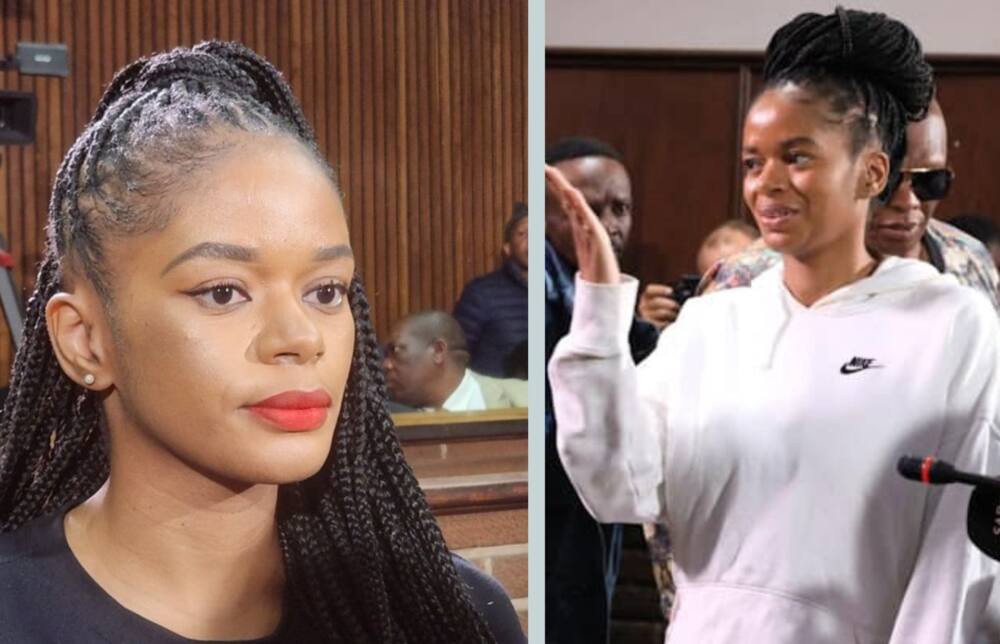 Dr Nandipha
Katz has been professionally roped in the Dr Nandipha Magudumana case. She recently hired him to defend her and declare her arrest unconstitutional. Dr Nandipha was arrested in Arusha alongside Thabo Bester and a Mozambican accused of aiding their escape. They returned to South Africa on a chartered flight under escort.
On 1st June 2023, Anton Katz told the high court in Bloemfontein that Dr Nandipha's deportation was a disguised extradition. He went on to state that there was collusion between the South African authorities and Tanzania.
Dr Nandipha claimed that she was blindfolded and handcuffed during the process. However, police, the Department of Home Affairs and the State have vehemently refuted her allegations.
Magudumana faces 12 charges linked to Thabo Bester's escape from the Mangaung Correctional Facility located in Free State and run by the G4S. Thabo Bester was a convicted criminal who escaped prison after faking his death in 2022.
Advocate Neil Snellenburg, while representing the State, questioned the timing of Dr Nandipha's allegations. He added that her founding statement was utterly untruthful.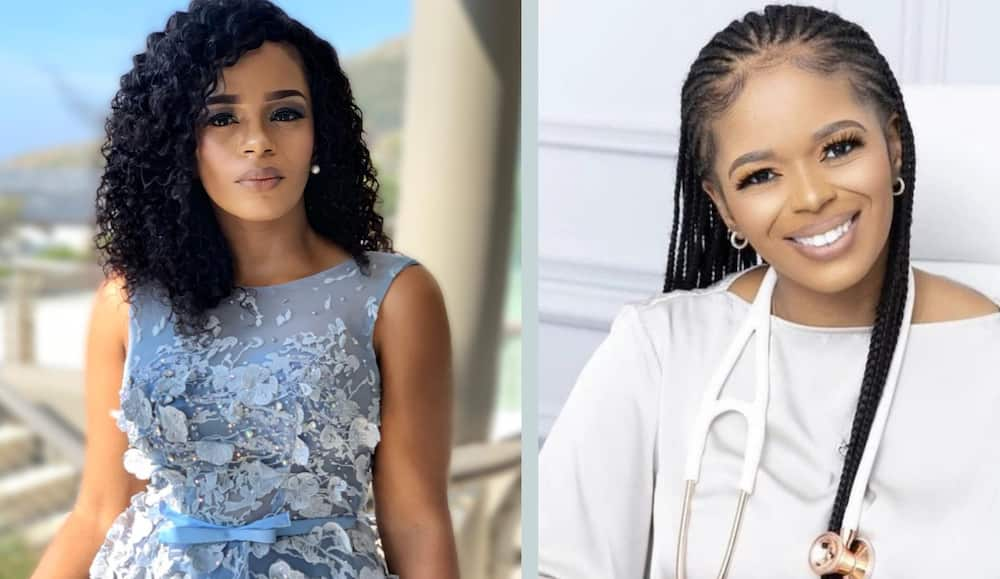 Mixed reactions?
Several renowned legal practitioners have weighed in on the matter with divergent opinions. A section agrees that some of her rights were infringed during the arrest. However, others insist that Dr Nandipha does not stand a chance of winning the case.
Who is Anton Katz married to?
Reports state Katz is married to Annika Larsen. Annika is a South African journalist, and according to her LinkedIn profile, she is a news anchor on eNCA Newslink. Anton Katz's wife is also a TV presenter famous for presenting inserts for Carte Blanche, the M-Net current affairs show. The couple have two sons, Joseph and Milo.
Advocate Anton Katz's biography gives an overview of his career achievements and life away from the courts. These details also weigh in on the Nandipha Magudumana case and its progression.
READ ALSO: The personal story of Cynthia Blaise, Keegan-Michael Key's ex-wife
Briefly.co.za compiled the personal story of Cynthia Blaise. She is best recognised as Keegan-Michael Key's ex-wife. Besides her celebrity status, Cynthia is a Hollywood dialect coach with over 35 years of experience.
Cynthia Blaise and Keegan-Michael Keys were married for 17 years. The divorce was detrimental for Cynthia, who unfortunately spiralled into depression. Where is she today?
Source: Briefly News