100+ Cute African girl names - meaning & origin
Are you expecting a girl child or have you just given birth to a cute baby girl and you need befitting African girl names that you can choose from for her? Well, the search is worth it as names are influential and can determine the future of a child. Here are 100+ names and their origins to choose from.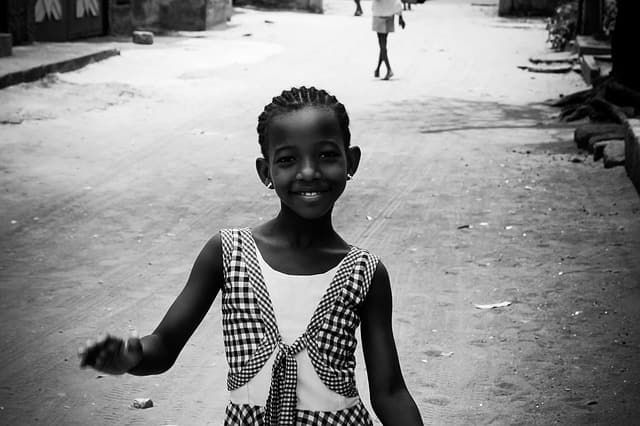 Africans have different meaningful names, some of which are a result of their experiences, exploits that some people did, and various encounters. Because some people believe that a person's name follows him or her throughout their existence on earth, this is why parents are meticulous in choosing a name for their kids. To learn about different female African names and what each of them means, read the following paragraphs.
African American girl names
1. Akilah
Interpretation: Intelligent or logical
Source: Arabic
READ ALSO: 50 uncommon Xhosa names for boys and girls with meaning 2020
2. Brianna
Meaning: Virtuous and strong
Origin: Celtic
3. Capria
Interpretation: Musical and whimsical
Origin: Italian
4. Cedrica
Interpretation: Bravery
Origin: Celtic
5. Dazzline
Significance: Luminous
Source: French
6. Edith
Interpretation: Blessed
Source: English
7. Fatema
Interpretation: Captivating
Source: Arabic
8. Fayth
Interpretation: Absolute trust
Source: English
9. Gabrielle
Interpretation: Woman of God
Source: French
10. Gail
Meaning: My father rejoices
Source: Hebrew
11. Hazell
Significance: The Hazelnut tree
Origin: British.
12. Hannah
Meaning: Grace
Source: Hebrew
13. Hanita
Connotation: Divine Grace
Source: India
14. Indigo
Interpretation: Colour Indigo
Source: Greek
15. Imani
Significance: Faith
Source: South Africa
16. Ida
Interpretation: Labour or work
Origin: Germanic language
17. Jashanna
Connotation: Celebration
Origin: India
18. Kimani
Interpretation: Sweet and beautiful
Source: Hawaiian
19. Lian
Significance: Youthful
Source: Italian
African baby girl names
20. Adanna
Interpretation: The daughter of her father
Source: Igbos of Nigeria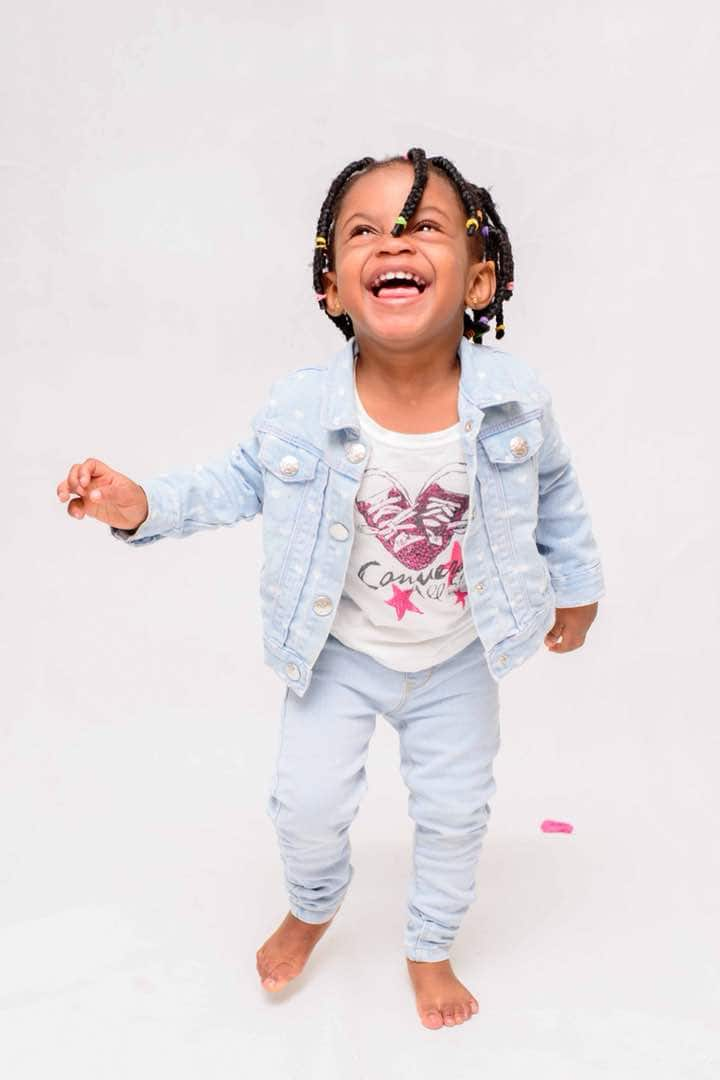 21. Adanne
Interpretation: Daughter of her mother
Origin: Igbo
22. Addiah
Interpretation: A gift from God
Origin: Swahili
23. Funeka
Interpretation: The one who is needed
Origin: Xhosa
24. Adeola
Significance: Crown has wealth or crown has honour
Origin: Yorubas of Nigeria
25. Aluna
Connotation: Come here
Source: Kenya
26. Sagal
Meaning: The Morning star
Origin: Somalia
27. Zev
Significance: The older twin
Origin: Uganda
28. Neela
Meaning: Beautiful
Origin: Ethiopian
29. Akachi
Meaning: God's hand
Origin: Igbo
30. Chikaodili
Connotation: It is left for God
Origin: Igbo people in Nigeria
31. Fundiswa
Significance: An educated person
Origin: Xhosa
32. Chinazaekpere
Meaning: God answers prayer
Origin: Igbo
33. Mmasinachi
Meaning: Beauty comes from God
Origin: Igbo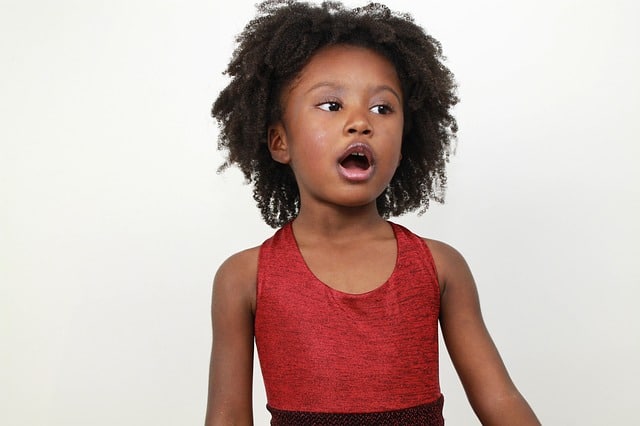 African girl names and meanings
If you are looking for beautiful African girl names that your cute angel will grow to love, here are some:
34. Nuru
Significance: Born during the day
Origin: Ethiopian
35. Chisom
Connotation: God follows me
Origin: Igbo race
36. Afia
Meaning: Born on Friday
Origin: Ethiopia.
37. Adaku
Significance: Daughter of wealth
Origin: Igbo
38. Aida
Meaning: happy
Origin: Ethiopia
39. Nyala
Connotation: A mountain goat
Origin: Ethiopia
40. Zala
Significance: Someone from Southwest Ethiopia
Source: Ethiopia
READ ALSO: 225 original Afrikaans names for boys and girls
41. Mazaa
Meaning: Aroma
Source: Ethiopia
South African girl names
African women names of South African origin are with deep meanings. They reflect their beliefs, culture, and traditions. Go through the list to see some pretty African girl names.
42. Ankia
Meaning: God's grace
43. Lerato
Significance: A call to love another person
44. Madalitso
Connotation: A blessed person
45. Naledi
Meaning: A shining star in the sky
46. Retha
Significance: Excellence and righteousness
47. Rudo
Significance: A feeling of love
48. Rufaro
Interpretation: A feeling of true happiness
49. Rutendo
Significance: The one who has faith
50. Mncedisi
Interpretation: A helper has indeed come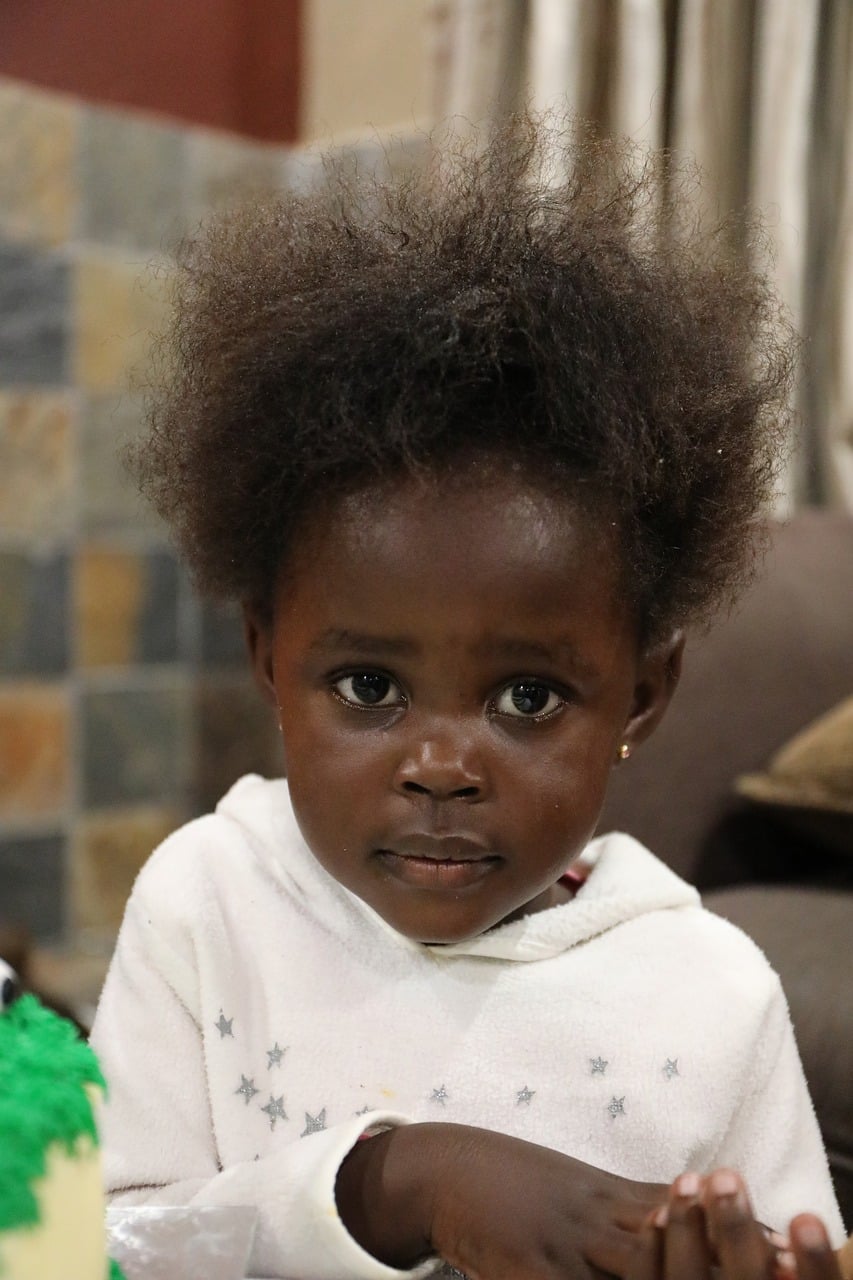 51. Mthobeli
Connotation: The obedient one
52. Nandipha
Significance: The one who has good taste
53. Nceba
Meaning: Mercy
54. Ndiliswa
Connotation: The respected one
55. Nobomi
Meaning: Life
56. Nocawe
Significance: Girls born on a Sunday
57. Nomthandazo
Interpretation: A prayer
58. Nomuula
Interpretation: Rain
59. Babalwa
Interpretation: Someone who is graced
Source: Xhosa
60. Babalwa
Meaning: Someone who enjoys grace
Origin: Xhosa
61. Cebisa
Interpretation: One who can give advice
Source: Xhosa
62. Fezeka
Interpretation: Being fulfilled
Origin: Xhosa
Unique African girl names
63. Nofoto
Significance: Someone who is like her grandmother
Origin: South Africa
64. Aphiwe
Significance: They are given
Origin: South African
65. Abena
Meaning: Born on Tuesday
Origin: Ethiopia
66. Chioma
Connotation: A good God
Source: Igbo
67. Subira
Significance: Patience
Source: Ethiopian
68. Chidimma
Meaning: God is good
Source: Igbo
69. Buhle
Meaning: Beauty
Source: South African
What are some girl African names?
Check out the following names. They are suitable for a child from any tribe in Africa.
70. Amarachukwu
Meaning: Divine grace, God's favour, and mercy of God
Origin: Igbo
71. Amne
Meaning: Safe and secure
Origin: Swahili
72. Ama
Significance: Baby girls born on Saturday
Origin: Ghana
73. Dalia
Meaning: A flower
Source: Tanzania
74. Hakizimana
Connotation: God is our saviour
Source: Rwanda
75. Bathandwa
Meaning: Beloved
Source: South Africa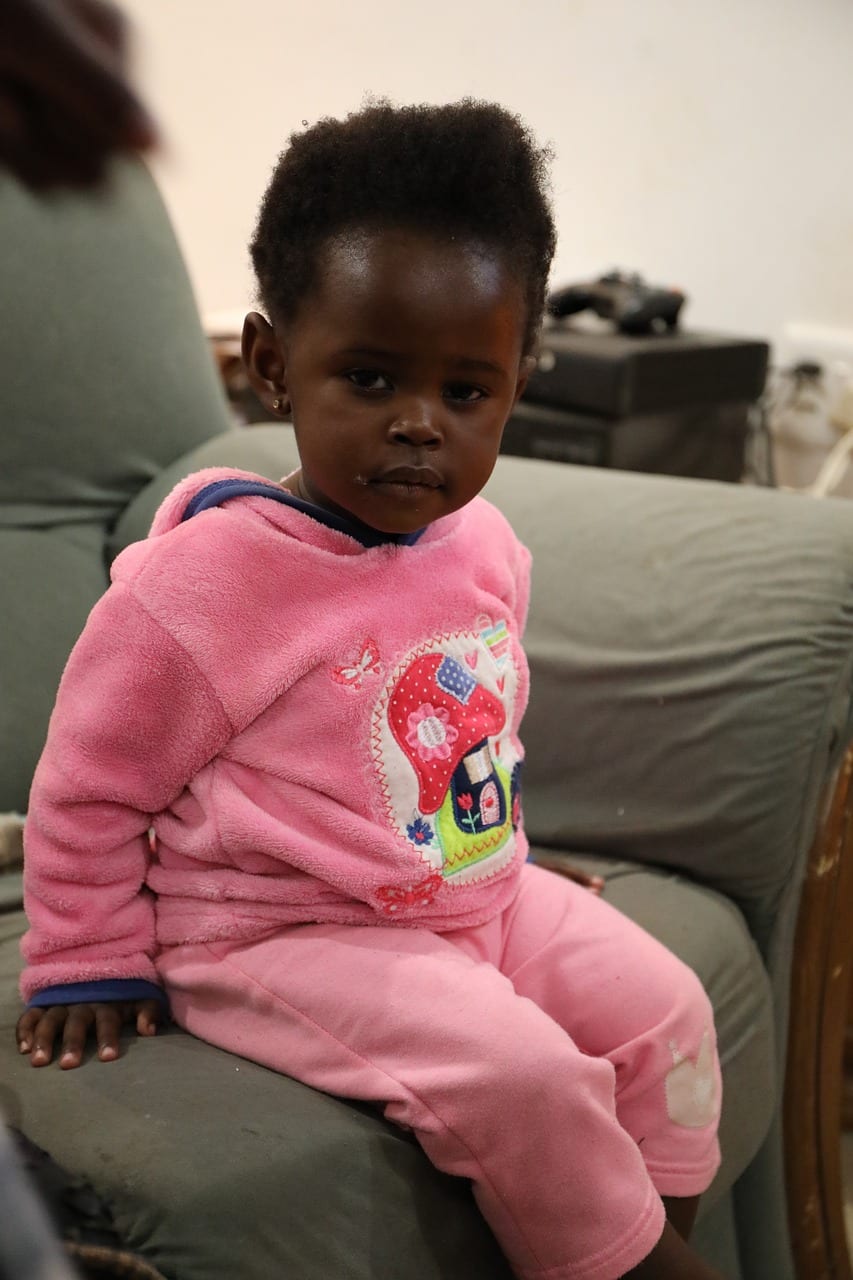 76. Jafari
Connotation: A version of Jafar
Origin: Swahili
77. Jendayi
Significance: Thankful and grateful
Origin: Zimbabwe
78. Oni
Meaning: Born on holy ground
Origin: Yoruba people of Nigeria
79. Rashidi
Significance: Thinker and counselor
Origin: Egyptian and Swahili
80. Shani
Meaning: Wonderful
Source: Egyptian
81. Khunjulwa
Significance: The one who will be remembered
Source: Xhosa
82. Bongani
Connotation: To be thankful
Source: Zulu
83. Hasani
What name means beautiful in Swahili? Hasani is the right name to consider giving your cute baby angel.
READ ALSO: 70+ cute nicknames for her and him with meaning
What is a badass girl name?
Names are influential in passing a message. Some girls who wish to appear tough, fierce and as a badass go for names that depict them as such. They need to tell everyone that they cannot be messed with. These are some African names for such.
84. Ruby
Connotation: The power of a bad girl
Source: Latin name
85. Lola
Connotation: A sly temptress who loves going against the rules
Source: Spanish
86. Angelina
Connotation: Angel
Source: Italian
87. Aella
Meaning: Whirlwind
Origin: Greek
88. Lilith
Significance: Night monster, ghost or storm goddess
Source: Hebrew
89. Aiden
Meaning: Little and Fiery
Source: Irish
90. Blair
Significance: Different revenge schemes
Source: Scottish Gaelic
What are some African boy names?
91. Adem
Meaning: Red earth
Origin: Afrikaans
92. Mandela
Connotation: Troublemaker
Origin: Xhosa
93. Ajayi
Significance: Born with face down
Source: Yoruba
94. Bast
Significance: The city of Bubastis
Source: Egypt
95. Bern
Meaning: Peace
Source: Afrikaans language
96. Bokamoso
Meaning: The future
Origin: South Africa
97. Bayode
Meaning: He comes with joy
Origin: Yoruba
98. Ade
Significance: Royal
Source: Yoruba
99. Abeer
Connotation: Fragrance
Source: Arabic
100. Absko
Meaning: Power and strength
Source: Kenyan
Now that you have gone through these beautiful African girl names, there is no doubt in the fact that you must have found a few ones that caught your attention and can befit your baby.
READ ALSO: Most preferred Afrikaans names and their actual meanings
Source: Briefly News