Bittersoet 2 Teasers: June 2020
June 2020 Bittersoet 2 Teasers are aired on eExtra and e.tv at 1730hrs and 2000hrs from Monday to Friday. Bittersoet revolves around an inspiring love affair that exposes the secrets of two families that are a world apart. The main protagonists in the play are handsome Kemal and gorgeous Nihan. The devilish Emir plays alongside the selfish Asu as the main antagonists.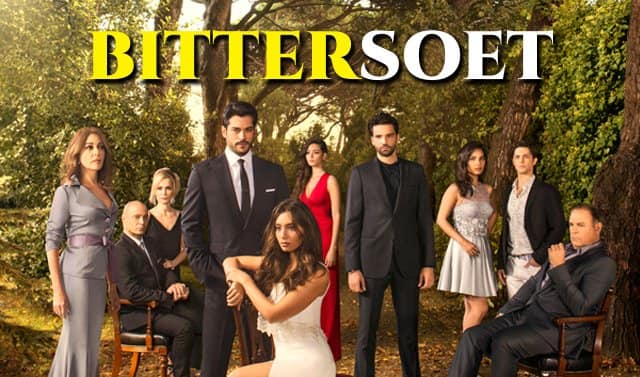 Kemal, a final year engineering student, falls in love with a girl who is way out of his league. He comes from a middle-class family while Nihan is raised in a wealthy and controlling family that does not associate itself with people of the lower class. While Kemal is developing his career, Nihan's new lover (Emir) tears them apart. Furthermore, Asu is determined to make Kemal hers by all means. Will Kemal and Nihan end up together?
Bittersoet 2 teasers for June
Here are some spoilers.
A fire outbreak that almost kills Kemal
Kemal is trapped in a house that is on fire.
1/06/2020: Monday (Episode 106)
Poor Kemal is unconscious in a blazing house. Mercan accompanies Emir as the police take him under their custody.
2/06/2020: Tuesday (Episode 107)
Nihan and Kemal team up to investigate the reasons Leyla was shot. Ayhan conducts a separate investigation while scheming for vengeance.
3/06/2020: Wednesday (Episode 108)
Will Asu fight to restore her marriage after Emir requested her to file for a divorce? Ayhan is pretty close to finding out Leyla's shooter. Leyla's health is getting worse with every passing minute.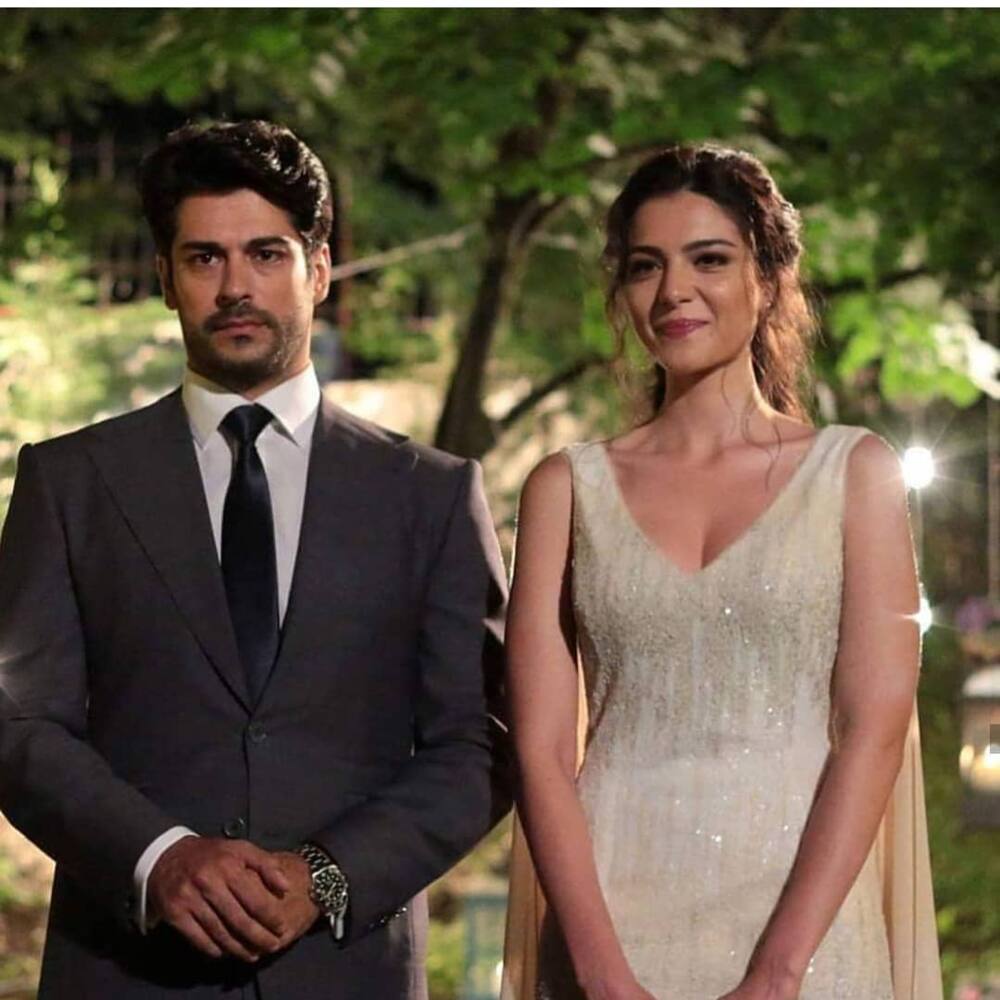 The court's verdict on Galip's case
Will justice prevail on the day of the ruling?
4/06/2020: Thursday (Episode 109)
Ayhan sets the wedding date. Galip appears in court for judgment while Leyla recovers. Asu is in more trouble.
5/06/2020: Friday (Episode 110)
Kemal and Mercan have Asu eating from the palms of their hands. They needed to keep Nihan out of their plan. Nihan finds an ally in Zeynep, and they set a trap for Asu.
8/06/2020: Monday (Episode 111)
Gurjan has more truth to reveal about Ozan's poisoning. Asu and Kemal's marriage is annulled. Nihan and Zeynep are on the lookout for the perfect opportunity to administer their plan.
Will Asu be set free?
She is no longer guilty of the accusations.
9/06/2020: Tuesday (Episode 112)
Asu is vindicated from the charges that she is facing. Will Ayhan and Leyla have a successful wedding despite the obstacles that are before them?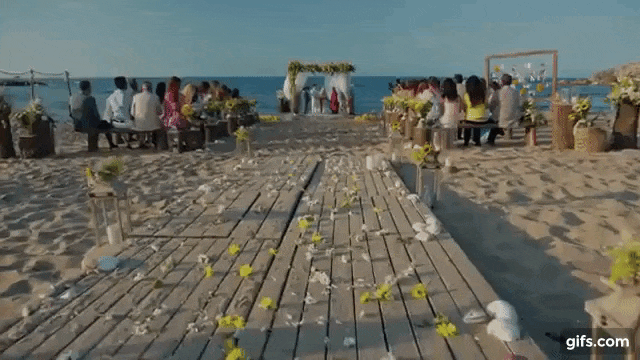 10/06/2020: Wednesday (Episode 113)
Kozcuoglu Holdings is running bankrupt. Emir abducts Nihan. Kemal is her only hope, but will she be rescued?
11/06/2020: Thursday (Episode 114)
Kemal is determined to take all the risks to save Nihan. The emergency board meeting turns into a nightmare for Emir.
Who is calling the shots from prison?
Tarik is more dangerous while in prison than when he is free.
12/06/2020: Friday (Episode 115)
Although Tarik is behind bars, he is unstoppable. He is the mastermind of destructive plan his brother is executing against the Kozcuoglu Holdings. Emir will be imprisoned for the rest of his life if Zeynep exposes him.
15/06/2020: Monday (Episode 116)
Nihan flees with baby Deniz. Emir finds out that the information that Zeynep has can destroy him. At last, Nihan gets the divorce.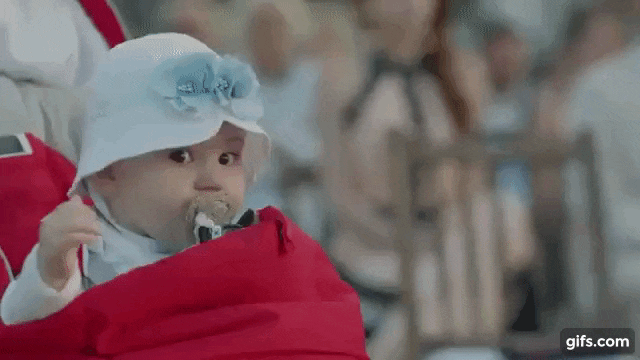 16/06/2020: Tuesday (Episode 117)
Galip schemes to hit Tarik where it hurts most. Is there hope for a happy ever after between Nihan and Kemal now that she is no longer Emir's wife?
The secret wedding
Why is Emir choosing to have a secret wedding?
17/06/2020: Wednesday (Episode 118)
Zeynep is taken aback when she learns about Emir's secret wedding plans. Asu escapes and fulfils Emir's plan.
18/06/2020: Thursday (Episode 119)
Leyla pays dearly for protecting Nihan from getting killed by Asu. It may be too late to arrest Emir.
19/06/2020: Friday (Episode 120)
Prison is no longer safe for Tarik because Galip has a way of attacking him, but his plan backfires. Will Emir stop Nihan's wedding plans?
The jealous Emir plans to prevent the wedding
His ex-wife's wedding to the love of her life is fast approaching.
22/06/2020: Monday (Episode 121)
On the eve of Nihan and Kemal's wedding, no one can assure the couple that the event will be successful because Emir has sworn to stop it.
23/06/2020: Tuesday (Episode 122)
A car hits Zeynep as she tries to prevent Emir from killing Kemal. She might experience a miscarriage. Kemal and Nihan's wedding is finally conducted.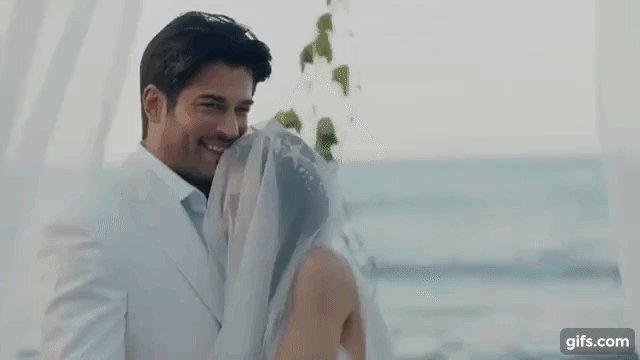 READ ALSO: Skeem Saam Teasers: June 2020
24/06/2020: Wednesday (Episode 123)
Emir seeks revenge for his son's death. The police and Kemal are close to apprehending him.
Will Zeynep escape from the hospital?
If she sides with Emir, she will be betraying her brother.
25/06/2020: Thursday (Episode 124)
Emir tries to convince Zeynep to run away from the hospital. She is torn between following Emir's advice and siding with her brother. Emir is lucky that he has escaped getting arrested.
26/06/2020: Friday (Episode 125)
Deniz is well protected, but there is a loophole that will risk his and Zeynep's lives.
29/06/2020: Monday (Episode 126)
Emir hurts Zeynep the worst way he can. His thirst for revenge has turned into a monster. Will Nihan find Deniz?
30/06/2020: Tuesday (Episode 127)
Emir sets a trap for Kemal and runs away. Who will Nihan save between Kemal and Deniz?
What is happening to Nihan and Tarik?
Nihan divorces Emir and marries Kemal. Emir is hunting down Kemal to kill him because of jealousy. Nihan has to protect Kemal and Deniz from Emir.
Tarik is in jail, but he finds ways to help his brother to bring down Kozcuoglu Holdings. The company is financially unstable. Galip will not let go until he gets even with him.
In June 2020, Bittersoet 2 Teasers are thrilling. Watch one episode, and you will never miss any of the remaining episodes. The scriptwriter is a genius. Most of the Mzansi soapie lovers who have watched the previous episodes testify that this is not an ordinary love story!
READ ALSO:
Imbewu Teasers: June 2020
Muvhango Teasers: June 2020
The Queen Teasers: June 2020
Source: Briefly News