The golden life of Patrice Motsepe: mansions, private jets and luxury cars
- The South African billionaire is one of the richest people in the country
- He made most of his fortune through the mining industry
- Now, he's able to afford multi million-rand mansions, cars and even private jets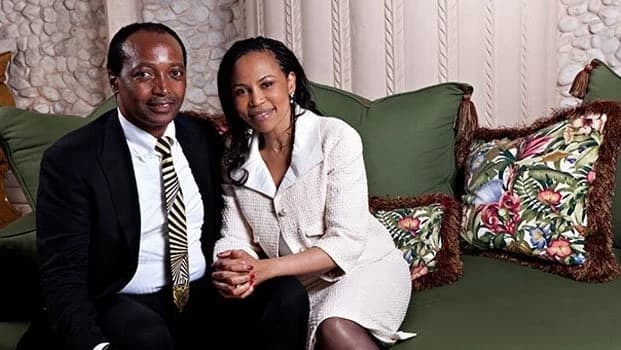 Motsepe's biorgaphy
South African billionaire Patrice Motsepe is one of the hardest working men in the country.
Motsepe started working at a very young age for his father's Spaza shop, which catered mainly for mine workers.
READ ALSO: That's why he survived another vote of no confidence: Trevor Noah compares "cute" Zuma and "stupid" Trump
Motsepe went on the obtain a Bachelors of arts degree at the University of Swaziland, before completing a las degree at the University of Witwatersrand.
After getting his law degree, Motsepe was the first ever black law firm partner in 1994, the exact year South Africa had its first democratic election.
In 1997 golf prices hit rock bottom, this enabled Motsepe to buy six gold mine shafts from AngloGold for $7.7 million, which he was able to pay off with money his company, now called African Rainbow Minerals, earned.
African Rainbow Minerals was the first black owned mining company in South Africa.
All his hard work led to Motsepe being named South Africa's wealthiest man in 2012, with a fortune consisting of $2.4 billion. However, he moved down to sixth place in 2017, with a new balance of $1,8 Billion.
He is now able to afford luxuries and lifestyle most other people can't.
Patrice Motsepe's houses
Motsepe bought a R69 million mansion in Cape Town in 2014, and just a year later, he bought land for R30 million in one of Cape Town's property hot spots.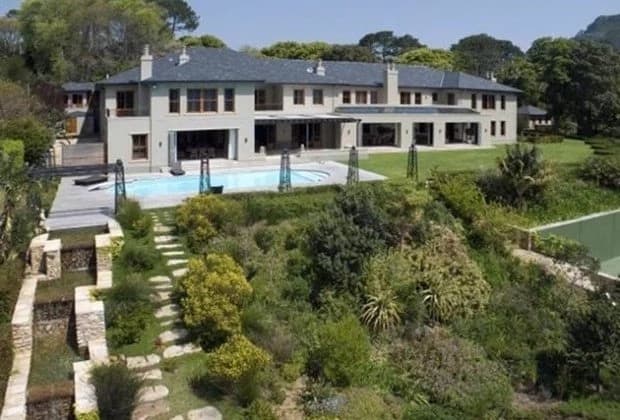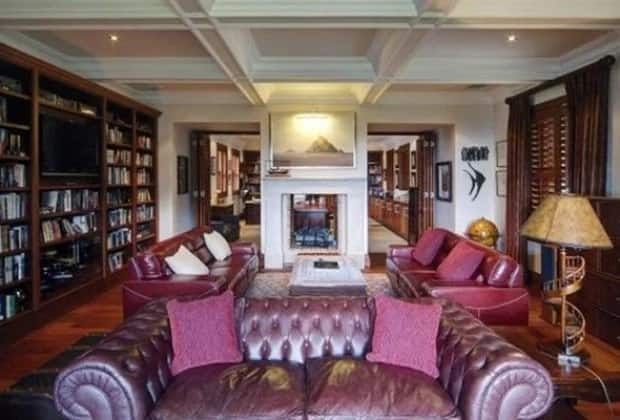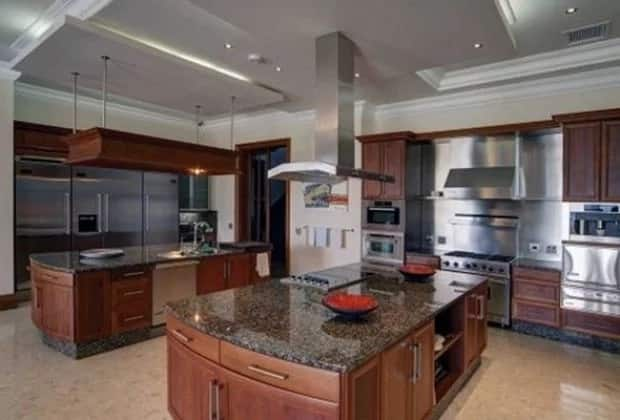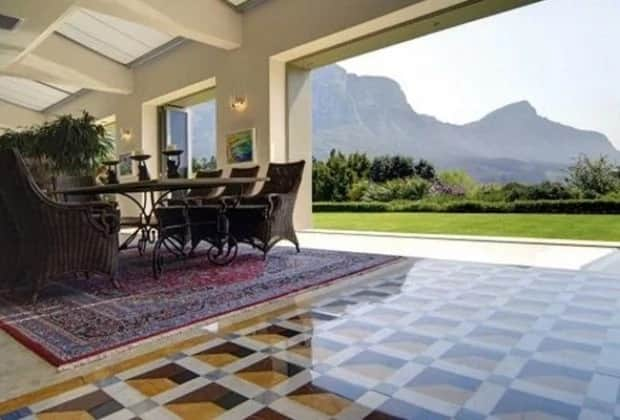 Patrice Motsepe's cars
Motsepe also has great taste in cars. He reportedly owns a collection of a 2007 BMW 750 iL, Mercedes Benz S65 AMG, a Bentley Continental GT and the BMW 760 Li.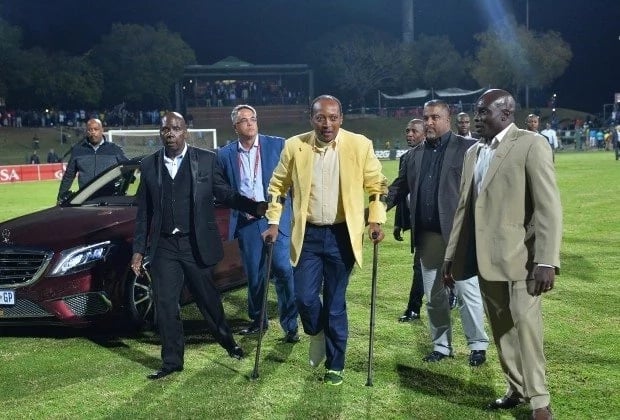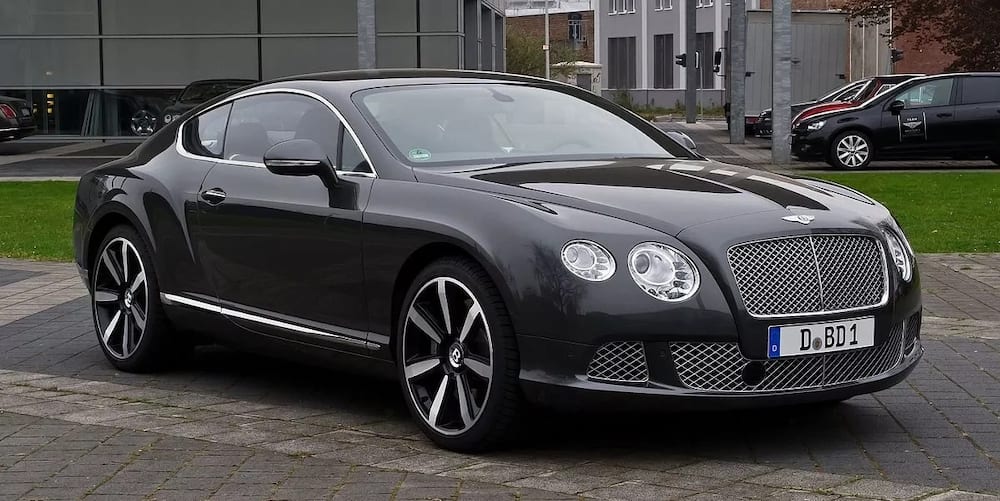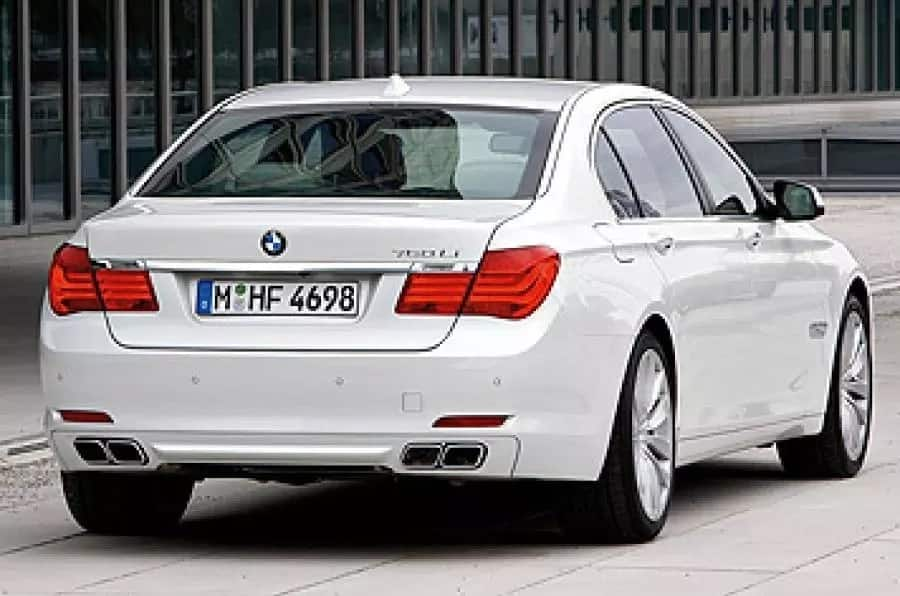 Rumours also surfaced claiming he bought one of his children a Supercharged B7 Audi RS4.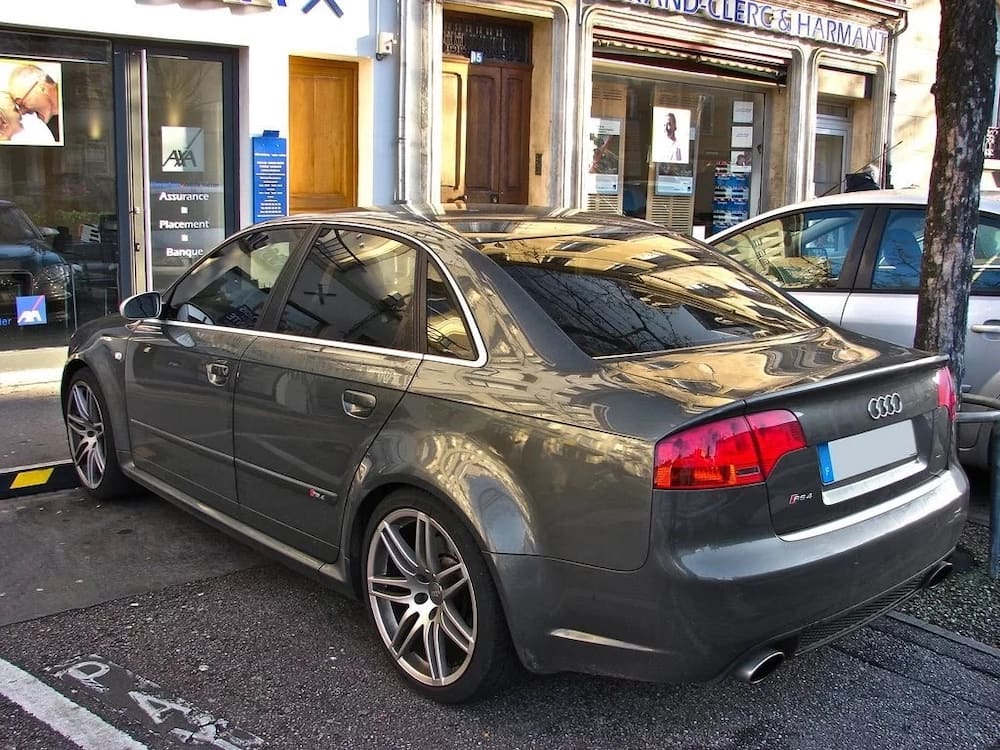 To top it off, the man owns his own private jet, which he once shared with rapper 50 cent.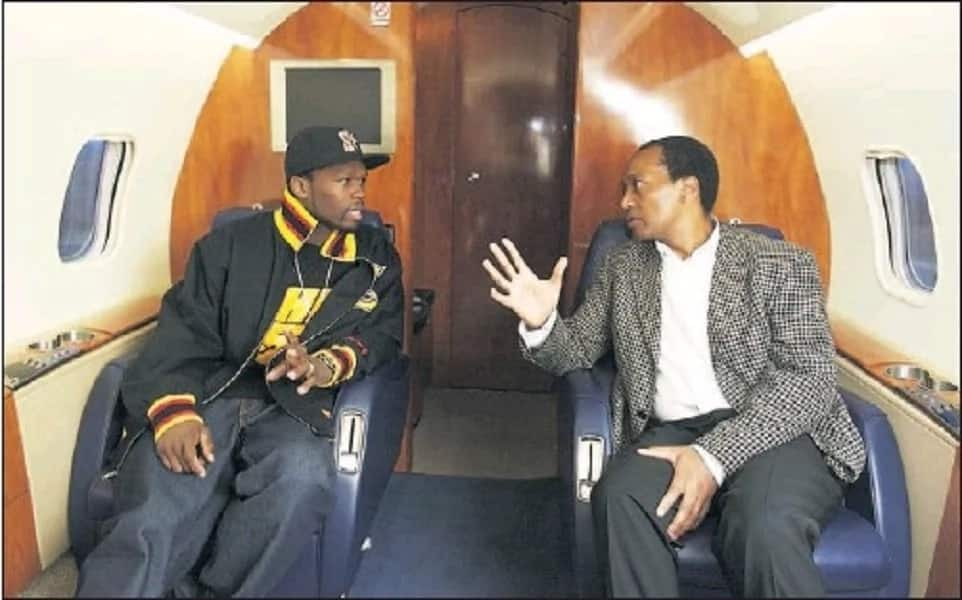 READ ALSO: 13 years of luxury living: Woman steals R460 million from her boss
In 2003 Motsepe became the proud owner of Pretoria-based football team Mamelodi Sundowns. If it was a business venture or more of a hobby is unclear, but the brother in law of Cyril Ramaphosa enjoys watching his team play.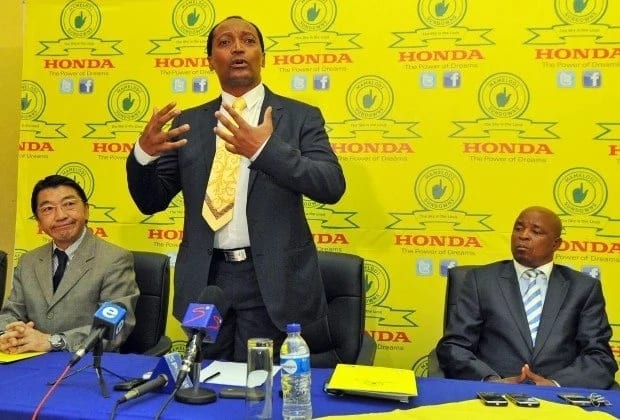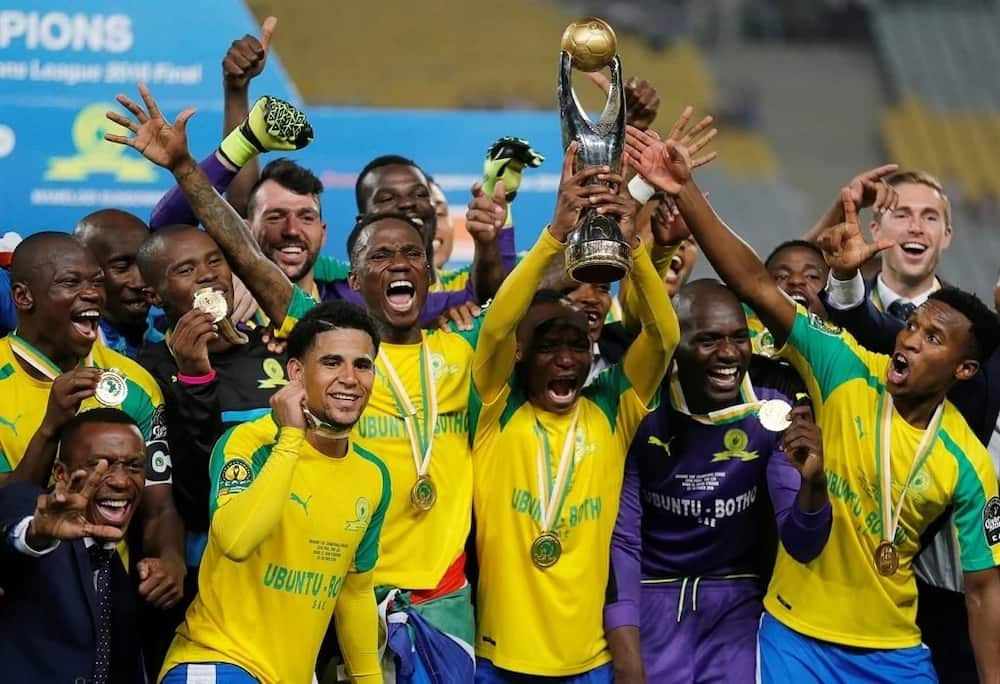 Do you have a story to share with us? Inbox us on our Facebook page and we could feature your story.
To stay up to date with the latest news, download our news app on Google Play or iTunes today
Source: Briefly News