In August 2020 This is Fate 2 teasers, the doctors induce a coma on Mahesh, but he wakes up from the coma and exposes Prithvi's true colours to Rishabh. Rishabh is determined to make the people who have harmed Mahesh also feel the same pain they have caused him. Karan plans to take Prithvi's place and marry Preeta without her consent, while Sherlyn is angry with Prithvi for wanting to marry Preeta.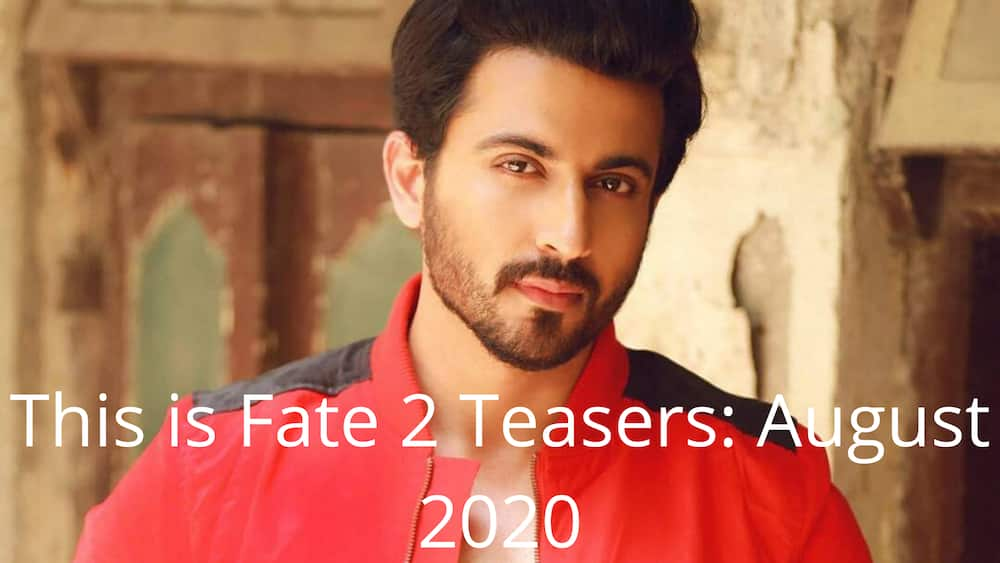 Where do some people get the desire to hurt others? When Sherlyn's evilness infuriates you, focus on the sweet and the brave Preeta. Her good deeds protect her from those who want to harm her. Does she sit back and wait for karma to pay back her enemies? No, she is also working hard to expose her enemies because karma needs to be pushed to swing into action.
What is coming up on This is Fate 2 in August?
Here are the episodes that will excite you.
Mahesh gets into an accident
Someone is after Mahesh's life.
1/08/2020: Saturday (Episode 58)
Will Mahesh put Sherlyn behind bars before Prithvi kills him? He has promised Preeta that he will ensure Sherlyn pays for the crimes she has committed. Preeta refuses to accompany him to the Luthra house because of the promise she made to Sarla, and Raka attempts to kill Mahesh.
2/08/2020: Sunday (Episode 59)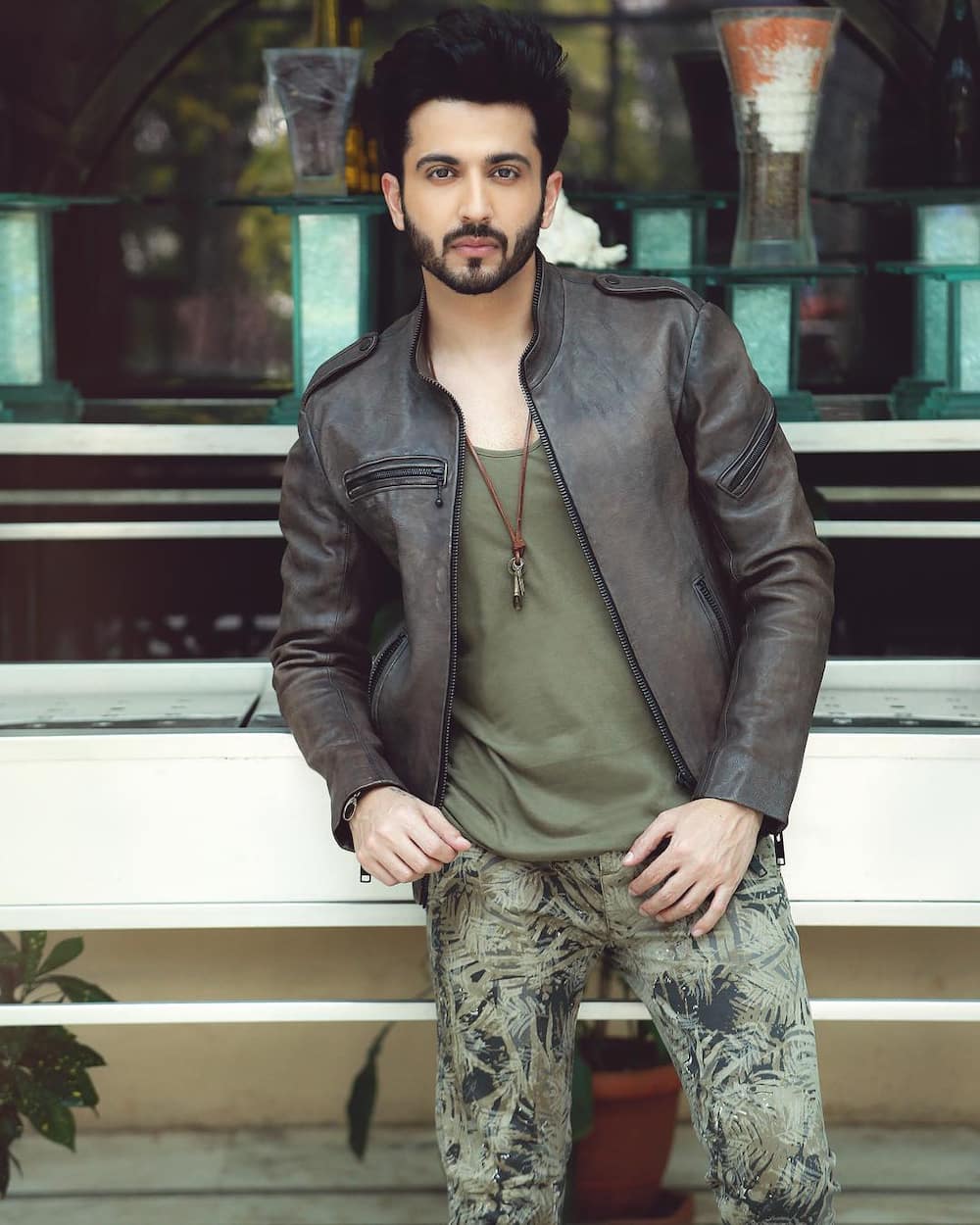 A stranger calls Karan to inform him about Mahesh's accident while Kritika requests Preeta to visit him. Sherlyn tarnishes Preeta's name before the Luthra family to make them hate her. The family blames Preeta for Mahesh's condition when she visits him at the hospital. However, she donates blood for him despite the hatred that his family has shown her.
3/08/2020: Monday (Episode 60)
Sarla is upset with Preeta and Srishti for staying in contact with the Luthras, while Prithvi and Sherlyn are happy that Mahesh's health is critical. Sameer listens to Srishiti's worries and comforts her. Preeta has a surprise for the Luthras, and Karan challenges her to stay away from Prithvi for Mahesh's sake. Sarla overhears Janki informing Prithvi about Preeta and Karan's meeting.
Preeta's wedding faces objections
READ ALSO: Binnelanders Teasers: August 2020
Many people want to stop her from marrying Prithvi.
4/08/2020: Tuesday (Episode 61)
Rakhi's family does not support her decisions concerning Preeta's wedding. Karan sends Preeta out of the house once more to win Prithvi and Sherlyn's trust. Sarla calls Rakhi and requests her to prevent the Luthras from attending the wedding. At the same time, Prithvi refuses to listen to Sherlyn's warning and wants to take part in the marriage ceremony.
5/08/2020: Wednesday (Episode 62)
Preeta is overwhelmed with sadness as she dresses up for the wedding, and her hands are adorned with a beautiful mehndi design. Srishti reminds her of the time she spent with Karan by sending her pictures. Sarla waits for Prithvi, but he is at home. He is torn in between attending the wedding and following Sherlyn's commands.
6/08/2020: Thursday (Episode 63)
Prithvi mocks Karan, and Dadi goes to Preeta's wedding after overhearing Sameer and Srishti's conversation. Shelyn is enraged by Prithvi's decision to marry Preeta.
The medically imposed coma on Mahesh
Why have the doctors forced him into a comma?
7/08/2020: Friday (Episode 64)
READ ALSO: Wild Skin Teasers: August 2020
Karan overhears the doctor telling Rakhi that there are slim chances for Mahesh to wake up from the coma that has been induced using medications. He vows to take revenge on those who have harmed Mahesh on his behalf by stopping Prithvi and Preeta's wedding. Sarla brushes off Janki's pleas to stop the wedding. Karan stops Sherlyn from going to the wedding.
8/08/2020: Saturday (Episode 65)
Sanjan warns Sherlyn to stay away from Prithvi, and Srishti steals Prithvi's phone and calls Sherlyn to upset her. At the same time, Karana blackmails Prithvi using the information he has about his relationship with Sherlyn. Preeta gets emotional when she spots Rakhi at the wedding.
Why does Karan impersonate the groom?
He is determined to marry Preeta without her knowledge.
9/08/2020: Sunday (Episode 66)
Karan schemes to marry Preeta without informing her to punish her for what Mahesh is going through. He wears clothes that resemble the groom's wedding clothes, and the priest allows him to get into the groom's room. Karan takes the place of the groom on the aisle while covering his face. He explains that his face is hidden because he has a contagious infection.
10/08/2020: Monday (Episode 67)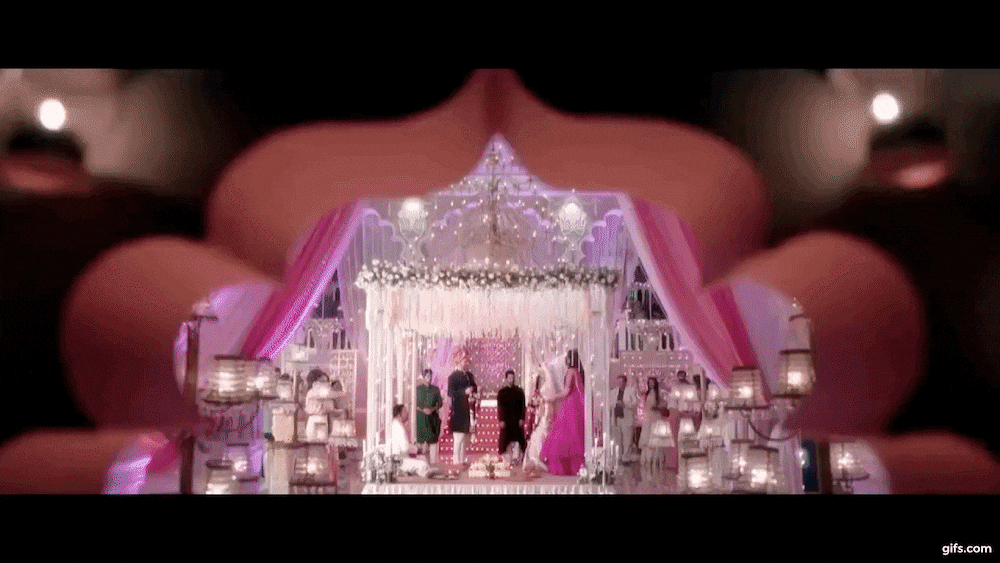 READ ALSO: Lithapo teasers: August 2020
Rakhi goes home after wishing the couple a happy marriage, and Preeta misses Karan as she performs the wedding rituals. Sarla forces Sherlyn to leave the wedding venue as soon as she arrives, and the cops summon Preeta to accompany them to the police station for questioning.
Did Preeta steal the necklace?
Sarla believes that Sherly is accusing Preeta falsely.
11/08/2020: Tuesday (Episode 68)
Sherlyn accuses Preeta of stealing Rakhi's most expensive jewellery, and Karan asks Sameer to look for the necklace in the Luthra house while the cops search Sarla's home. Karan is afraid that Preeta knows the truth, and Srishti advises Preeta to talk to Prithvi after the incident so that they build trust in each other.
12/08/2020: Wednesday (Episode 69)
Srishti's anger makes Janki hold back from revealing the truth about Karan. Sameer finds the missing necklace in Rishabh's room. Karan requests the cops to allow Preeta to get married before they arrest her.
13/08/2020: Thursday (Episode 70)
Rishabh pours out his anger on Sameer. Sameer informs Rakhi that Sherlyn has laid accusations on Preeta that might send her to jail. Rakhi slaps Sherlyn for accusing her falsely and demands that she apologizes to her and her family.
Why does Prithvi refuse to wed Preeta at the last minute?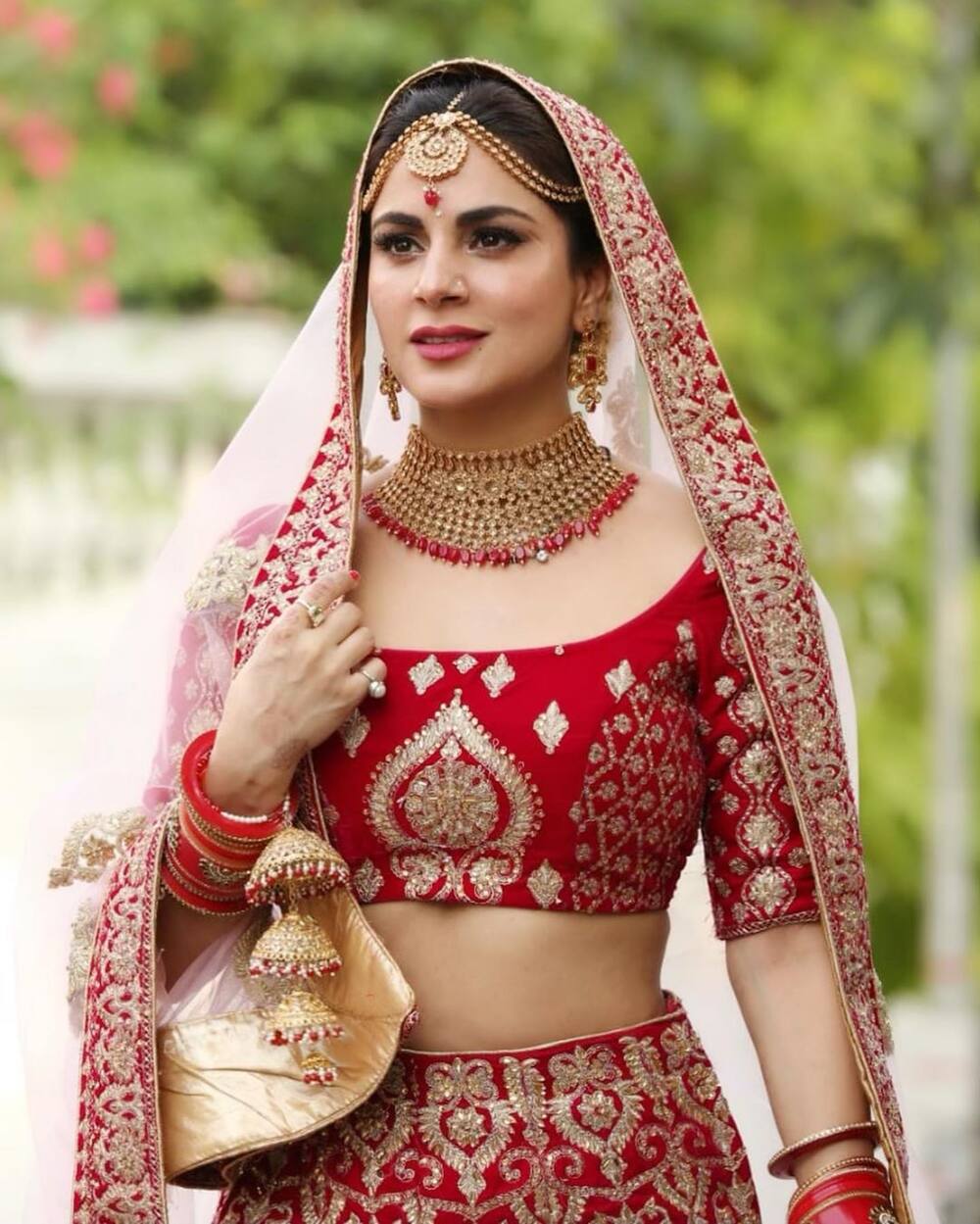 Prithvi changes his minds about marrying Preeta.
14/08/2020: Friday (Episode 71)
Prithvi revokes the promise he made to marry Preeta, and Rishabh alerts the doctors when he notices Mahesh moving his body. He gains consciousness and reveals the truth about Prithvi before he slumps back into a coma. Rishabh leaves the hospital enraged and heads towards Preeta's wedding venue to revenge.
15/08/2020: Saturday (Episode 72)
Kritika informs Sameer that Rishab is on his way to the wedding venue to avenge Mahesh's accident. He is worried that Rishabh knows the truth about Prithvi. Prithvi locks Janki in a wardrobe after discovering that he is spying on him, and he also kidnaps Karan while he is unconscious.
What is happening to Preeta and Prithvi?
Although Mahesh's family shows animosity towards Preeta, and Sarla has forbidden her from interacting with the Luthras, she donates blood for him while he is in a coma. Sherlyn has corrupted the family's minds, and they think Preeta is the reason Mahesh got into an accident.
Prithvi holds Janki hostage for spying on him and also abducts Karan. He is upset with Karan for trying to marry the woman he loves. How will he react when he finds out that she loves him too?
This is Fate 2 teasers for August 2020 describe the best episodes that will air next month. Tune in on Zee World from Mondays to Sundays at 19h00.
READ ALSO:
Geet Teasers: August 2020
Family Affairs teasers: August 2020
Generations: The Legacy Teasers: August 2020