F1 teams 2020: Which is the best Formula 1 team?
Formula 1 is one of the greatest sports in the world but also a very dangerous one. Anyone who has ever been behind the wheel is usually reminded that speed kills, but in Formula 1 is dependent on speed. Year by year, car manufacturers continue to break barriers through new inventions that make their cars faster and more efficient. This year, F1 teams have been looking forward to racing since the event is delayed because of the COVID-19 outbreak.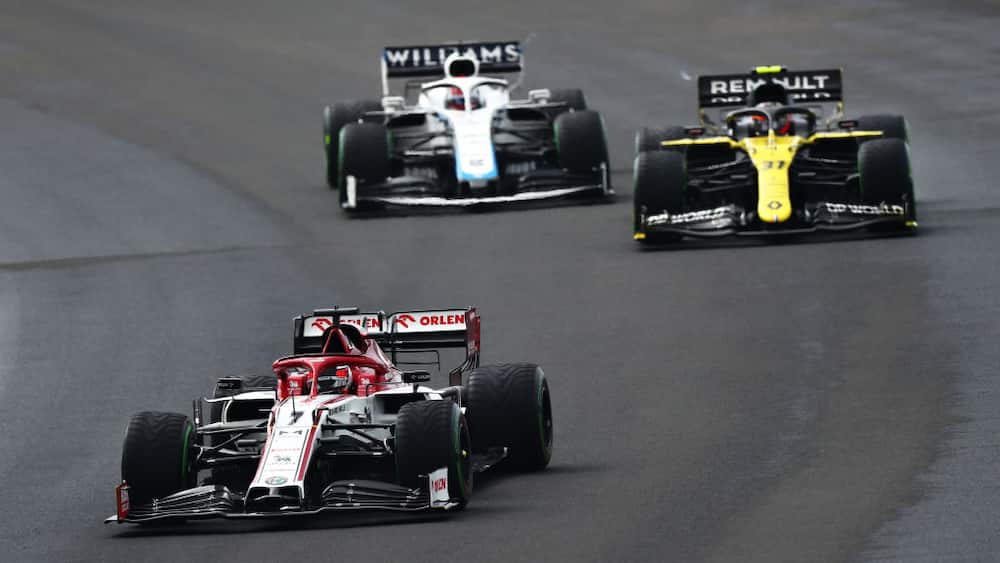 The coronavirus pandemic may have disrupted the 2020 F1 season, but that only added to the anticipation and thrill of waiting to see the racing cars on the tracks. Big automobile brands continue to dominate the F1 track with their fast cars.
Mercedes, Red Bull, McLaren, and Ferrari are some of the names that have continued to dominate these races, so many F1 teams and drivers look forward to working with those companies. What is the best Formula 1 team?
1. Mercedes (121 Pts)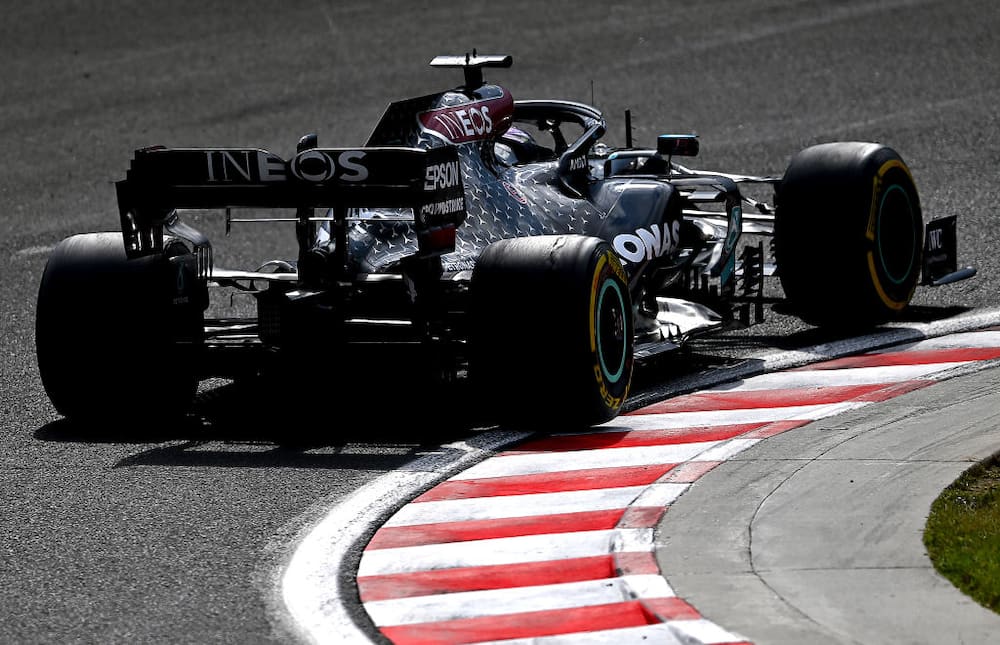 Car: W11
Engine: Mercedes
Principal: Toto Wolff
Debut: France 1954
GPs: 210
Titles: 6
Last season: Champions
How could Mercedes not be at the top of the 2020 F1 teams with Lewis Hamilton behind the wheel of their powerful machine? The Mercedes team has two drivers: Lewis Hamilton (44) and Valtteri Bottas (77).
The Mercedes team is currently leading in the season's standings with 121 points. L. Hamilton leads individually with 63 points, and then V Bottas is second with 58 points.
Lewis, one title short of matching Michael Schumacher's record, has been phenomenal in previous seasons and remains the man to beat this year. Bottas, on the other hand, was a contender last season, having started strongly until he eventually got swamped by Hamilton.
2. Red Bull (55 Pts)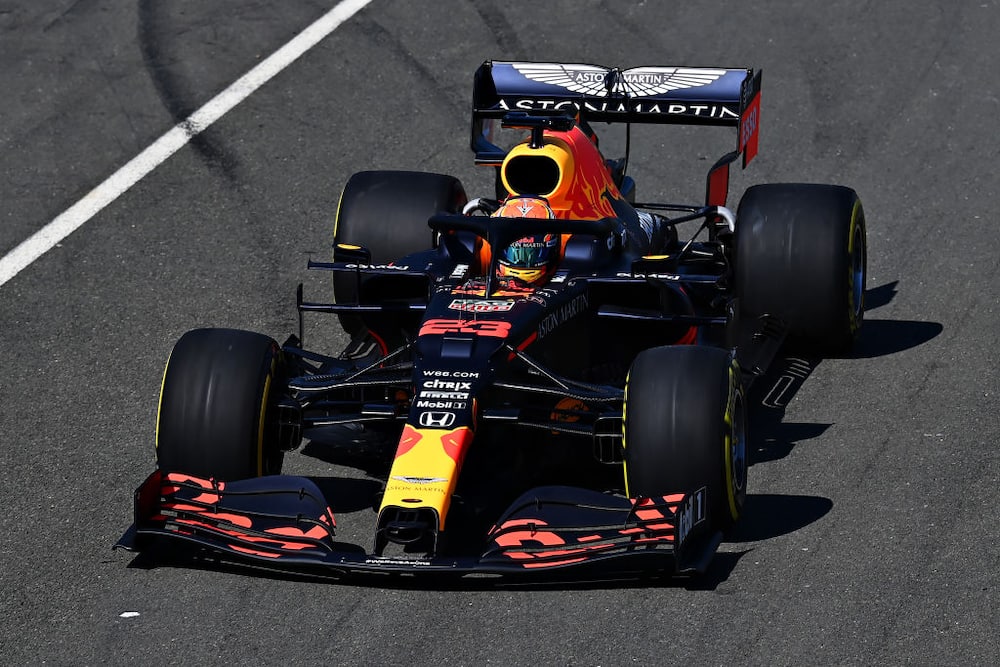 Car: RB16
Engine: Honda
Principal: Christian Horner
Debut: Australia 2005
GPs: 286
Titles: 4
Last season: 3rd
The Aston Martin Red Bull Racing team is second with 55 points and are the closest rivals to Mercedes. Red Bull drivers are Max Verstappen, who is in the third position with 33 points, and Alexander Albon, who is fifth with 22 points. The RB16 car has proven to be stable on the track, and the Honda engine is close to parity with Mercedes and Ferrari.
If any team can challenge Mercedes this season, it is Red Bull, but several points are already trailing. When it comes to the best F1 teams, Red Bull does not have to worry because they are catered for in that department. Max Verstappen finished 3rd last season, which is his best finish ever, but he does seem to have a bright future in driving.
He is currently in the third position among F1 teams 2020, and with a better car, he can take overcome Mercedes. His teammate Alexander Albon is in the fifth spot and can be a great driver with more and more experience.
READ ALSO: List of best cars in South Africa for your budget 2020
3. McLaren (40 Pts)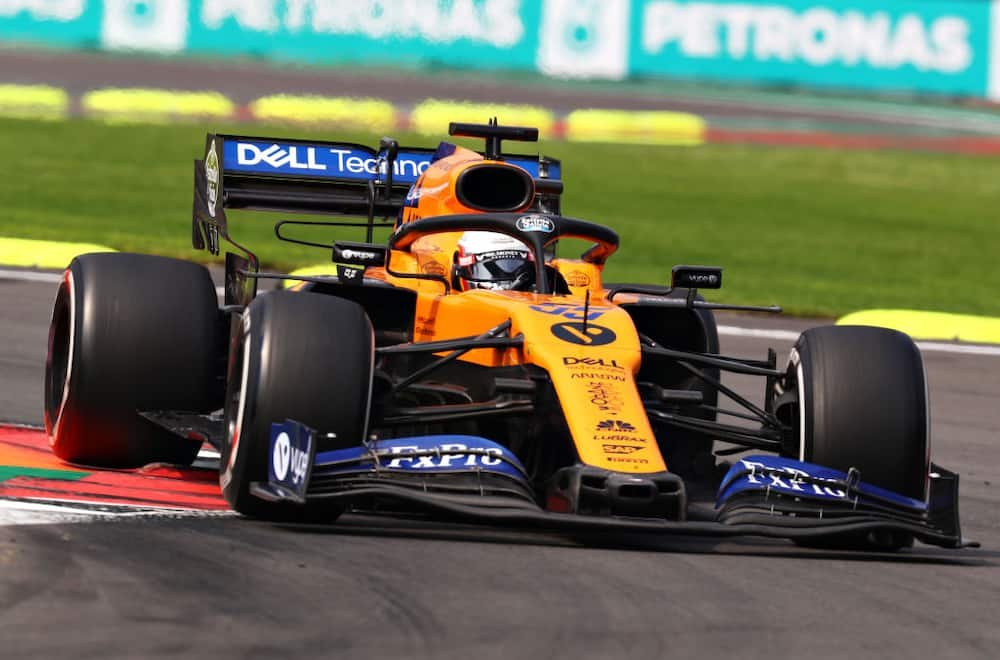 Car: MCL35
Engine: Renault
Principal: Andreas Seidl
Debut: Monaco 1966
GPs: 863
Titles: 8
Last season: 4th
Having finished fourth last season, McLaren was aiming to move up the table this season, and they are on the right track so far. Their 40 points are not even half the Mercedes team's points, which is why McLaren cannot afford to lose more points in the upcoming races.
They are still searching for their first title and will have to continue to improve their car if they are to clinch it. Carlos Sainz Jr, one of the drivers on the McLaren team, flies the Spain flag. He is in the 9th position with fourteen points and has to improve his performance especially considering he finished 6th last season.
He is a promising driver, and that is why Ferrari have signed him for the 2021 season. His teammate Lando Norris only debuted the previous season and is 4th with 26 points. He has proven to be better than his experienced teammate.
4. Racing Point (40 Pts)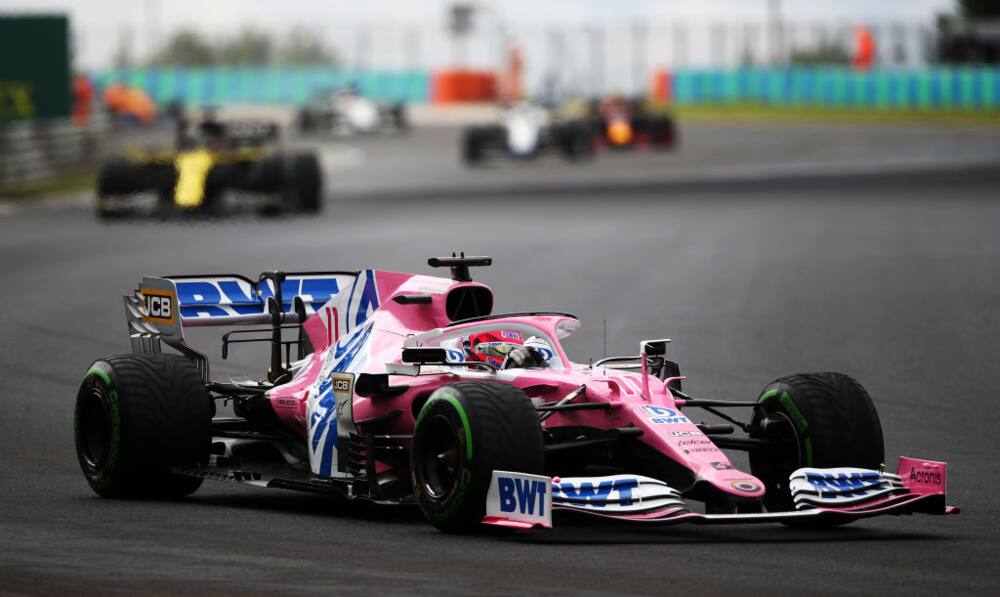 Car: RP20
Engine: Mercedes
Principal: Otmar Szafnauer
Debut: Belgium 2018
GPs: 30
Titles: 0
Last season: 7th
The RP20 racing car is a real beast with its Mercedes engine. The Racing Point team is currently tied on points with McLaren. Both have 40 points, but when it comes to individual performances, Racing Point drivers have shown more consistency than McLaren.
The Racing Point car design is inspired by Mercedes' title-winning car, which is why Racing Point believes they can make a statement this year. Sergio Perez, who flies the Mexican flag, is currently in the 6th position with 22 points.
With four titles to his name, he is an experienced driver who will be hot on the heels of the drivers ahead of him to the end of the season. His teammate Lance Stroll should be taken seriously because he is at number 8 with 18 points. Based on their individual performances, these two might be the surprise package at the end of the season.
READ ALSO: Second hand cars|The best second hand cars in SA
5. Ferrari (27 Pts)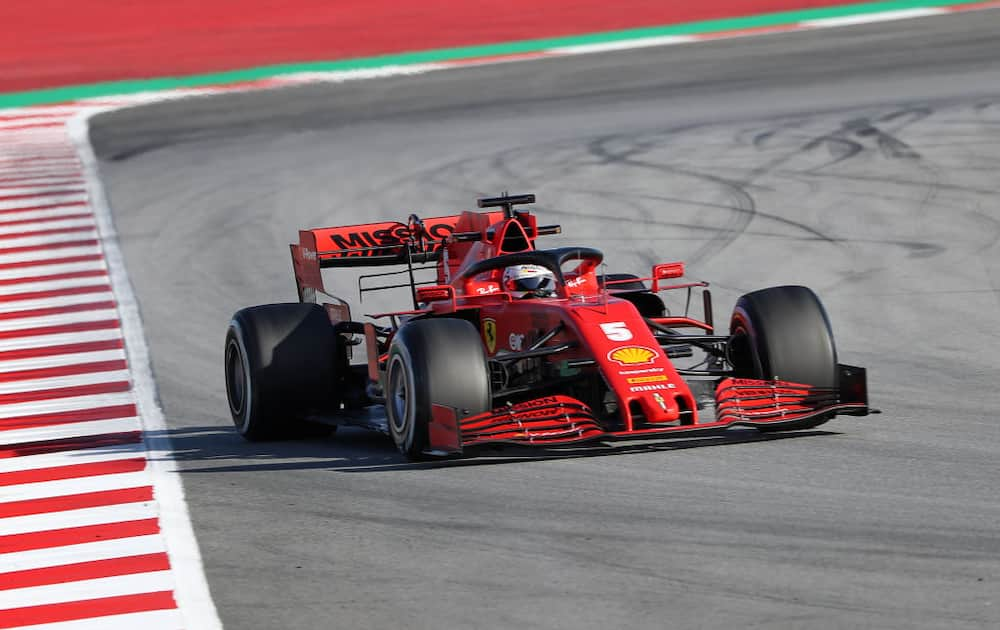 Car: SF1000
Engine: Ferrari
Principal: Mattia Binotto
Debut: Monaco 1950
GPs: 991
Titles: 16
Last season: 2nd
Who is the richest F1 team? The answer is Ferrari, but at number 5 and with only 27 points, the team is not leading. The team finished second last season and was hoping to challenge for the title this year.
The company has admitted that they might have got it wrong with their aero design, which will not be changed until Hungary. Their team is led by driver Sebastian Vettel who is currently in the 10th position with 9 points.
He was out-raced by his rookie teammate last season, which seems to be the case this season again. With his contract yet to be renewed, he must be under a lot of pressure to deliver better performances. Charles Leclerc continues with his meteoric rise and could be Ferrari's first choice driver as soon as next season. He is currently in the 7th position with 18 points.
6. Renault (12 Pts)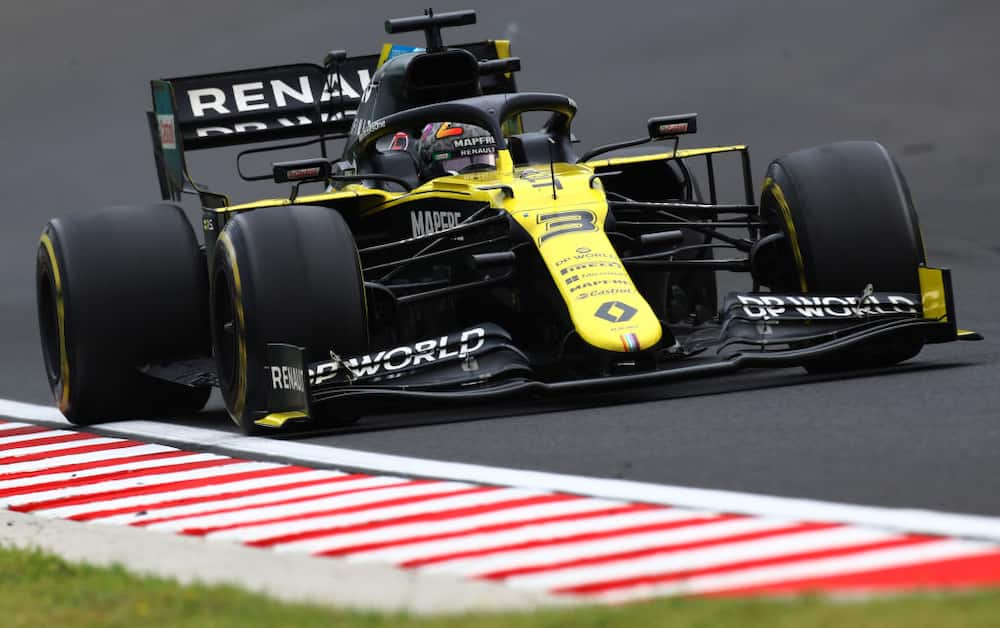 Car: RS20
Engine: Renault
Principal: Cyril Abiteboul
Debut: GB 1977
GPs: 383
Titles: 2
Last season: 5th
Having finished 5th last season was not good enough for Renault, who have been considering their future in F1. Their number 1 driver has already signed for McLaren for the 2021 season; hence, they have to look for a replacement. Renault does not want to be in Formula 1 just as participants but as title contenders with two titles.
However, to win a title calls for focused drivers, and much-improved car design and Renault seem to be tailing on both ends at the moment. Daniel Ricciardo is a decent F1 driver, but his allegiance is under question having jumped ship to McLaren for the 2021 season.
His decision to move on from Renault may partly be because of its lack of a progressive stand regarding its F1 future. He is currently at position 11 with 8 points while his teammate, Esteban Ocon, is 13th with 4 points. Previously with Force India, Ocon has taken a step up with Renault, and all eyes will be on him to see if he can steer the team to a better position.
READ ALSO: These are some of the best small SUV South Africa for 2020
7. Alpha Tauri (7 Pts)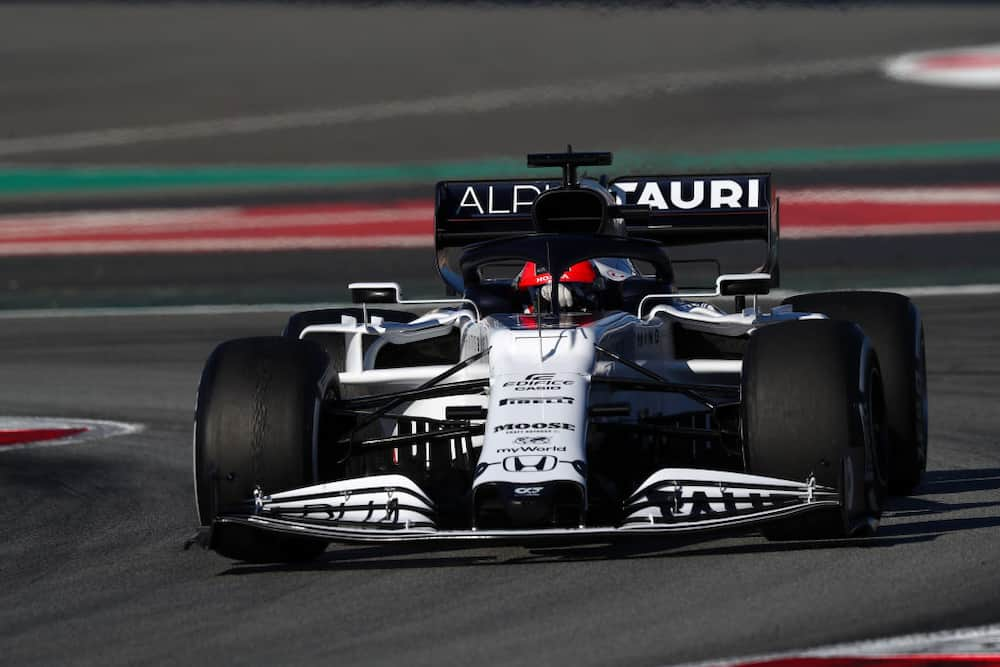 Car: AT01
Engine: Honda
Principal: Franz Tost
Debut: Bahrain 2006
GPs: 247
Titles: 0
Last season: 6th
The Alpha Tauri Company was formerly known as Toro Rosso, and fans hope the rebranding will also feature in their performance this season. Based on test results, the company aims to secure the fifth position this season, but their start has not been rosy as they may have anticipated.
They are in 7th position with 7 points, and while that is better than nothing, they do need to pull up their socks because it is early on in the season to give up. Their number one driver is Pierre Gasly, who was demoted in the heart of last season from Red Bull but managed to maintain his calm and helped Alpha Tauri finish 6th.
He will be aiming to improve his performances to move up the ranks once again. At the moment, he is in the 12th position with 6 points. On the other hand, his teammate is Daniil Kvyat, who is 16th with just 1 point. He has also represented Red Bull in the past, and when combined, the two have what it takes to take Alpha Tauri to the next level.
8. Alfa Romeo (2 Pts)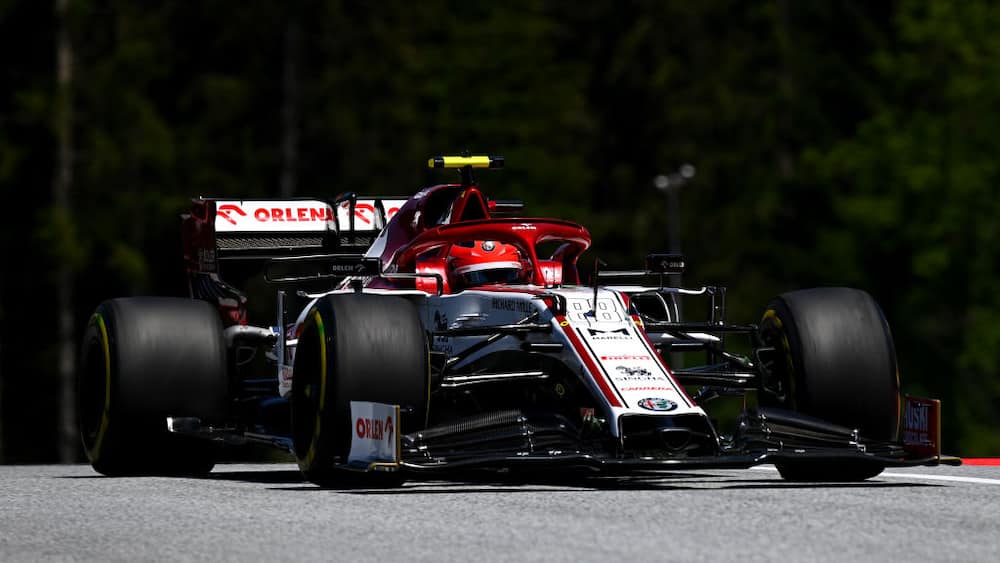 Car: C39
Engine: Ferrari
Principal: Frédéric Vasseur
Debut: Britain 1950
GPs: 133
Titles: 0
Last season: 8th
Alfa Romeo has been improving their design but is yet to get it right to challenge for the title. Last season they finished 8th, and they have to admit it is not the position they want to be in at the end of the season.
They are still considered new in this trade to challenge the likes of Ferrari and Red Bull, but sometimes what is required is a little belief in the drivers. Kimi Raikkonen is behind the wheel for Alfa Romeo this season, but he is yet to register any point for the team thus far. He is very experienced at his age, and maybe that factor will play out later in the season.
He is also on course to take the record for most race starts, which might motivate him to perform better. His Italian teammate Antonio Giovinazzi has 2 points to his name at the moment. It is only his second full season, and being the one who registered the team's 2 points so far, this might turn out to be his season to dominate.
READ ALSO: Top 20 cheapest cars in South Africa
9. Haas (2 Pts)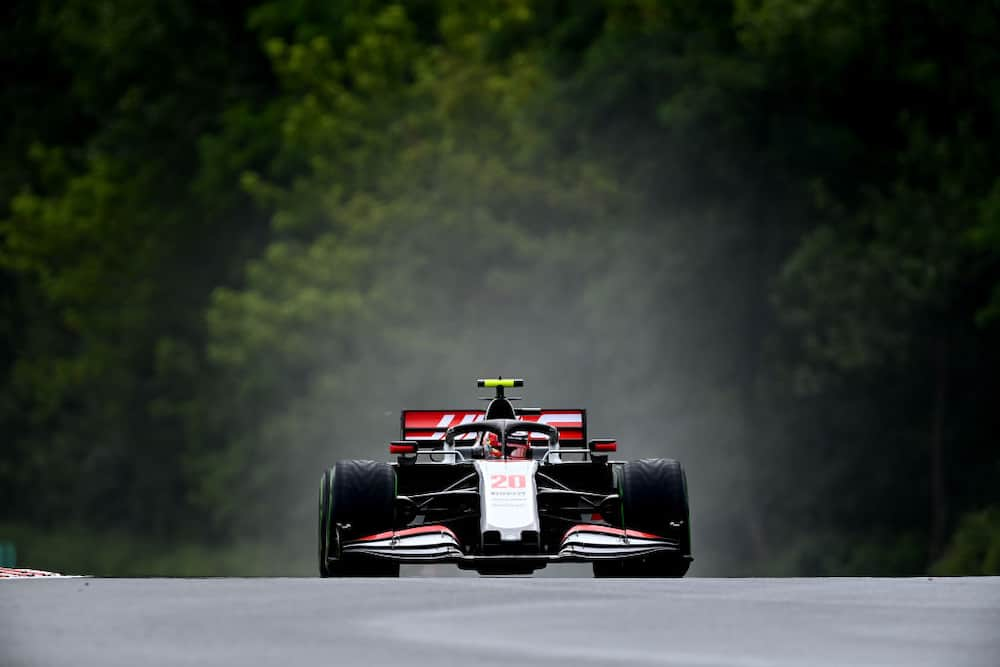 Car: VF-20
Engine: Ferrari
Principal: Guenther Steiner
Debut: Australia 2016
GPs: 83
Titles: 0
Last season: 9th
Haas has put its drivers under some pressure with the revelation that it will consider its future in F1 based on the team's performance this season. They have had a couple of design problems in the recent past, including their tyres wearing out.
The tyre-wear problem has been eliminated, but the car is not fast enough to put them in the position they want. Romain Grosjean is the company's number one driver, but he is yet to register at this stage of the competition. His teammate is Kevin Magnussen, and he has 2 points.
10. Williams (0 Pts)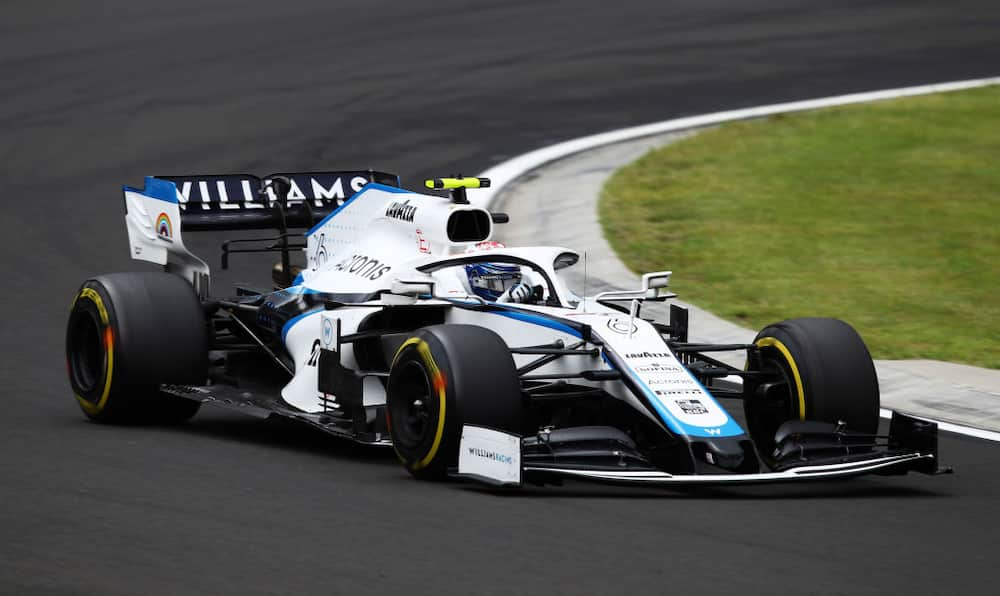 Car: FW43
Engine: Mercedes
Principal: Frank Williams
Debut: Spain 1977
GPs: 727
Titles: 9
Last season: 10th
Last on the list is Williams, who are yet to register any points this season. It is a continuation of last year's battering where they finished 10th. Their only hope is to make it to the middle of the table, but then again, that does not just come as a wish without working for it.
Their first choice driver is George Russell, whose best position is 20th. As the team leader, he has a lot of pressure on his shoulders, but his performances will rely on improvements to the FW43 car.
His teammate is the inexperienced Nicholas Latifi that has shown some promise in his test drives. Both drivers have to work on getting some points.
Formula 1 is not just about driving fast. There has to be some skill to it and continued optimization to the design of the race cars. It is not always the case that drivers who tail in races are lousy. Sometimes the cars that they have to drive have a lot to do with their performances. That is why F1 teams strive to sign only for brands that invested heavily in their cars.
READ ALSO: 10 most expensive cars and their celebrities owners in South Africa
Briefly.co.za outlined the 10 most expensive cars and their celebrities owners in South Africa six months ago. Female celebrities have joined the rank with their male counterparts, which was rare in the past.
Many of them drive expensive cars worth the annual salary of most people in South Africa. Interestingly, while many of them take an interest in driving these exotic cars, others take it as a hobby.
READ ALSO:
Low risk cars in south africa
10 most expensive cars and their celebrities owners in South Africa
What is the fastest car in the world?
Source: Briefly.co.za