Game of Love teasers: September 2020
In the Game of Love teasers for September 2020, Shivaay manages to stop Anika from marrying Vikram, and Dadi tests the love that the two share. Gauri endangers her life by entering a blazing building, but Omkara saves her on time. Ragini leaves the house after Shivaay reveals her true colours to the entire family. Pinky, on the other hand, explains the secrets she has been concealing about Shivaay's birth parents.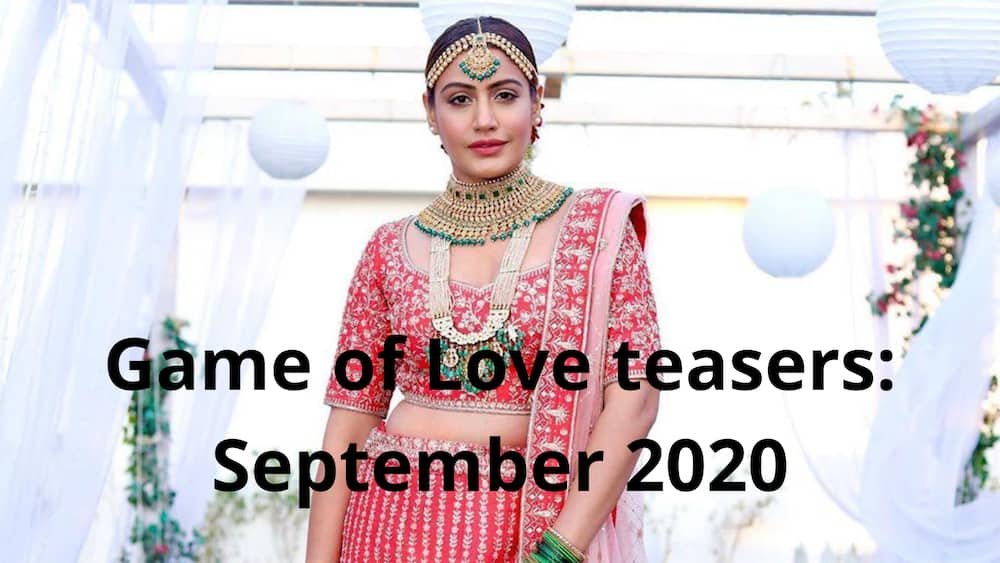 Will Anika and Shivaay find happiness after taking Ragini and Vikram out of their lives, or will their rivals retaliate? Tune in on Star Life on Mondays to Fridays at 21h00, 21h30, 22h00, and 22h30 to enjoy the refreshing scenes on this drama series.
Game of Love teasers for September 2020
Here are the episodes that you should not miss to watch.
Why is Anika stubborn about marrying Vikram?
Anika's wedding is around the corner, and she wants it to push through even if it hurts Shivaay.
1/09/2020: Tuesday (Episode 330)
Anika and Shivaay get in an argument where he tells her the truth to stop her from marrying Vikram. The Oberoi family receives shocking information about Shivaay's car accident later.
2/09/2020: Wednesday (Episode 331)
While Anika is missing Shivaay, Ragini uses the press to look for him. The family is relieved when he returns home healthy and strong.
READ ALSO: Age is Just a Number 2 teasers: August 2020
3/09/2020: Thursday (Episode 332)
Vikram is adamant about letting go of his engagement with Anika even after Gauri and the gang advise him against it. On the other hand, Shivaay asks Ragini to stop meddling in his affairs.
Gauri plans to poison the lovebirds
Will Anika and Shivaay escape this trap?
4/09/2020: Friday (Episode 333)
Vikram and Ragini give Shivaay misleading information intentionally, and Bhavya conducts a secret investigation. Gauri adds drugs in the sweets that will be served to Anika and Shivaay.
7/09/2020: Monday (Episode 334)
Shivaay gets emotional during the Sangeet ceremony, and he apologizes to Ragini for faking the marriage proposal. At the same time, Ragini attempts to set him against Anika by pointing at Anika's ring.
8/09/2020: Tuesday (Episode 335)
Ragini moves out of the mansion because she is embarrassed by the secrets that Shivaay exposed about her. On the other hand, Anika's jealousy makes her doubt the relationship between Shivaay and Ragini. Later, Sultan kills Bhajrangi after discovering Bhavya's true identity.
9/09/2020: Wednesday (Episode 336)
Vikram argues with Shivika, and Bhavya pursues Sultan. The Oberoi brothers succeed in preventing Anika and Vikram's marriage.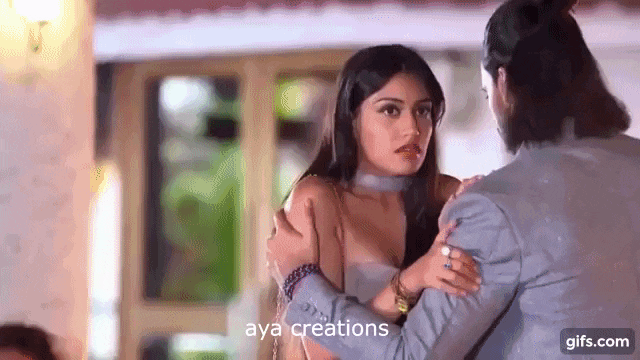 READ ALSO: Mehek teasers: August 2020
What did Pinky do about Shivaay's birth?
Everyone is disappointed in what she did in the past.
10/09/2020: Thursday (Episode 337)
Shivaay shares with brothers and Anika the truth that he has discovered about his birth. Pinky is forced to clarify the mysteries that surround this issue.
11/09/2020: Friday (Episode 338)
Janhvi helps Dandi by going to Peter's home disguised as Kaveri's brother. He discovers secrets about Tej; hence he requests Peter to accompany Kaveri to Shivaay's wedding in the Oberoi mansion.
14/09/2020: Monday (Episode 339)
Shivika seems to be winning the challenge while Tej attempts to warn Jhanvi about Svetlana's plans by leaving a note in her food. Dadi puts Anika and Shivaay's love to the test.
Why is Anika proud of Shivaay?
He applauds him for cooperating with her in building their relationship.
15/09/2020: Tuesday (Episode 340)
Anika appreciates Shivaay for putting in efforts to build their relationship while Gauri is shocked by Omkara's decision. Bhavya challenges Rudra by setting for him a weekly amount of money that he must earn.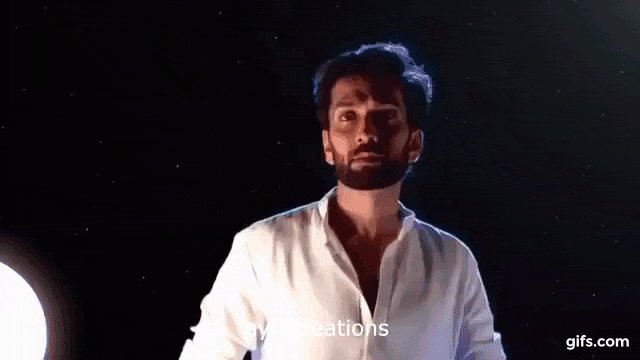 16/09/2020: Wednesday (Episode 341)
Tej assumes that he is talking to Jhanvi; therefore, he reveals his plans to Svetlana. On the other hand, Shivika enjoys the time she spends at an event.
17/09/2020: Thursday (Episode 342)
Chills run down Omkara's spine when Gauri rushes into a burning building. He also enters the building without a second thought to save her, and Anika admits that she loves Shivaay.
18/09/2020: Friday (Episode 343)
Anika stumbles upon a suspicious envelope, and Janhvi and Omkara pretend in front of Svetlana to fool her. Later, Svetlana discovers where the keys are kept.
21/09/2020: Monday (Episode 344)
Shivaay warns Ragini to stop meddling in his business, and during the engagement, the power goes off, and Anika and Shivaay take advantage of the situation to get closer. So much happens, and Anika worries whether she gave the right person a ring.
23/09/2020: Wednesday (Episode 346)
Gauri adds marijuana to the sweets that are meant for Anika and Shivaay. Omkara's return is bound to cause so much tension.
4/09/2020: Thursday (Episode 347)
Shivaay and Anika engage in an emotional moment during Sangeet, and Ragini misleads Shivaay when he points at Anika's ring and insinuates that something is wrong.
25/09/2020: Friday (Episode 348)
Shivaay asks Ragini to forgive him for faking the proposal, and Anika and Ragini prepare for the Mehendi ceremony. Bhavana and Rudra sneak into Sultan's room.
28/09/2020: Monday (Episode 349)
The Mehendi ceremony starts, and Shvaay exposes Ragini; hence, this forces her to leave the house. Bhavya and Rudra engage the villagers in a mind game.
29/09/2020: Tuesday (Episode 344)
Sultan discovers Bhavya's identity and murders Bhajrangi, and Anika confronts Shivaay about his relationship.
What is happening to Shivaay and Rudra?
Someone decides to teach Rudra to learn how to work to earn a living. Bhavya perceives him as someone who loves luxuries, but is too lazy to work; therefore, he commands the young man to make a specific amount of money every week. Will Rudra prove that Bhavya is wrong about him?
The Oberoi family worries about Shivaay when he goes missing. They believe that he was involved in an accident, but he comes back home without a slight injury on his body. Was the news about the accident real, or is it part of his plans to confuse his enemies?
You will love the electrifying storyline in the September 2020 Game of Love teasers. There is more entertainment to look forward to. Will the Oberoi family be taken down quickly because of the family secrets that might weaken their bond? Stay tuned to find out.
READ ALSO: The Vow teasers: August 2020
Briefly.co.za released the captivating August 2020 The Vow teasers. Divya will soon realize that her true identity is Vidya because the progress of her memory recovery is both impressive and encouraging. However, Sindoora has set a dangerous trap for her.
On the other hand, Kamna attempts suicide. Mahua turns against her husband because she has allowed Sindoora to influence her negatively. The naive lady is unaware that Sindoora is a wolf disguised as a lamb.
READ ALSO:
The Inseparables teasers: August 2020
Uzalo teasers: August 2020
Arendsvlei teasers: August 2020
Source: Briefly News