10 extreme tourist attractions around that will make you piss your pants
Extreme tourist attractions are found in dangerous places, including jungles, mountains, deserts, caves, deep seas, and tundras. These perilous areas usually attract adventurous travellers who are seeking the most intense experience they can find on earth. This has developed into an entire sub-category of travelling, known as shock or extreme tourism. So, what is the most dangerous tourist attraction?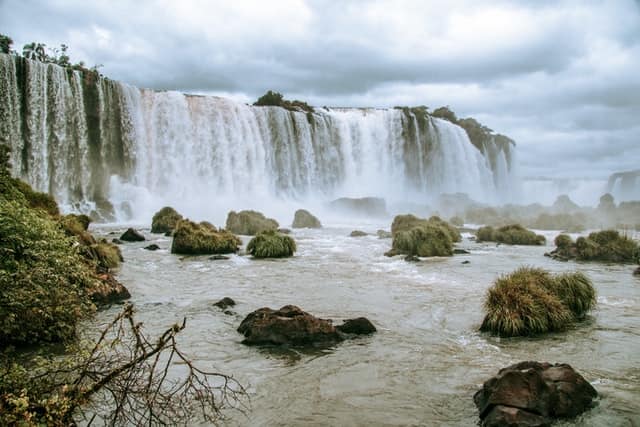 It is not unusual to find thrill-seeking tourists perform some of the most death-defying stunts or frightening activities in the most extreme tourist attractions. Even though most extreme tourism destinations are highly dangerous, they are also a good fit for holiday destinations. Nevertheless, travellers may be advised to avoid these areas due to natural disasters, wars, high crime rates, unrest, wars, and terrorism.
What does extreme tourism mean?
This is a sub-category in the tourism niche, which is commonly referred to as shock tourism. A sense of adventure or danger usually characterises this kind of tourism. Besides, it involves travelling to dangerous areas across the globe. This can either be arranged individually or by extreme tourism companies.
READ ALSO: 15 rarest dog breeds in the world and their price
Where does extreme tourism occur?
It can occur in caves, canyons, forests, mountains, jungles, deserts, among others. Additionally, some types of extreme tourism also involve participating in dangerous activities. Some extreme tourism activities include paragliding, bungee jumping, skydiving, base jumping, canoeing, rafting, and snorkelling.
10 extreme tourist attractions in the world
A beautiful thing about extreme tourism is that it does not require significant investments in hotels, roads, and so on. However, the harmful conditions attached restrict some people from embarking on them, while the dangers involved are what interest some others about the voyage. So, if you are feeling adventurous and considering some of the most dangerous tourist attractions, here are ten of them.
1. Devil's Pool - Zambia & Zimbabwe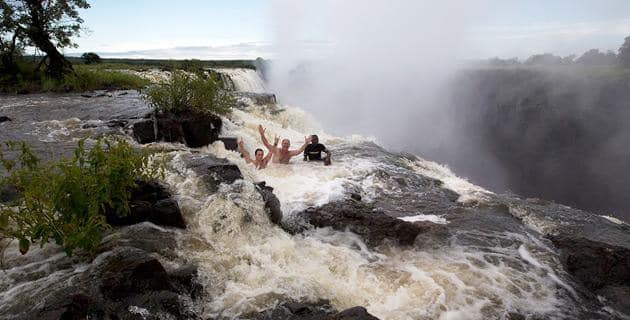 The devil's pool, located between Zambia and Zimbabwe, offers a beautiful view. However, erosion, which has been plaguing the area for thousands of years, has caused various rock pools on top of the Victoria Falls. One of these rock pools is located almost at the end of the waterfall. With enough rushing water and a slip of the finger, you can fall over the waterfall and die.
2. Preikestolen - Norway
Preikestolen, also called pulpit, preacher's chair, or pulpit rock, is the most dangerous slope of all the beautiful slopes in Norway. This cliff rises to 1,982 feet above the water, and of course, there are some accidental deaths. This is to be expected when trying to do an extreme sport like BASE jumping.
READ ALSO: 12 famous wonders of the world
3. Iguazu Falls - Argentina & Brazil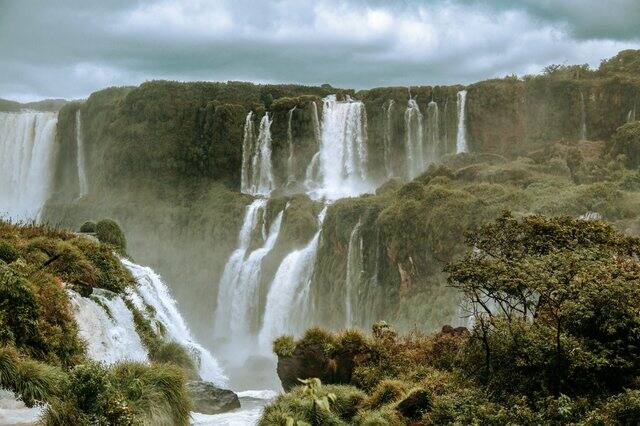 Iguazu Falls are like a bigger version of Niagara Falls. There are a total of 275 waterfalls inside together. Also, those falls are not only longer but also wider than Niagara Falls. You can go on boat trips through all the falls for a very affordable price, and while many have thrilling experiences, there is always a risk. The waterfalls are heavy and difficult, and boat trips should be handled with caution.
4. Colorado river - USA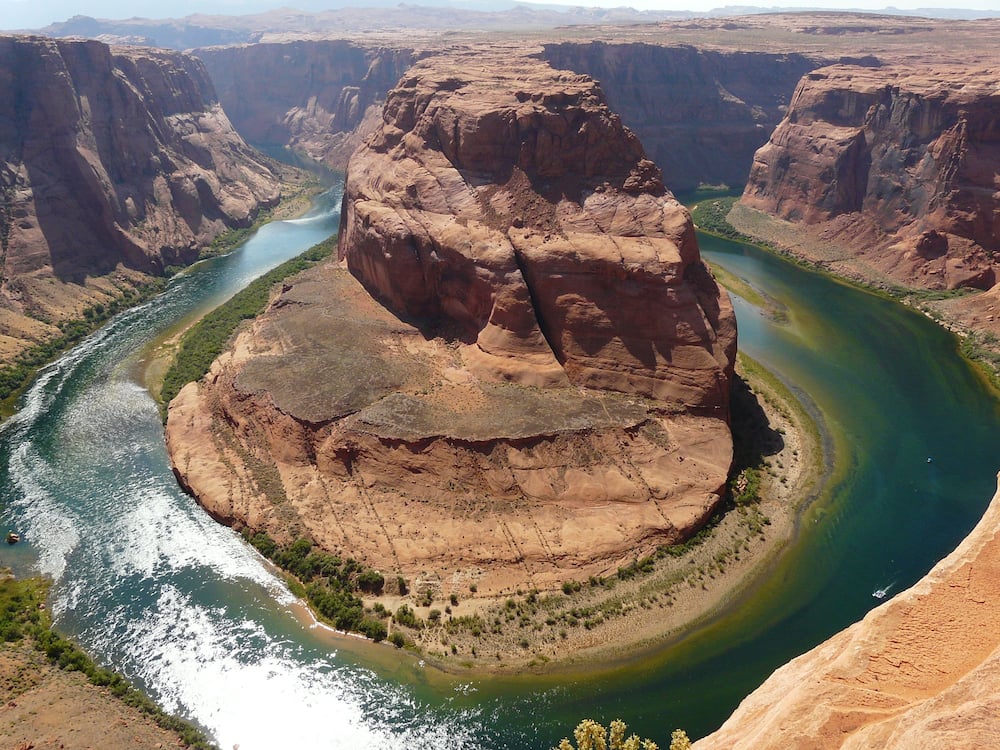 The Colorado River flows through Colorado, California, Utah, Nevada, and Arizona. It even makes its way through the Grand Canyon. So, it is not uncommon for locals and tourists from many destinations in the southwest of the country to go there for vacation and recreational activities, like tubing and swimming.
5. Death Valley - California, USA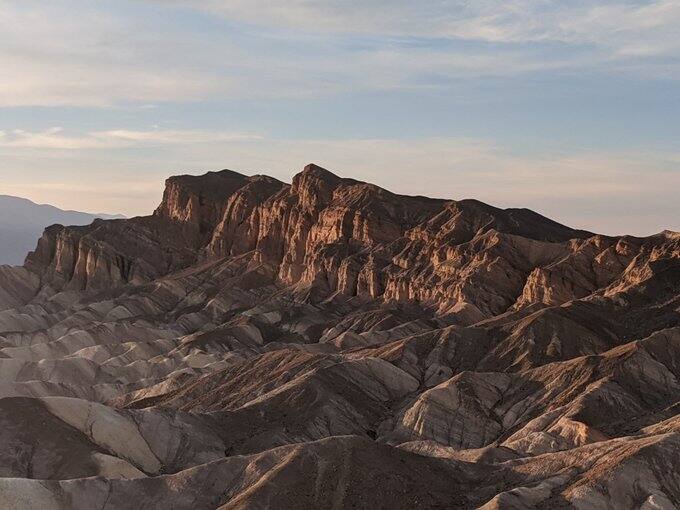 The Death Valley, located in California, is known for its extreme heat. Although the authenticity of the Death Valley's alleged record high of 56.7°C (134°F) is debatable, this desert commonly records legitimate high temperatures in the range of 54°C or 129.2°F.
6. Cave of Swallows - Mexico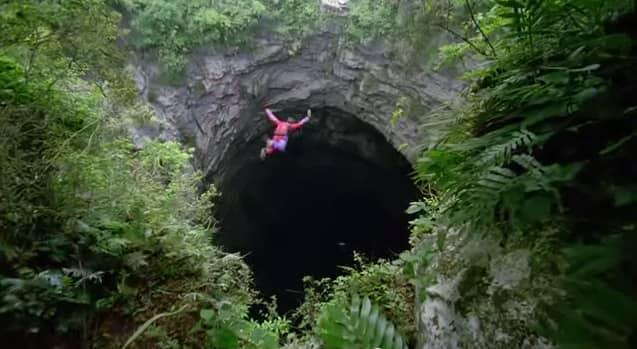 This popular Cave is located in San Luis Potosí, Mexico. It is the largest known cave on earth. Cave of Swallows is ranked as the eleventh most bottomless hole in the world. Many people are usually alarmed by this giant crater that extends up to 1220 feet.
7. Oymyakon - Russia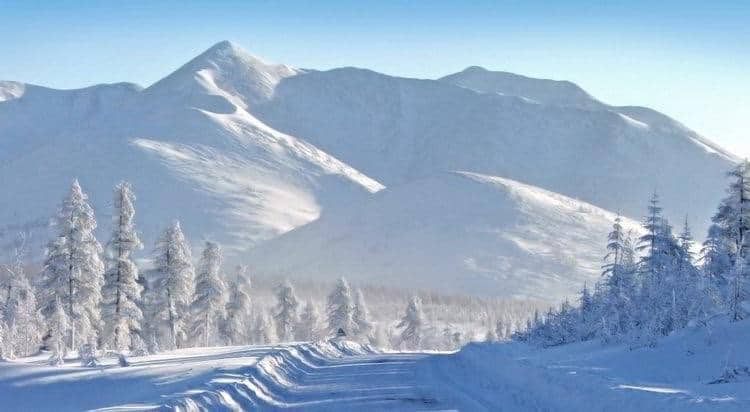 Unlike the Death Valley, Oymyakon is at the other end of the spectrum. It is extremely cold and is often regarded as the oldest town with a community in the world. It usually has an average temperature of -50°C (-58°F) in winter. The temperature in the region once reached -67.8°C or -90°F.
8. Inga Rapids on the Congo River - Democratic Republic of Congo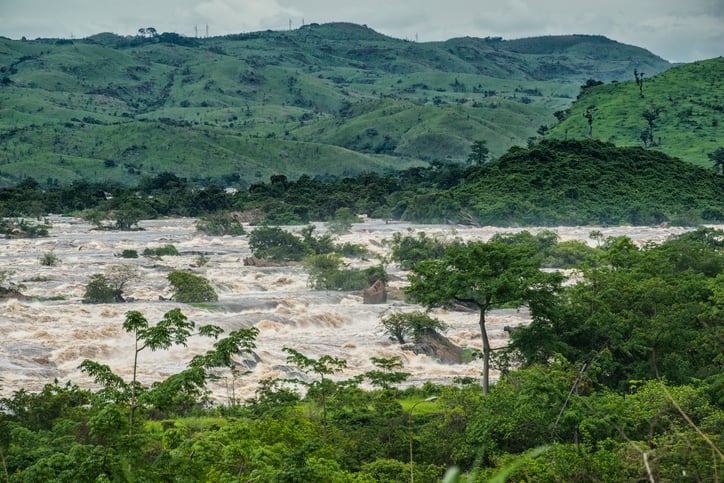 Inga Rapids is the largest globally, and it is located in the Democratic Republic of Congo. That aside, it also has a very dangerous destination spot for tourists. It is so dangerous that the famous kayaker Steve Fisher was listed among the National Geographic's Adventurers of 2019 just for kayaking there.
9. Villarrica Volcano - Chile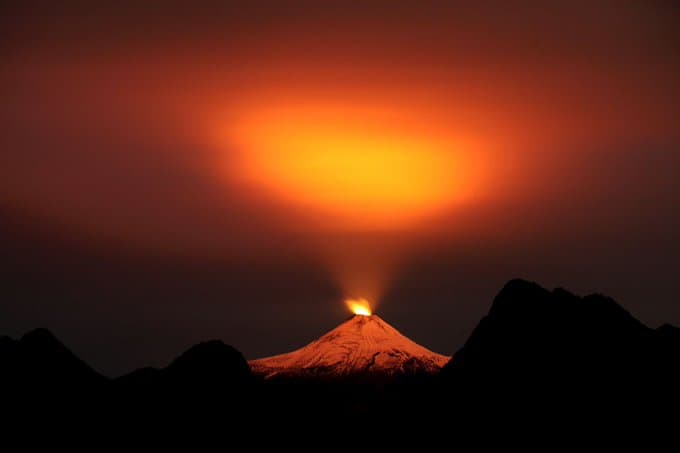 Although volcanoes are dangerous, tourists are still offered the opportunity to bungee jump into an active volcano when they visit this destination located in Pucon, Chile. This option is included as part of an extreme tour package that includes skydiving, waterfall jumping, and whitewater rafting as part of the itinerary.
10. El Caminito Del Rey - Spain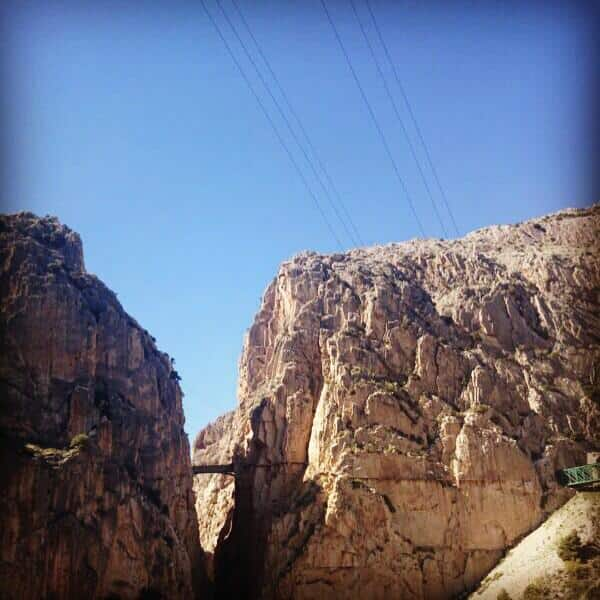 It is translated into English as The King's Little Path. The El Caminito Del Rey goes through a super narrow canyon that usually gets the attention of adventurous tourists. This walkway was ranked as the most dangerous walkway globally after the death of five people between 1999 and 2000. El Caminito Del Rey was initially developed in 1905 as a route linking two hydroelectric power plants. It was shut down for some time before they reopened it in 2015.
Most extreme tourism destinations allow travellers to have a thrilling and adventurous experience. Although these extreme tourist attractions are usually located in high-risk environments, they are ideal places for tourists who are in pursuance of high-risk activities that will make their adrenaline rush.
READ ALSO: 15 fascinating forts and castles in Africa 2020
As a tourist, there are lots of fascinating forts and castles that will interest you in Africa. Briefly.co.za shared 15 of them. Part of the peculiarities of these castles is that award-winning movies like Game of Thrones and Gladiator have featured them.
On the other hand, some forts remind of the brutal experience that Africans have had. So, if you need places to explore, you will find destinations like the Fortress of Sao Miguel in Angola and Duwisib Castle in Namibia worth visiting.
READ ALSO:
Top 10 most exclusive streets and wealthiest suburbs in South Africa
List of the greatest ancient mysteries of Africa
Top 25 most beautiful cities in Africa
Source: Briefly News