Carole Ann Boone bio: age, spouse, children, pictures, where is she today?
Ted Bundy is one of America's most infamous serial killers, rapists and necrophiliacs. He is known to have kidnapped and killed more than thirty women during his four-year killing spree. He was sentenced to death by electrocution because of his sadistic acts. The one thing that most people find difficult to wrap their heads around is that he had a wife even when he committed some of his crimes. How about delving into details about Carole Ann Boone, his ex-wife?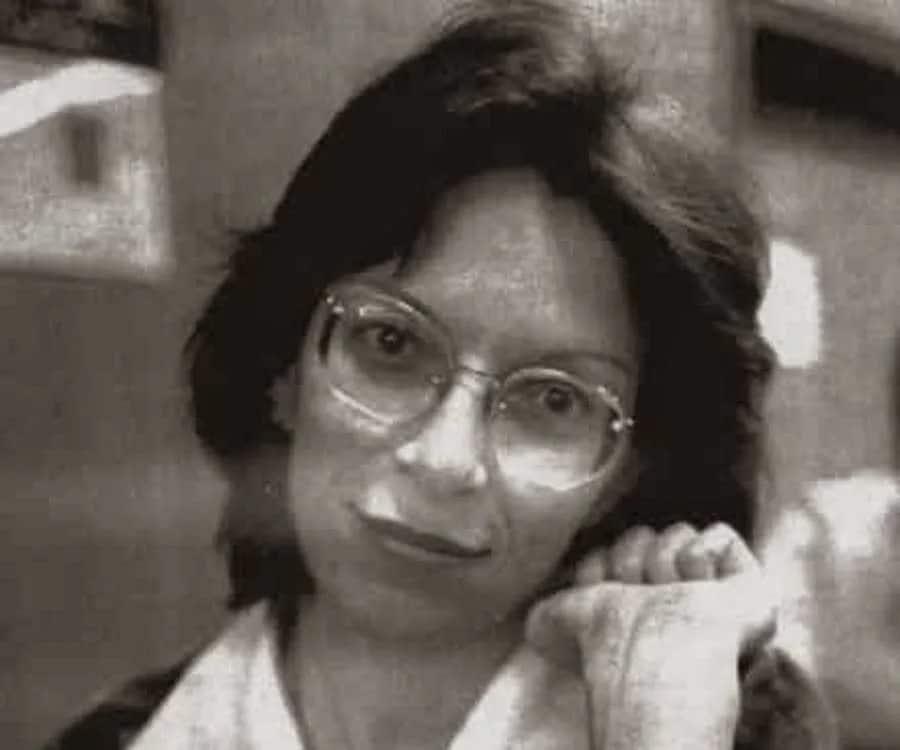 Ted Bundy was known to be charismatic and handsome, qualities that are believed to have lured most of his victims into falling for his trap. These qualities are speculated to have made one woman in particular, Carole Ann Boone, to trust every word that he said. She is said to have believed that he was innocent even when he was on trial; she even agreed to marry him. What was the strange thing about her that made her hold on to the serial killer? Her biography highlights her life and what happened to her after her then-husband was executed.
Carole Ann Boone profile
Full name: Carole Ann Boone
Year of birth: 1947
Place of birth: Olympia, Washington, USA
Nationality: American
Carole Ann Boone biography
Carole Anne Boone was in Ted Bundy's life for more than ten years, and for the better part of the time that they were together, she never believed that he was capable of the crimes that he was accused of. She trusted him to the point of serving as his witness and even agreeing to marry him before the jury. As though that was not enough, she gave birth to his only child, Ted Bundy daughter, Rose Bundy. Her biography highlights more facts about her.
Carole Ann Boone age
How old is Carole Ann Boone? She was born in 1947 in Washington, USA. She was raised in Olympia. If the speculations about her death are true, she passed on at the age of seventy.
Why did Carole Ann Boone marry Ted Bundy?
Carole Boone met Ted Bundy in 1974, and at the time, they were working at the Department of Emergency Services in Olympia, Washington. They were good friends at the time, and Carole was juggling her second divorce while raising her son James. Ted was at the time dating Elizabeth Kloepfer. After a couple of months, their platonic friendship transitioned into a relationship which would later see her become Ted Bundy wife. This whole time, Carole had no idea about the heinous acts that Ted was performing.
The courtroom marriage
When Ted Bundy was taken into police custody, Carole believed that he was innocent; hence, she stood by him throughout the court hearings. She even served as his character witness and instigated his escape from prison to Florida. After the escape, Ted Bundy killed three more women and was taken in by the police.
In a bid to appeal to the softer side of the jury, Ted Bundy proposed to Carole Boone before a judge, and they declared themselves married in 1980. According to Florida law, two adults can declare themselves married before a judge. When the jury issued Ted Bundy a death penalty, Carole relocated to a town near the prison so that she would visit him often. It is during one of the visits that she conceived, although Ted was not allowed to have conjugal visits. In 1982, she gave birth to their daughter, Rose Bundy. It is believed that Rose Bundy is Ted's only biological child.
The divorce
In 1986, three years before Ted's execution, Carole decided to divorce him. She relocated to Washington with her son and her daughter and cut communication with him. This is after Ted confessed to the crimes that he had committed regarding raping, killing and dismembering more than thirty women. This revelation was a shock to Carole; hence, she rejected Ted even when he tried to reach out to her on the day of his execution. Since then, Carole Boone and her children went off the grid and moved on with their lives.
Where is Carole Ann Boone today?
The turn of events was nothing that Carole Anne Boone had envisioned. However, when she left Ted three years before his execution. It is alleged that she changed her name and went off the radar for the longest time. Several theories have speculated her whereabouts. One posits that she relocated to Oklahoma and changed her name to Abigail Griffin and got married again and chose to live a quiet life with Carole Ann Boone children.
Another theory speculates that she passed on due to septic shock while at a state retirement home in Washington in 2018. If this theory is true, at the time of her death, she was seventy years old. No one seemed to know anything about her.
Nevertheless, none of these speculations has been confirmed.
Carole Ann Boone pictures
Had it not been for Ted Bundy, Carole Ann Boone would have never made it to the public. The one thing that most people find it challenging to understand is how Ted made her believe that she was not capable of committing the crimes that he was facing charges for. How about checking out her pictures?
Did she fall for Ted's charms?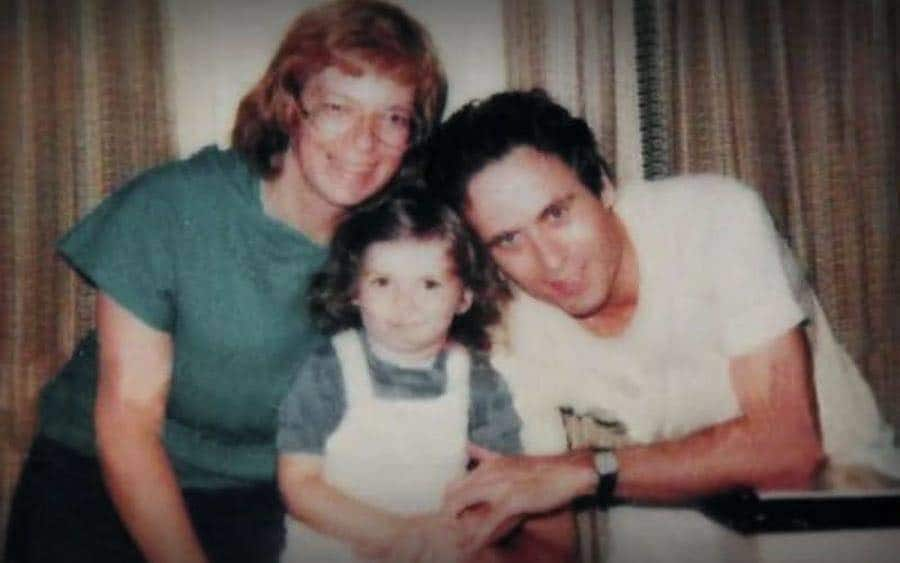 Looking at this picture, it is hard to believe that she fell for a serial killer and even sired a kid when her then-husband was in prison. Her close-knit family was not any different from the others. She looked happy with Ted.
Did Ted Bundy love his wife?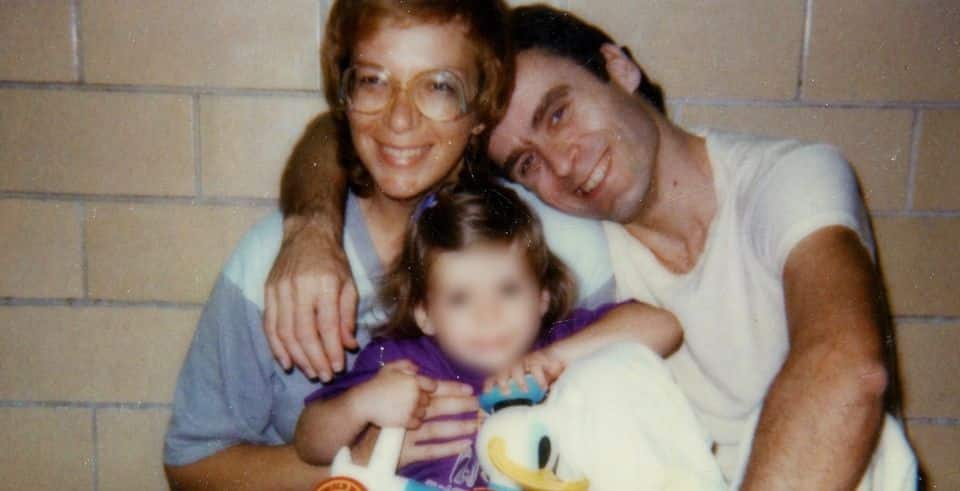 This is the one question that most people have been curious to know. There are very high chances that he did because there are no allegations of him ever hurting her. He even tried to reach out to her before his execution.
Frequently asked questions
Several narratives have been told about the life of Carole Ann Boone, trying to demystify the woman that she was. The answers to these questions could go a long way to feeding your curiosity about her. You might want to check them out.
Who is Ted Bundy's daughter?
The name of Carole Ann Boone daughter is Rose Bundy. Rose was the only known biological child of the serial killer. She was conceived at a time when her father was serving his prison sentence awaiting his execution.
Why did Carole Ann Boone marry Ted Bundy?
Before 1986, Boone believed that Ted was innocent; hence, she supported him throughout the case. She even served as his witness before the jury. Ted proposed to marry her during a court hearing since he knew that the move would appeal the judge's soft side.
Did Carole Boone have a baby?
Before Boone met Ted Bundy, she gave birth to a son called James. When she was married to Ted, she conceived and gave birth to a daughter. The name of the second Carole Boone child is Rose Bundy.
Had it not been for her association with Ted Bundy, Carole Ann Boone would have never made the highlights. Her whereabouts are still unclear, although there are allegations that she passed on in 2018. What happened to her is still a mystery that some people are trying to find answers to.
READ ALSO: Samuel Little: 10 spine-chilling facts about the deadliest serial killer ever
Briefly.co.za recently reported shocking details about Samuel Little and his most heinous crimes. The details of his crimes will shock you!
Samuel Little admitted to having killed more than 90 people; hence, he was tagged as the most prolific killer in the USA. Just like Ted Bundy, most of his victims were ladies, and he killed them by strangling. Interestingly, while in prison, he drew some of his victims.
Source: Briefly News