Joe Gallo bio: mob, wife, children, siblings, death scene, place of burial
Joe Gallo, popularly known as Crazy Joe, was an Italian-American mobster. Before his death, his name hardly missed on the news headlines of major newspapers, magazines, and TV stations. Joe was a member of the Colombo crime family, which was an organized group of violent gangsters. What else do we know about him?
The Prohibition era in the US, to some, brought more harm than cure. One of its major challenges was the rise of organized violent groups in New York and Chicago. It is during this 'unfortunate' era that the Colombo crime family was born in which Gallo was a member.
Many books have been written about Crazy Joe such as The Mad Ones: Crazy Joe Gallo and the Revolution at the Edge of the Underworld (2010), The Killing of Joe Gallo (1973), and I Heard You Paint Houses (2004). Well, this Joe Gallo biography might help you understand him better.
Joe Gallo profile summary
Birth name: Joseph Gallo
Nicknames: Crazy Joe, Crazy Joey, Joey, Joey Gallo, Joey the Blond
Date of birth: 7th April 1929
Place of birth: Brooklyn, New York City, USA
Died: 7th April 1972
Zodiac: Aries
Occupation: Mobster
Nationality: Italian-American
Who is Joe Gallo?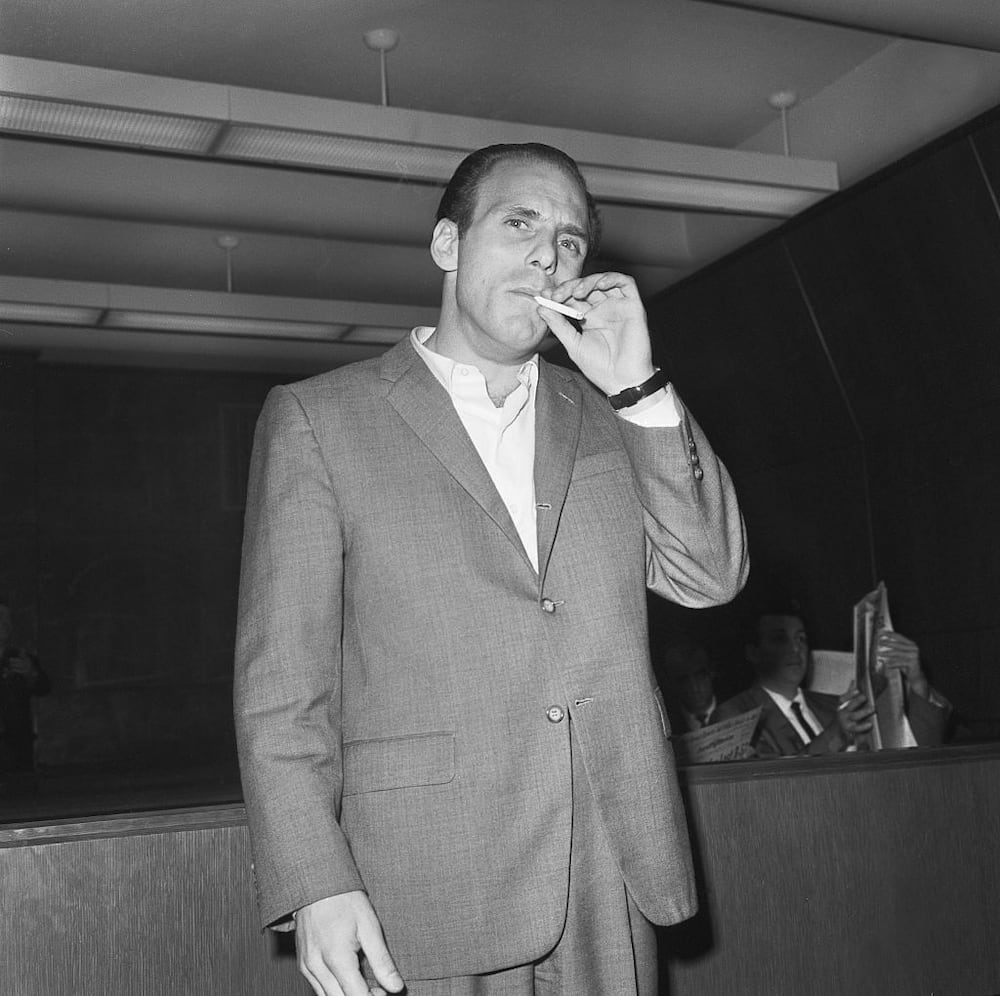 Gallo was an Italian-American citizen who spent most of his life in the US. He was born on 7th April 1929 in Brooklyn, New York City. The deceased was born into the family of Mary and Umberto Gallo.
He was the second born in a family of four children. The names of Joe Gallo siblings are Lawrence "Larry" Gallo (23rd November 1927), Albert "Kid Blast" Gallo (6th June 1930), and Carmella Fiorello. Unfortunately, Larry succumbed to cancer in 1968.
Joe Gallo father was a bootlegger. He engaged in the illegal transportation of alcoholic substances, which was forbidden during the Prohibition era. According to Tom Folson's 2010 book, he did not advise his sons against engaging in criminal activities.
Joe started watching crime movies at a tender age. At some point, he started depicting the traits of some criminal characters. Later, he found his way into the world of crime accompanied by his brothers.
Family: Wife and children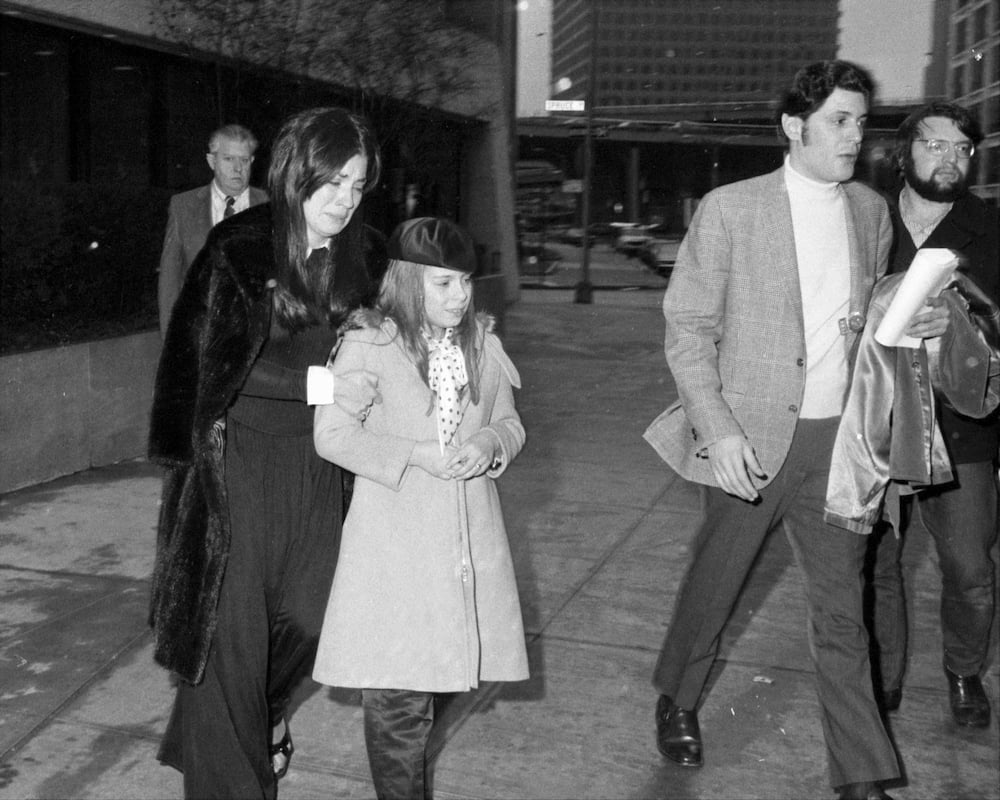 The deceased was a family man – he was a husband and a father. Who is Joe Gallo wife? Before his death, he was involved with two women.
First, he tied the knot with Jeffie Lee Boy in 1960. The couple was together for approximately 10 years. Their union resulted in the birth of one child, a daughter.
Unfortunately, they divorced in 1971 but remarried in the same year. Once more, they parted ways, so he married a second wife.
Later, he met with Sina Essary in March 1972. They fell in love, and they decided to become a couple. Sina had a daughter from another relationship, Lisa Essary. Unfortunately, their marriage did not last long due to Gallo's untimely death on 7th April 1972.
Who is Joe Gallo son? The deceased did not have a son. His two wives only had girls – Joie and Lisa Essary.
Criminal life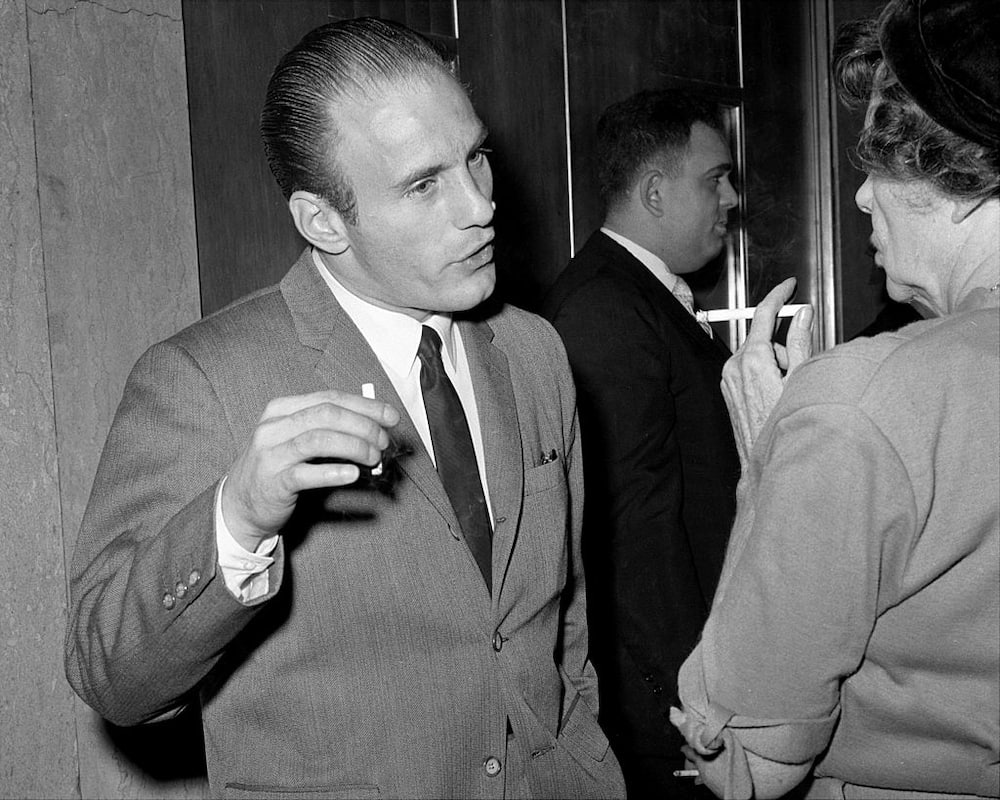 Joe Gallo mobster path began in 1957 when he joined the Profaci syndicate, which assassinated Albert Anastasia. Within no time, he became a close ally of the mob's boss. He rose through ranks in a short period, becoming a notorious and glamorous fellow in New York.
The deceased was also linked to several murders in the city in the late 1950s. He had built a crime empire that primarily engaged in extortion, kidnapping, murder, and violence. In 1950, he was arrested and charged with extortion.
He was released after serving 10 years of his jail time due to his kind deeds in prison. For instance, he saved a correctional officer from being attacked by a prisoner.
Even so, he had started establishing friendly ties with celebrities. For instance, the Joe Gallo Jerry Orbach bond had become strong. They were hanging out together, especially during his birthday.
Joe Gallo death scene
Over the years, many theories have been invented to account for Gallo's death. Some have created movies, and others have written books on Joe Gallo Umbertos encounter. What exactly transpired on the day of his death, though?
Joe was celebrating his 43rd birthday. He resolved to extend the celebrations at his favourite spot, the Umberto's Clam House. He was accompanied by a few fellows, top celebrities, and his wife. Also, Joe Gallo children were in attendance. Little did he know, his death was around the corner.
Moments after they settled at the table, four men stormed the restaurant shooting at him several times. He tried to run through the door to protect his family from the gunshots. Joe finally collapsed in the street of Little Italy.
The police came to his rescue and rushed him to the hospital, but unfortunately, he was pronounced dead by the doctors.
Joe Gallo place of burial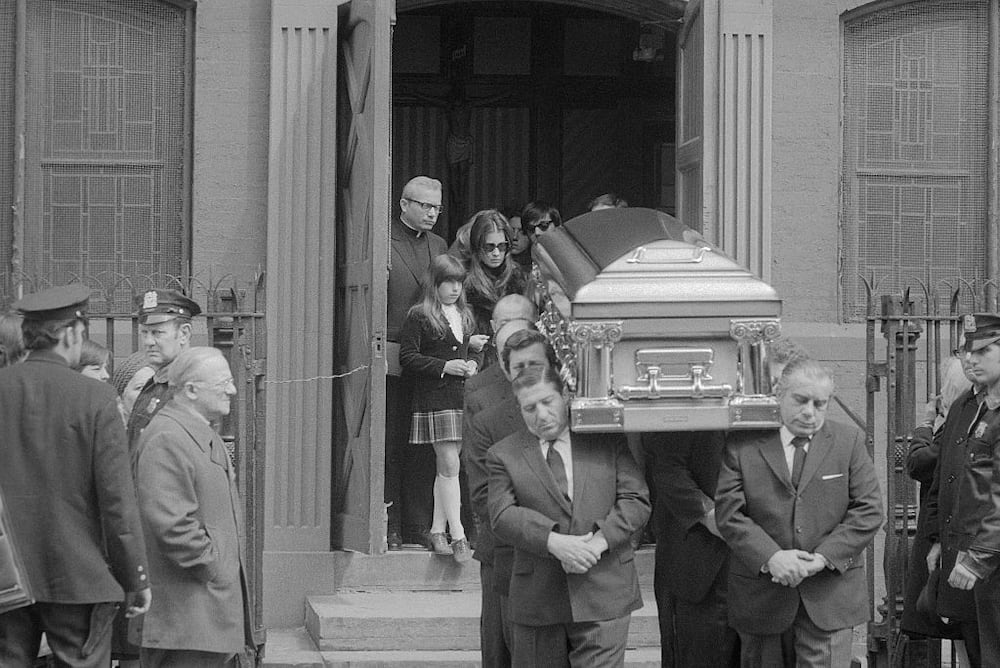 Later, his corpse was transported for burial under the presence of tight police protection. Gallo's remains lay at The Green-Wood Cemetery, New York, United States.
Joe Gallo is among the people who died on their birthdays. However, his death was a painful one considering he was gunned down in the presence of his children, wife, and sister. The events of 7th April 1972 will forever remain in their hearts.
READ ALSO: Facts about Senzo Meyiwa death and case that you ought to know
On Wednesday, Briefly.co.za shed some light on the case of Senzo Meyiwa's death. It has been approximately six years since his demise, but the events leading to his death are yet to be established.
The deceased was reportedly shot in the chest by thugs who broke into his girlfriend's house in Vosloorus, south of Johannesburg. One reporter indicated that the weapon used to shoot him was found at the Cleveland Police Station.
Source: Briefly.co.za