10 of the best waterfront restaurants in Cape Town
Are you looking for waterfront restaurants in Cape Town where you can have delicious eateries and enjoy stunning views? If you are, then you need to check these hotspots. These glamorous restaurants offer various cuisines ranging from seafood, Italian, Japanese, to South African cuisine.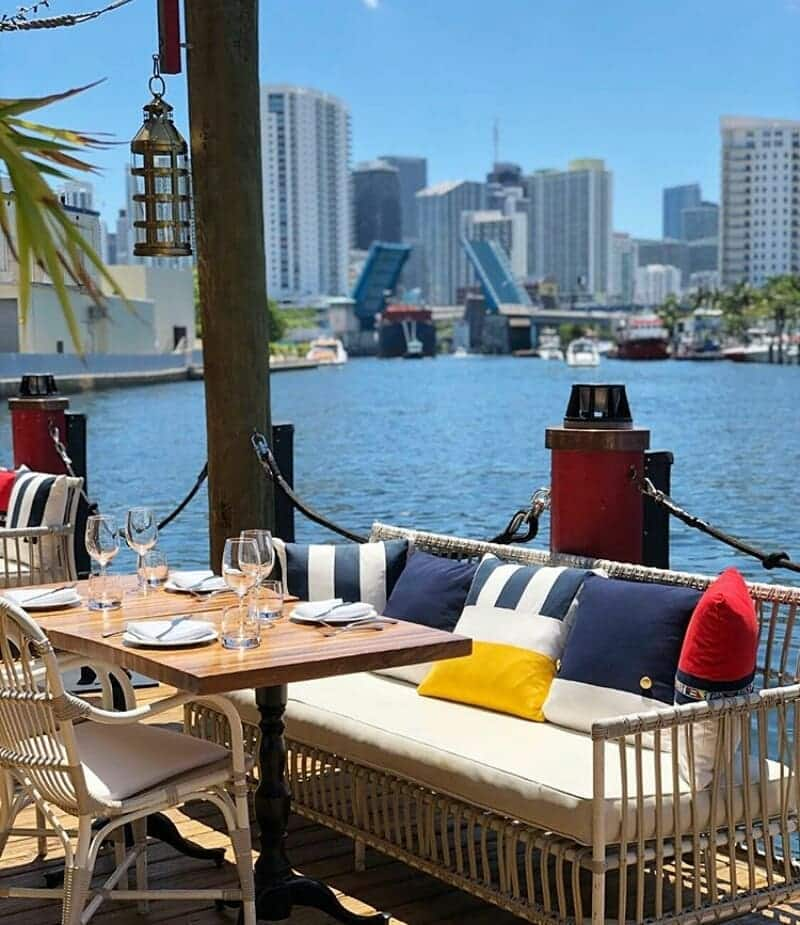 If you're searching for V&A waterfront Cape Town restaurants, then here are the waterfront restaurants to check out:
1. Firefish Restaurant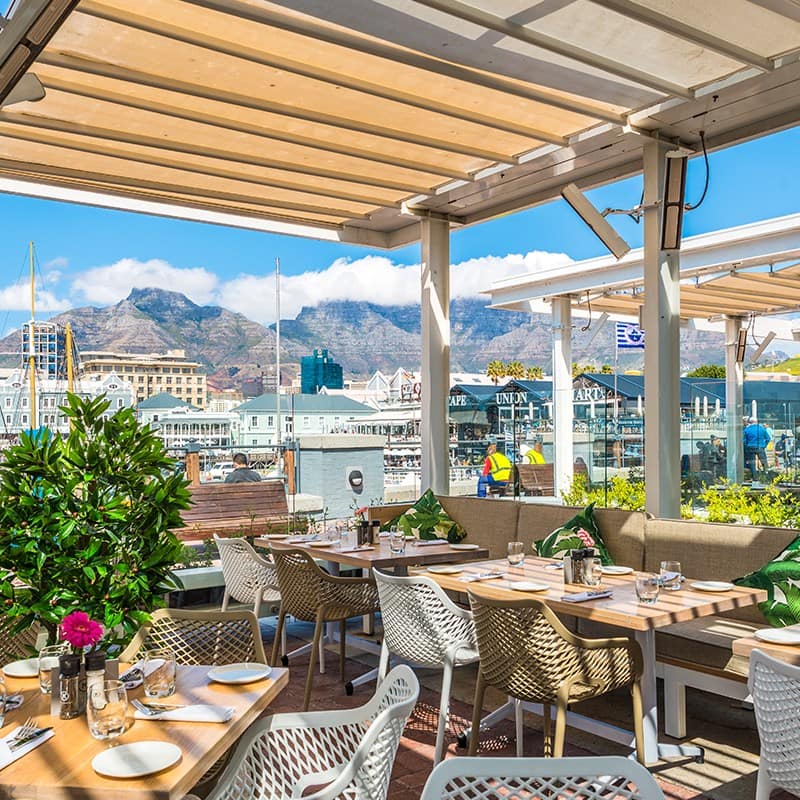 The gorgeous Firefish Restaurant overlooks the V&A harbor, giving its visitors one of the most breathtaking sceneries. The restaurant focuses on freshly caught seafood. These entail meals such as freshly shucked oysters, sushi, fillet steaks, tuna tartare, and wraps. Besides cooking mouthwatering sea dishes, Firefish also cooks other meals. Therefore, you do not have to worry if you are vegetarian.
2. Willoughby & Co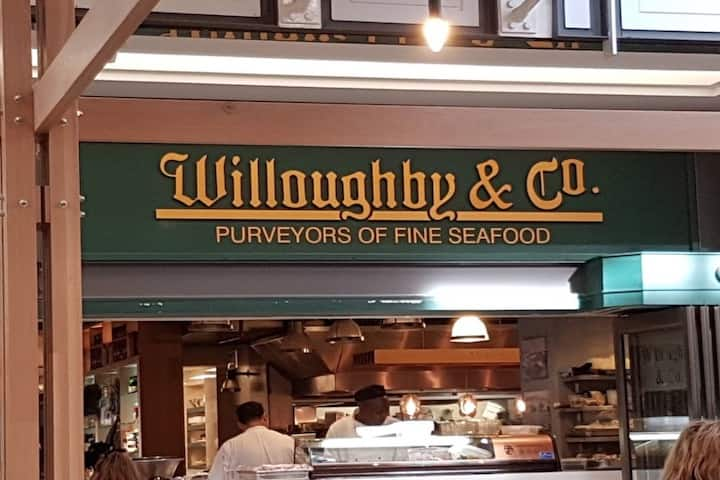 The V&A Waterfront Restaurant Guide once voted Willoughby & Co as the "Best Seafood Restaurant". The recognition by the V&A Waterfront Restaurant Guide makes it one of the go-to Japanese restaurants in Cape Town. It is the best restaurant to get sushi when you are at the V&A Waterfront. Besides offering the best sushi, Willoughby & Co also provides mouthwatering grilled salmon steak, Asian salads, crispy tempura dishes, and hot and sweet soups.
READ ALSO: Here is every detail about Foodlovers market that you need to know
3. Si! Cantina Sociale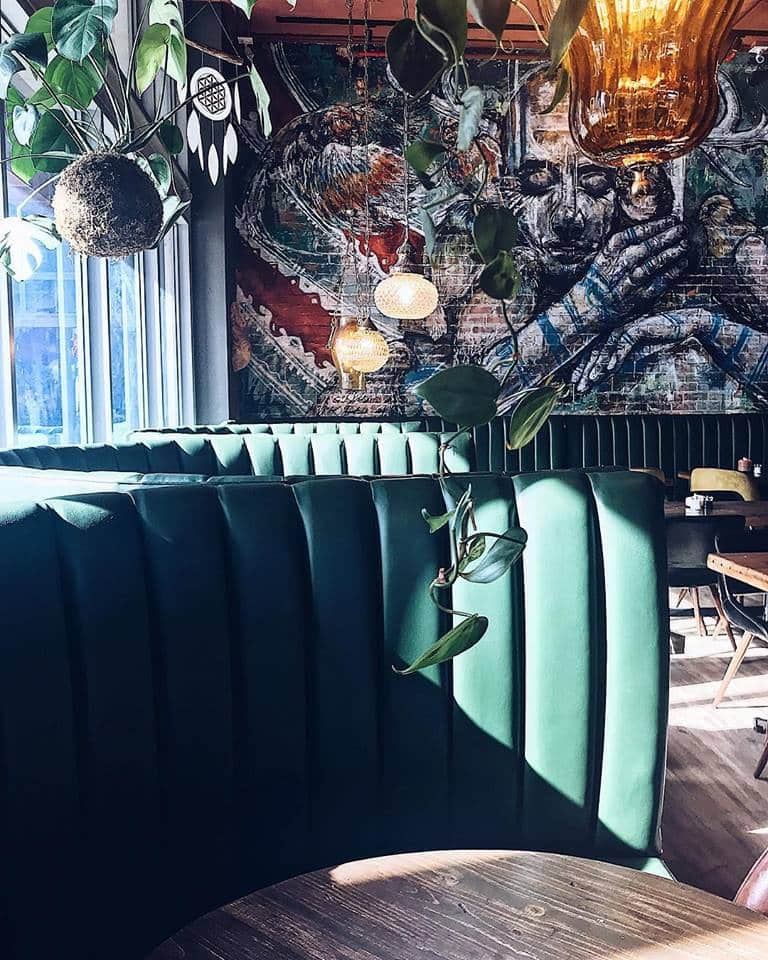 Si! Cantina Sociale is located in the warm and beautiful Silo District. It is a gorgeous and chic restaurant with a farm-table theme. It focuses on producing organic and locally sourced ingredients. Si! Cantina Sociale offers a variety of breakfast, lunch, and dinner meal options. There is also a variety of fresh smoothies, freshly squeezed juices, cocktails, and coffee.
4. Signal Restaurant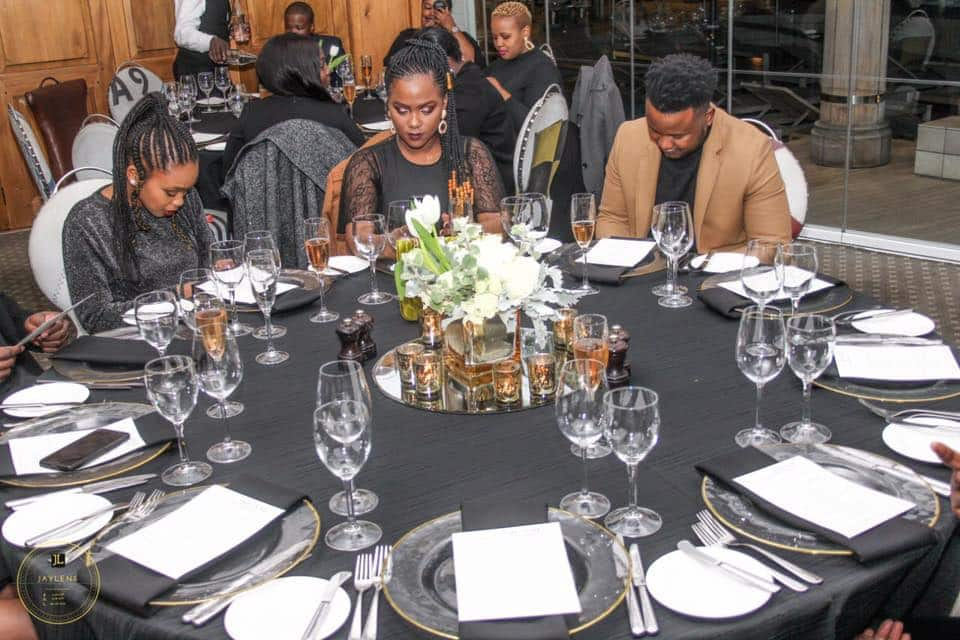 Signal Restaurant is situated in the stylish Cape Grace Hotel. The restaurant has chefs that utilize local and fresh farm products to grant their clients the most sumptuous breakfast, lunch, and dinner dishes. The diverse cultures and flavors inspire the dishes offered in this restaurant in South Africa. The unique thing about Signal restaurant is that it changes its recipes seasonally. Therefore, each time you are guaranteed an exciting new dish. In Signal restaurant, you also get the chance to enjoy a cold drink at the Bascule Whiskey Bar.
5. Grand Africa Café & Beach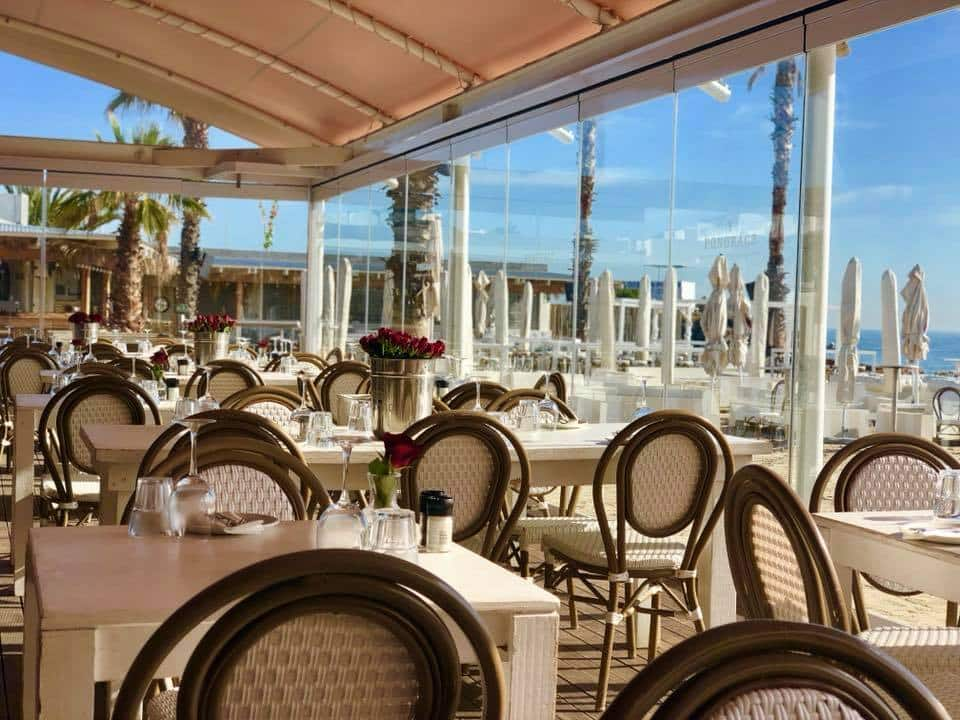 Grand Africa Café & Beach is one restaurant that takes the beach dining experience to the next level. It has ocean view decks that make the scenery more than breathtaking. The Grand Africa Café & Beach also grants its clients a choice of five bars, where they can enjoy drinks. If you are looking for a chill place away from the bustling city to have a nice meal, then you need to visit the Grand. It has gorgeous views of the Atlantic Ocean, Signal Hill, Table Mountain, and Robben Island. The dishes are inspired by the sea and the country's local flavors. It is a must-visit for anyone who is in Cape Town and looking to have a memorable dining experience.
6. V&A Food Market
V&A Food Market is situated outside the busy shopping center and next to the Two Oceans Aquarium. The artisanal food market hosts more than 45 local vendors, who are all offering some of the tastiest regional fresh cuisines. The Food Market offers excellent traditional Indian curries, homemade ice-cream, freshly-squeezed juices, delicious burgers and pizzas, fresh falafel shawarmas, and much more.
READ ALSO: Top wedding venues Pretoria 2019
7. Sevruga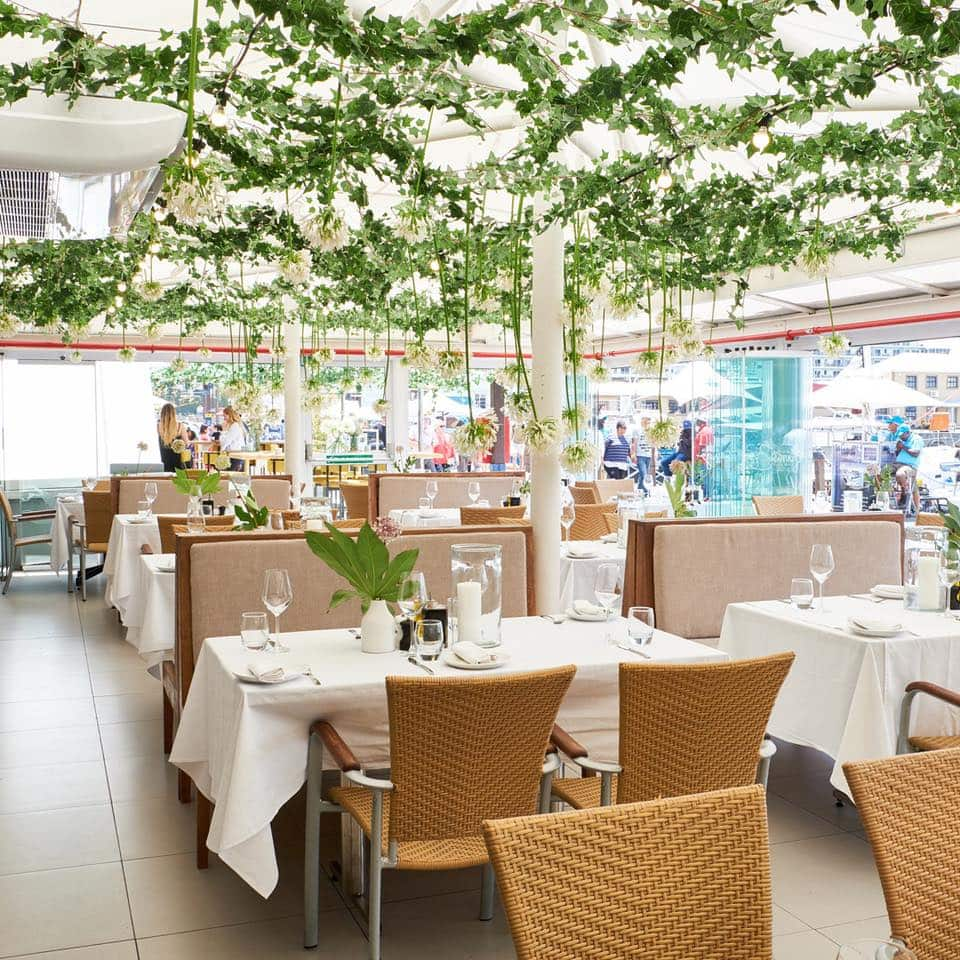 Sevruga restaurant is the perfect place for anyone who is looking to enjoy the radiant sunset as they dine on some of the most scrumptious and tasty meals ever. Sevruga is situated on the harbor, granting its clients spectacular views of the Atlantic Ocean. The restaurant offers exquisite cuisines such as fillet steak, fresh fish, and caviar. It also serves sushi that has been prepared by master chef Alan Huang. Therefore, if you are searching for a place to enjoy rich Asian flavors and delightful seafood, Sevruga is the place to be.
8. Den Anker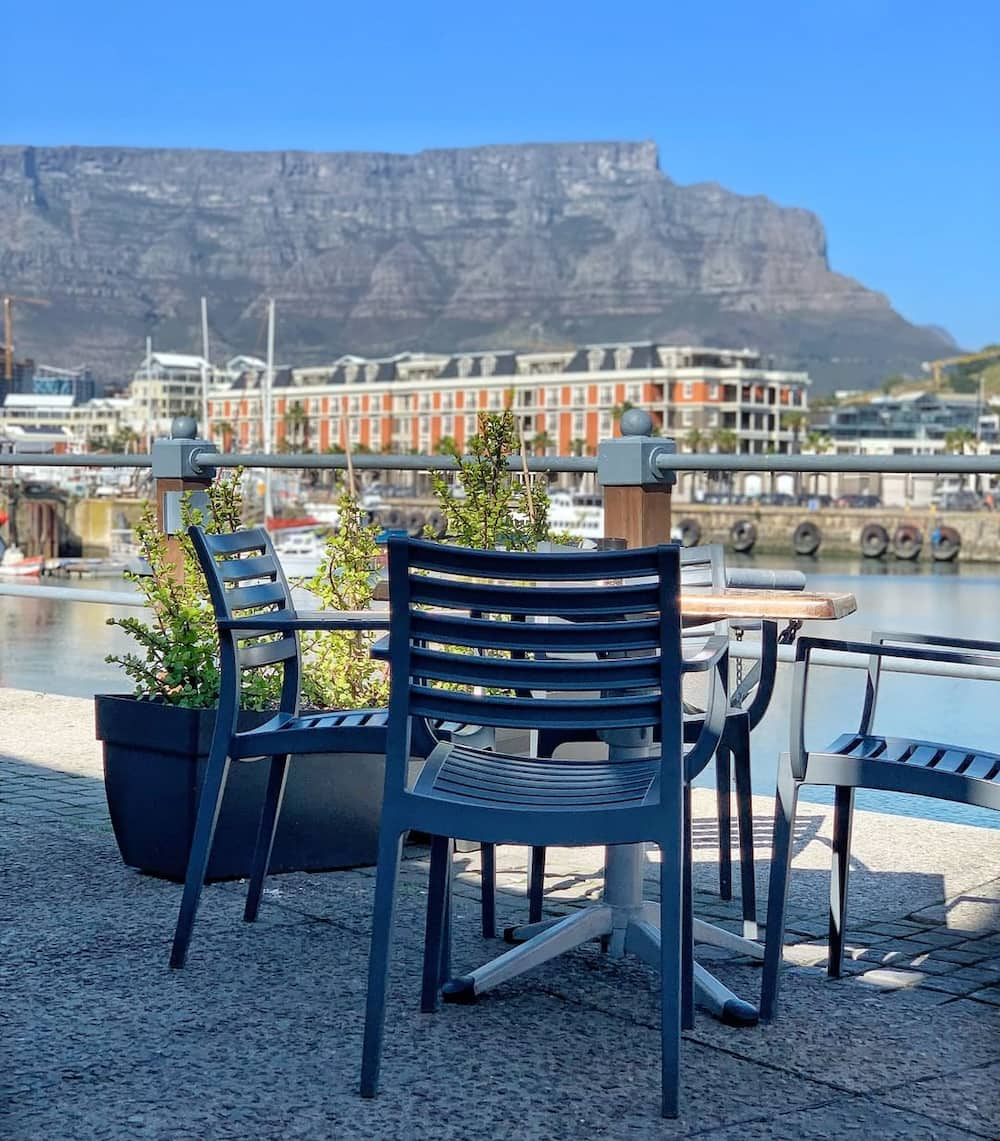 Den Anker is situated at the quayside at the V&A Waterfront. This Belgian-inspired restaurant has a spectacular view since it is surrounded by passing yachts and seals that are basking in the sun. Its atmosphere is super relaxed, making it the perfect place to enjoy a Belgian beer. It is also the best place to enjoy cuisines such as freshly-caught oysters, fish, scallops, crayfish, and other seafood cuisines.
9. Seelan Restaurant and Bar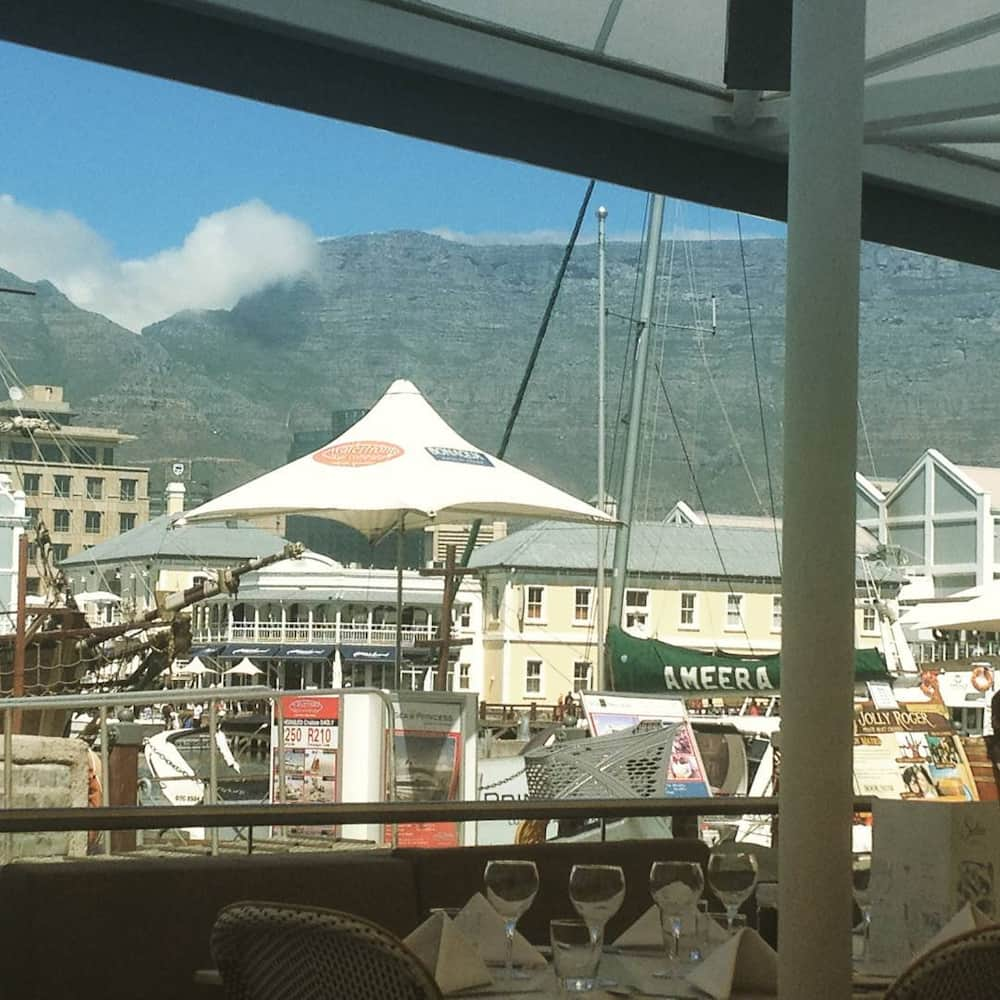 Seelan Restaurant and Bar is one restaurant that offers its customers a variety of exquisite cuisines. Its menu is inspired by European dining. Thus, expect to taste African and Indian twists in the traditional European dishes. Seelan Restaurant and Bar is situated in one of the quietest parts of the V&A Waterfront, making it a great escape from the busy streets. The restaurant also boasts of an extensive wine list.
10. Balduccis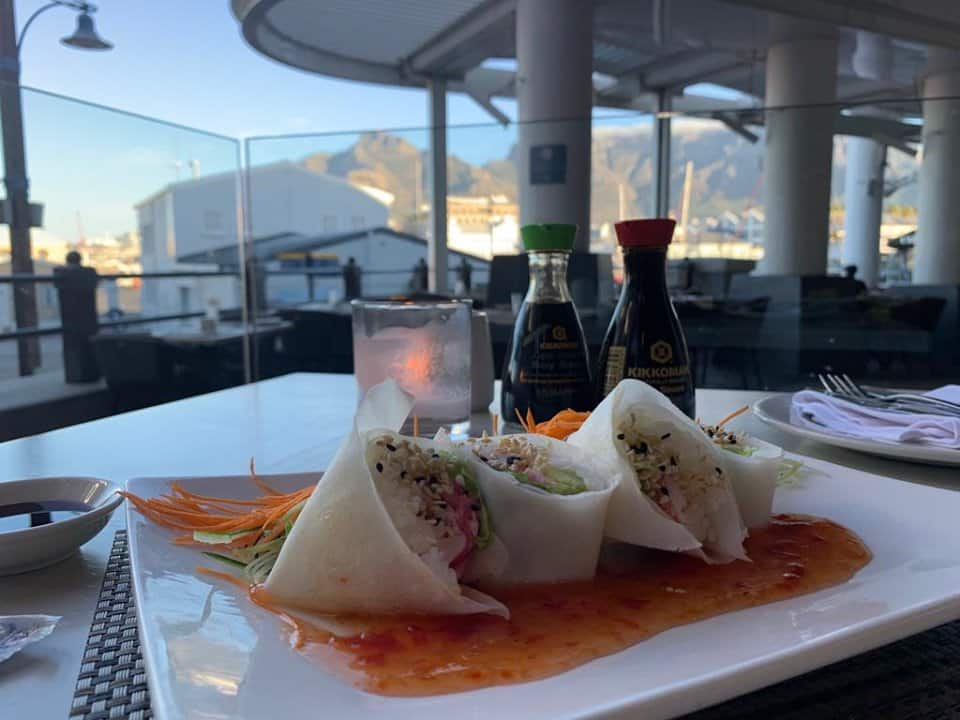 Balduccis is a restaurant that uses fresh ingredients to create tasty yet straightforward traditional cuisines with an Italian theme. It offers gourmet pizzas, traditional pasta, South African game, Asian tapas and noodles, and seafood. Balduccis has received international acclaim as an award-winning eatery.
Restaurants in waterfront offer clients spectacular views. No wonder most people prefer to dine in waterfront restaurants. The Cape Town V&A Waterfront restaurants are numerous. They grant one fine dining, exquisite cuisines, and even various V&A waterfront activities. Among the best restaurants on the waterfront in Cape Town there are the Firefish Restaurant and Grand Africa Café & Beach.
READ ALSO: 25 romantic weekend getaways in South Africa
Source: Briefly News