Prisca Mupfumira bio: married, education, qualifications, house, profile, contacts
Prisca Mupfumira is a figure who bestrode the Zimbabwean political scene like a colossus. She is one of the few women who climbed the political ladder of the country with a significant track record. This female politician is well known for her political sagacity, intelligence, and outspokenness. She also holds the record as the first senior government official to be detained.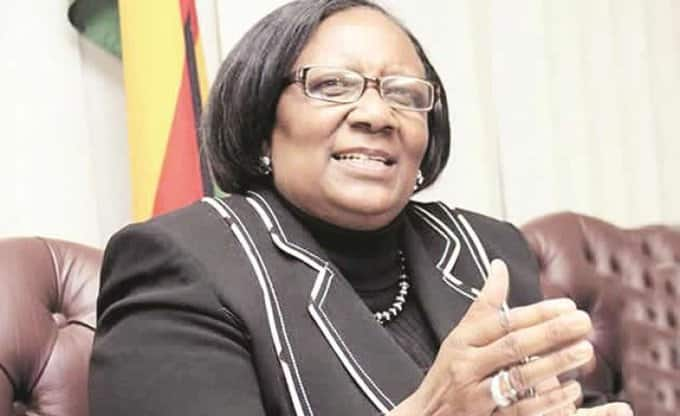 The seasoned politician is a former minister of labour, public service, and social welfare. She was also the minister of tourism and hospitality industry. Prisca Mupfumira was heavily implicated in a corruption scandal that rocked the country while serving as a minister in July 2019. Unfortunately, she was later fired from her position on the 8th of August, 2019 due to her involvement in the case.
Prisca Mupfumira profile
Full name: Prisca Mupfumira
Place of birth: Zimbabwe
Date of birth: Unknown
Nationality: Zimbabwean
Occupation: Politician and minister
Political party: Zimbabwe African National Union-Patriotic Front
Who is Prisca Mupfumira?
How old is Prisca Mupfumira? The exact date of birth of the politician is unknown. Prisca grew up in Zimbabwe at the time when the country was under British rule. As a young woman, she engaged in the struggle for an independent country. Eventually, this signalled the beginning of her political career. Over the years, after Zimbabwe's independence, Prisca has managed to establish herself in the country's political scene dominated by men.
Despite her gender, she mesmerized the political elites with her leadership qualities. She became a major ally of the Robert Mugabe regime and served his government in different capacities. Prisca was a former senator and minister of several sectors like labour, public service, and social welfare, during the Zanu PF regime.
From Prisca Mupfumira CV, she previously oversaw the $1bn state pension fund, but former President Robert Mugabe fired her weeks before a military-led coup that toppled him in November 2017. This was after millions of dollars allegedly disappeared at the country's pension fund when she was social welfare minister. Then, after Mugabe was removed, she came back and got another portfolio.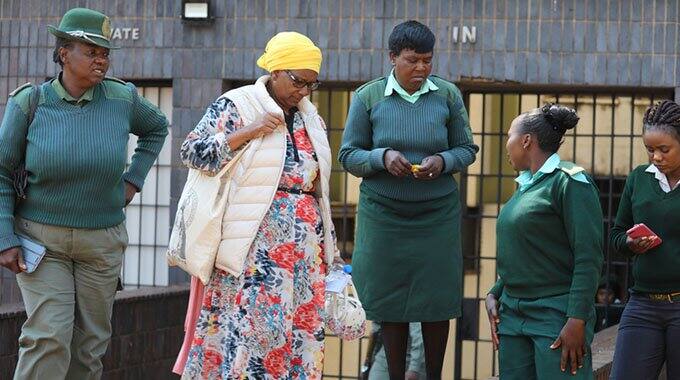 Education and qualifications
Considering her level of exposure and career achievement as a politician, it is certain that she is educated. However, not much is known about the former Minister Prisca Mupfumira education and the qualifications she bagged in the process.
Is Prisca Mupfumira married?
One of the things that the former minister has successfully done is separating her family life from public affairs. There is no information about her marital status. However, there are reports that her daughter wedded in Cape Town, South Africa, in 2016, which signals that she possibly has a family.
Prisca Mupfumira net worth
The politician has neither disclosed her net worth nor assets. However, she is often seen as one of the politicians who amassed a significant amount of wealth during the Robert Mugabe-led regime. She was fingered in a 94 million dollars embezzlement case in 2019 and consequently landed in jail.
Prisca Mupfumira news
What is Prisca Mupfumira latest news? The woman is facing multiple charges of corruption. She is alleged to have been involved in the diversion of $94 million from the country's pension funds account. She was arrested on the 25th of July, 2019 on seven-count corruption charges. According to Prisca Mupfumira Pindula report, she had just returned home from the UK where she had accompanied the Zimbabwe World Cup Netball team to Liverpool.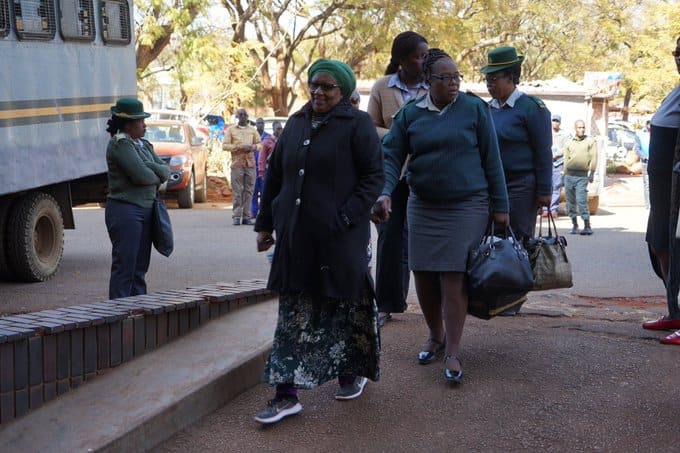 A high court under the leadership of Judge Ammy Tsanga granted her a $5,000 bail after spending two months in detention. Upon her release, the Mnangagwa led government immediately relieved her of her appointment as a minister of welfare.
Meanwhile, the disgraced minister told the court that she recently underwent a medical operation and she was equally not mentally fit to stand a fair trial. Hence, the court should postpone her trial. It is further alleged that Mupfumira is suffering from depression and may need time to recover before she appears in court.
During her detention in 2019, the former minister was refused bail on several occasions. Prisca Mupfumira contact details are also kept private. The State, led by Mrs Sharon Fero, challenged the politician's bail application due to certain reasons. For instance, it was alleged that they found two Prisca Mupfumira properties in the UK. The State also claimed she has two passports. They believed these reasons mentioned would give her room to abscond from prosecution.
Prisca Mupfumira has served in various ministerial offices during her career. Sadly, her image is dented by her alleged involvement in the $94 million missing from the coffers. If prosecuted, it means that Prisca Mupfumira may spend the next 40 years of her life in jail.
READ ALSO: Kamala Harris bio: age, children, husband, career, prayer, US election 2020, profile
Another political figure is Senator Kamala Harris. As published by Briefly.co.za, she is reputed as the first Indian American, first African American, and the third woman to get a major political party's vice-presidential nomination.
Her vast experience in politics and knowledge of the law granted her the opportunity of holding several key positions in the country. The publication discusses all you need to know about her personal life, career, and family.
Source: Briefly News