Mduduzi Manana is a young South African political leader that is known for using the youth to bring economic changes in the country. He holds the belief that education is the key to eliminate poverty and improve the economy here in South Africa. His Mduduzi Manana Foundation seeks to assist young people from marginalized communities to access education.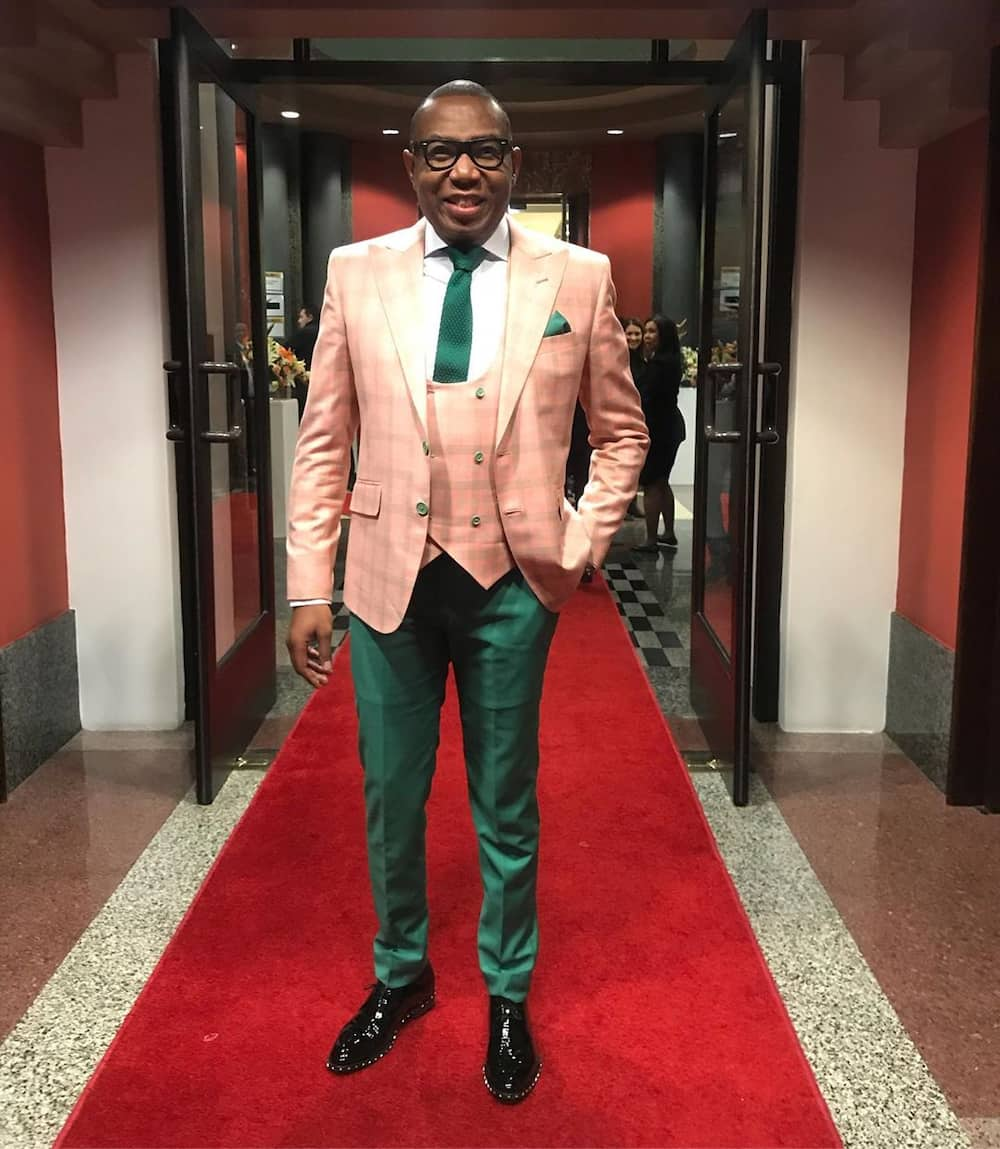 The 2017 assault case on a woman affected his political career, but he has since transformed. He is now involved in fighting against gender-based violence, which is a real problem that has to be solved in the country with joint efforts.
Mduduzi Manana profile summary
Full name: Mduduzi Manana
Year of birth: 12th Feb 1984
Age: 36
Gender: Male
Nationality: South African
Career: Politician
Instagram: @mdumanana
Mduduzi biography
The young politician was born on 12th Feb 1984 in Ermelo, Mpumalanga, which is located in South Africa. He is the only child to his mother, Sibongile Manana, who is also a politician. She used to be a MEC in the government of Mpumalanga province and is an MP at the moment. He grew up distant from his father, who is from Bushbuckridge, and he is said not to be close to the relatives from the father's side.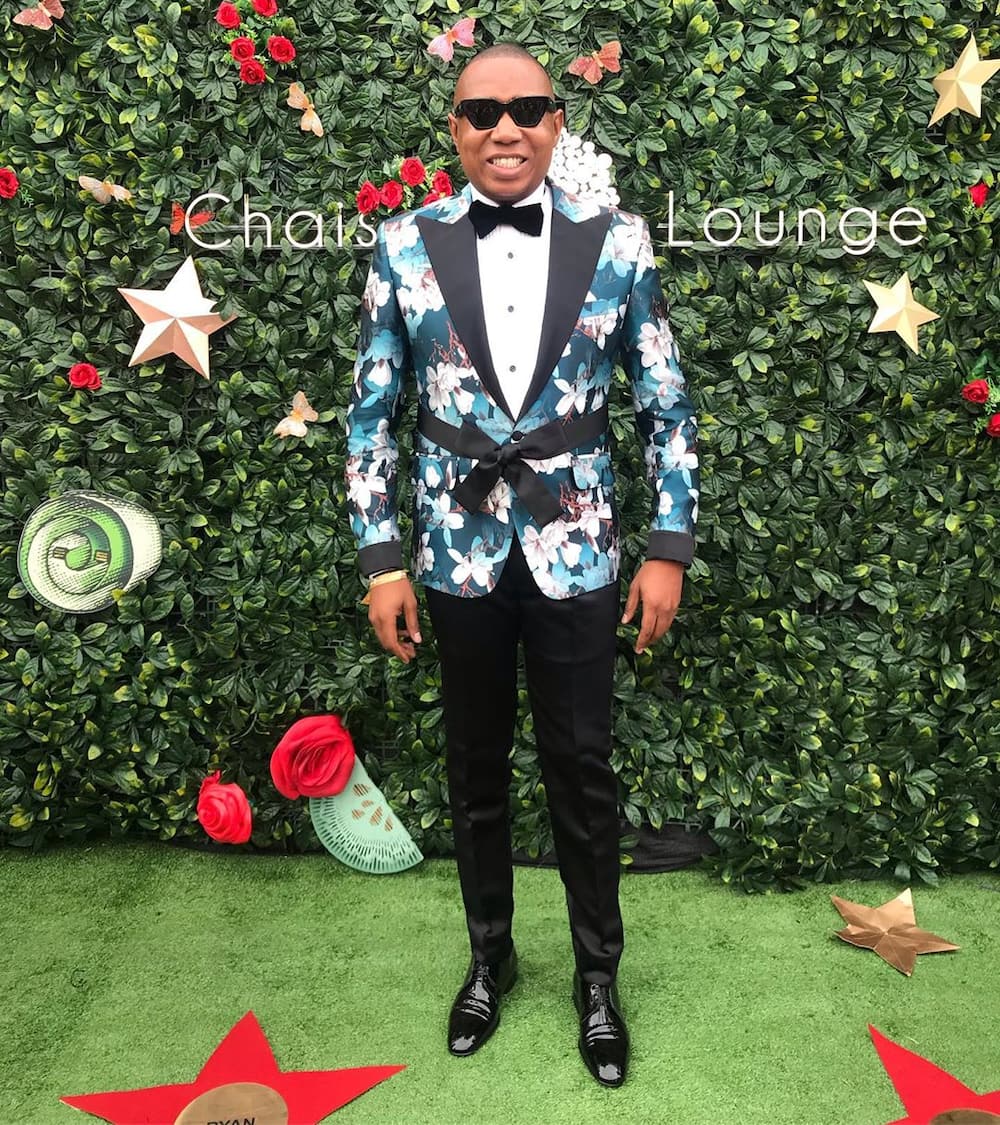 He got his bachelor's degree studies in International Politics from UNISA, where he graduated with honours. He later went to the Natal University for degree studies in Political Science and Sociology. After finishing his studies, he went to the business field and, at the same time, worked on his political career. That fact that Mduduzi Manana married or not is unknown to the public. If there is some information about Mduduzi Manana wife, our readers will find it out.
Mduduzi Manana Foundation
This foundation was launched in 2012 by Mr. Manana to support the marginalized communities in South Africa. Its primary focus is on education from ECD, basic education as well as Higher Education. It provides the necessary resources at various levels of education.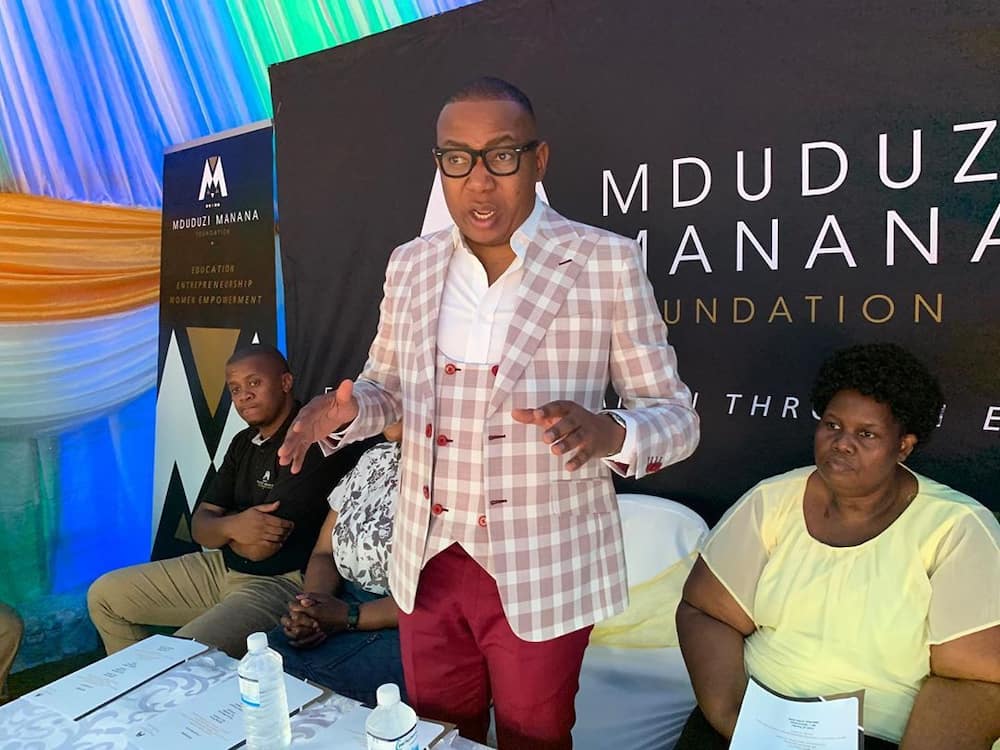 Mduduzi Manana political journey
Having been brought up in a political family, he has managed to make a compelling political journey, as shown below:
1988: His political ambitions began when he was still young at 14 years old when he became part of the Congress of South African Students and then the chairperson as well as the treasurer of the ANCYL.
2003: At only 19 years old, he volunteered as a human shield in the Middle East. The Second War of the Gulf was going in the region.
2009: The brave political personality was elected for a parliamentary seat in the South African General elections. This achievement made him one of the youngest MP to be ever legally elected by South African voters in the nation. As an MP, he served in a number of portfolio committees such as the Transport docket, Public Works, PS and Administration, and then the committee for IR and Cooperation.
2011: Became the Governance as well as the parliamentary Monitoring Cluster Whip. They appointed him the head of the committee for Youth Parliament. He was also named the Magistrates Commission's commissioner. In that same year, he became the head of the Mpumalanga Judicial Committee on Lower Courts.
2012: Appointed to be the Higher Education and Training Deputy Minister in the South African government. This position was formerly dominated by older people, but he was young. He resigned from this coveted position in August 2017.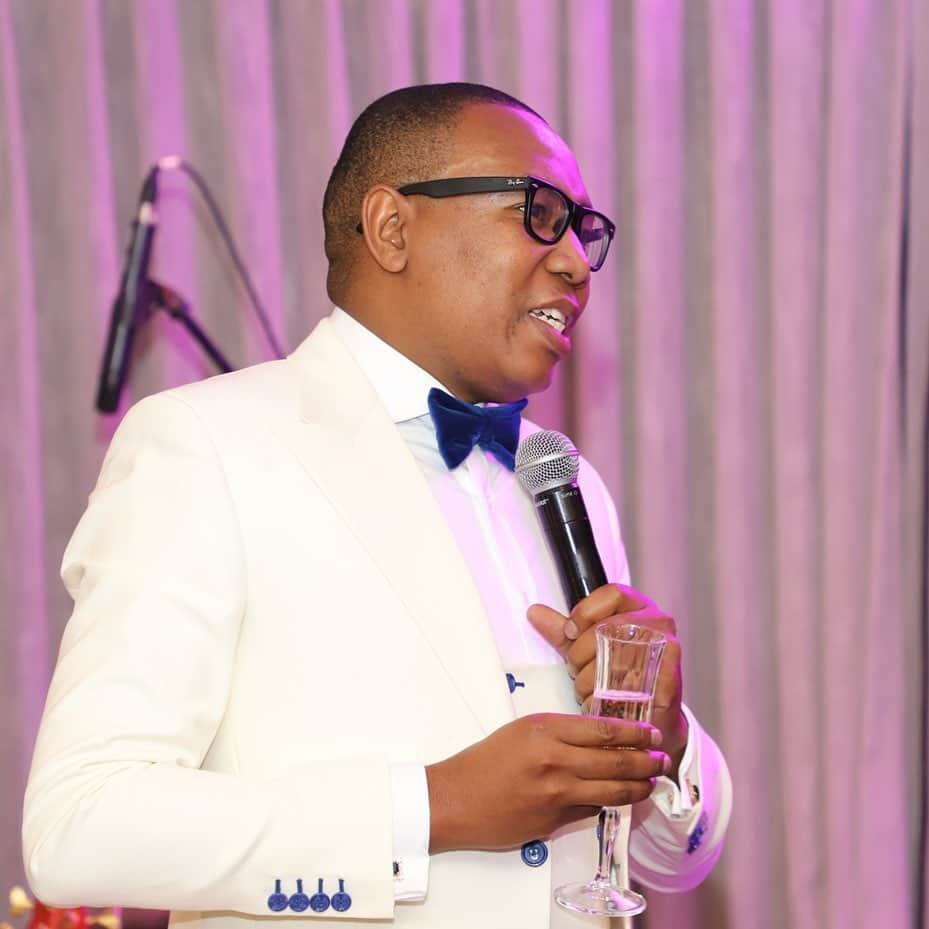 Manana assault
He was accused of assaulting three women in a Johannesburg night club. The Mduduzi Manana video of his confession went viral on the internet and was also presented as evidence during his trial. The incident happened early in the morning when the three women referred to him as being gay. The young politician was proved guilty to charges of assault with the intention of doing serious bodily harm.
The court found him guilty, and the judge sentenced him to the following:
One full year in prison, or to pay R100,000.00 as fine.
Compensate his victims a total amount of R26680.46.
Carry out 500 hours of community service.
Attend counselling sessions in a rehabilitation facility.
Manana became unfit to own a firearm.
READ ALSO: Herman Mashaba to form political party based on Mzansi's opinions
This assault came at a time when there were numerous instances of violence against women in the country. The politician apologized and now supports movements like Khuluma Ndoda, which is a men's movement that preaches against gender-based violence, whereby he donated R1,000,000. Mduduzi also issued five scholarships to the first five male students to sign up for postgraduate studies to learn gender-based issues at the University of South Africa in 2018.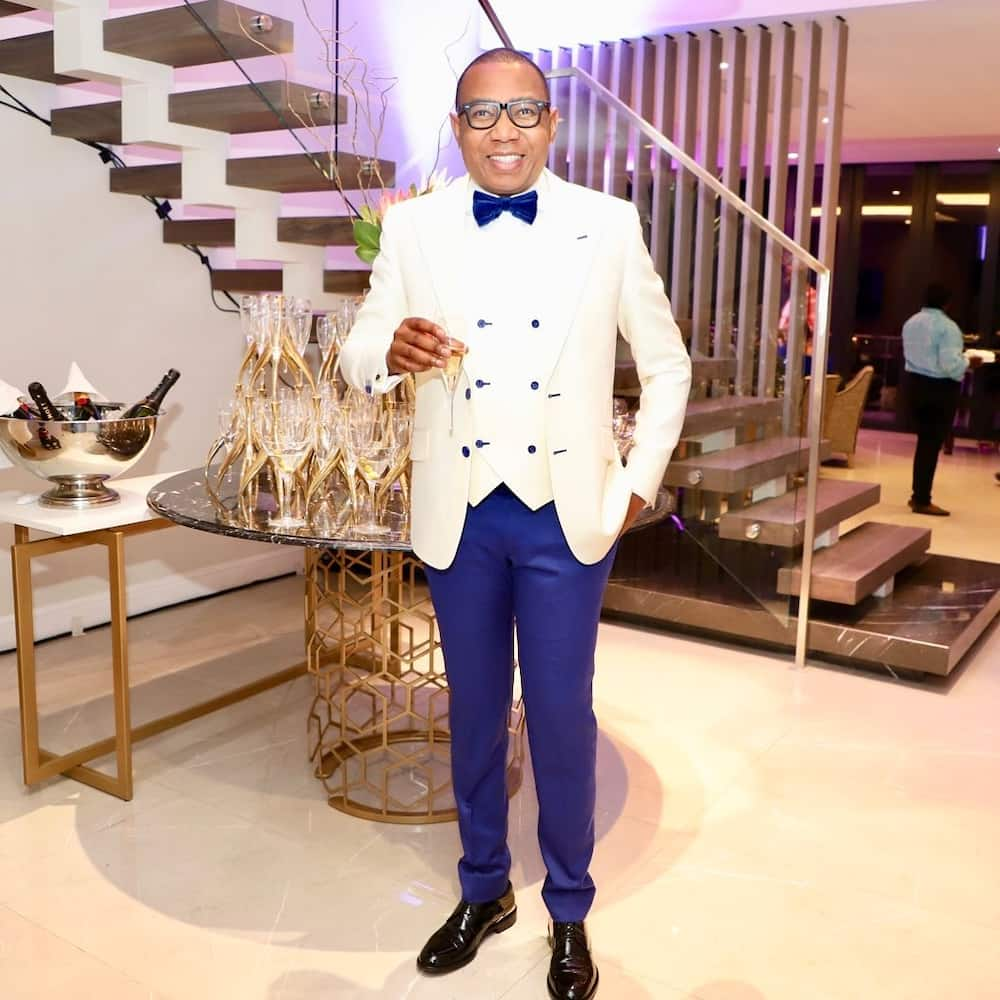 READ ALSO: President Ramaphosa committed to radical economic growth for Mzansi
Young people are always encouraged to go for leadership positions and play a role in evolving the nation's economy as well as social growth. Mduduzi Manana has taken up the position to become an instrument of change in the country.
READ ALSO: ANC supporters left without food, accommodation: Video goes viral