Alexei Navalny: who is the daring and vociferous Vladimir Putin critic?
Alexei Navalny is probably the man Russian president Vladimir Putin fears the most. He has been leading the country's opposition for about 10 years, during which he has faced numerous arrests and convicted of politically fabricated charges. It is also alleged that he was poisoned with the fatal Novichok military-grade nerve agent that saw him being admitted to a Berlin hospital for more than 4 months.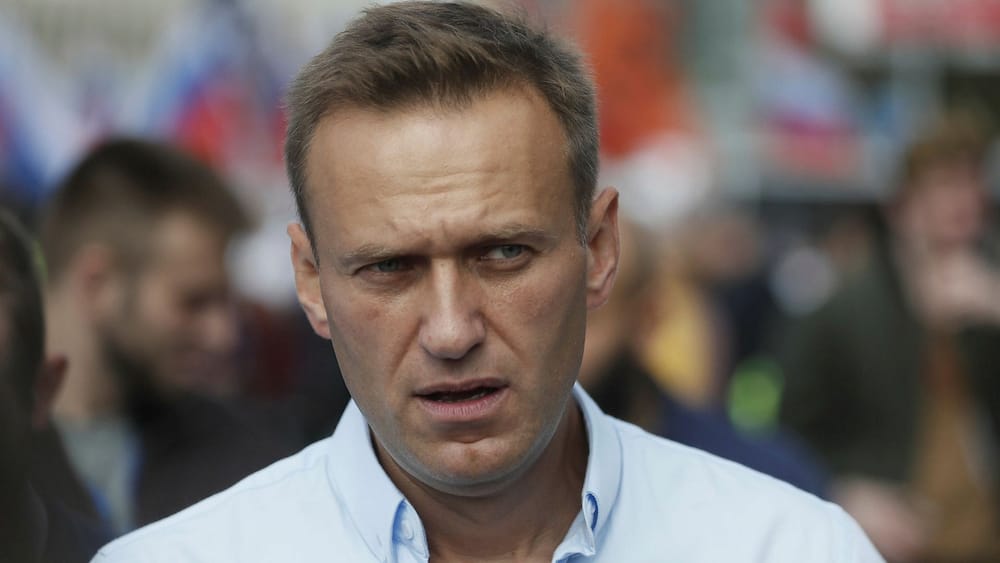 Mr Navalny has a massive following on social media, which he uses to air his political views, critic the Russian government, and campaign against corruption. So who is Alexei Navalny? Read on to discover more about his life and political ambitions.
Alexei Navalny profile summary
Full name: Alexei Navalny
Date of birth: 4th June 1976
Age: 44 years as of 2021
Marital status: Married
Wife: Yulia Navalnaya
Nationality: Russian
Profession: Politician, blogger, activist
Alexei Navalny party: Russia of the Future
Alexei Navalny Twitter: @navalny
Alexei Navalny YouTube: NavalnyRu
Alexei Navalny personal life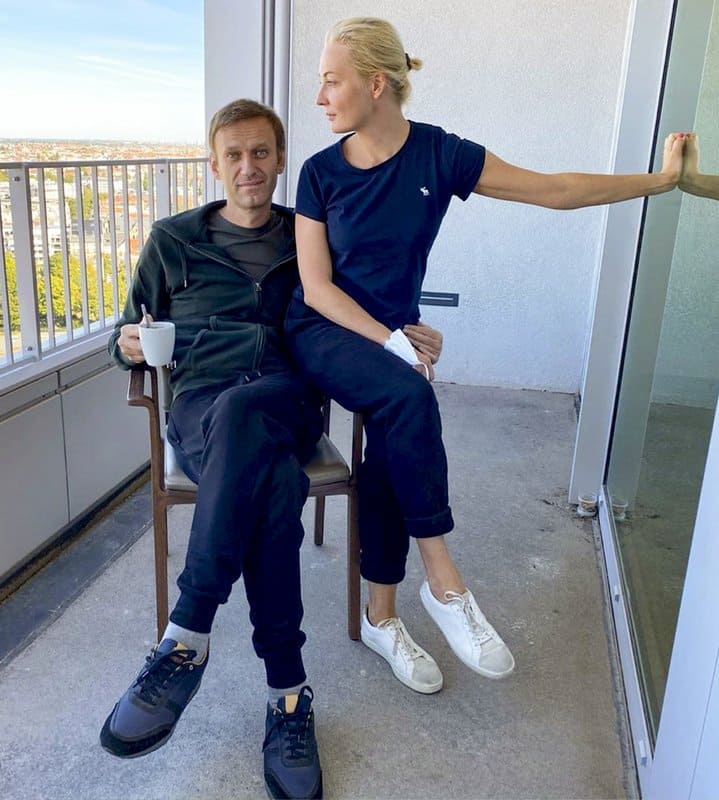 How old is Alexei Navalny? The Russian opposition leader was born on 4th June 1976 in Butyn, Russia, in a military family. He is 44 years old as of 2021.
Alexei Navalny wife is Yulia. The couple married in 2000. They live in Moscow with their two children, elder daughter Daria and son Zahar. Alexei Navalny daughter studies in the United States.
Alexei Navalny education
The following are Russian Alexei Navalny qualifications:
1997: Graduated with a law degree from the People's Friendship University of Russia in Moscow.
2001: Graduated with an economics degree from the Finance Academy under the Government of the Russian Federation.
2010: The opposition leader spent a year in the USA as a Yale World Fellow.
Being Russia's political opposition
Alexei is the most vocal opposition politician and activist in President Putin's authoritarian regime since 2008. His fierce criticism of the ruling government has made him the most feared enemy by the ruling government.
The leader started his career as a lawyer. He used the opportunity to investigate fraud in major Russian energy companies by buying stock so that he can gain access to shareholder meetings.
He first became a public figure in 2008 after publishing proofs of how major Russian state corporations were embezzling funds. He was first arrested in 2011 for opposing the parliamentary election victory of Putin's United Russia party.
In 2016, he announced his ambitions to run for Russia's presidency 2018. However, he could not be allowed to run for public office because he was facing numerous fraud charges which are said to have been politically fabricated.
He later founded Anti-Corruption Foundation (ACF), which investigates official corruption in the country. His criticism of the Kremlin led to being barred from appearing on Russian owned state television. This forced him to start using the internet to deliver political messages.
He utilizes his massive social media following to blog about corruption and aim attacks at senior Russian officials. Alexei Navalny YouTube expose videos have been viewed more than 1 billion times.
Alexei Navalny Novichok poisoning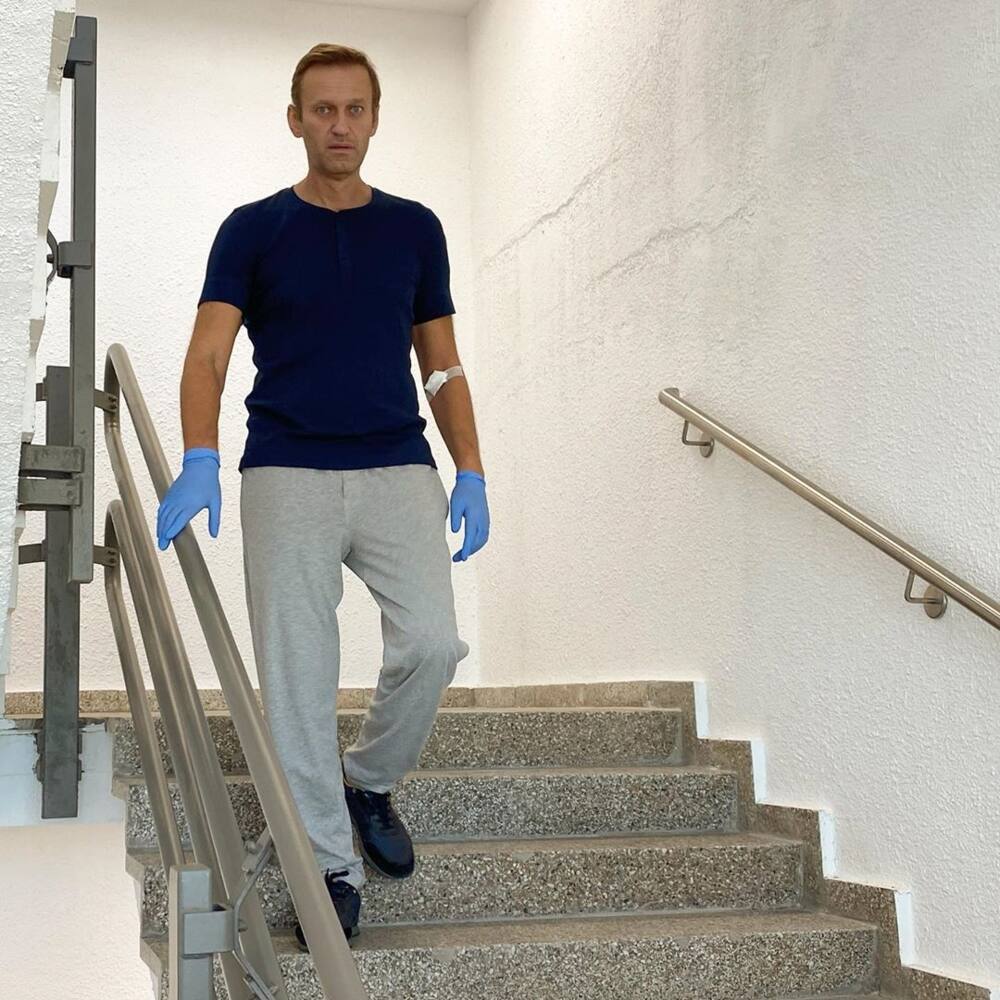 The Russian anti-corruption activist collapsed on 20th August 2020 while on a flight from Tomsk. He had emergency treatment in Russia, and his family insisted that he gets further treatment in Berlin.
The German government later revealed that he had been poisoned by Novichok, a military-grade nerve agent. The substance is said to have been placed in his underpants by Russia's main intelligence agency, FSB, during his stay at a hotel.
France and Sweden Laboratories corroborated the results. The Russian government distanced itself from the claims saying there is no proof of the alleged poison. Alexei left the hospital on 17th January 2021.
The Novichok poisoning is not the first time the Russian ruling government has targeted the leader. In 2017, his right cornea was damaged after being smeared with a green chemical dye, and he had to undergo eye surgery in Spain. In 2019, he is also said to have poisoned by the government with an allergic agent while in jail.
Where is Alexei Navalny now?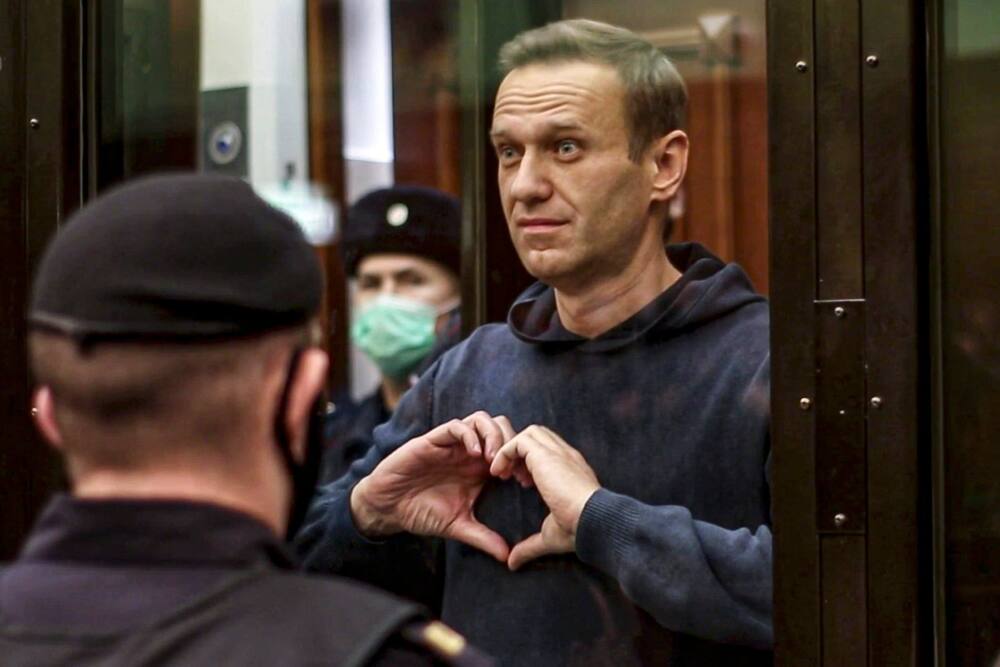 What happened to Alexei Navalny? The Russian government critic was arrested in January 2021 immediately after returning from a Berlin hospital for allegedly violating parole conditions of a 2014 suspended fraud sentence.
The prosecution claimed that he failed to report to the police regularly in 2020. The claims were refuted by his legal team, who argued that the authorities had full knowledge of his medical condition during the year.
Tens of thousands of his supporters took to the streets to protest his arrest, and many were arrested. He was sentenced to 2 years and 8 months in prison, an action that received international condemnation.
Alexei Navalny net worth
The Kremlin critic has an estimated net worth of $200,000. Apart from his political ambitions, other sources of income are not known. He owns a three-bedroom apartment on the south-east of Moscow, among other assets.
Vladimir Putin, who has ruled Russia for two decades, has every reason to be afraid of the outspoken Alexei Navalny. All attempts to silence him, including numerous arrests and even poisoning, have not been enough to break him. The face of Russian opposition also has the support of international governments.
READ ALSO: Dexter Nduna bio: family, arrested, profiles, latest news
Briefly.co.za published an article on the life and political career of Dexter Nduna, an influential but controversial political leader from Zimbabwe. He is vocal on issues concerning transformational change and economic growth.
Nduna, the current MP for Chegutu West, has been on the wrong side of the law numerous times. Among the many charges he has faced include links to a machete gang, illegal use of a firearm, and unlawful gold mining deals.
Source: Briefly News