Kit Frederiksen biography, children, wife, and Ben Feldman
Typically, celebrities are known for flaunting their lives on social media. However, this is not the case for Kit Frederiksen. Despite being in the showbiz industry, he only came into the limelight after marrying the beautiful actress Perdita Weeks. Most people can only tell that he is Perdita Week's husband, and his low-key lifestyle has had even people confusing him for Ben Feldman. The question is, why and how has he managed to lead such a low-profile lifestyle?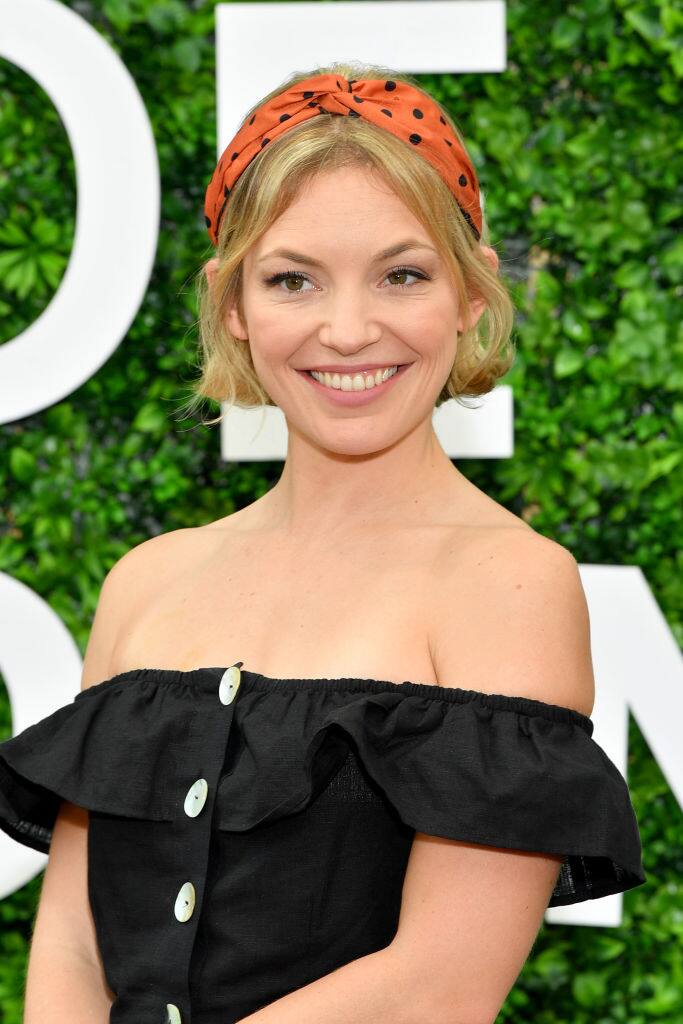 Is Kit Frederiksen Ben Feldman? Are Kit Frederiksen and Ben Feldman related? Apparently, most people believe these two are either related or one person. In this article, we will once and for all put an end to these speculations and tell you the relation between Kit Frederiksen and Ben Feldman. Likewise, we will look at the bio, wife, and children of Kit Frederiksen.
Kit Frederiksen profile summary
Name: Kit Frederiksen
Birthplace: United States
Spouse: Perdita Weeks
Children: Rupert Sebastian and Humphrey Carrington
Kit Frederiksen bio
He was born and grew up in America. He appears to lead quite a private life as he has not revealed much about himself. There are no details about his childhood, date of birth, siblings, parents, or early life.
It is not easy to state how old this celebrity is. This stems from the fact that he has not revealed anything about his birth on the web. As such, Kit Frederiksen age is unknown.
Kit Frederiksen wife
The elegant wife of this lucky guy is Perdita Weeks. She is one of the recognized faces in the Hollywood entertainment industry. Kit Frederiksen and Perdita Weeks had been dating for 7 years before tying the knot.
The two exchanged their vows on the 4th of October in 2012. The lovebirds have not relieved their wedding details to the public, which may indicate their quest for a romantic relationship out of the public eye.
Both Perdita and her husband are in the entertainment industry. However, information on Kit Frederiksen movies remains a mystery. There are no details about Kit Frederiksen TV shows or films. What movie Kit Frederiksen been in? There is no information about any movies with him.
On the flip side, this is not the case with his wife's filmography career. She is quite forthcoming about her projects. Perdita has worked in major projects such as The Invisible Woman, As Above, The Musketeers, Penny Dreadful, Ready Player One, Magnum P.I. and The Tudors.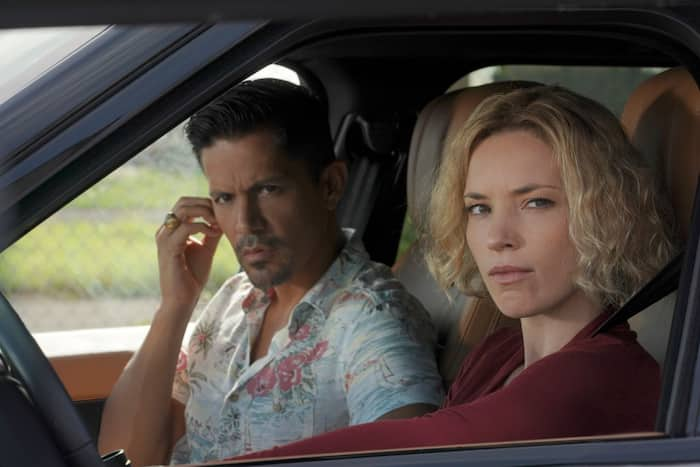 Week's husband is definitely about keeping everything about his life under the wraps. Like with his career, he is also not forthcoming about his income or salary. It means that we can also not tell of his net worth as such details are unavailable.
Kit Frederiksen children
Perdita and her husband have been blessed with twin boys, Rupert Sebastian and Humphrey Carrington Frederiksen. The twins were born on the 30th of April in 2013, just a year after they tied the knot. These lovers have been happily married since 2012 and have no hint of relationship drama or controversy.
Kit Frederiksen Ben Feldman confusion
Some people believe Kit is Ben Feldman. However, these are two different individuals. A coincidence that makes people believe Ben is this star is the fact that Ben got engaged in 2012. 2012 was the same year that Frederiksen tied the knot. However, Ben Feldman did not engage Perdita Weeks but instead his girlfriend, Michelle Mulitz.
Are Kit Frederiksen and Kit Feldman related? The answer is no. There are no reports to justify this. Is Ben Kit Frederiksen? The answer is also no. By looking at these stars' personal and relationship details, it is undeniable that these are two different people.
Kit Frederiksen is unlike any other celebrity. He maintains a quiet and private life away from the public eye, making it hard to acquire the details about him. Nonetheless, one certain thing is that he is the husband of renowned actress Perdita Weeks.
READ ALSO: Dr Lynette Nusbacher age, son, wife, before and after pics, worth
Briefly.co.za published an interesting piece about Dr Lynette Nusbacher. She is quite vocal in the LGBT+ community. She openly came out as a member of the group, making her an aspiration in this group.
Her confidence is beyond the roof, which makes her quite admirable in the LGBT+ community. Read on for more details about the intriguing life of this brave historian. You will be amazed by her daring personality.
Source: Briefly.co.za