Top 20 wedding venues in South Africa 2020
Finding the right wedding venue is one of the major components to ensuring successful event on your big day. You need to be careful about which sites you settle for, based on what your preferences are. Check out what is on offer in the market before rushing to pay for the venue. You never know when you will come across a great deal.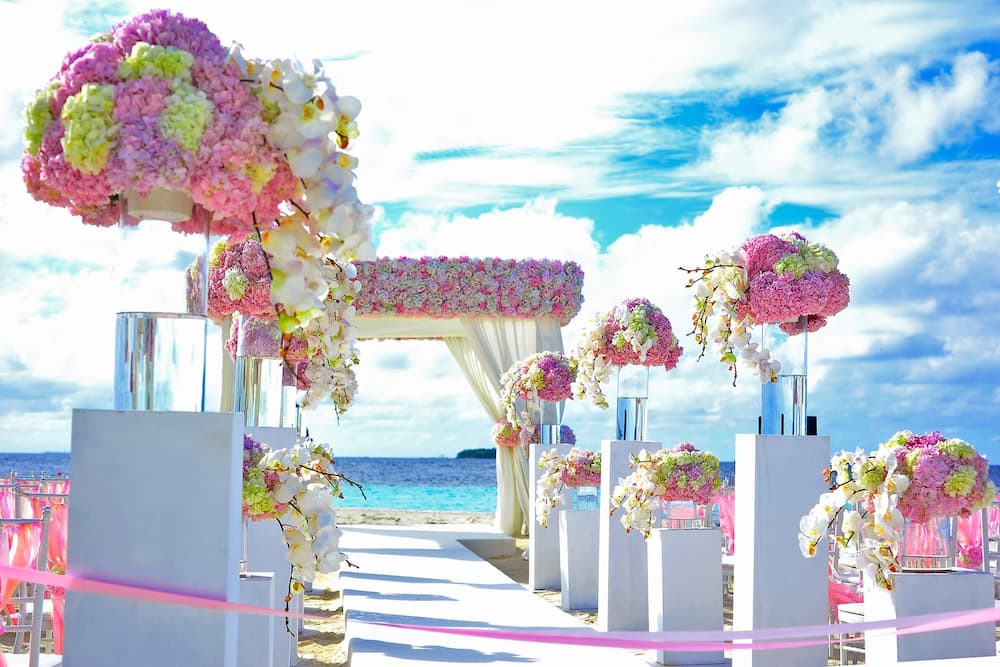 Finding affordable wedding venues in Johannesburg is crucial if you want to hold your event around there. You also need to consider the location you prefer when selecting venues. In case you are looking for indoor venues then you may have a few top areas to consider. The same applies to outdoor venues if that is what your heart wants.
Wedding venues in South Africa
Clearly, getting the right venue to get hitched is a major concern for couples that want to tie the knot. Consider all the wedding venues South Africa Cape town has to offer if you are within this area. You may have to compare a few sites before settling for the very best. The following suggestions should help.
Forest wedding venues South Africa
In case you are planning one of the unique budget weddings in South Africa, consider forest venues. The unique and natural environment will help you minimize on the costs of decorating if you know how to go about it. You can choose an area of the forest that is flowering for a tropical feel, or one with dry leaves and branches for a rustic feel. Some of the best venues include: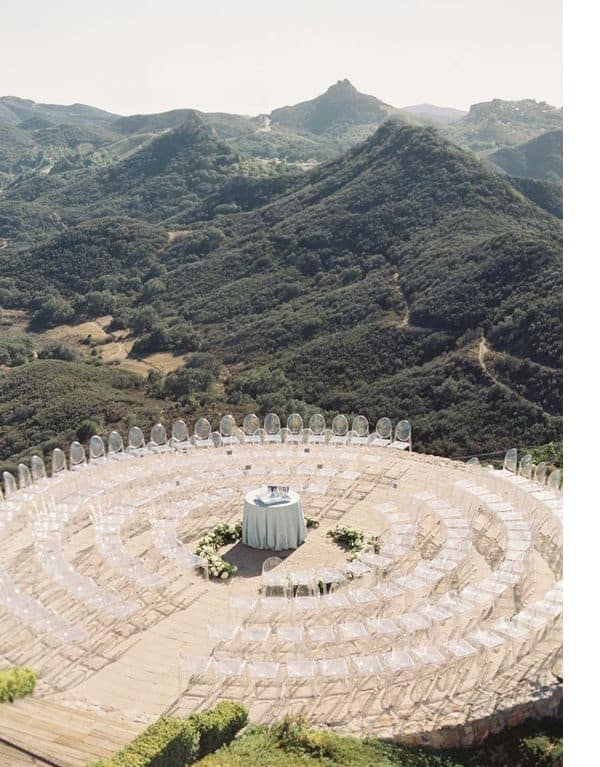 1. D'aria
Daria is a unique and exquisite forest venue that you will fall in love with. It is located in Durbanville. The mystical bridge a few miles from the forest path offers a great venue for the guests and the bride and groom to enjoy a ceremony of love. The unique environment offers natures best, and you will not need any extra decoration to make it pop.
2. Elandskloof
This is a perfect venue for lovers of mountains and anything rustic. You get a countryside feel for your wedding at Elandskloof with the forest and mountain ranges providing nothing less but a magical setting for a celebration of two lovers. If you need any form of decoration, then it will be on the minimal side.
3. Hlanganani
When top 10 wedding venues in South Africa are being mentioned, Hlanganani features in the list for its majestic surroundings in Northern KwaZulu-Natal.Its classic rustic-feel makes those gathered feel that they are at the right place. It is one of the best venues to hold your fairy-tale affair.
Beach wedding venues South Africa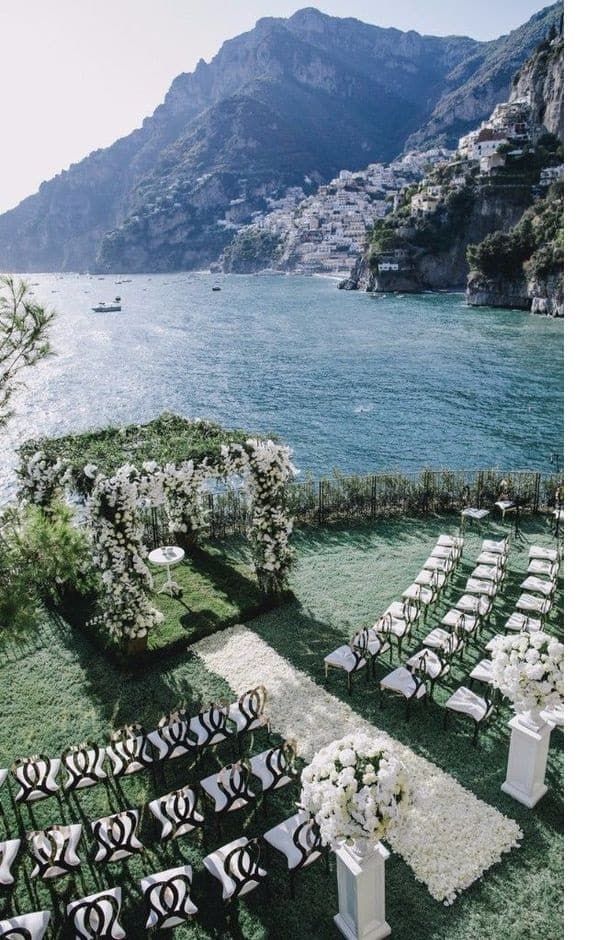 The beach makes some of the best wedding venues for most couples. the backdrop of the sea or ocean brings about a calmness that you want your ceremony and entire love life to be about. You can organize for your guests to enjoy this feel too by finding a perfect beach location for your big day.
1. Kobb In beach resort
You can have your guests enjoy the rhythm of the wild coast as they witness you and your lover get married. You can choose to have the walk down the aisle on the sandy beach. If this is not your thing, the ceremony can be arranged on the rocky areas near the ocean itself. This venue offers a variety of option for both the couple and the invited guests.
2. The Oyster Box Hotel
This is an excellent beach venue in Umhlanga. It overlooks the vast ocean. You can choose to have your ceremony in the hotel or combine both outdoor on the beach and have your reception in the fancy hotel. Give your guests a taste of both worlds.
3. Monkey Valley Resort
Are you planning to wed sometime in Noordhoek. You need to consider this breathtaking scenery that will make your day a success even without trying. Impress your guest with your unique choice. In case you are looking for a compromise between forest and ocean scenery, the resort offers you just that. You can have your stunning beach ceremony on the backdrop of the forested area.
4. Lagoon Beach Hotel
This fancy beach destination will provide a romantic setting for any wedding. You can choose it for your evening event to create a mood that is perfect for lovers that want to share their joy with close friends and family. It is situated at the beachfront in Milnerton.
5. Strandkombuis Beach
You can choose to have your wedding at this prestigious location. Everything you need will be availed at the location in good time.
READ ALSO: Woman gets engaged on NYD: 'I'm getting married to my best friend'
Outdoor wedding venues Gauteng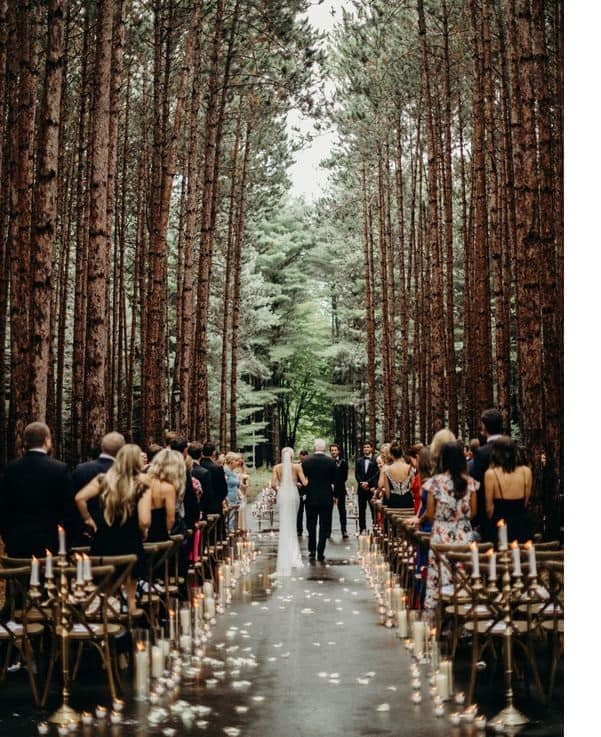 The popularity of outdoor weddings is increasing with each passing day as people appreciate the idea of holding theirs in the open as opposed to church and indoor locations. If this sounds like something you would do, consider the following suggested venues for your upcoming wedding.
1. The Nutcracker
Excellent venue for couples looking for a surreal garden venue. It is an ideal environment for celebrating love since it behaves as though the stars come down to acknowledge the feelings shared. It makes a perfect venue for an evening wedding event. The fact that it is at the heart of Vredefort Dome makes it even more enticing. Enjoy the plants and animals as you celebrate your love in style.
2. Shepstone Gardens
This is what you would call an enchanted garden extracted from a fairy tale. Its classic green is an indication of a 20th-century legacy that not many are able to maintain. Its location in Mountain View makes it convenient for the bridal team and guests as well. Choosing this venue assures you of a perfect wedding that you can only dream of.
3. Everwood Country Weddings Estate
If you are a bride that loves exclusivity then this venue would be excellent for you and your guests. The private premises are known to host beautiful occasions. Being only 30 minutes from Sandton, you are assured of convenience.
4. In The Woods
This venue is located in the midst of age long trees. The trees are several decades old making them historic. Holding your ceremony at this location would be like stamping authority and claiming that your marriage will last long. You can choose to have the wedding at any of the two churches and still maintain the rustic feel you were going for in the first place.
5. Valverde Eco Hotel
This natural scene offers a perfect backdrop for weddings. Your guests will enjoy the property gardens and the lush green, not to mention the flowers and fountains. You can be sure that your day will be a spectacular one.
6. Diamond 4 Estate
This location is ideal for an evening wedding in the outdoors. If you love beautiful sunsets and enjoy cool breezes then you will love it. You can be comforted in the fact that the lush green grass can form a good cover for your guests to relax after the wedding. Generally, this estate offers a romantic setup for any dream wedding.
7. Faircity Roodevallei
This location is at the banks of the Pienaar's River in Pretoria. If you are a lover of birds and their chirping, then this would be a great solution for you. Let the birds be your band and enjoy the natural musical tunes from the wild. The perfect landscapes offer a great natural setting that is ideal for a memorable event.
8. Summer Place
This venue combines a classic and elegant decor which culminates in a harmonious ambience that is perfect for a wedding. It is situated in the Suburb of Hyde Park with unique extravagant water features. It is an ideal location for a couple that loves unique architectural designs.
Timeless wedding venues in South Africa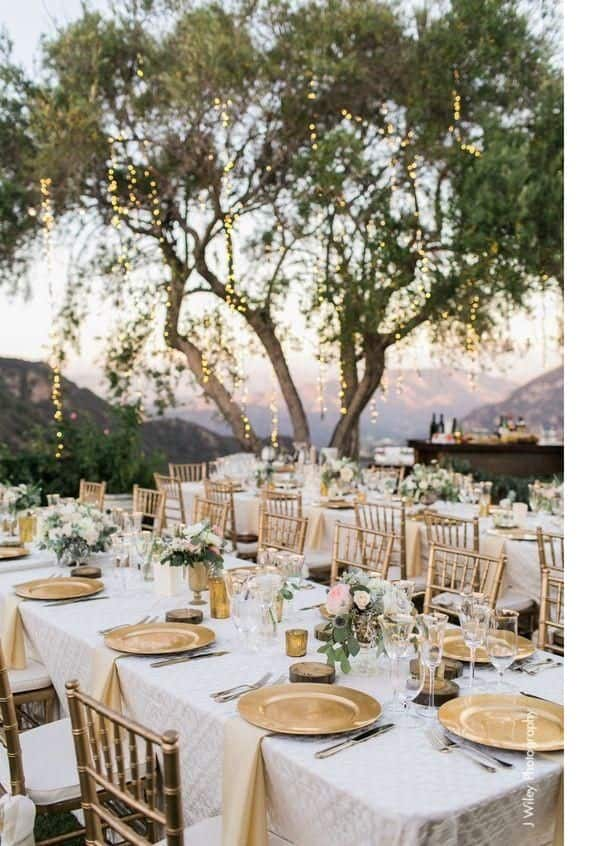 Apart from the common venues that most couples go for, there are sites that offer a timeless experience. They may be a bit on the higher end, cost-wise, but they are perfect. After all, this is something that you do only once in your life. Make sure it is unique and memorable.
1. Cathedral Peak Hotel in Drakensberg
This is one of the small but intimate wedding venues in South Africa. Holding your ceremony at this place will make it unique and different. The stone cathedral and lush vegetation at the hotel make it perfect for weddings. It is downright one of the best places to hold your wedding. You can bet that your guests will be talking about it for long.
2. Tintswalo Atlantic in Cape Town
This is a stunning location for a small and intimate wedding right in CapeTown. Sometimes it's not the vastness of a location that makes it all magical, but the exquisiteness of it all. You will be wedded while facing the Atlantic ocean. What is cooler than that?
3. Bushfellows Private Game Lodge in Groblersdal
This is an excellent venue for a couple that wants to maintain an authentic African feel. The gardens are well maintained and have not lost their African touch especially with regard to the landscape. With a wedding planner at the site and a chapel to get wed in, everything will run smooth.
4. Donga Bush Camp in Vredefort
This is an amazing heritage site that will be perfect for a small wedding gathering. It will be ideal for a wedding theme that is both rustic with a touch of a farm feel. You can comfortably host a gust of about 150 people.
Choosing the right wedding venues in South Africa does not have to be a difficult task. In fact, with a bit of research and knowing what you want, you will find the perfect match for you. Take your time to pick an appropriate place to avoid last minute rush.
READ ALSO:
Kenya's youngest PhD holder Purity Ngina ties knot in simple wedding
In photos: Couple arrive at their wedding venue in groom's truck
Denise Zimba speaks out against wedding venue with slave quarters
Source: Briefly News