Top 7 dating sites for over 40's in South Africa to find a partner
Dating can be pretty intimidating regardless of one's age. Ideally, it involves striking the often-elusive balance of pleasing another person without losing yourself while at it. The dating scene becomes even trickier when one is past 40 years since you cannot assume that people in your age bracket are single. Luckily, we have compiled a list of the top dating sites for over 40's in South Africa to make your pursuit of a soulmate easier.
PAY ATTENTION: Follow Briefly News on Twitter and never miss the hottest topics! Find us at @brieflyza!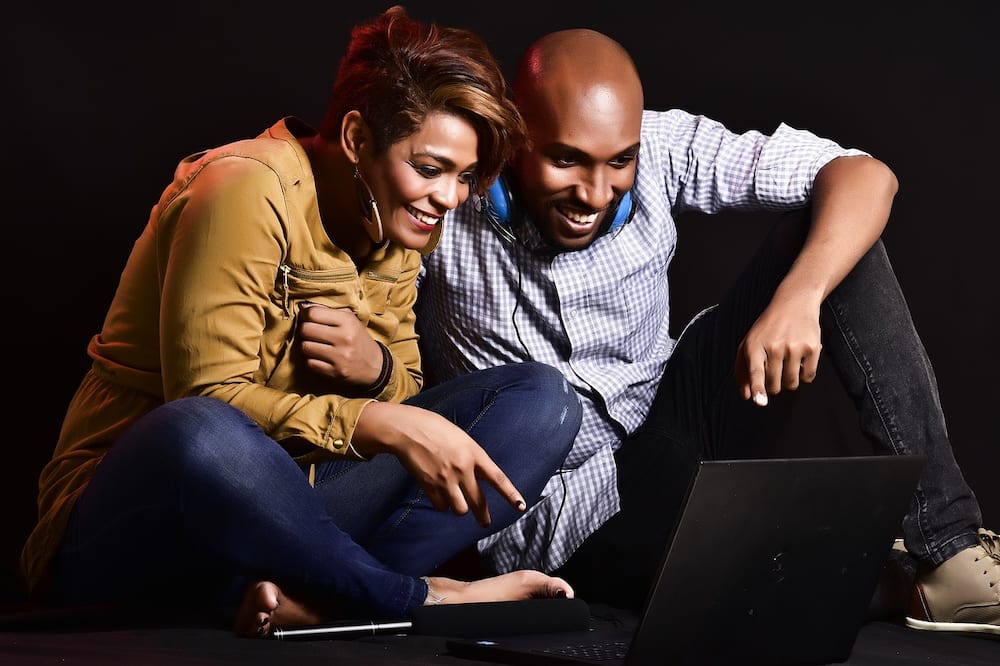 With most of these dating sites, you can narrow down your search for a potential partner by parameters such as location and age.
Which are the best dating sites for over 40's in South Africa?
Here is a look at the 7 best dating sites for over 40.
1. Mature Dating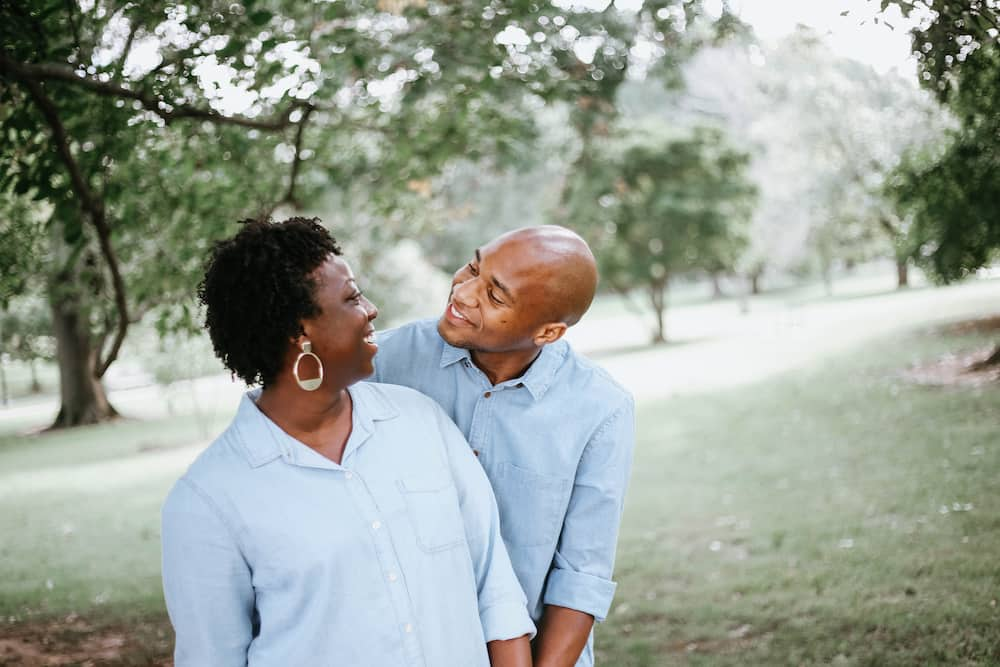 PAY ATTENTION: Never miss breaking news – join Briefly News' Telegram channel!
Aimed at: Singles over 40 looking for guaranteed privacy in online dating.
Best features: The site is mobile and tablet-ready, and potential members can join for free.
Mature Dating is free and easy to join and has numerous features to control and guarantee tour privacy. If you are looking for great free dating sites in Durban, this one should be on your shortlist. The site has a feature you can use to filter out potential matches by location.
Unlike many other dating sites out there, Mature Dating has a stringent age policy. This means that you will only be interacting with people within a specific age group, making your experience remarkably smooth.
2. Mature, free, and single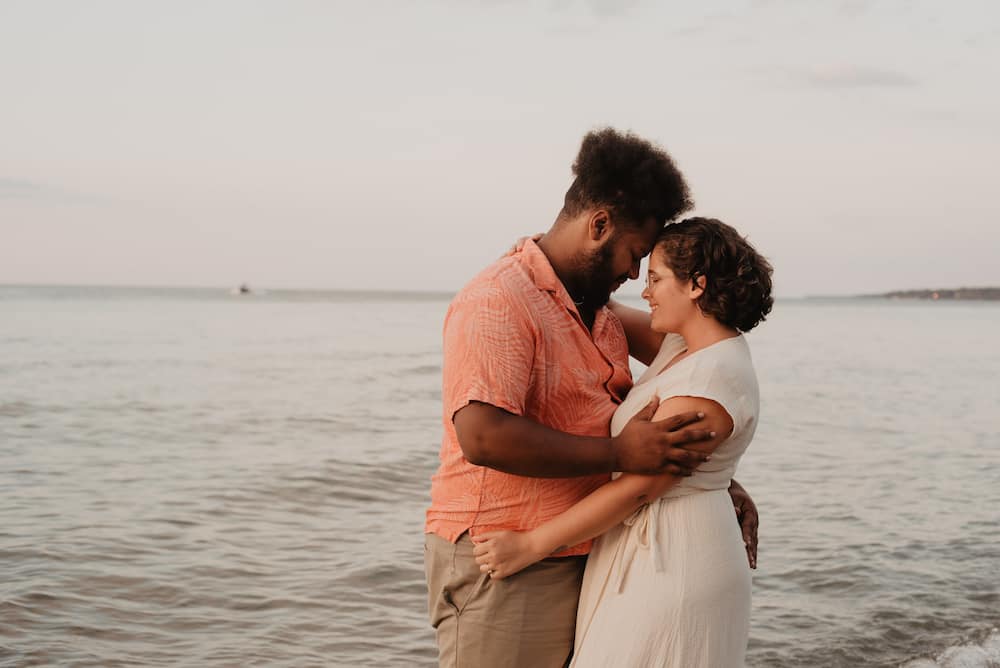 Aimed at: People over 40 and looking for great value for money and openness.
Best features: The site is mobile-ready, has an extreme emphasis on member privacy and sees the registration of numerous new members per day.
Mature, free, and single is a dating and friend-finder website designed exclusively for senior singles aged 40 and above. A husband-wife duo created the site in 2008 to provide a better dating experience than that of typical dating sites.
Mature, free, and single is based on value for money, honesty, and confidentiality. Today, it is still run by the couple who founded it. The two met online and instantly became passionate about connecting single people aged 40 and above online.
3. 40s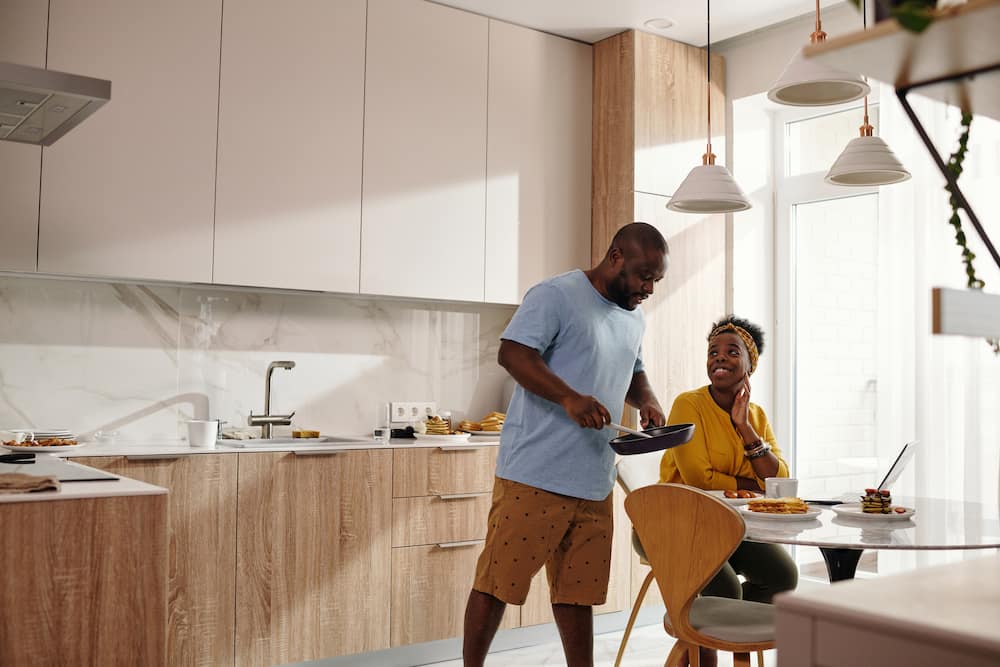 Aimed at: South Africans over 40 looking for relationships, friendships, and romantic encounters.
Best features: An online dating protector for every user and a free trial for new members.
This is a reputable and established South African online dating platform for people aged 40 and above. The site's description states that it offers a fun, sexy online dating experience strictly for singles aged over 40. If you are a single parent, divorced person, or never got married, this is inarguably one of the best South African online dating sites.
Users get a free trial period to decide whether the website works as they would like. After the period, one must pay a subscription fee to keep enjoying the site's services and features.
4. Older Dating Online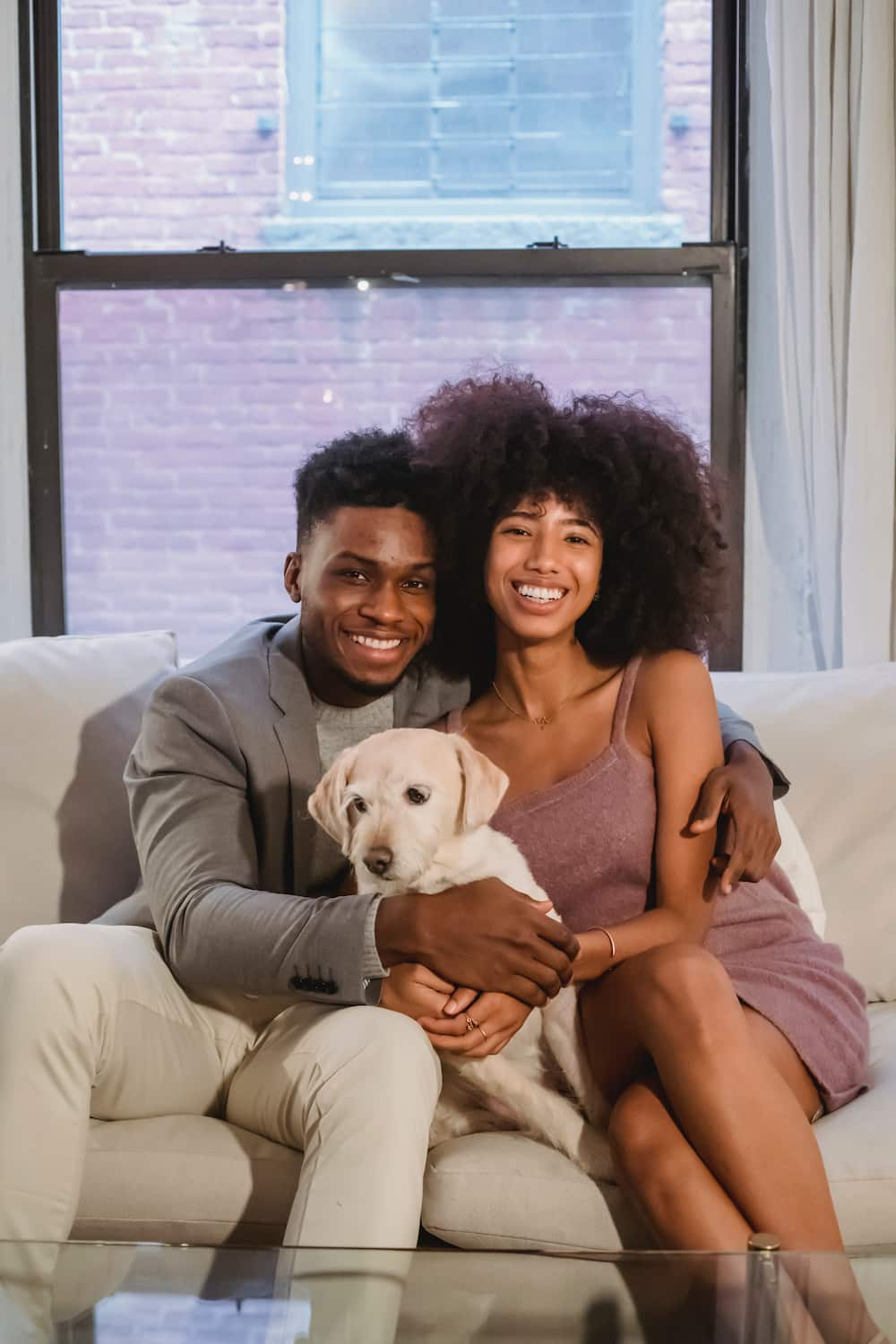 Aimed at: As per the site's description, its target member is the person who is 'over 40 but still young at heart,'
Best features: The site offers free registration and a remarkable yet free search functionality.
Older Dating Online is a free membership online matchmaking site for people aged above 40. A member can add their photos, update their profile, and access profiles belonging to members within their area. The site even has a feature that refers you to other similar sites if you do not get matches you like.
Once you have set up your profile, you can begin sending winks to people you are interested in. Like other top matchmaking apps, Older Dating Online allows members to filter possible matches by location, age, interest, and preferences for smoking.
5. Singles Over 40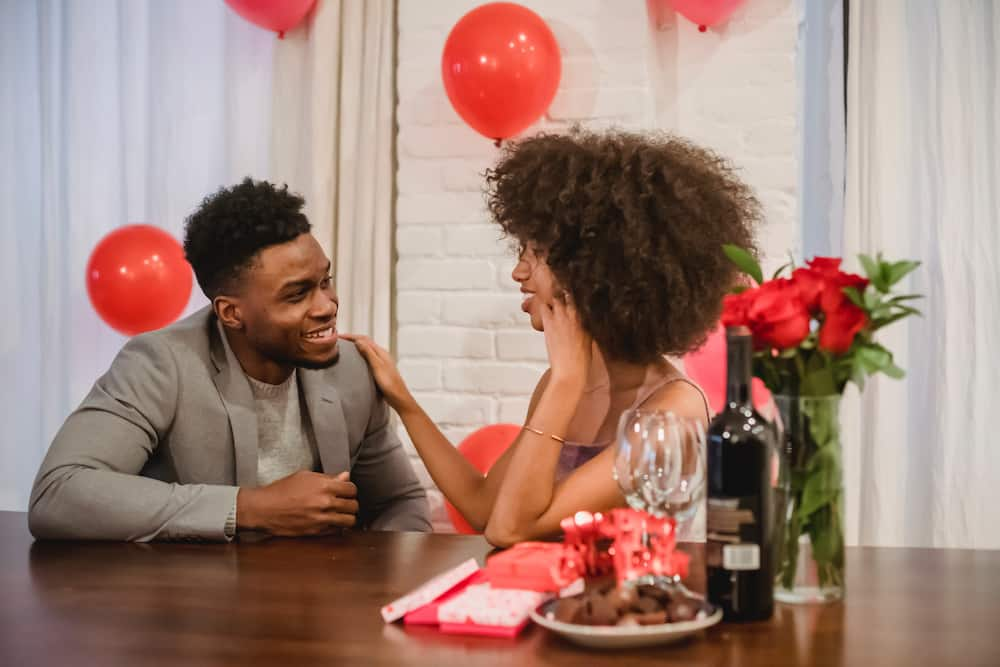 Aimed at: People over 40 who are looking for the most straightforward, hassle-free online dating platform. One only needs to register, write a short bio, upload a photo, and start looking for a potential partner.
Best features: The site has numerous features, including 24-7 scammer protection, free member support, and a simple search feature.
This site markets itself as the favourite dating site for over 40's in South Africa. So head on over there, access their features and decide for yourself. Joining is free, and you get a free trial to play around before paying. With more than 10 years of experience in this matchmaking industry, you get additional protection from scammers, simplicity, confidentiality, and international support.
6. Elite Singles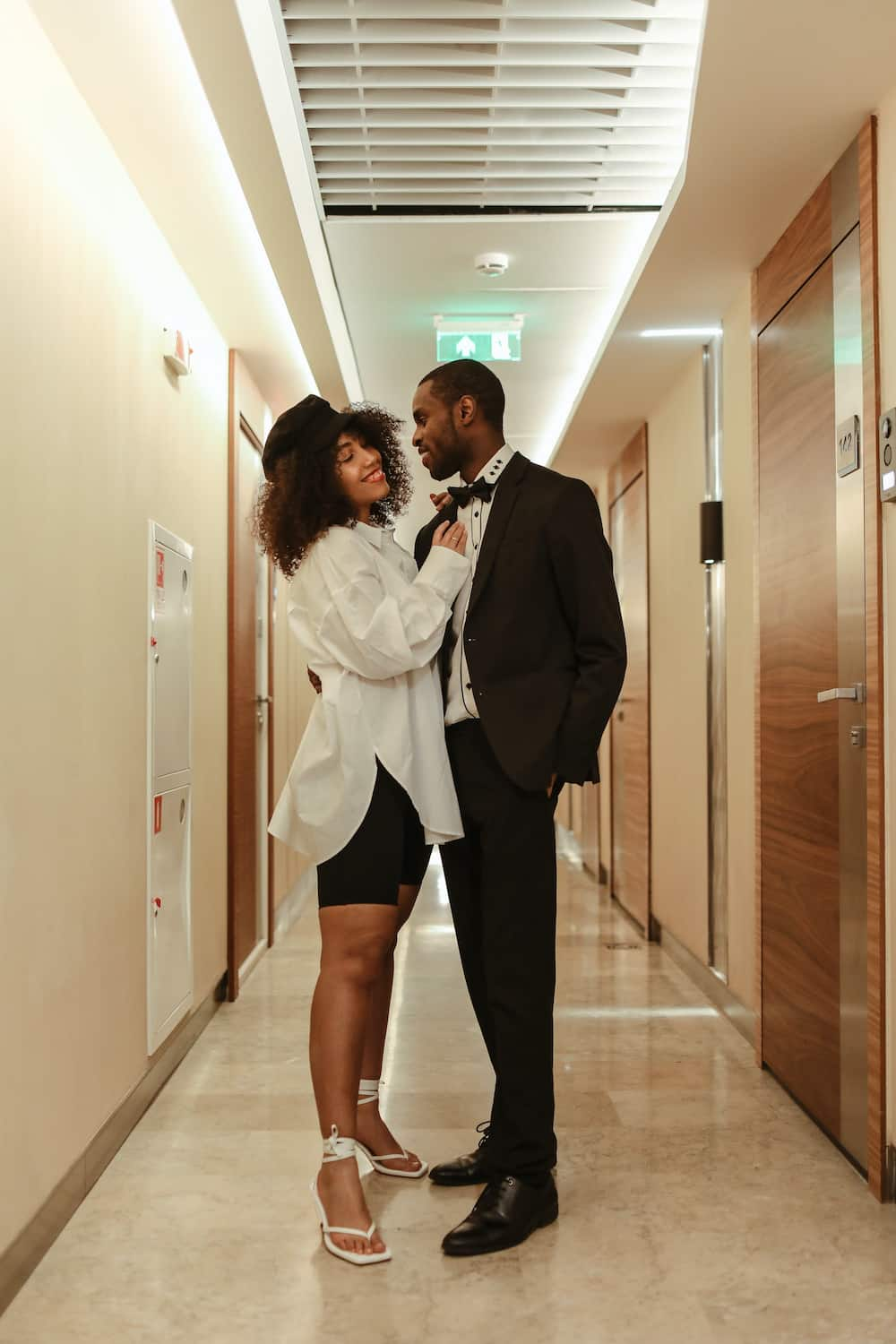 Aimed at: South Africans aged 40 and above who are looking to get into serious relationships through a professional online dating platform.
Best feature: The site has an incredible matchmaking algorithm that includes a personality test for every registered member.
The Elite Singles website promotes itself as the place for mature, genuine, and intelligent singles looking to find compatible partners. The site caters to the matchmaking needs of singles from all walks of life, from the widowed to the divorced.
The site reportedly relies on an intelligent matchmaking system to find the perfect potential partners for its members. Once a person signs up and creates their profile, the site will ask them to take a personality test. After this, a member receives 3-7 new matches each day.
7. 40date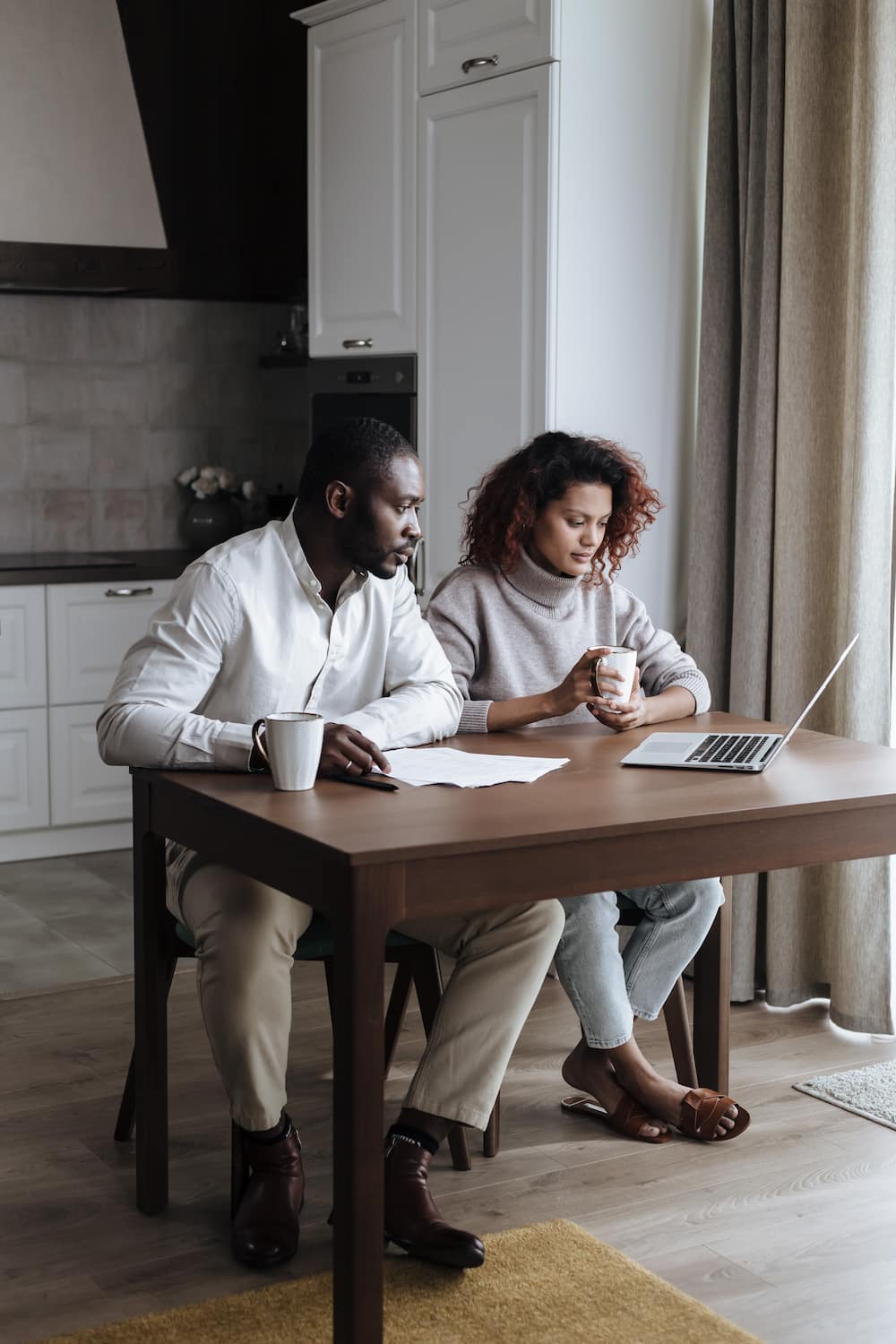 Aimed at: This site emphasizes bringing together South African singles aged 40 and above and who come from a specific area. If you are in Durban, for example, the site will show you potential matches from other singles aged above 40 in Durban.
Best features: A remarkably easy-to-use interface makes it ideal for members that are not quite tech-savvy. Some other great features include guaranteed data safety and a free trial for beginners.
The 40date site works the same way many conventional matchmaking sites do, with the only difference being that it is designed for people over 40 years. Besides the age limit, the site also features a straightforward layout that will not confuse users.
One can choose to only receive potential matches from a specific location, making it easier to meet when the time comes. Membership is free until one decides to pay for the additional premium features.
There is, however, no obligation to join the premium membership, making this one of the top free dating sites for over 40s in South Africa.
Is there date my age in South Africa?
The date my age site is among the most popular age-specific dating sites in the world. Established more than 20 years ago, the site has a presence in over 30 countries. However, its emphasis is on Latin America, North America, Asia, and Europe. It is not available in South Africa.
A few pointers when using over 40 dating sites
Here are a few tips and tricks to help you manoeuvre the online dating space.
Always communicate online first before committing to a physical meeting.
When you decide to meet, do so in a public place where you can easily leave if you want.
Take your time. The person you meet online is a stranger, so get to know them.
If it does not feel right, there is probably something wrong. Always trust your gut instinct.
Avoid someone who insists on picking you up from home.
Things to look out for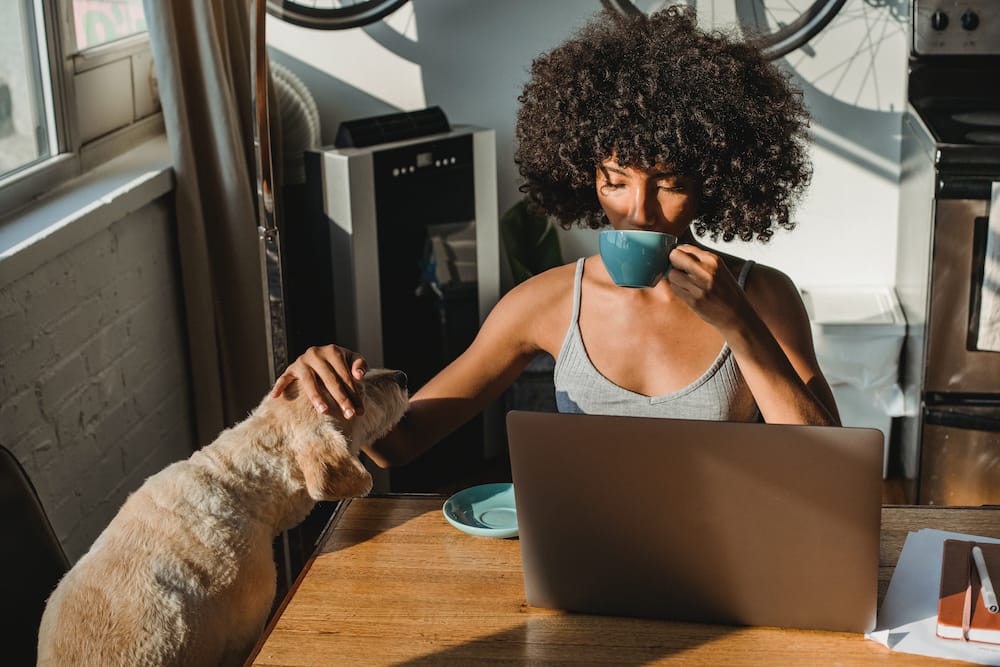 When using a dating website, here are some warning signs you should be on the lookout for.
If your match only logs in during the day, it could mean they only use the site at work to avoid being discovered by their real-life partner.
If your match is never available on weekends, there might be a chance they are in a relationship.
If you feel like your match is going too fast, they might only be on the site for hookups.
If your potential partner asks for money, take it as a potential red flag and exercise caution.
There are several dating sites for over 40's in South Africa, some of which enforce the age limit better than others. Still, those outlined in this guide have numerous features and options to help one navigate the online dating world at age 40 and above.
DISCLAIMER: This article is intended for general informational purposes only and does not address individual circumstances. It is not a substitute for professional advice or help and should not be relied on to make decisions of any kind. Any action you take upon the information presented in this article is strictly at your own risk and responsibility!
READ ALSO: 30 things to do in Johannesburg: places to visit, activities
Briefly.co.za recently published an article about the top things one must do when in Johannesburg. The vibrant South African city has everything, from picturesque landscapes to a mix of cultures, great food, and excellent entertainment scenes. Johannesburg is, without a doubt, one of the best African cities to visit.
Like other places with numerous attractions, one might get lost in the sheer number of options when it comes to places to visit and things to do in Johannesburg. Luckily, here is a list of the top 30 things you shouldn't miss.
Source: Briefly News