Sulayman Chappelle age, siblings, education, religion, net worth
Sulayman Chappelle has one of the most grounded and private lives despite being a celebrity kid. You would expect him to be in the limelight, perhaps, basking in the glory that comes with his father's prominence. However, that is not the case. He chooses to lead a private life away from the public eye. Nonetheless, he cannot seem to entirely escape the limelight as his iconic father, Dave Chappelle, once in a while drops some bombshells on stage about his kids. His biography will unveil some of these details and unknown parts of his life.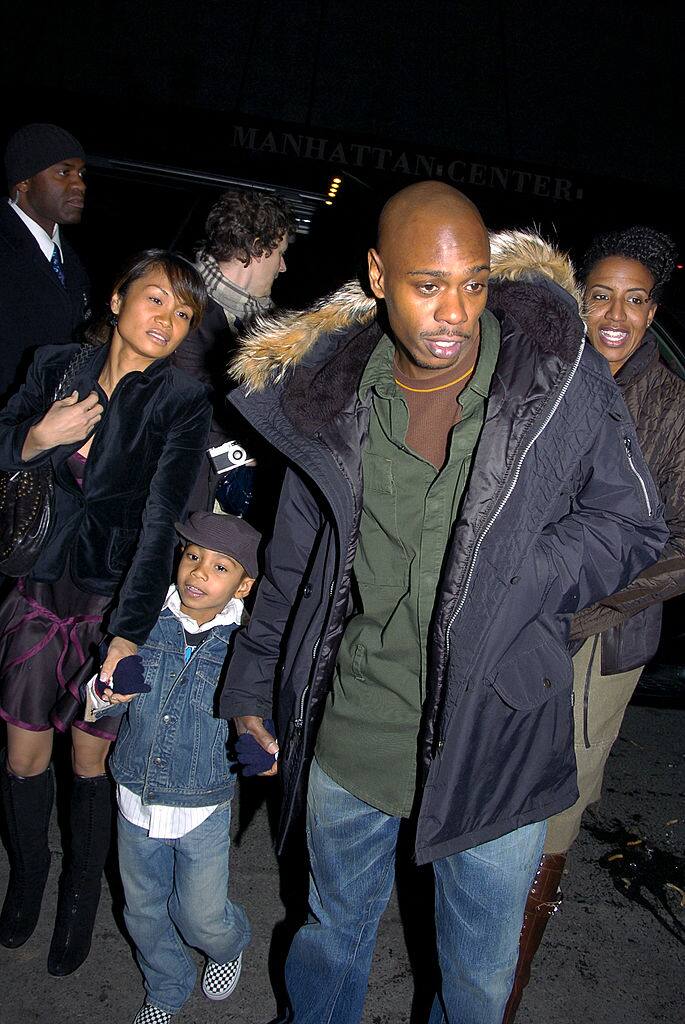 Sulayman Chappelle is best known as the son of the bold, versatile, and satirical actor-comedian Dave Chappelle. It is no surprise that this association has sparked public interest. Many people want to know who is Sulayman Chappelle? This article will uncover his life story and what is known about him.
Sulayman Chappelle profile summary
Name: Sulayman Chappelle
Parents: Dave Chappelle and Elaine Mendoza
Siblings: Sanaa and Ibrahim Chappelle
Religion: Islam
Sulayman Chappelle bio
He is the kid of one of the greatest comedians of all time, David Khari Webber. He seems to have the whole privacy lifestyle on lock. This might explain why people are so curious to know his life story.
Sulayman Chappelle age
How old is Sulayman Chappelle? Unfortunately, it is hard to answer this question because there is a lack of information about his birth date. The only detail revealed to the public is that he was born in 2001. Information on when he celebrates his birthday remains unknown. However, he is believed to turn or have turned 20 this year, going by his birth year.
Sulayman Chappelle family
You would expect Sulayman to parade his family all over social media as with other celebrity kids. However, he is a real stand-out in the list of celebrity children as there are no reports of Sulayman Chappelle Instagram where he can even post his family pictures. However, it is known that his family resides in Yellow Springs, Ohio.
Sulayman Chappelle parents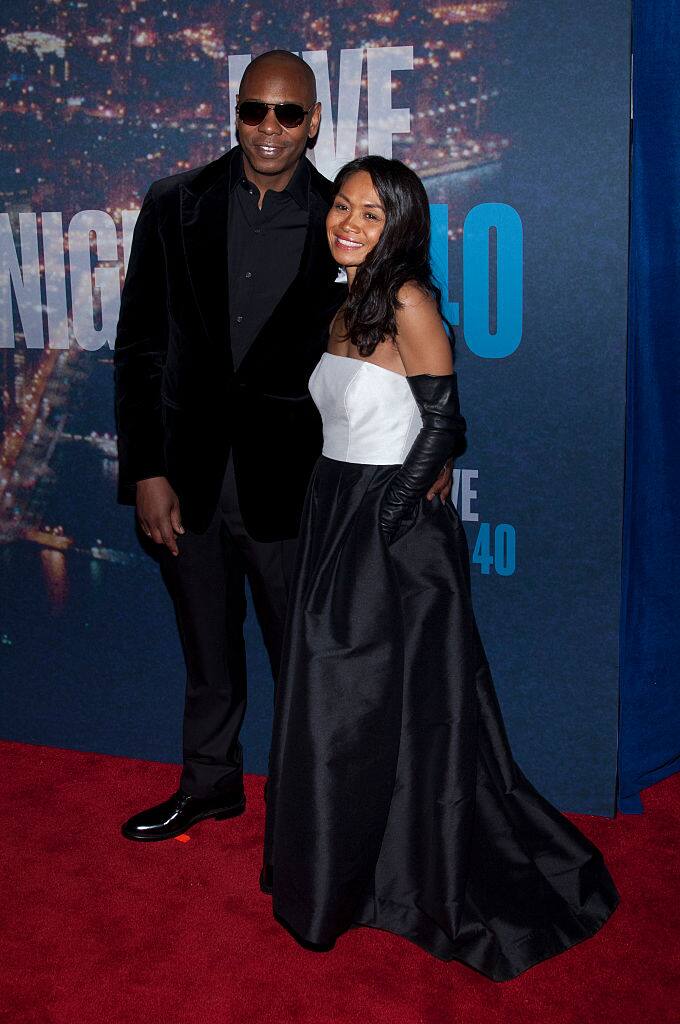 The surname of Sulayman will have you thinking that he has ties to the famous American stand-up comedian David Khari Webber. Indeed, he does. His parents are this iconic comedian and his spouse, Elaine Mendoza Erfe. The lovebirds have been together since 2001. Sulayman is their eldest son.
Sulayman Chappelle siblings
He has a little brother, Ibrahim, and a younger sister, Sanaa. Sanaa is making great strides in the film industry and has debuted as an actress in the film A Star is Born (2018).
Sulayman Chappelle college education
Like with his early life, there is subsequently not much to say about his educational background or college education. In light of this, details about Sulayman Chappelle 2020 courses or major are unavailable.
Sulayman Chappelle religion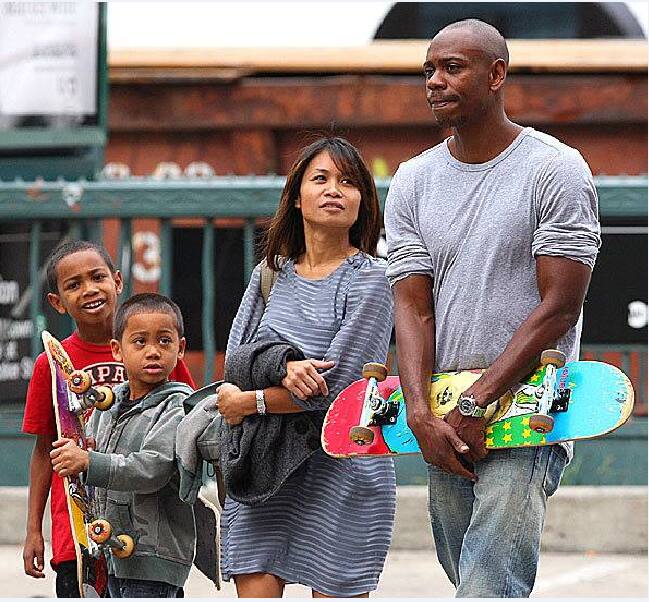 You might have noticed that this laid-back celebrity kid has an Islamic name, as with his other siblings. It has brought many people questioning his religion and that of his entire family. His religion is Islam.
His father is also a Muslim who converted into this religion in 1998. He is a great devotee to this religion and has given his children Islamic names. Sulayman means man of peace.
Was Sulayman Chappelle smoking weed?
During his Netflix special Dave Chappelle: Equanimity & The Bird Revelation, the humorist talked about his oldest son Sulayman. He revealed that he had just returned from a tour and wanted to see his son.
So, he went to his room and called out to him, but he got no response. Although he had never done this before, the comedian decided to go through his eldest son's stuff and found his stash. Although he did not catch him smoking weed before, he came to a realization that his son smoked weed. Despite being anguished, the multi-talented personality acknowledged that he never told his son of his findings.
Sulayman Chappelle net worth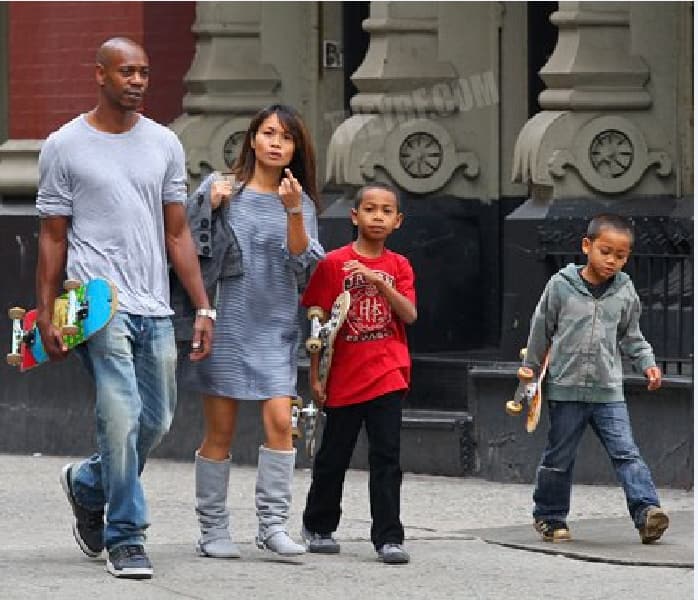 At the moment, he is reportedly yet to venture into any profession. Therefore, it is hard to state his salary or net worth. Even so, his father's net worth has been revealed to the public. His net worth is believed to amount to $50 million.
Sulayman Chappelle wife
There is also no information about the relationship of Dave's eldest son. Since he has no social media accounts, fans are only left speculating about his romantic relationships. Some believe that he even has a wife.
Sulayman Chappelle is not trying to take after his father's shoes when it comes to basking in the limelight. Although famous, he appears to love keeping his life off the radar. Thanks to his dad, we do know that he is gifted in poetry.
READ ALSO: Zaya Wade age, real name, height, mother, surgery, pics, profile
Briefly.co.za recently published an intriguing article about Zaya Wade. She is the daughter of the iconic NBA player, Dwayne Wade, who recently came out as a member of the LGBTIQ+. Since then, Zaya has garnered so much public attention.
Most of it has been negative preconception, with some even speculating her plans to take on surgery. Interestingly, her family and iconic dad have been with her all through her decision to come out as gay.
Source: Briefly.co.za