Bongile Mantsai bio: age, wife, family, D.O.B, movies, Instagram
You are most probably familiar with Bongile Mantsai if you follow the dramatic South African show Scandal! He plays the role of the sneaky villain Mthunzi Mayisa. If not, you might recognize this talented actor as Poncho from another hit local South African series Nkululeko. These two shows are just some mere overviews of his great works. He is beyond talented, and it is no wonder that he ranks among the South African actors with thriving acting careers.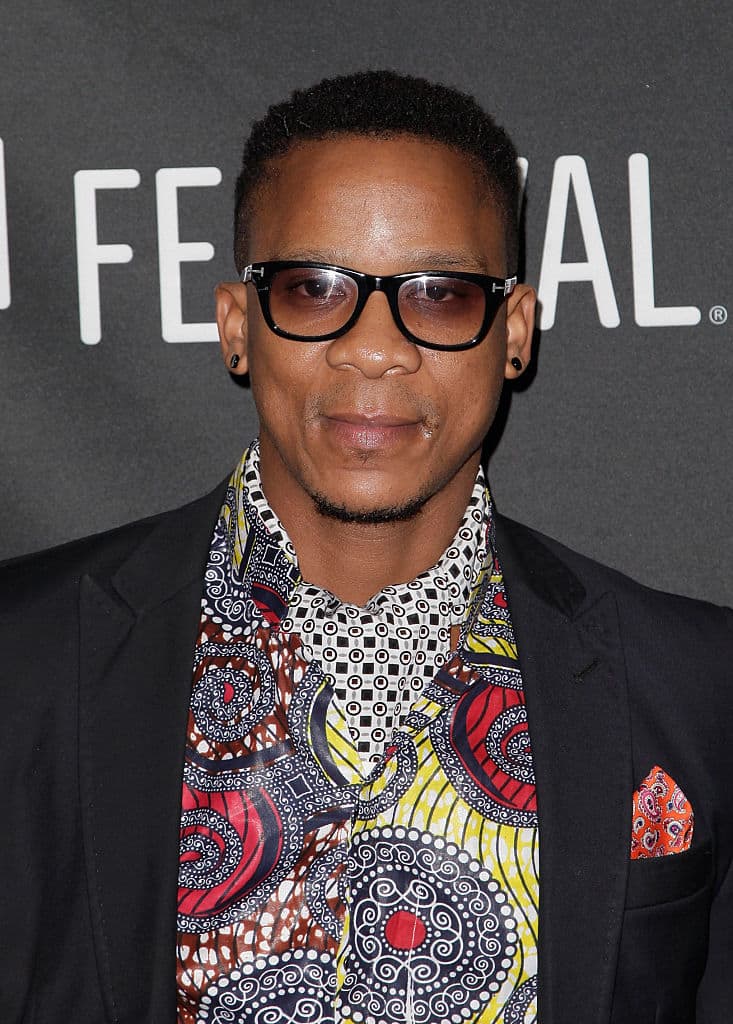 Like with any other celebrity, fans tend to pry most on the personal life of any public figure. Bongile Mantsai is no exception. Over time, his audience has become curious to know his life when the cameras stop rolling. So, in this article, we unveil all the personal details about this celebrity, including his age, wife, and rise to stardom.
Bongile Mantsai profile summary
Bongile Mantsai biography
Most actors are associated with the characters they tend to play. In most cases, Bongile manages to bag villainous characters. In light of this, fans have been left speculating that he most likely has the same character in real life. However, this is far from the truth.
Mantsai is the extreme opposite of his villain characters. He is a family man who has a big heart and a passion for story-telling. Let us go back a bit further to his early life to understand our favorite actor further.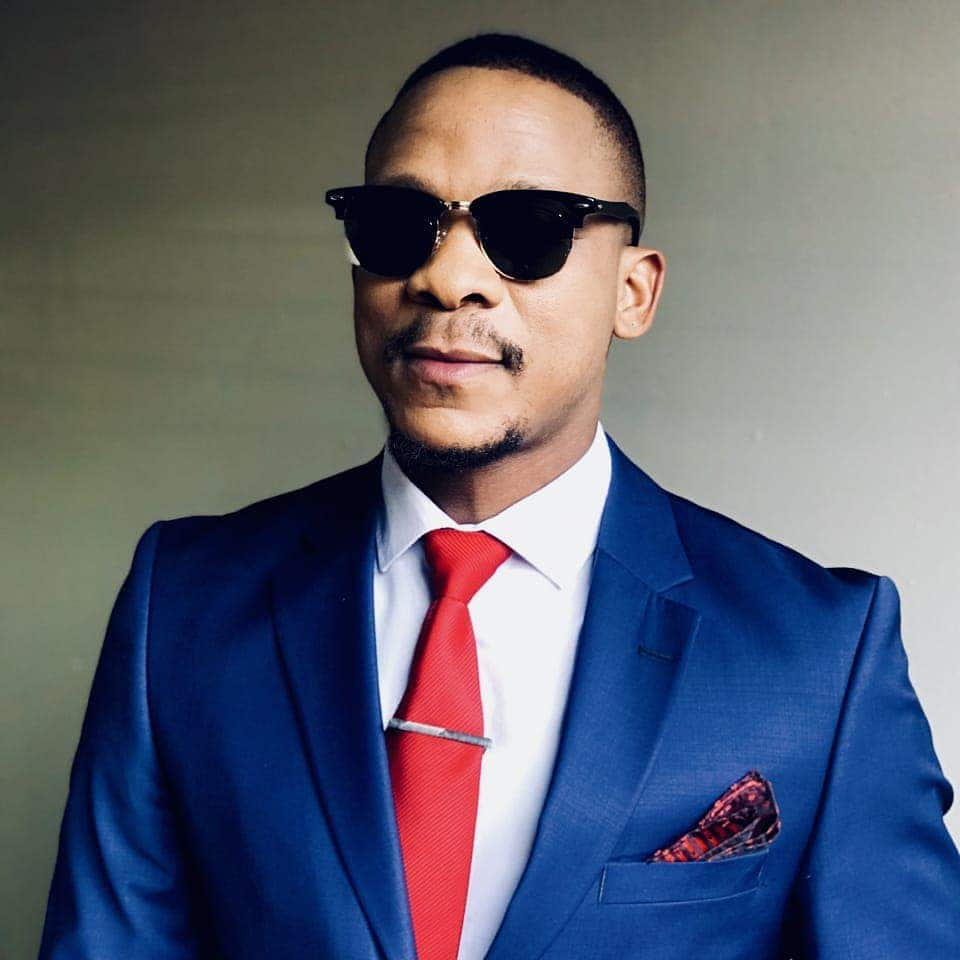 Nkululeko's Poncho hails from Stellenbosch, Western Cape. You will find many searches on Bongile Mantsai date of birth online because it is not available. The actor is yet to reveal when he celebrates his birthday, leaving Bongile Mantsai age to speculation.
Bongile Mantsai family is deeply rooted in Christianity. His father was a bishop at St. Paul Apostolic Church, which might explain why the actor grew up in a staunch Christianity household.
Education
Bongile attended Kayamandi High School. After this, he decided to study drama and pursue an acting career. Although he had the passion, he flopped as SU only required Afrikaans, and he was not familiar with the language. Nonetheless, this did not demotivate him from pursuing his dream career. Instead, it only made him hungry.
He made the bold move of approaching his directors and expressing his desire to act. Impressed by his passion, he was given a chance to join a physical theater consisting of language classes and body movement. The skills he obtained from these classes allowed him to perform in the university's productions.
Career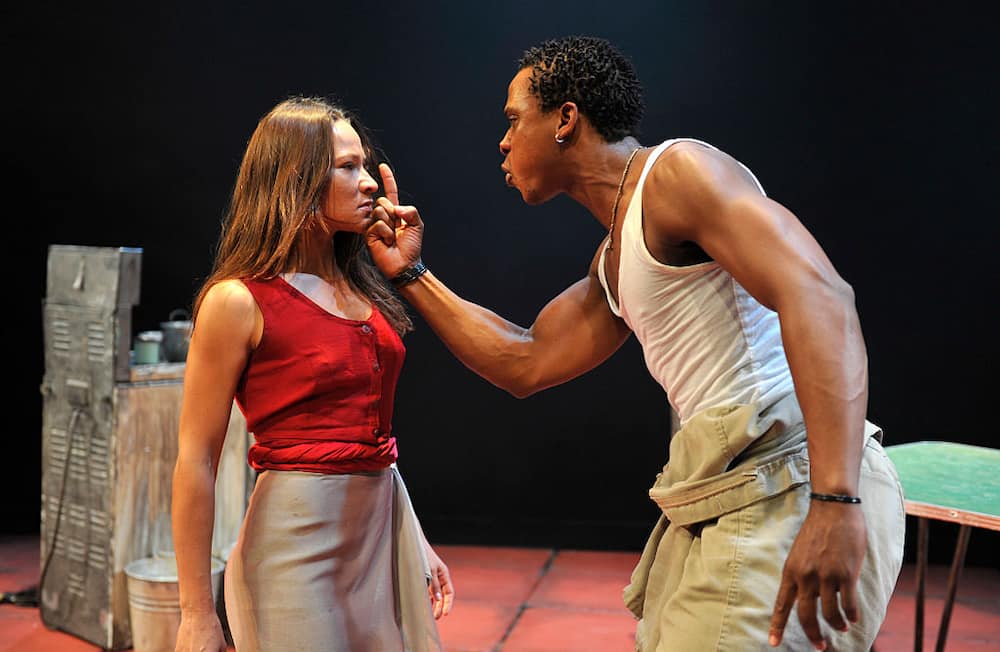 Mantsai has a thriving acting career. He has over 15 years of experience and has managed to work with some notable faces, including Lara Foot and Brett Bailey. Some of Bongile Mantsai movies and television series include:
The Wound (2017)
Knuckle City (2019)
Sew the Winter to My Skin (2018)
Inxeba as Vija
Scandal! as Mthunzi Mayisa
Nkululeko as Poncho
Bongile is a man of many talents. Besides being an exceptional actor, he plays various instruments and writes music for theatre. He is also an artistic director at Zabalaza, a Baxter Theatre Centre Development Programme developing theatre productions in Western Cape.
Is Bongile Mantsai married?
Numerous speculations are surrounding the relationship of Bongile Mantsai and Masasa Mbongeni. Fans believe they are dating after their close partnership in Scandal! But is Bongile Mantsai real wife Masasa Mbongeni?
Unfortunately, the signs do not depict so. Masasa did post a photo of herself with a man during the lockdown, and it was not Bongile. Fans automatically assumed that the man in the photo was her partner.
Some fans also believe Bongile Mantsai wife is Sivenathi Mabuya, who plays the role of Xolile Langa in Scandal! She ended up falling in love with Mthunzi, hence the speculation that the two might be a couple off-camera. However, our veteran actor is yet to reveal his better half. Until he reveals these details, fans can only speculate.
Bongile Mantsai Instagram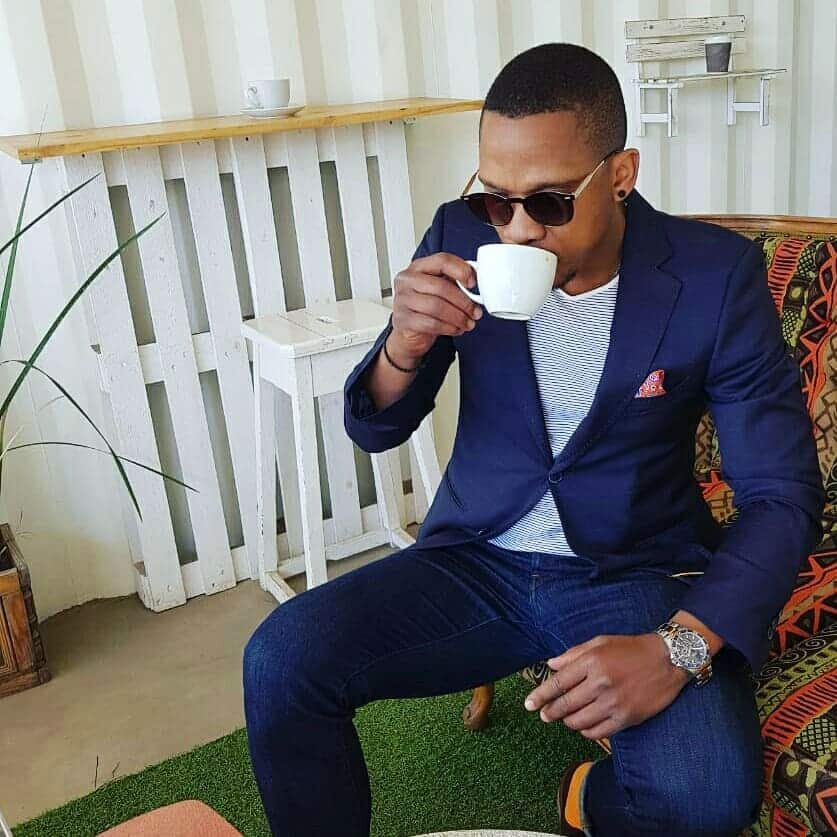 You can also interact with this veteran actor on Instagram. He uses this page to update fans of his upcoming projects. You can also enjoy a few pictures of the dashing actor on this platform.
Bongile Mantsai is a veteran South African actor, better known for his roles in The Wound, Inxeba, Nkululeko, and Scandal! He has won multiple awards for his exceptional acting skills. Despite his numerous portrayal of villainous characters, this actor is the exact opposite. He is a kind and generous family man.
READ ALSO: Moses Tembe age, children, wife, aka interview response, worth
Briefly.co.za recently published an interesting article about Moses Tembe. He is one of South Africa's moguls who has won awards such as the Ithala Business and Investec Entrepreneur Awards.
He recently made headlines after his daughter Anele Nelli committed suicide in April 2021. Most people may know Anele as the fiancé of the South African rapper AKA. Read on to learn more about the age, net worth, and reaction of this mogul to AKA's recent interview.
Source: Briefly News