Jahira Dar age, nationality, husband, height, movies, net worth
Jahira Dar is a popular Dominican actress. She is a former wardrobe consultant and stylist. Besides her career, many people know her for being the fiancée of Cesar Millan. Over a decade ago, she brought healing, happiness, and satisfaction into the life of the former Dog Whisperer's reality TV star. Undoubtedly, you may want to learn more about her to realize why she is such a darling for many people.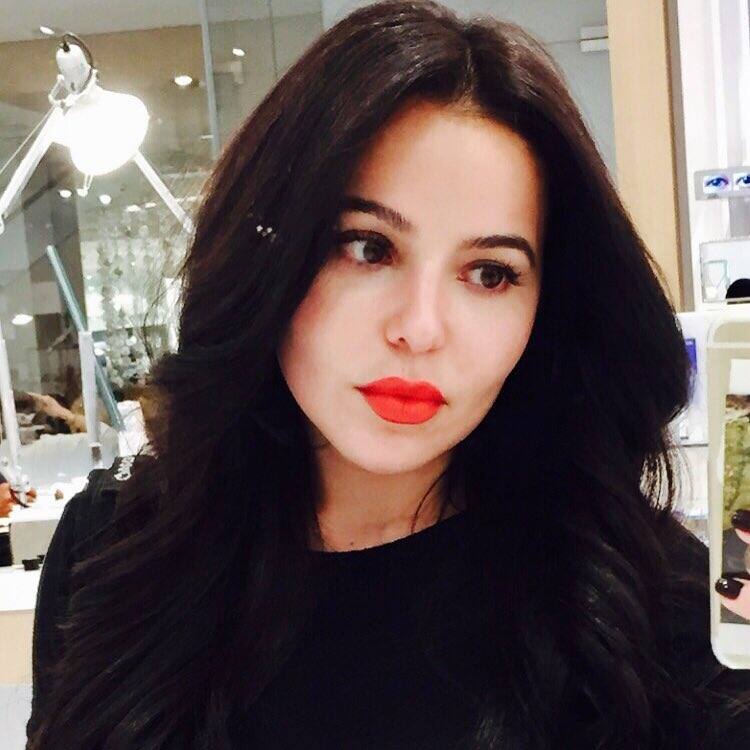 Fame, indeed, comes in many forms. In the case of Jahira, she shot into the limelight due to her fiancée's celebrity status. However, unlike some female stars, she does not seem to enjoy being in the public eye. Mostly, she prefers to keep a low profile, making it almost impossible to know much about her. Even so, there are a few known exciting facts about her in the public domain that will surely melt your heart.
Jahira Dar profile summary
Birth name: Jahira Dar
Date of birth: 1st February 1985
Place of birth: Dominican Republic
Age: 36 years old (as of 2021)
Zodiac sign: Aquarius
Fiancée: Cesar Millan
Jahira Dar Instagram: @darjahira
Occupation: TV actress
Nationality: Dominican
Jahira Dar bio
Dar was born on 1st February 1985 in the Dominican Republic, meaning she is a Dominican national. She was presumably raised in the country. Considering she highly values her privacy, she has never come public about her family. Thus, it is difficult to tell if she has siblings or not. Also, it is impossible to establish the identities of Jahira Dar parents.
How old is Jahira Dar?
Jahira Dar age is 36 as of 2021. Her birthday is on the 1st of February. Also, based on Dar's date of birth, her zodiac sign is Aquarius.
Body measurements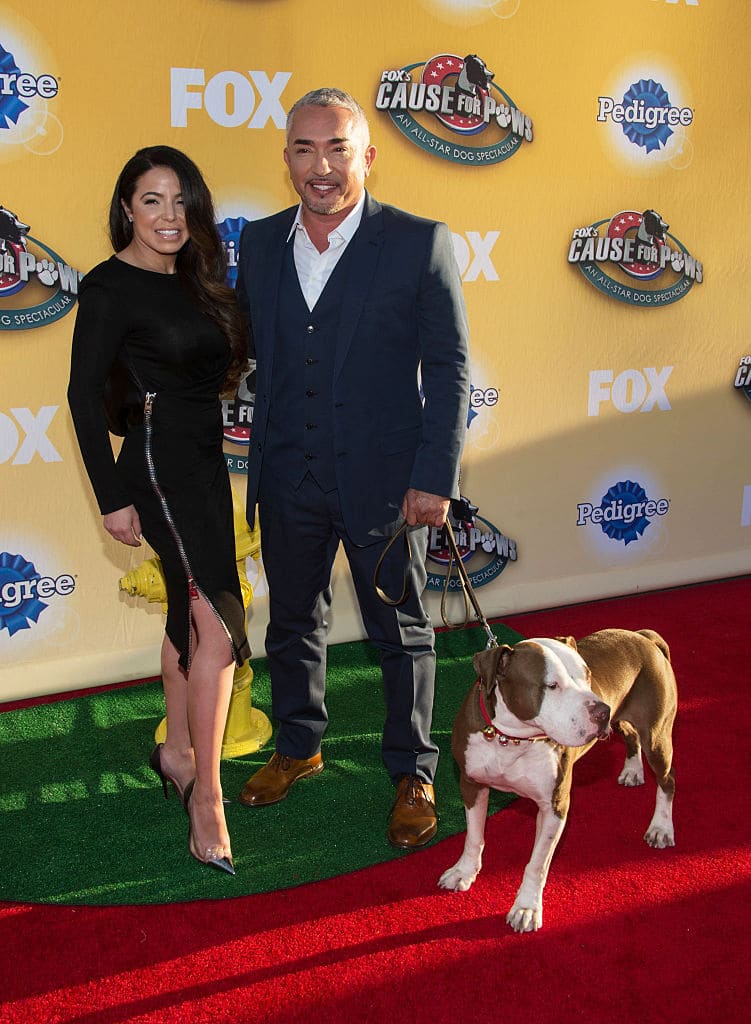 Overall, Dar is a beautiful woman with an incredible and attractive physique. She, undoubtedly, deserves to be a model. Notably, Jahira Dar height is reportedly 5 feet 6 inches (170 cm). On the other hand, she weighs around 47 kg.
Career
Unlike her relationship, there is little to report about her career. Nonetheless, she is known for being a former wardrobe consultant and stylist. Her former place of work remains a mystery. Some pieces of information also point out that she is a former model. However, there is insufficient information to prove that.
In 2012, she had the opportunity to star in Cesar Millan: The Real Story (2012). The documentary featured the life of Cesar Millan. In the film, she appeared as Cesar's girlfriend. Besides the documentary, Jahira Dar Cesar Millan wife-to-be has reportedly starred in other unknown film projects in her home country.
Jahira Dar net worth
The 36-year-old presumably has a decent net worth. She had worked as a wardrobe consultant and stylist before she converted to acting. Over the years, she is believed to have accumulated wealth exceeding $1 million. However, until she makes the information available, this will only remain to be a rough estimation.
What is Caesar Milan net worth? According to Celebrity Net Worth, her fiancée is worth $25 million.
Relationship with Cesar Millan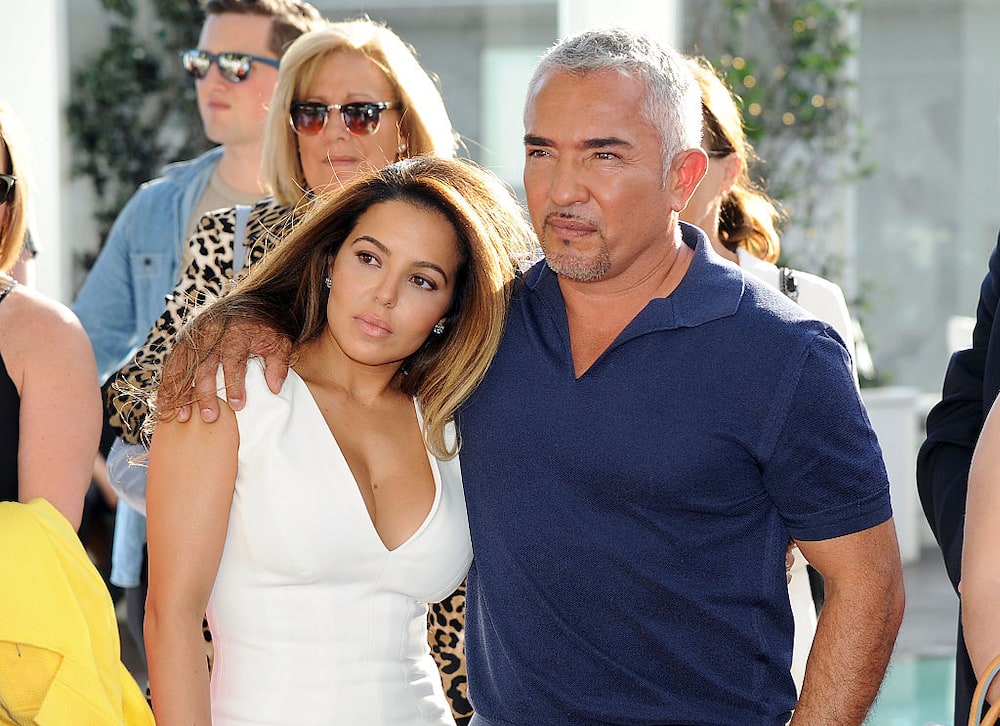 Is Jahira Dar married? The beauty is yet to tie the knot with his long-time fiancée. However, they have been sharing lovely moments for quite some time now. People started to notice their relationship in 2010 – the same year the court finalized the divorce between Millan and Ilusion, his ex-wife.
After around six years of dating, the Mexican-American dog behaviourist decided to take his relationship with Jahira to the next level. He proposed to her in a surprise dinner party held at Mount Lycabettus in Athens. In an exclusive interview with the People magazine, Cesar showered her with praises. He said the following regarding the proposal,
After six amazing years together, I am so happy I asked her to be my wife. Thankfully, she said 'yes'!
Later, he also took to Instagram to share the good news with his fans. He wrote,
I'm so happy!!! She said yes!!! I always knew that I wanted someone to share my life with who was sweet, adventurous, honest, and loving, but I got more than that! She is beautiful inside and out, extremely supportive of my entire family and me… AND SHE LOVES DOGS!
Is Cesar Millan married to Jahira Dar? Not yet. Since making the announcement, the lovebirds have kept most of their personal lives out of the public eye. Dar has also not been active on her social media accounts, especially on Instagram, since 2017.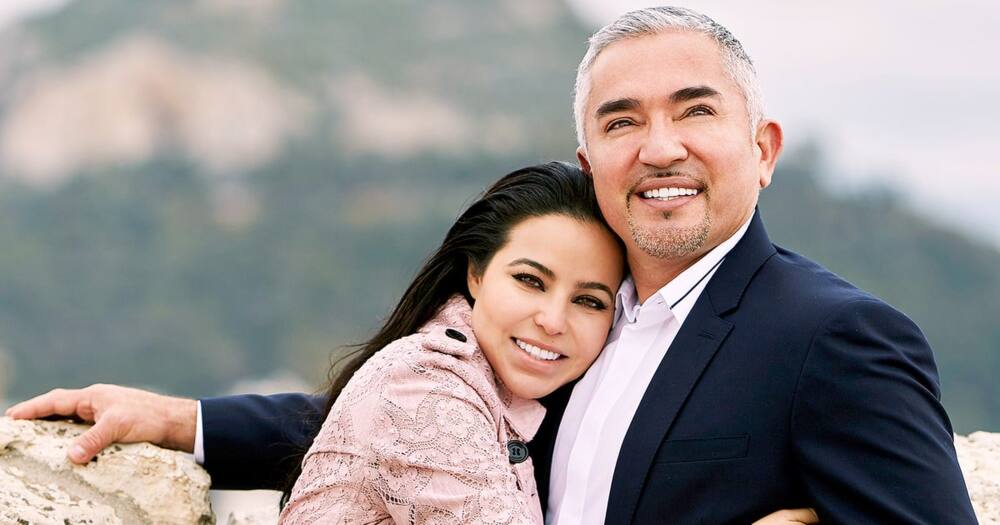 Their silence has left many speculating about their relationship. On the other hand, some are eagerly waiting for Cesar Millan and Jahira Dar wedding news. Others are already speculating that they might not be together, but the rumours are unfounded.
The rumour started when Millan failed to comment on the last photo Jahira posted in May 2017. Probably, this is because most of them are used to him leaving a comment on Jahira Dar photos. Anyway, the reason for their silence is only known to them. Besides, they have not declared a thing about the relationship so far.
Indeed, Jahira Dar is a lady with impressive and rare-to-find traits. For instance, she is compassionate, intelligent, and supportive. The Dominican beauty is the fiancée of Cesar Millan, a famous Mexican-American dog behaviourist and TV personality. Overall, she is the type of woman every man would love to have as a wife.
READ ALSO: Frances Glandney age, born, daughter, parents, Instagram, worth
Briefly.co.za shared an intriguing biography of Frances Glandney. Many people know her for being the wife of Smokey Robinson, one of America's celebrated singer-songwriters and producers.
The beauty has, for a long time, been a favourite for many people. However, she is not someone who enjoys attracting public attention. Mostly, she keeps her life out of the public eye, making it difficult for people to figure out much about her.
Source: Briefly News