Wren Keasler biography, age, father, martial arts, profiles
Wren Keasler is a testament to the phrase that an apple does not fall far from the tree. She is the granddaughter of Bruce Lee, the renowned and award-winning actor and martial artist who left a legacy in mixed martial arts. At her tender age, she has embraced the skill, and as a result, she is in the limelight.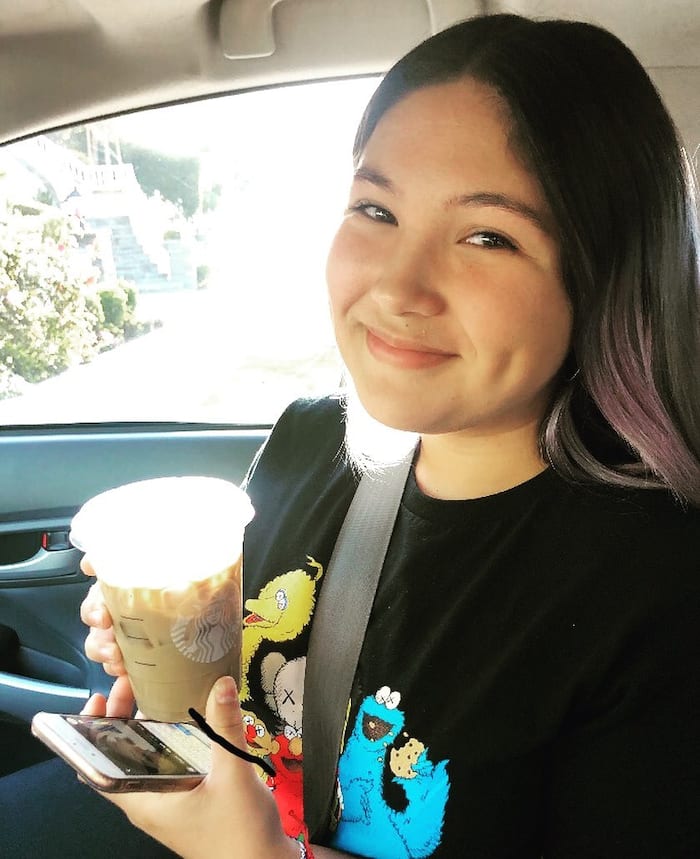 Wren Keasler is the only child of Bruce Lee's only daughter. Even though she was born close to three decades after her grandfather's death, she carries some of his traits through her love for martial arts. Her biography breaks into bits her passion for martial arts and why she is famous.
Wren Keasler profile
Full name: Wren Lee Keasler
Date of birth: 21st May 2003
Age: 17 years old (as of April 2021)
Place of birth: Los Angeles
Father: Anthony Ian Keasler
Mother: Shannon Lee
Zodiac sign: Gemini
Nationality: American
Profession: Martial artist
Wren Keasler Instagram: @wrensl
Wren Keasler biography
Wren Keasler is a product of her environment. She was born to a family that embraces martial arts, and she is nothing short of it. Her grandfather played a pivotal role in martial arts, and despite her mother's fame, she has cemented her name through the art.
Wren Keasler age
How old is Wren Keasler? She was born on 21st May 2003 in Los Angeles, California. She will be turning eighteen in May 2021. Wren Keasler parents, Shannon Lee and Anthony Ian Keasler, are of mixed Dutch, Chinese, Filipino, English, Irish, German, Norwegian, Japanese, Swedish, Scottish, and Welsh descent.
Wren Keasler father
Who is Shannon Lee's husband? Wren Keasler is the granddaughter of Bruce Lee and the only daughter to Anthony Ian Keasler and Shannon Lee. Anthony is an American designer art dealer and a huge supporter of his wife's craft. Despite the attention on his family, he maintains a private profile.
Anthony Ian Keasler is married to Shannon Lee, the only daughter of Bruce Lee. Shannon is also into martial arts and is a renowned actress and director. She has featured in such movies as Warrior, I Am Bruce Lee, Epoch, Martial Arts, to mention a few.
Wren Keasler martial arts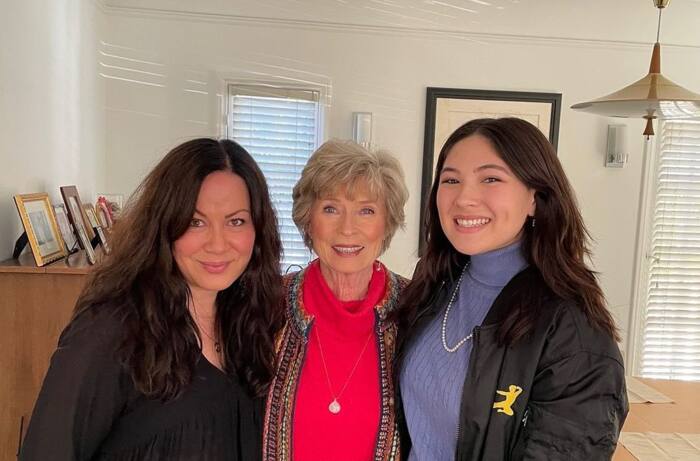 Just like her mother and grandfather, Wren is also into martial arts. She got interested in martial arts at a tender age, and her parents have been very supportive of her passion. Her parents even train with her!
Apart from martial arts, Wren is also passionate about acting. Since she chose to follow her mother's passion, do not be mesmerised when you spot her in a movie in the coming days.
Wren Keasler Instagram
She has a private Instagram account @wrensl. Unlike most teens of her age, she is not very active on social media. She chooses to live a private life; hence, there is no credible record about Wren Keasler Facebook account. However, her mother shares snippets of her life on her Instagram account.
Wren Keasler net worth
Wren was born with a silver spoon in her mouth, and choosing to follow her family's passion is one of the best decisions she made. Even though Wren Keasler net worth cannot be quantified as of date, probably she is worth millions of dollars.
Wren Keasler is not only famous because of being the lineage of Bruce Lee but also because of her passion for martial arts. She has worked hard to cement her name in the art. Apart from martial arts, she also loves travelling.
READ ALSO: Matli Mohapeloa age, son, girlfriend, parents, career, TV shows, worth
Briefly.co.za published exciting details about Matli Mohapeloa. You will be surprised by some of the details about the talented actor.
Matli Mohapeloa has been gracing the screens for more than ten years. Despite his success, he was involved in a financial crisis that nearly saw the bank repossess his house because of failing to service his loans. How did he end up in the compromising situation? Read on for more details.
Source: Briefly.co.za