Matli Mohapeloa age, son, girlfriend, parents, career, TV shows, worth
Matli Mohapeloa is one of the figures who tapped onto the potential in the South African entertainment industry and curved an admirable career out of it. For the past eleven years, he has been gracing the screens through many shows he has featured in. The opportunity has also helped him build a fanbase. His biography provides bits how his journey was like.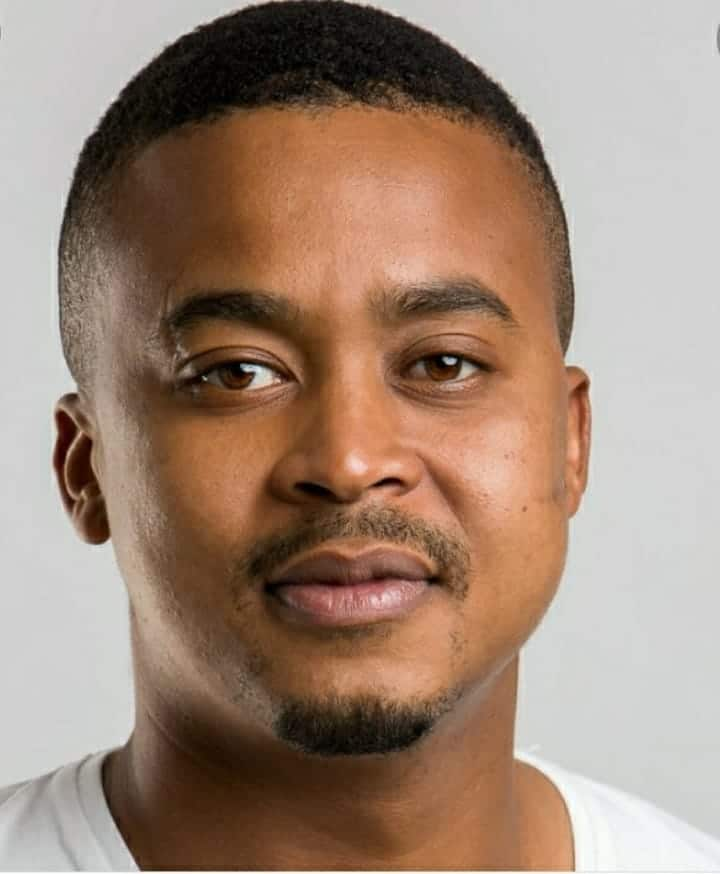 Matli Mohapeloa is one of Mzansi's most loved and most talented actors. He depicts dedication and versatility in his craft. With more than a decades' worth of experience in acting, he has proven to be the best in what he does. How about going through details of the man that has been gracing your screens for the longest time.
Matli Mohapeloa profile
Full name: Matli Tebatso Mohapeloa
Date of birth: 2nd April 1984
Alma mater: AFDA film school in Johannesburg
Occupation: Professional actor
Matli Mohapeloa Instagram: @matlimohapeloa
Matli Mohapeloa biography
Matli Mohapeloa's metamorphosis in the acting industry depicts the intricacies in the craft and his willingness to take challenges. His role on Generations was one of the most challenging ones he had tackled throughout his career, although he enjoyed how much it required him to stretch. Nonetheless, his unmatched skill when portraying a role depicts a man who is passionate about his career.
Matli Mohapeloa age
How old is Matli Mohapeloa? He was born on 2nd April 1984. Therefore, as of April 2021, he is thirty-seven years old, although he does not look like it. He wrote himself an appreciative message acknowledging himself on his birthday in 2021.
Matli Mohapeloa parents
Mohapeloa does not share much about his family, although he seems to have a strong bond with his parents. In 2019, he posted a picture of himself and his father. He also acknowledged the support his family had given him throughout his career.
Matli Mohapeloa son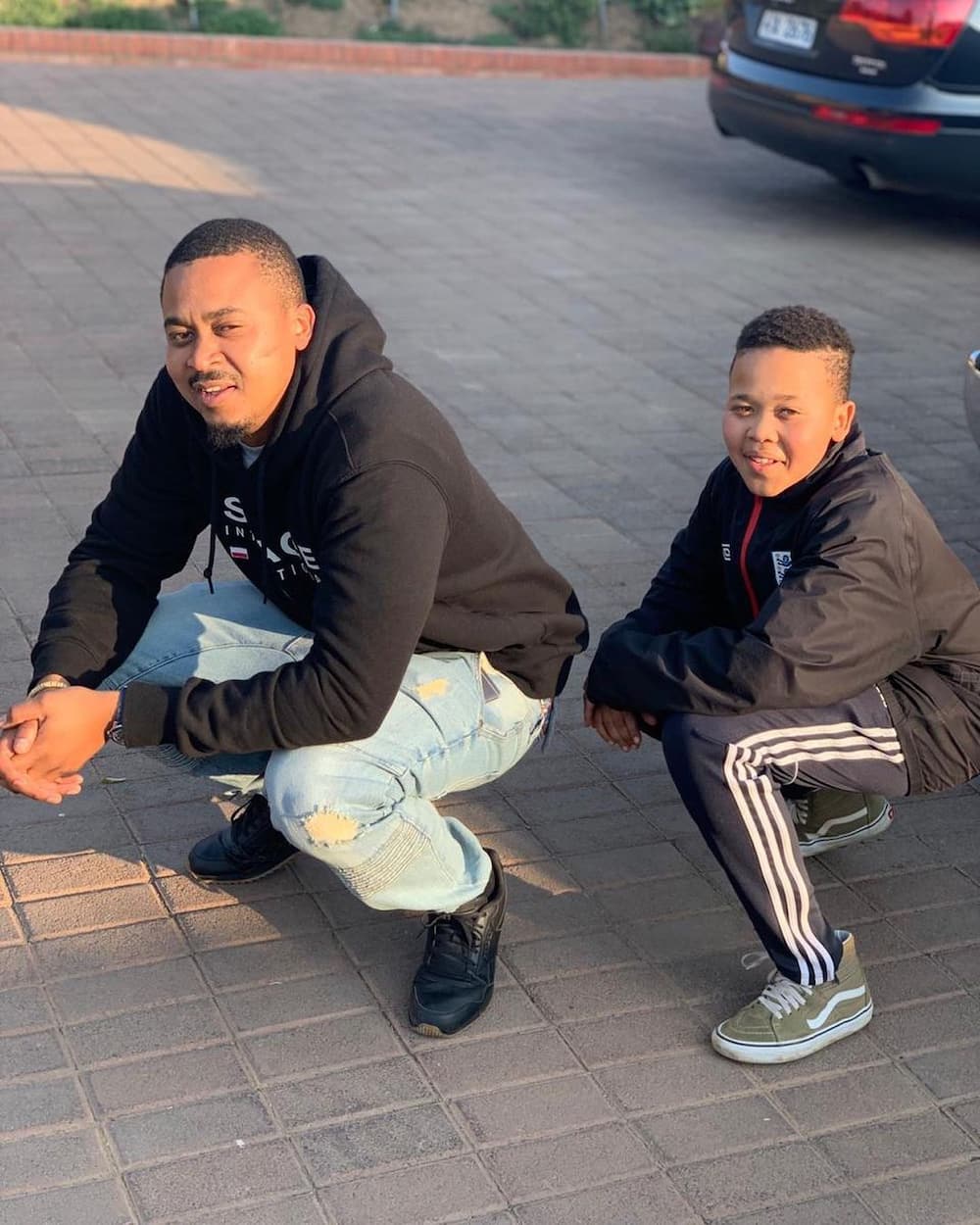 Matli is protective of his space, although he finds it easy to strike the delicate balance between being a celebrity and a family man. In 2019, he shared photos of his son, who is his look-alike. Not much is known about Matli Mohapeloa baby mama.
Matli Mohapeloa girlfriend
In 2017, Matli made headlines because of his relationship with Khanya Mkangisa. They were among the most admired couples in the country, and fans loved how pure and intentional their love was. Even though they allegedly broke up in 2019, they made tweeps believe they had rekindled their relationship.
Matli Mohapeloa educational background
When he was young, Matli Mohapeloa always dreamt of being an actor. However, he was unsure of how to go about it. After matriculating, he heard of the AFDA and opted to enrol for a bachelor's degree in live performance.
Matli Mohapeloa career
Nothing beats doing what you believe you love. The motivation, zeal and satisfaction of knowing you gave your best and the results are worth your efforts are fuel to keep you going. This has been the case for Matli Mohaspeloa and his passion for acting.
Matli made his debut on the screens in 2005 through his role on Gothia Caper. He also made a guest appearance in 2005 in a show called Mthunzi.com. In 2006, he landed a role in a mini-series called When We Were Black, which used to air on SABC1. Playing these roles propelled the growth of her career significantly.
Matli Mohapeloa TV shows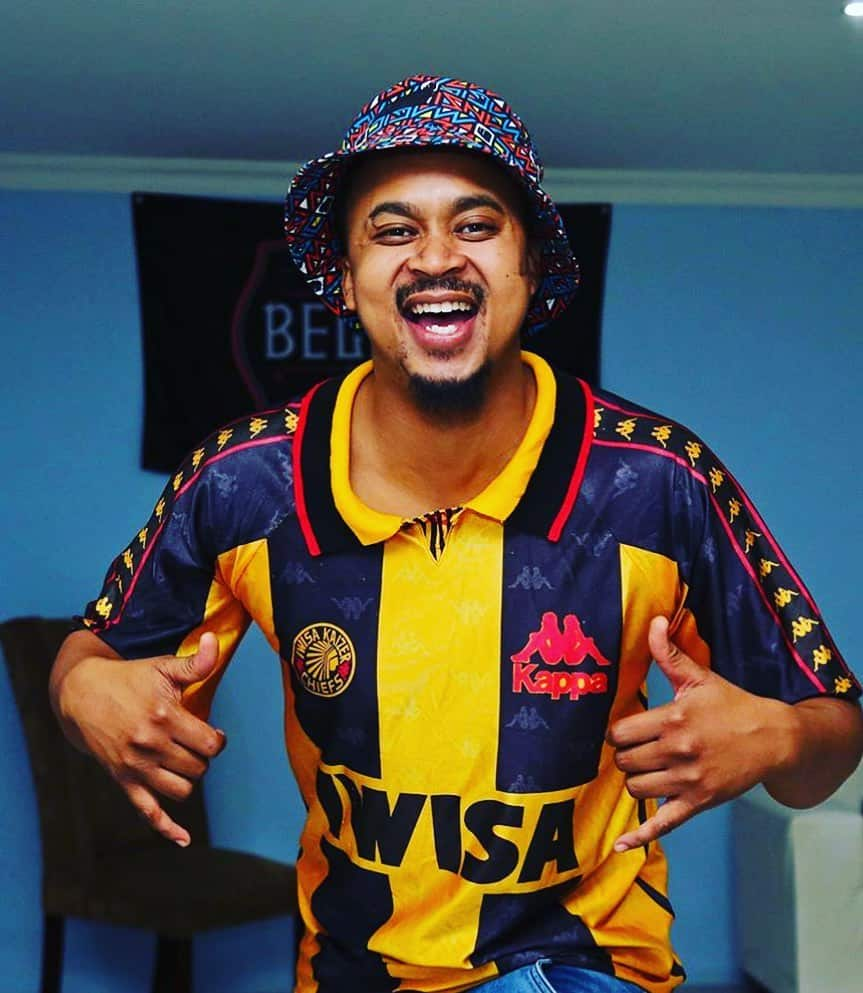 Between 2007 and 2009, Matli featured on Rhythm City on e.tv as DJ Ngwazi. In 2009, he joined the cast of a sitcom called Nomzamo, which used to air on SABC1. In the show, he used to play the role of Mdu, the starring's troublesome brother.
These are the other roles that they played:
In the second season of Bone of My Bones, he featured as Kananelo.
In the first season of Broken Vows, he played the role of Tshiamo.
In the first season of Change Down, he pulled the role of the celebrity guest.
In the third season of eKasi: Our Stories, he featured as Tiger.
In the first season of Generations, he played the role of Thabiso.
In the first season of Greed & Desire, he pulled the role of Morakile Selebogo.
In the second season of Intersexions, he featured as Clyde.
In the first season of Ses'Top La, he played the role of Katlego.
In the tenth season of Soul City, he pulled the role of Mandla Maponya.
In the third season of Thandeka's Diary, he featured as Akha.
In the fourth season of The Queen, he played the role of Eric.
In the first season of The Throne, he pulled the role of Morule Lawyer.
In the first, second and third seasons of Zabalaza, he featured as Moss Cele.
Currently, Matli plays the role of Lesiba Molefe in The Estate, which airs on SABC3. Apart from acting and creating films, Matli wishes to produce a sports show.
Matli Mohapeloa net worth
In June 2019, troubling news about Mohapeloa's financial woes made it to the headlines. During the period, FNB applied for a writ of execution at the Johannesburg High Court. The writ of execution was to attach Mohapeloa's Wilgeheuwel townhouse after allegedly failing to honour his monthly bond payments.
The bank's lawyers filed court papers claiming that FNB had granted him over R829,000 to purchase the house in September 2016. The bank later loaned him an additional R166,000 which caused the principal loan to amount to just under one million. FNB Bank made a move to attach Mohapeloa's house after they claimed that he had defaulted servicing his loan for more than three months. His exact net worth is unknown.
Matli Mohapeloa made the bold move to venture into a competitive career, and the outcome is a cocktail of fame and fortune. He is one of the most celebrated icons in the country and has featured in some of the most loved TV shows.
READ ALSO: Jahira Dar age, nationality, husband, height, movies, net worth
Briefly.co.za published enthralling details about Jahira Dar, a renowned Dominican actress. The reality TV star featured in the Dog Whisperer, and since then, fans have been obsessed with her.
The charming Jahira Dar is set to marry the love of her life, whom she has been dating for the past six years. Her fiancé is also a reality TV personality!
Source: Briefly.co.za