Generations: The Legacy cast| A-Z Exhaustive list
Generations: The Legacy is one of the oldest South African TV series. The show made its first premier in 1994. Since then, it has been aired on SABC1 from Mondays to Fridays at 8 pm. The crew and the Generations: The Legacy cast members have been the voice behind the series being a success. You might want to know more about your favorite cast member and how well they pull the roles that they play in the show.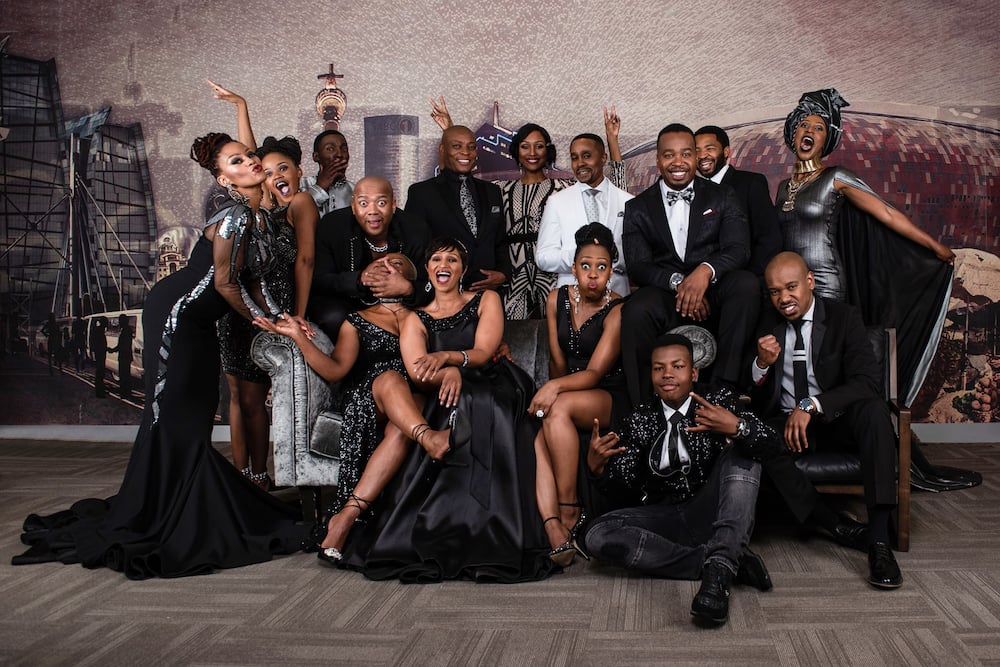 Having been in existence for more than twenty years, it is evident that the Generations: The Legacy cast that was there at the beginning is not the same that is in the show as of date. However, the synopsis of the show has remained, just that the new cast has made it juicier and more exciting. The show also brings some aspects that are common in most series, like romantic relationships between cast members whose backgrounds are conflicting. There is also some bit of sibling rivalry among the cast members. The cast in the series bring out these themes so well. These are the Generations: The Legacy cast members.
Generations protagonists
These are the main Generations actors. They have been in the show for close to five years consistently. They play significant roles in the show. The focal point of the show revolves around them. This is a list of the main Generations actors and the characters that they play:
Anga Makubalo as MJ
Atandwa Kani as Samora
Katlego Danke as Dineo
Mandla Gaduka as Choppa
READ ALSO: Generations Teasers May 2019
Menzi Ngubane as Sibusiso Dlomo
Nambitha Mpulwana as Mawande
Patrick Shai as Patrick
Seputla Sebogodi as Kenneth Mashaba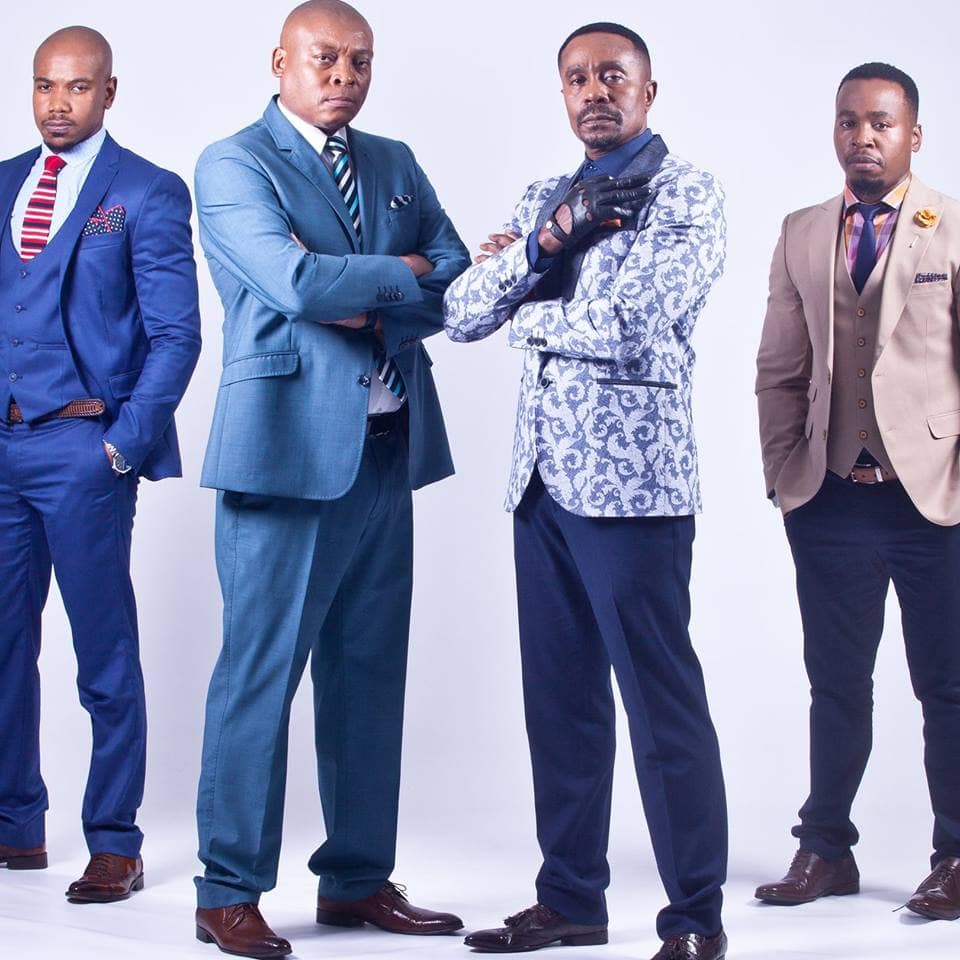 Slindile Nodangala as Ruby
Sophie Ndaba as Queen Moroka
Thami Ngcobo as Senzo
Thato Molamu as Nicholas
Winnie Ntshaba as Khethiwe
Zenande Nfenyana as Nolunthu
Zikhona Sodlaka as Priska
Zolisa Xaluva as Jason
Other Generations cast
To reduce the monotony of having the same people on the screen, there are supporting casts whose significance is not as important as that of the main cast. Below is a list of the Generations: The Legacy supporting cast:
Abena Ayivor as Lerato Modise
Abigail Kubeka as Zondiwe
Akin Omotoso as Khaya Motene
Andisiwe Dweba as Getty Diale
Asanda Foji as Simphiwe Moroka
Brenda Mhlongo as Nandi
Candise Derman as Blue
Carole Mogale as Kgomotso
Cedwyn Joel as Sonny Jacobs
Chi Mhende as Wandile
Connie Ferguson (nee Masilo) as Karabo Moroka
David Phetoe as Paul Moroka
Dineo Nchabeleng as Angela Mogale#1
Dini Nondumo as Vuyo
Duma Mnqobi as Fana Mabaso
Fana Mokoena as Dr. Mandla Sithole
Faye Peters as Vivian Majozi
Florence Masebe as Thembi
Hanli Rolfes as Sarah-Lee Odendaal
Ivy Nkutha as Gog'Flo Diale
Joe Mafela as Tebogo Moroka
JT Medupi as Jonathan Motene
Kagiso Rakosa as Sharon
Kope Makgae as Mrekza
Lebohang Mthunzi as Angela Mogale #2
Leleti Khumalo as Busisiwe (Busi) Dlomo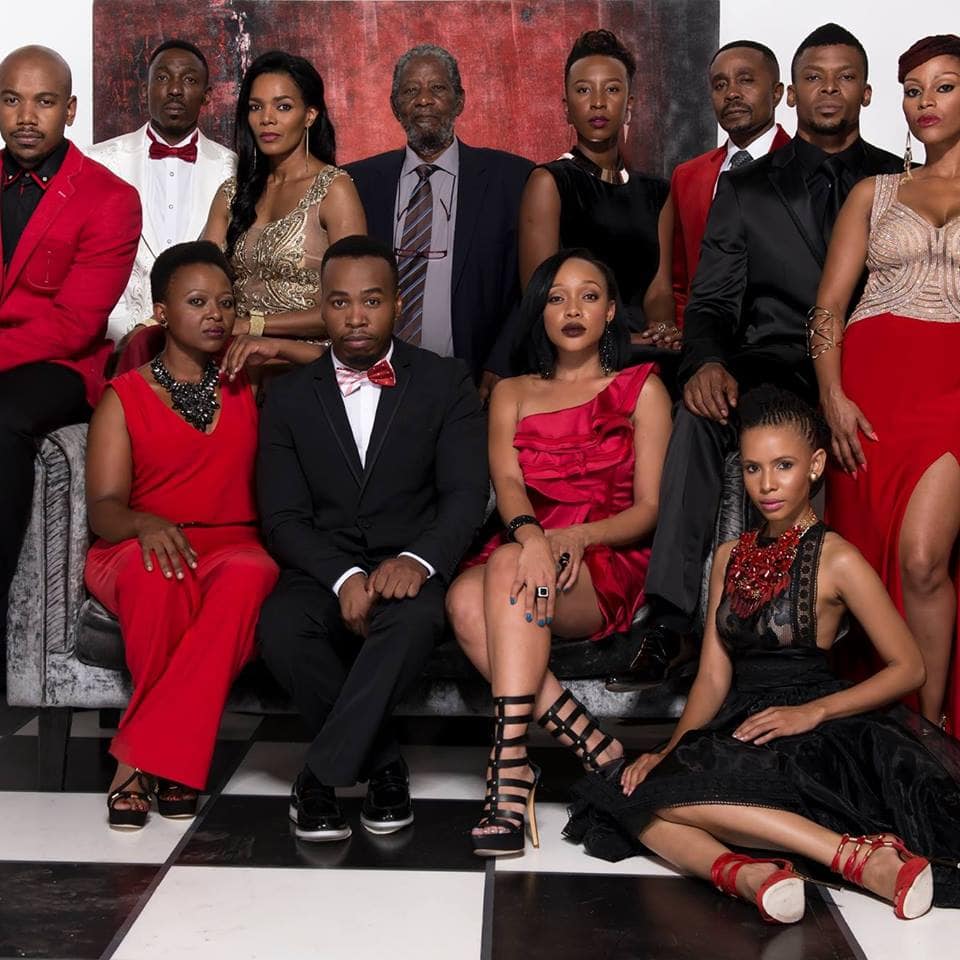 Letoya Makhene as Tshidi Phakade
Lillian Dube as Masibobe
Lindani Nkosi as Thulani
Luthuli Dlamini as Scott Nomvete
Luyanda Mzazi as Lesedi
Manaka Ranaka as Lucy Diale
Mandla Hlatswayo as Siphiwe
Mangaliso Ngema as Lunga Zondo
Melusi Yeni as Phenyo
Mike Mvelase as Khaphela Ngcobo
Moopi Mothibeli as Smanga Moroka
Motsoaledi Setumo as Thabi
Musa Ngema as Mazwi Moroka
Mutodi Neshehe as Zola
Mxolisi Hulana as Zakes Mthembu
Nicole Fortuin as Pam Phillips
Nkululeko Tshirumbula as Vuyo Radebe
Nondumiso Tembe as Phumela Miya
Pamela Nomvete as Ntshiki Lukhele
Pearl Modiadie as DJ Jade
Pearl Monama as Sphe
Peter Moruakgomo as Ace
Phemelo Motene as Khensani Moroka
Rantebeng Makapan as Thomas Mashaba
Rapulana Seiphemo as Tau Mogale
Rina Nienaber as Baba Swanepoel
Roderick Jafta as Gen Majozi
Ronnie Nyakale as Cosmo Diale
Rosie Motene as Tsego Motene
Sello Maake Ka-Ncube as Archie Moroka
Schelaine Bennett as Zoe
Shaleen Surtie-Richards as Mattie
Sipho 'Psyfo' Ngwenya as Ajax
Siyabonga Thwala as Paul Mashaba
Sonia Mbele as Ntombi Khumalo
Sthandiwe Msomi as Zinzi / Zoleka Mda
Strini Pillai as Deven Maistry
Tafadzwa Kuuya as Noah Motene
Terence Bridgett as Brandon
Thabiso Mokhethi as Samuel Khumalo
Thahira Syed as Shaan Naidu Maistry
Thina Jaxa as Priscilla Mthembu
Thobi Mkhwanazi as Donna
Thulisile Phongolo as Namhla Diale
Vinolia Mashego as Hilda Letlalo
Vusi Kunene as Jack Mabaso
Vuyo Dabula as Gadaffi Phakade
Xolile Tshabalala as Julia Motene
Zoe Mthiyane as Zitha
Roderick Jafta
Roderick Jafta is among the veterans of Generations. He used to pull the role of Glen Majozi. He, however, left the show in 2002 and went missing in action, until in 2017, when he landed a role in Rhythm City. His comeback on the screens made him suffer backlash for the transformations that his body had gone through. Most people on social media alleged that he was an alcoholic. He came up to refute the claims and said that his transformation was as a result of the stress that he suffered due to being jobless.
Paul Moroka Generations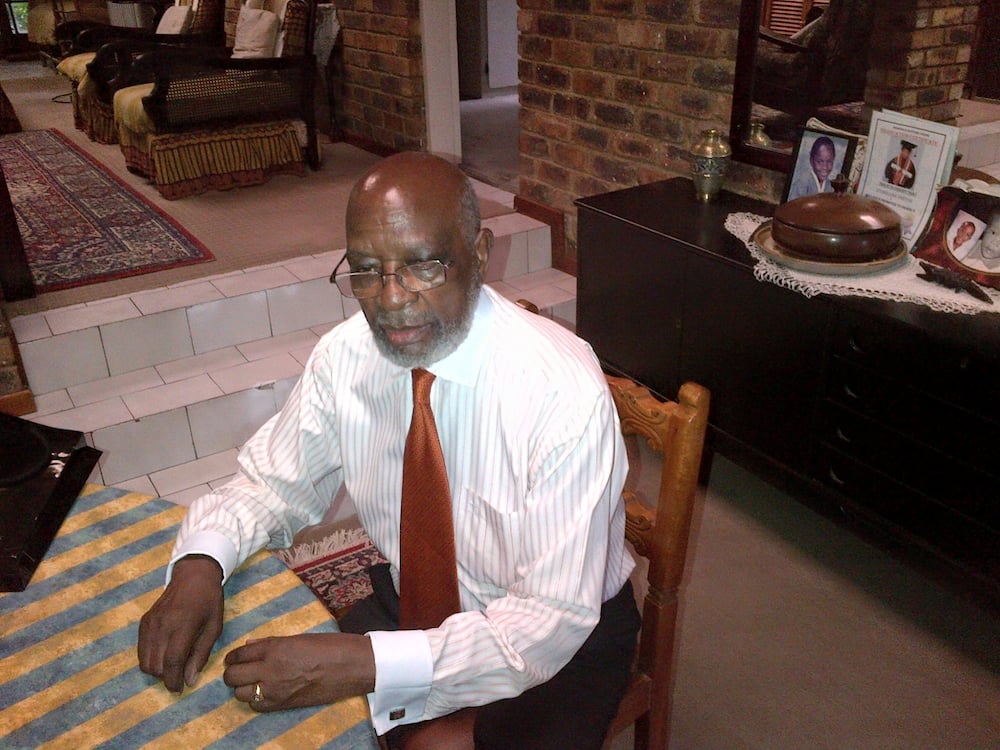 David Phetoe was also among the veterans of the show. He starred in the show in the 1990s, where he played the role of Paul Moroka. David Phetoe passed on about a year ago, at the age of eighty-five.
Zoe Mthiyane age
Zoe Mthiyane is among the supporting cast of Generations: The Legacy. She joined the show in September 2016. She plays the role of Zintha. Before she joined the show, she had been starring as a singer and actress in The Lion King since 2007. Her featuring in The Lion King for that long is reason enough as to why her acting skills are better.
Namhla Diale real name
Namhala Diale real name is Thulisile Phongolo. She left the show in February, alongside Andisiwe Dweba. Their departure caused a frenzy among the fans of the show. Some even started a rumor that the two had been fired from the show. However, to clear the air, the Mfundi Vundla, the Executive Producer of the show, came out to refute the claims. He said that he had chosen to write out the characters of the two cast members.
To voice what the producer had said, Thulisile said, "I believe I have served my time on the show and it's now time to move on. Nothing bad is going on between me and the production company because I wasn't even limited as an actress." She made these affirmations during an interview with Move magazine.
She also went ahead to state that leaving Generations did not mark an end to her career, "I want to let my fans know that I am very honored by their support over the years and I am what I am today because of them. They should be on the look-out for what I have in store."
Thulisile Phongolo joined Generations in 2014. Before she landed the role of Namhla Diale, she had featured in Tshisa, a drama series that used to air on SABC1 in 2012 before she joined Craz-e. Craz-e was a programming block whose target audience was the youths and kids, and it would air on e.tv. Thulisile stayed in the show for close to five years, and by the time of her departure, Thulisile Phonoglo age was twenty-five.
How old is Luyanda Mzazi?
Luyanda Mzazi is another young and talented actress that stars in the show. As of date, Luyanda Mzazi age is twenty-three. Before she broke out in the show, she had gone through National School of the Arts.
Tshidi Phakade
Letoya Makhene, who pulls the role of Tshidi Phakade, is another Generations support cast. She pulls the character of a villain in the show. Her acting skills are unquestionably perfect, especially since she began acting at a tender age. She came back to the show IN March 2018, after taking a short break when she was expectant with her fourth kid.
Vinolia Mashego
Vinolia Mashego is one of the oldest Generations cast members. She pulls the role of Hilda Letlalo in the show. She has enough experience In TV shows. She once had a role in Muvhango, and at one point, she had a role on Di Wele Makgolela, an old show that used to air on CCV-TV.
The show has been home to all these Generations: The Legacy cast. Each one of them has had an opportunity to perfect on their acting skill while in the show. The show has also offered them a platform to display their expertise and exposed to more significant opportunities.
READ ALSO:
Isidingo cast: A-Z exhaustive list with pictures 2019
Isibaya cast: A-Z exhaustive list with pictures 2019
Isidingo Teasers: June 2019
Source: Briefly.co.za