Justin Briner's age, wife, characters, movies and TV shows, profile
If you are an anime enthusiast, you probably have heard of the name Justin Briner, and if not, you are in for a treat. He is one of the voices behind your favourite Japanese anime movies and shows. His most popular works include his role as Mikaela Hyakuya in Seraph of the End and Maki Katsuragi in Stars Align.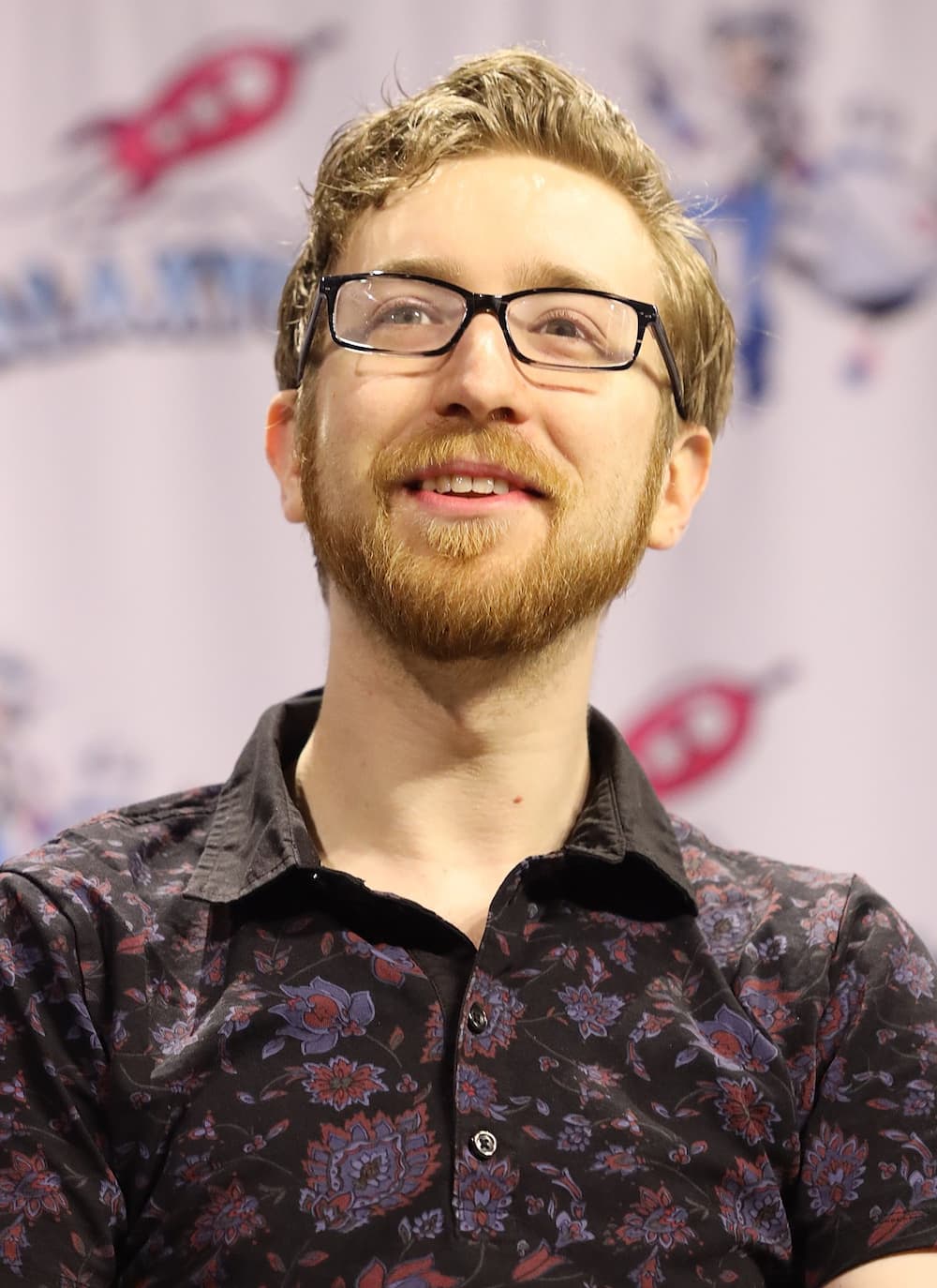 So, who is Justin Briner? The article below looks at his age, wife, characters, movies and TV shows, net worth, and profile.
Justin Briner profile
Name: Justin Briner
Justin Briner birthday: August 23, 1991
Justin Briner age: 30 as of 2021
Zodiac sign: Virgo
Gender: Male
Nationality: American
Ethnicity: Caucasian
Justin Briner Twitter: @justinbriner
Justin Briner's biography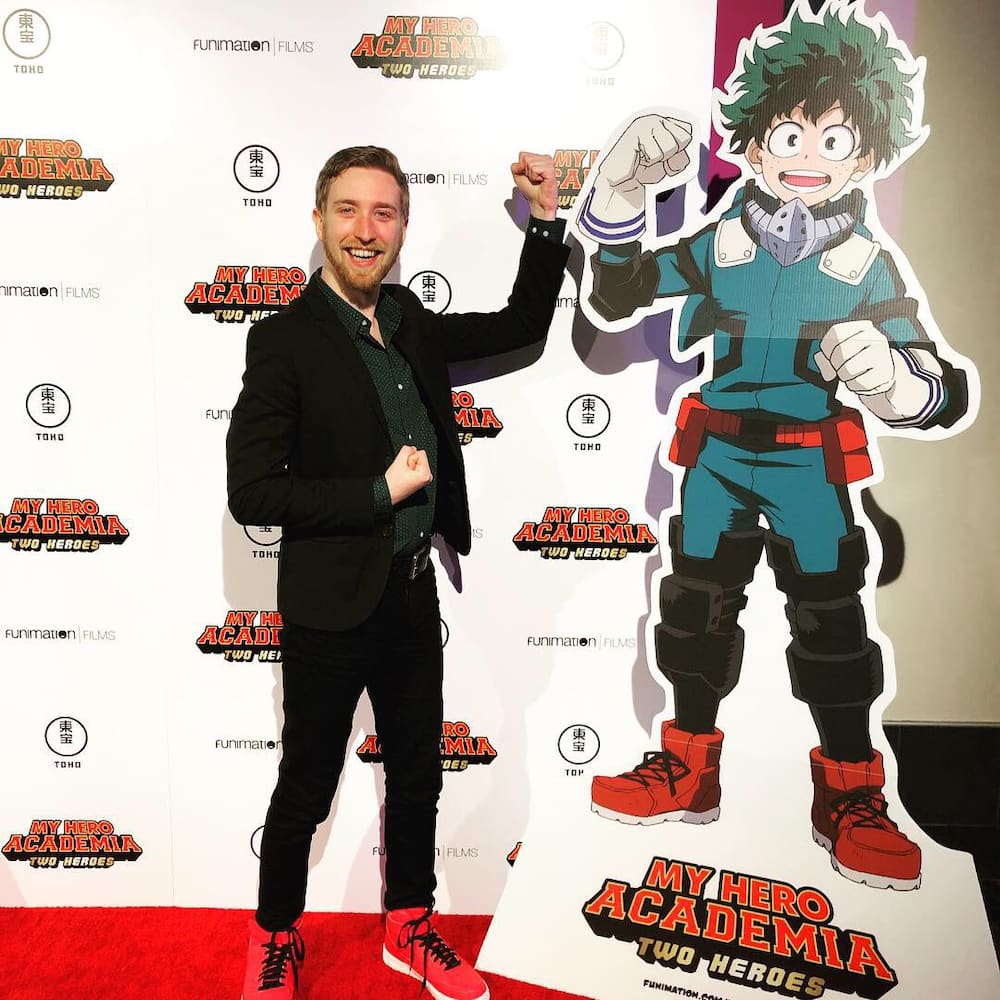 Where is Justin Briner from? He was born on August 23, 1991, in Baltimore, Maryland, USA. He has a younger sister called Hayley Briner. After graduating high school, he enrolled at the University of North Texas.
Justin Briner's movies and TV shows
Who does Justin Briner voice? His career as a voice actor began after he graduated from university. He was part of the cast of the anime series Seraph of the End, doing the voice of Mikaela Hyukuya, one of the two main teenage orphans who transforms into a vampire. He was also in charge of voicing Elam in the Japanese fantasy anime, The Heroic Legend.
In 2016, he voiced in several films including, Grimgar of Fantasy and Ash as Manato, Prince of Stride: Alternative as Reji Suwa, Dimension W as Salva Ena Tibetsi, Garo: The Animation as Alfonso San Valiante, My Hero Academia as Izuku Midoriya, Puzzle and Dragons as Lance, Handa Kun as Hasegawa, Show by Rock! as Arashi, Chaos Dragon as Hakuei, Alderamin on the Sky as Iriq Bauza, Rampo Kitan: Game of Laplace as Hashiba, 91 days as Frante Danetti, All out! as Sumiaki Iwashimizu, Cheer Boys! As Ryuzo Sakuma, Devine Gate as Breunor, Drifters as Nasu no Yoichi, Hetalia the World Twinkle as Ladonia, Nanbaka as Nico, Kiss Him Not Me as Hayato Shinomiya, The Disastrous Life of Saiki K as Sawakita, Token Ranbu: Hanamaru as Hinaro Toshiro, and Trickster as Ketsuke Hanasaki, and on Youri on Ice, he voiced Emil Nekola.
Some of the other Justin Briner characters include:
Qwenthur Barbotage in Heavy Object
Wallace in Gangsta
Kohai in Ninja Slayer from Animation
Maekawa in Ultimate Otaku Teacher
Shuka in Snow White with the Red Hair
Kojuro Shuri in Mesamune-Kun's Revenge
Clauss in Chain Chronicle: The Light of Haecceitas
Kid Vegeta and Kuru in Dragon Ball Supper
Taiga Hayama in Sakura Quest
Alpha Omega Nova in Space Patro Luluco
Magie in ACCA: 13-Territory Inspection Dept
Rainer Layer in Akashic Records of Bastard Magic Instructor
Masakatsu Yuji in YU-NO: A Girl Who Chants Love at the Bound of this world
Ichiro Suzuki/ Sato Pendragon in Death Match to the Parallel World Rhapsody
Papuco in Pop Team Epic
Kuunel in Overlord III
Sho Kusakabe in Fire Force
Apple Beiber in Double Decker! Doug & Kirill
Akatsuki Iride in The Ones Within
Tsumugi Aoba in Ensemble Stars!
Justin Briner video games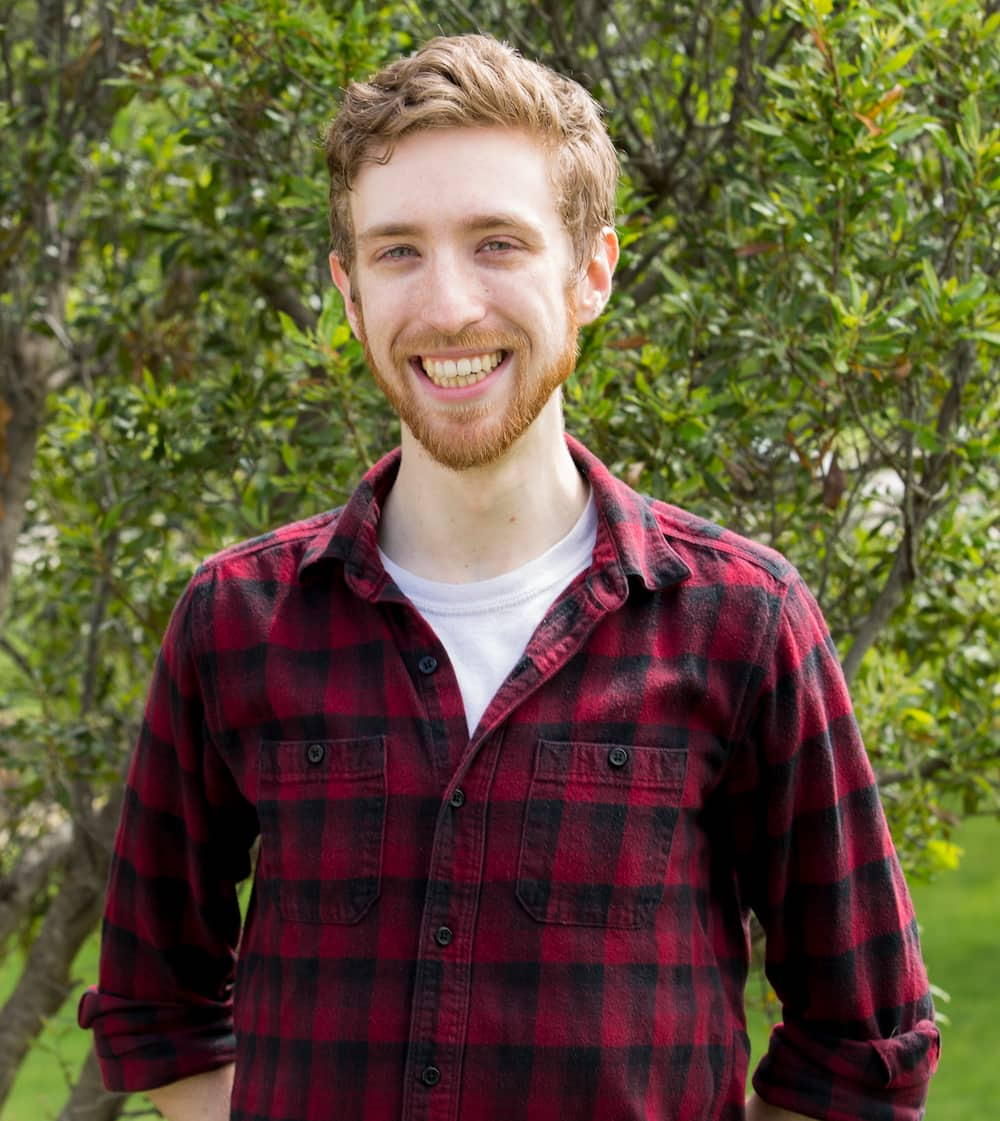 He has also voiced several video games, including in Dust: An Elysian Tail as Moska, DreadOut as Yayan, Cibele as Ichi, Akiba's Beat as Taro Mehane, Dragon Ball FighterZ as the Announcer, Octopath Traveler as the additional voices, Dragon Ball Xanoverse as Uub/Majuub, Borderlands 3 as Dalton, Endgren, and in Dragon Ball Z Karkarot, he was the voice for the World Martial Arts Tournament Announcer.
Justin Briner net worth
His net worth has been growing over time due to his career as a voice actor. He currently stands at a net worth of about $1 million - $5 million.
Justin Briner has proven his talent to the world, and even though we do not see him in films and animes, he still communicates to us. We wish him all the best in his endeavours.
READ ALSO: Jillian Mele's age, education, salary, career, dancing, worth
Briefly.co.za covered the biography of Jillian Mele. She is America's Fox News channel's presenter. Rob Schmitt and she co-hosted the Fox & Friends First show. He left the show in 2020 and is now on NewsMax.
She is among the celebrated under 40 American female millionaires. Jillian Mele's net worth is approximately $900k, but some online sources quote a slightly higher figure.
Source: Briefly News