James Packer: age, children, wife, height, businesses, profiles, net worth
James Packer is an Australian Billionaire. The businessman heads Consolidated Press Holdings Limited and is the largest shareholder of Crown Resorts. Why is James Packer so rich? He inherited both companies from his father in 2005 and focused on expanding their gambling and gaming empire.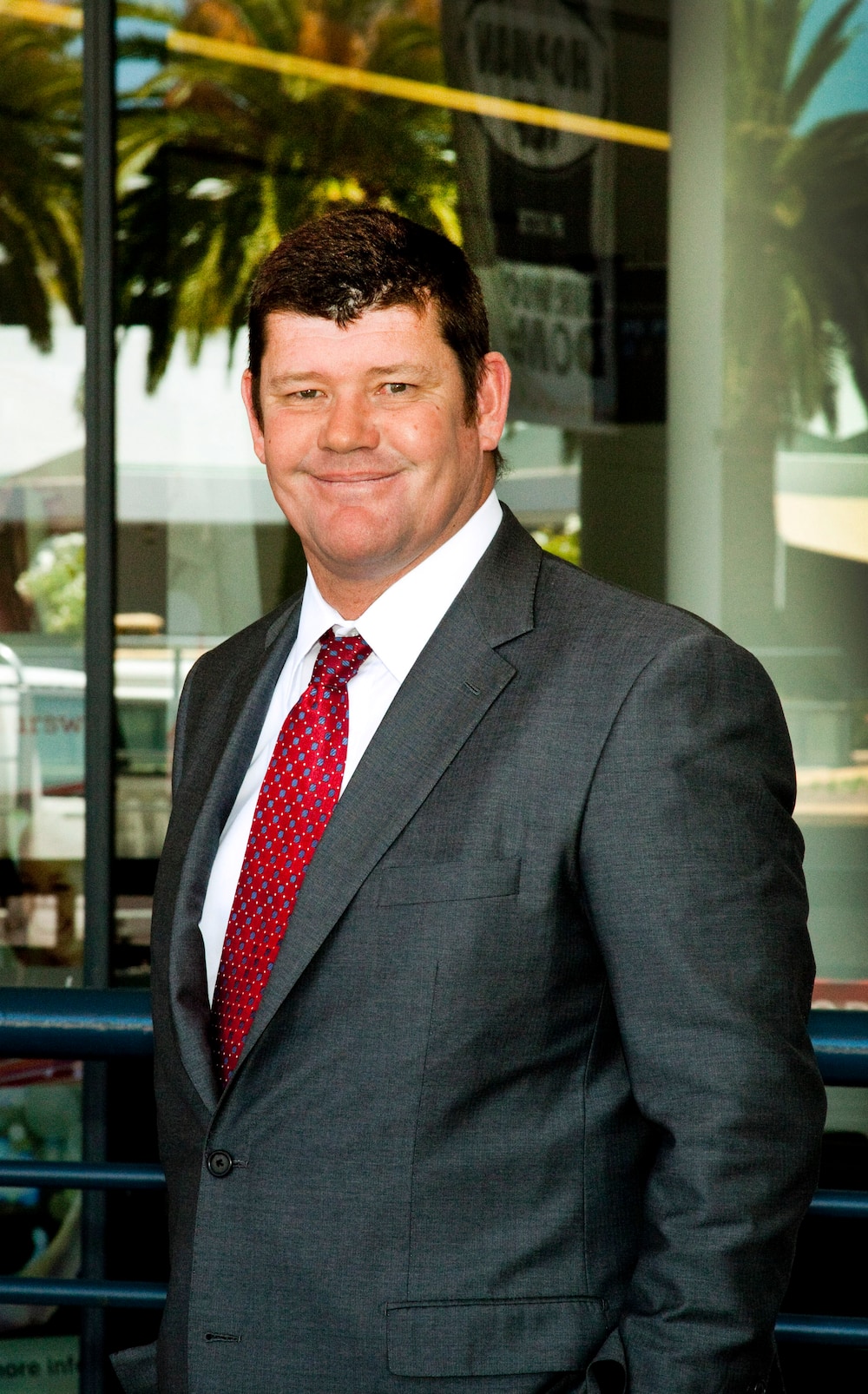 Douglas James Packer's yacht, EJI, was listed for sale in September 2021. The $283 million price meant he was targeting an $83 million profit. EJI are the initials of the executive's children, Emmanuelle, Jackson, and Indigo.
James Packer's profile summary
Full name: James Douglas Packer
Date of birth: 8th September 1967
Zodiac sign: Virgo
Age: 54 years
Place of birth: Sydney, Australia
Residence: Australia and USA
Career: Businessperson and investor
Education: Cranbrook boarding school
Nationality: Australian
Ethnicity: White
Parents: Roslyn and Kerry Packer
Siblings: 1
Sexual orientation: Straight
Marital status: Divorced
Relationship status: Dating
Girlfriend: Kylie Lim
Children: 3
Eye colour: Light brown
Hair colour: Light brown
Height: 1.98 m (6 feet 6 inches)
Net worth: $3.7 billion
Twitter: James Packer
James Packer's biography
The business magnate was born in Sydney, Australia, to Roslyn and Kerry Packer AC. What is James Packer's age? The tycoon is 54 years, for he was born on 8th September 1967.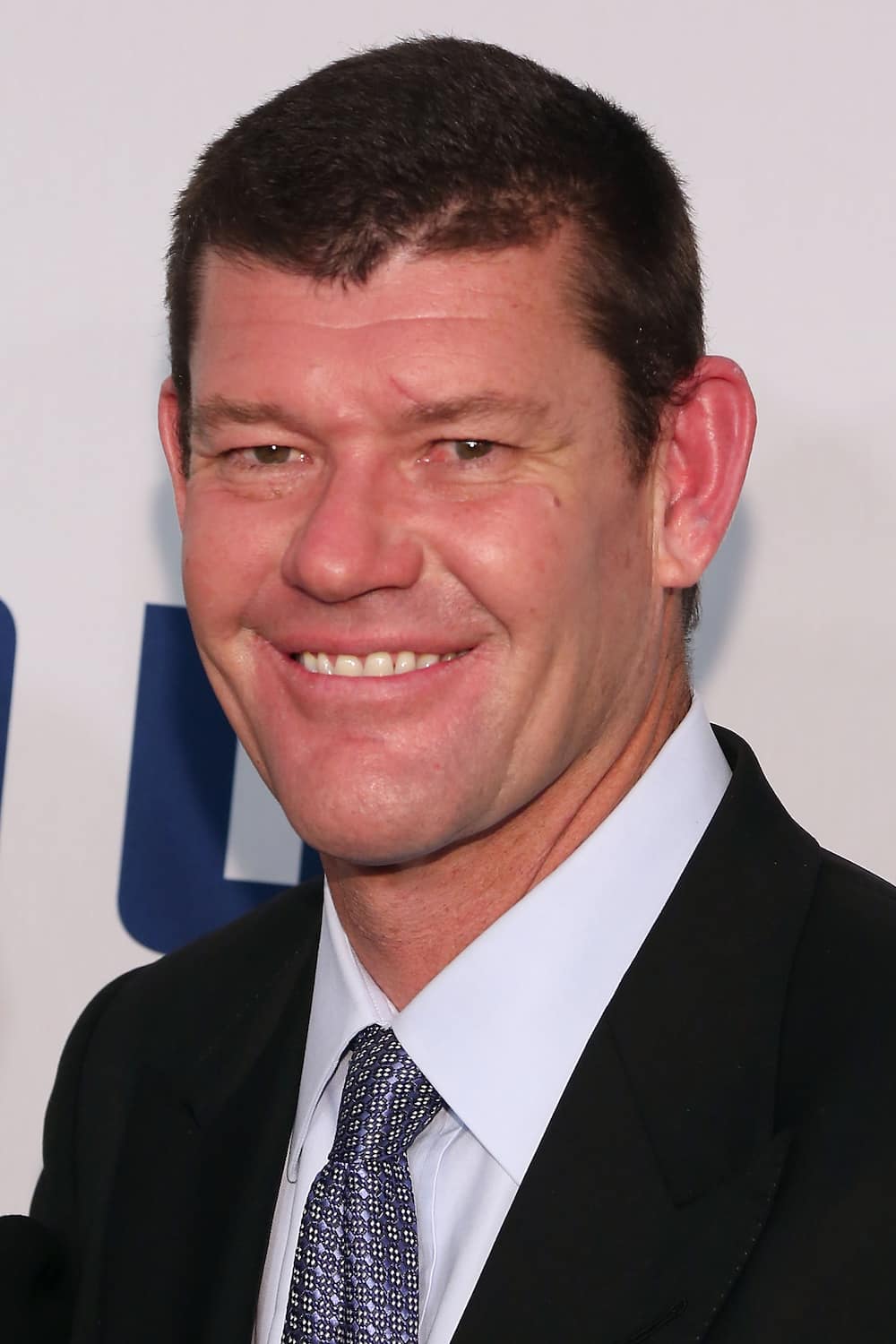 Who are James Packer's siblings?
He has an older sister named Gretel. She divorced Nick Barham in 1999, after having two children, Francesca and Ben Barham, with him. Gretel then married Shane Murray in 2005, and they divorced in 2007. They have a son called William Kerry Murray.
At what age did Kerry Packer die? The 68-year-old man died of kidney failure on 26th December 2005. His family was beside him at home in Sydney, Australia, when he took his last breath.
How did the Packer family get rich?
Douglas James Packer's father and grandpa were Australian media moguls. His grandpa, Frank, sold the Nine Network to Alan Bond at AUD 1.05 billion in 1987. Frank then repurchased it at AUD 250 million after three years when Alan's empire was crashing.
Alan was declared bankrupt with a $1.8 billion debt in 1992. Moreover, he was imprisoned for four years in 1996 for stealing $1 billion from Bell Resources. When did Sir Frank Packer die? He died of pneumonia and cancer on 1st May 1974 after a minor operation. His body was cremated.
The tycoon's education and wealth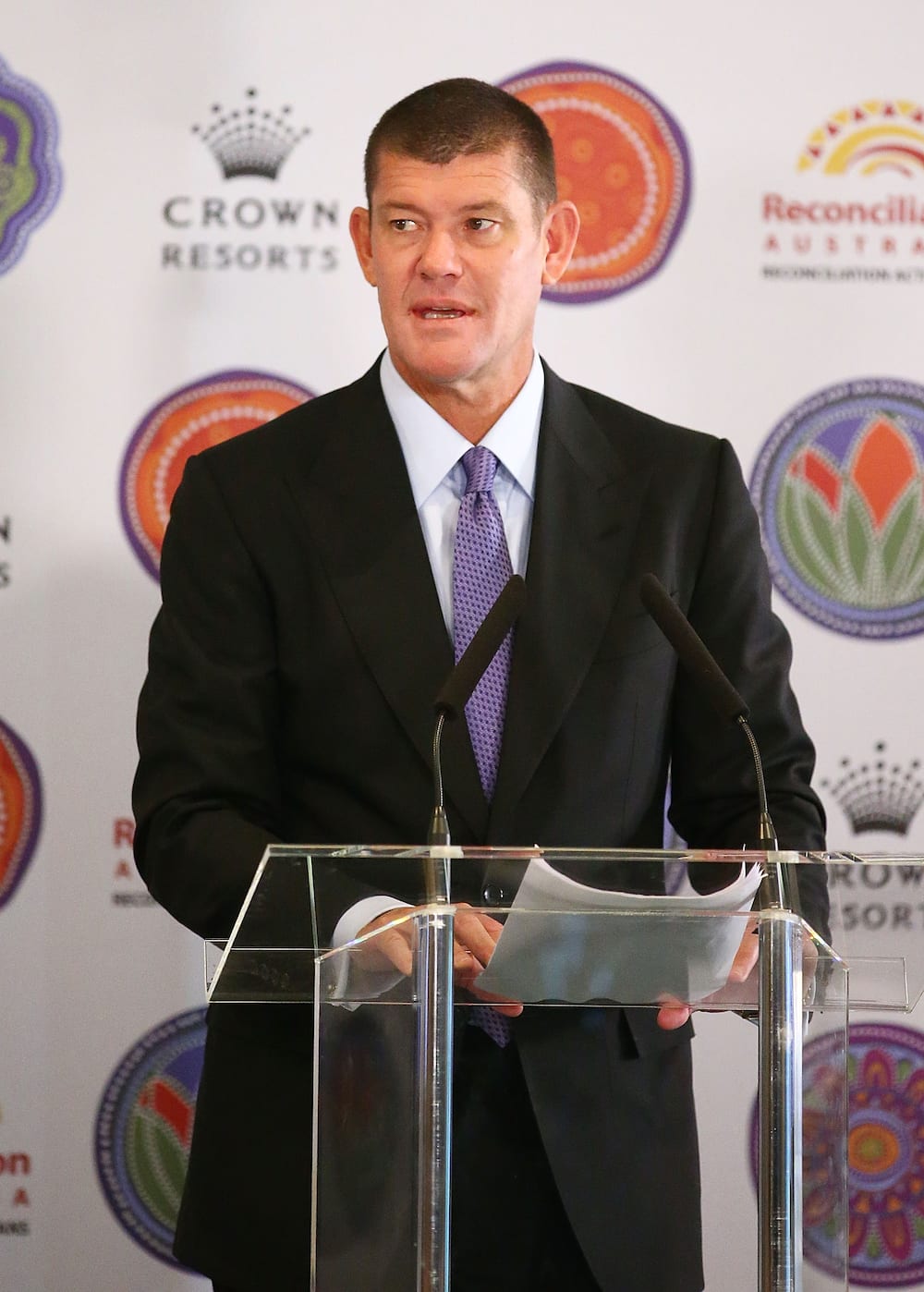 James Packer's net worth is $3.7 million. He worked in his father's cattle farm after earning a high school certificate from the Cranbrook boarding school in Sydney. The bigwig has invested in several companies over the years. Some of his properties and companies he has traded with are:
Hollywood film company RatPac
Melco Crown Entertainment Limited (MCE)
A $50 million private jet
Mangusta 165 yacht Z Ellerston
A $20 million apartment at Bondi Beach in Sydney
An $80 million home in Los Angeles
A $50 million residence in Cabo San Lucas, Mexico
A $57 million West Buttermilk Estate in Colorado, USA
The women the tycoon has dated and married
The billionaire is generous to the women he loves. Furthermore, he maintains a good relationship with his ex-wives. Here are details about Douglas' past relationships:
1. Jennifer Flavin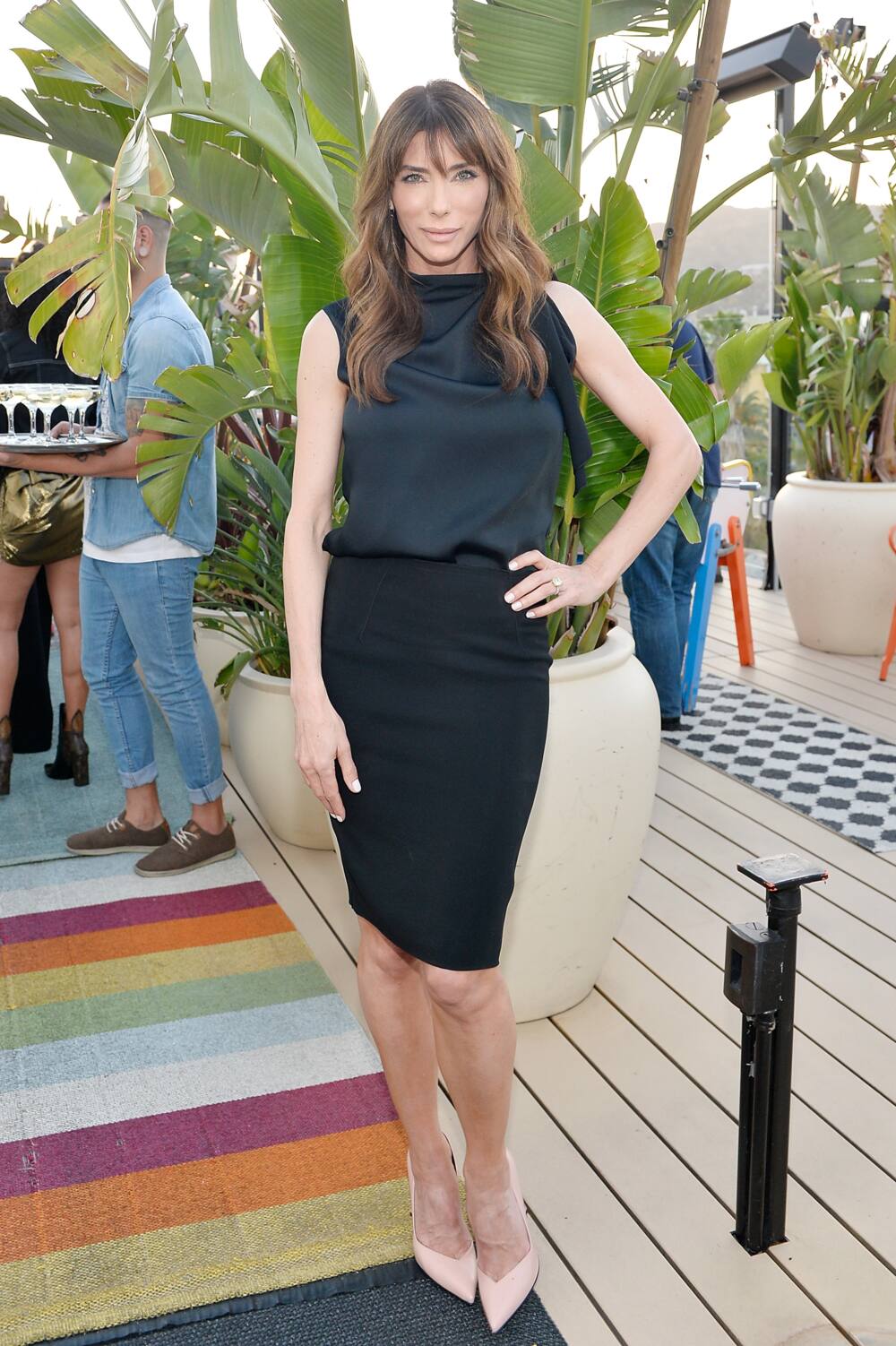 James Packer and Jennifer Flavin dated from July 1994 to February 1995 after the American actor Sylvester Stallone dumped her.
2. Joan Marie Severance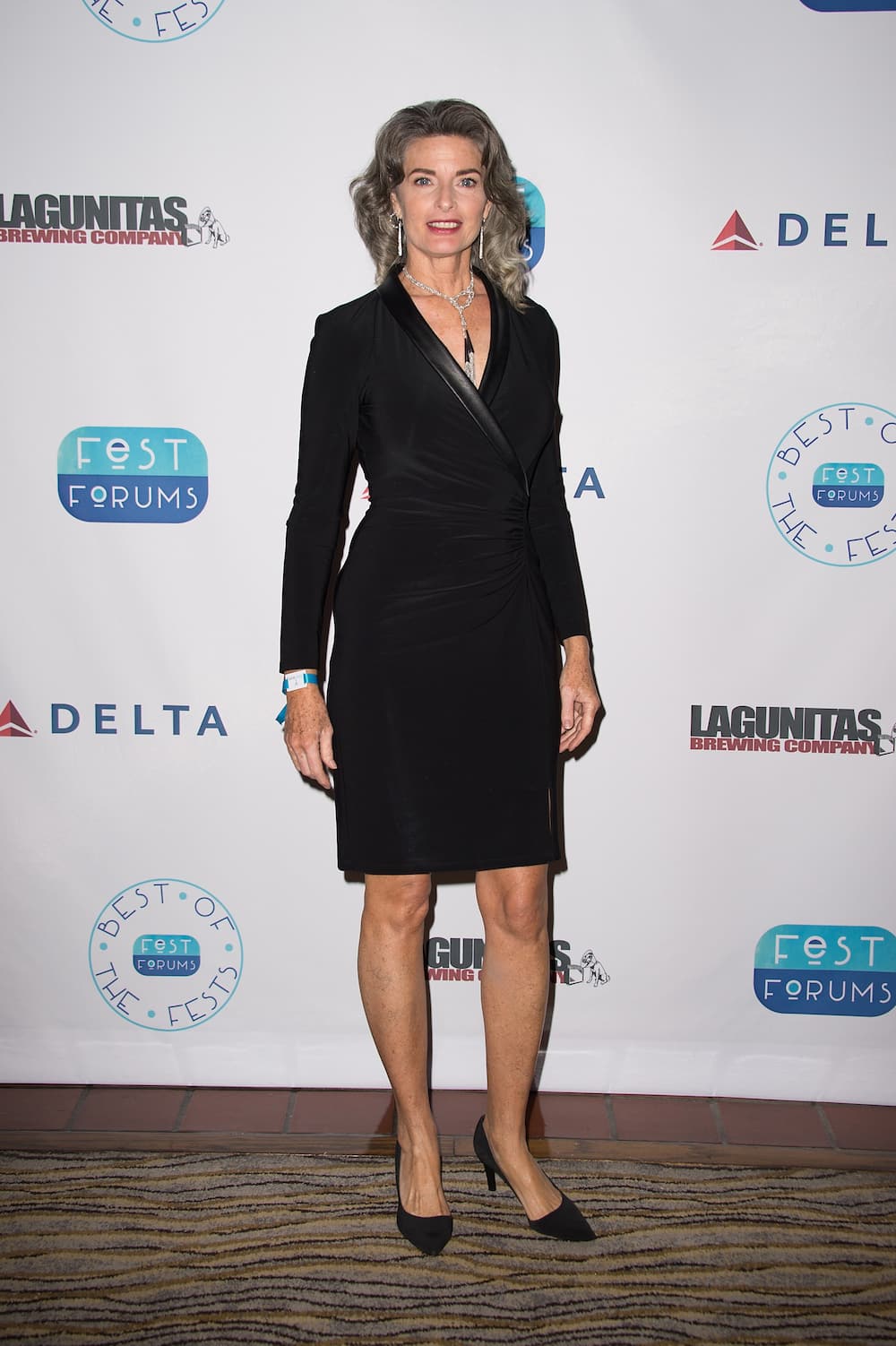 The businessman and Joan Severance were spotted cuddling and kissing. The American actress was touring Australia and New Zealand.
3. Kate Fischer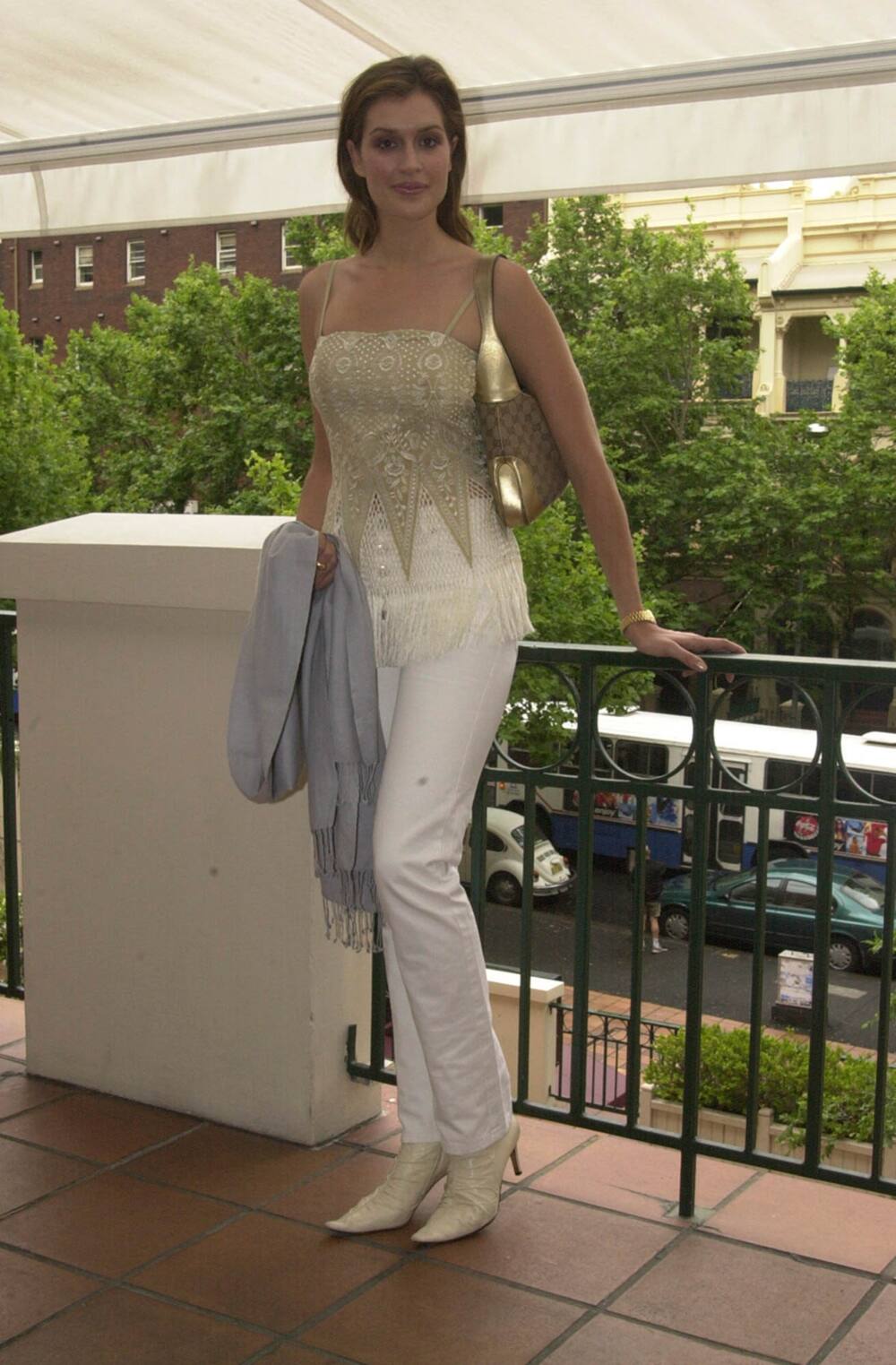 James Packer and Kate Fischer dated for five years and were engaged for two years. However, the bigwig parted ways with the Australian-American model and actress in 1998.
4. Jodhi Meares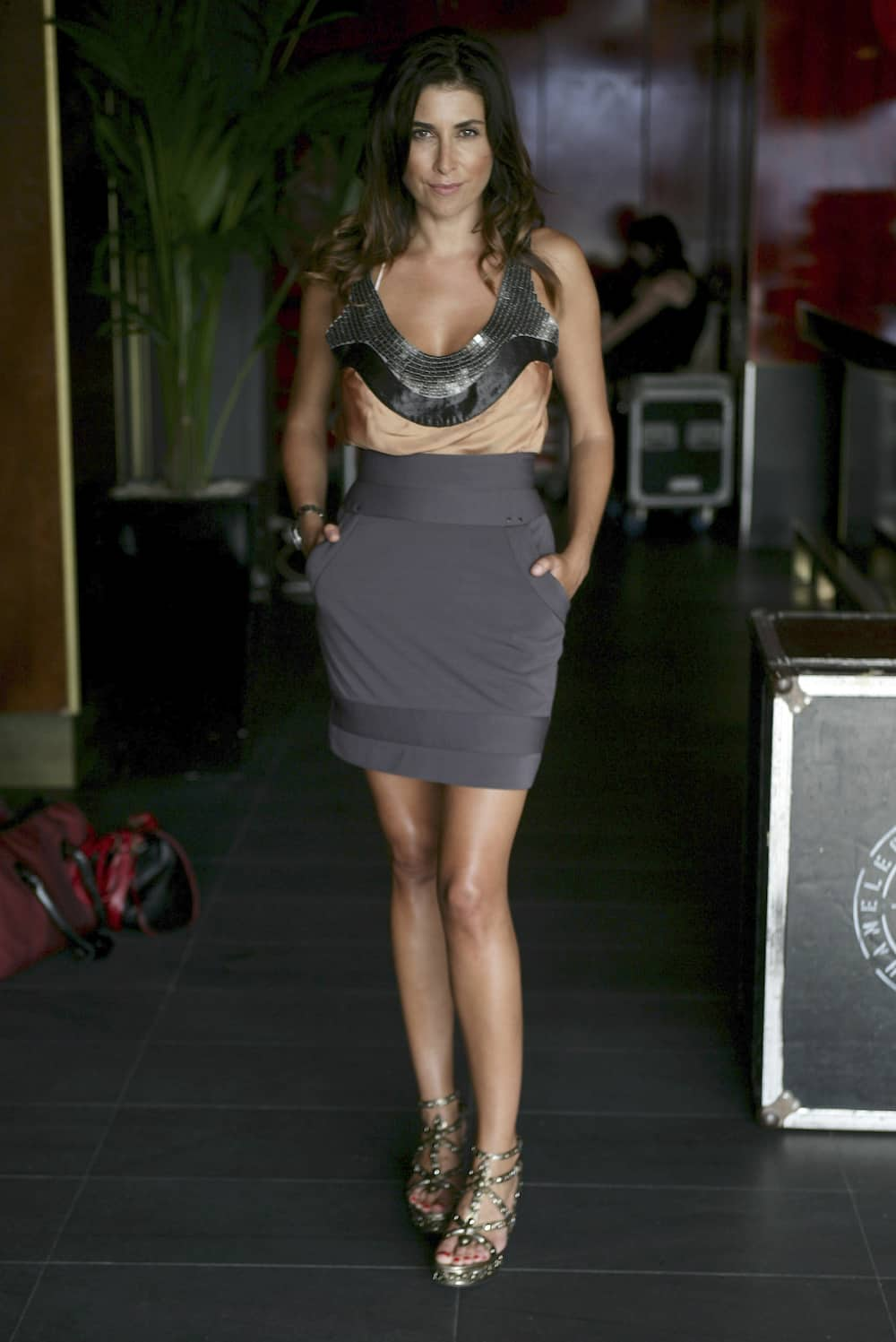 During the divorce process between Douglas and Jodhi, he was friends with American actor Tom Cruise and attended the Scientology Church in Australia. However, he distanced himself from it afterwards.
5. Erica Baxter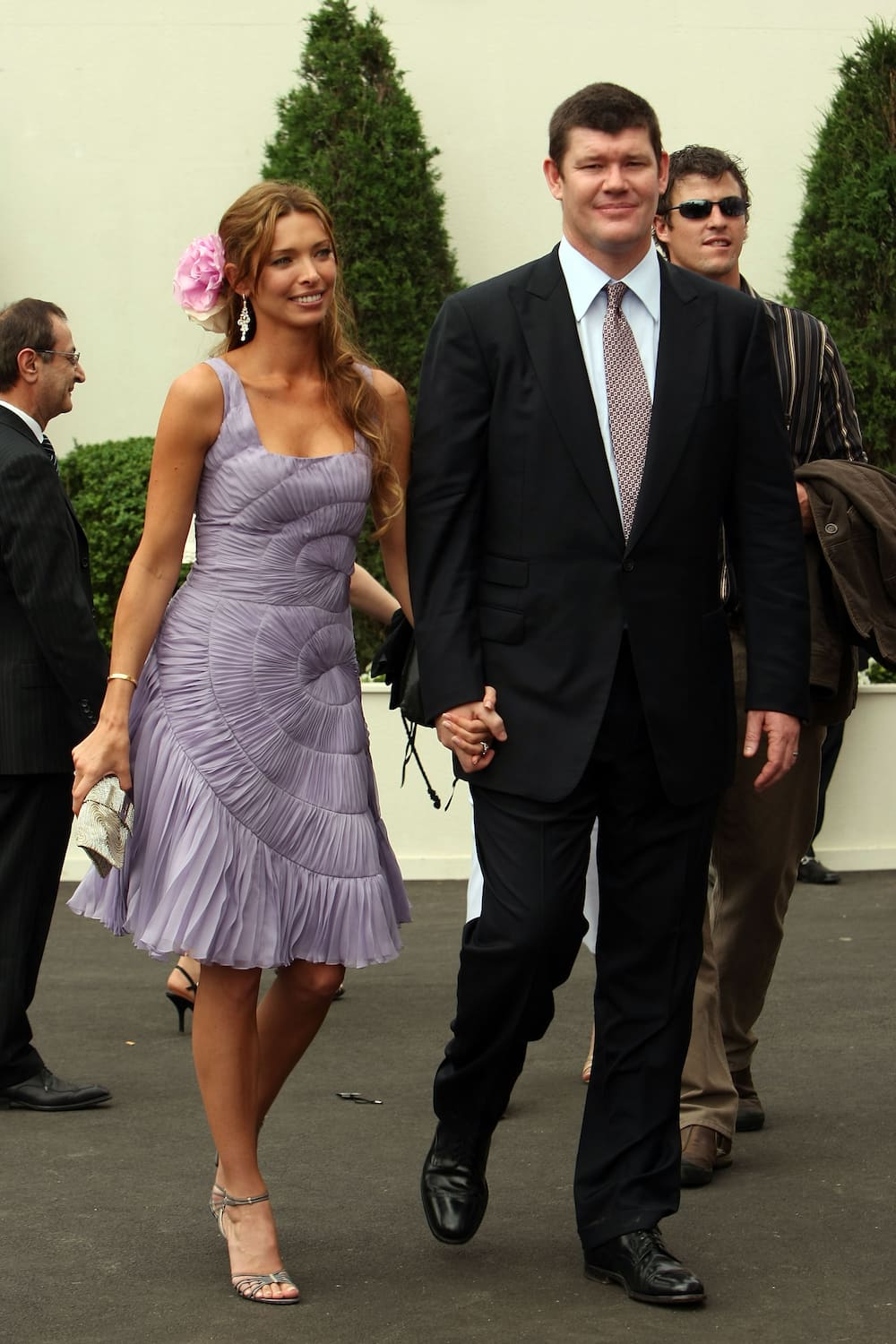 The former Australian singer and model is the mother of James Packer's children, Indigo (2008) and Emmanuelle Sheelah (2012), and Jackson Lloyd (2010). Erica quit the marriage because he was unfaithful.
6. Miranda Kerr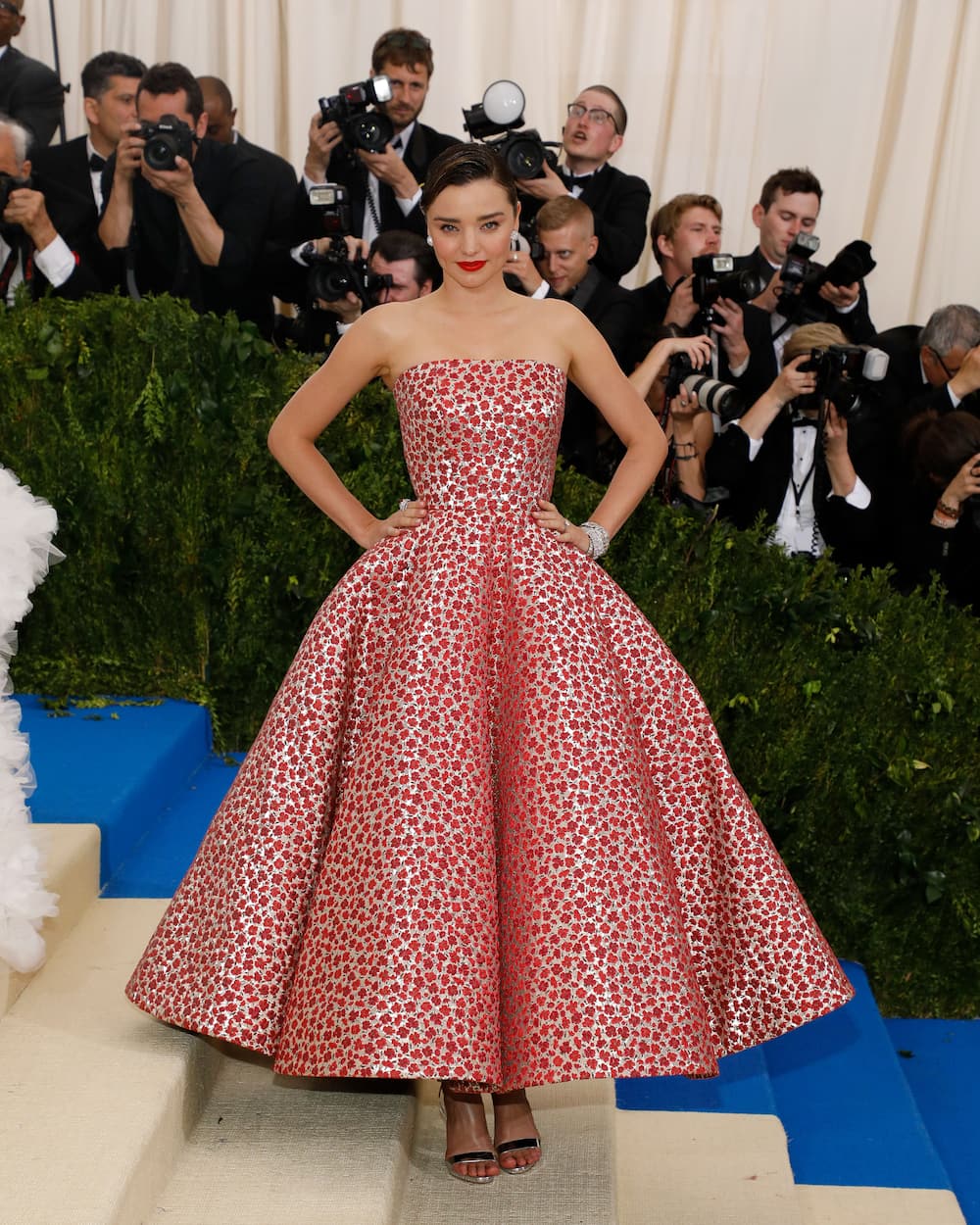 Did James Packer and Miranda Kerr date? Miranda Kerr admitted to dating Snapchat founder Evan Spiegel but denied ever dating the billionaire. The business magnate and his ex-wife, Erica, are longtime friends of Miranda and her ex-husband.
7. Charlotte Kirk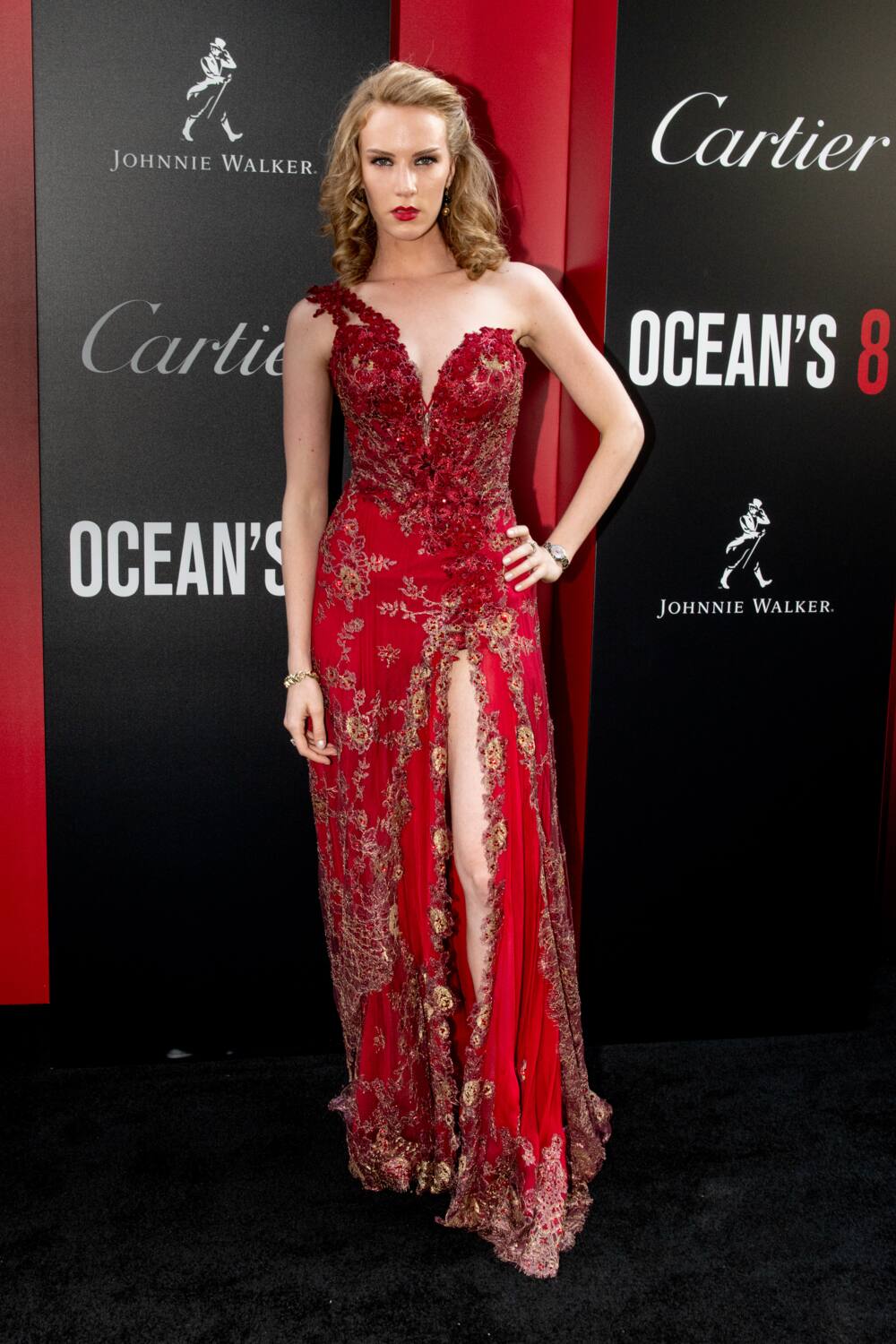 The executive was 45 years old when he met the 20-year-old upcoming British actress in November 2012. However, Douglas and Charlotte Kirk's romance did not last long.
8. Mariah Carey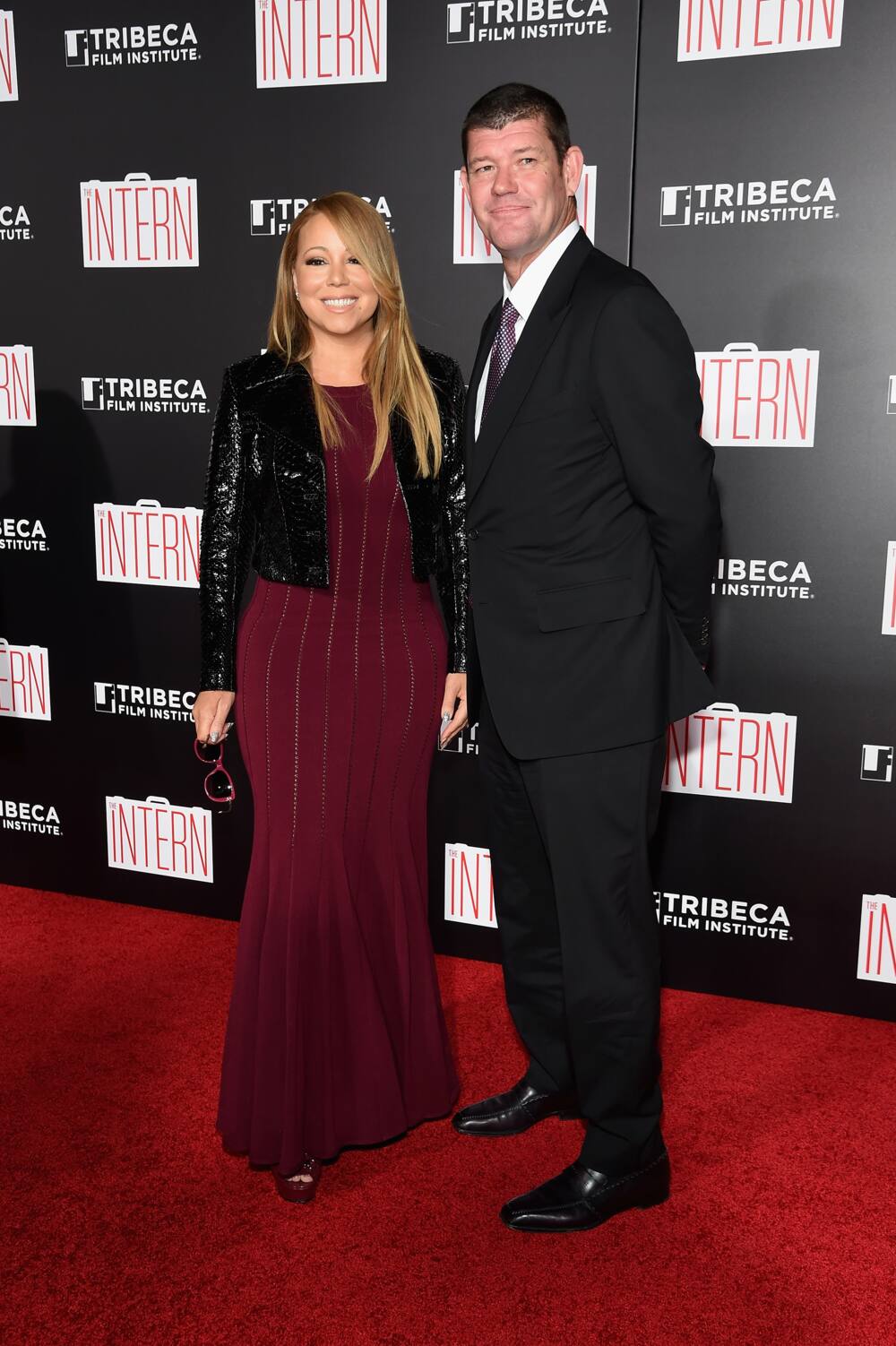 Why did James Packer and Mariah Carey break up? It was alleged that this was because of her extravagant spending. The American singer filed a lawsuit against him. Therefore, the mogul paid her a $50 million settlement based on the unsigned prenup.
9. Kylie Lim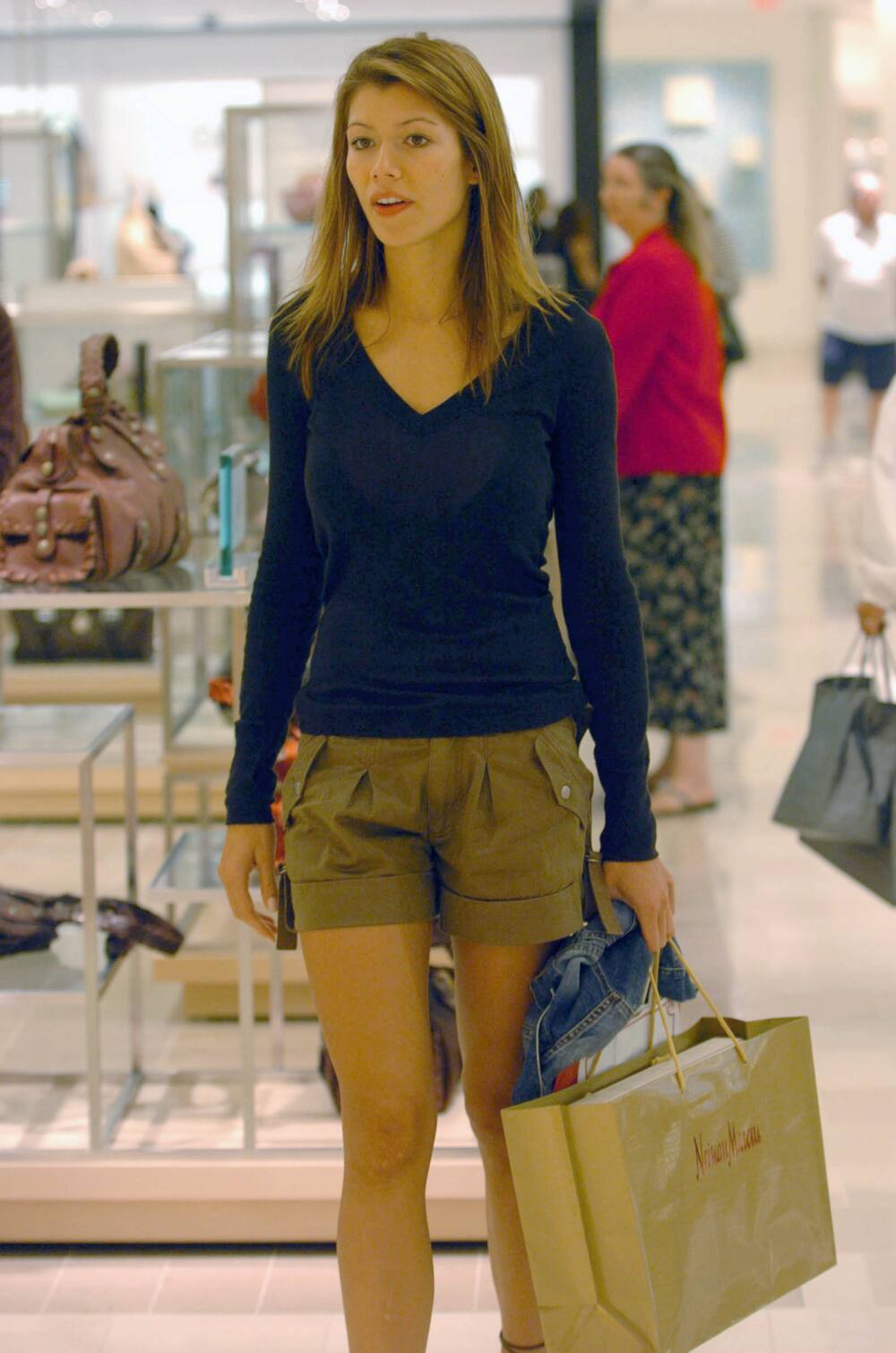 He made the relationship public in 2019, after 18 months of dating. James Packer's girlfriend is a Canadian-American model. She was not on board with the socialites spotted partying in Douglas' yacht in June 2021.
Is the billionaire's family united?
Douglas introduced his children and ex-wife Erica to Kylie. James Packer's ex-wife supports their relationship. Additionally, she co-owns a $57 million West Buttermilk Estate in Aspen, Colorado, USA, with him. Erica and her children joined him for a family Christmas in 2018, and he once hosted his first wife, Jodhi, in Aspen.
Douglas James Packer has steered his family's empire to greater heights. Nevertheless, he was humble enough to work on a cattle farm and admitted he did not qualify to join university.
READ ALSO: Brecken Merrill: age, parents, salary, career, Yellowstone, profiles, worth
Briefly.co.za also featured Brecken Merrill's biography. The talented child actor is famous for performing in the Yellowstone TV series as young Tate Dutton.
Yellowstone season 4 will be out in November 2021. Veteran actors like Neal McDonough and Kevin Costner are also part of its cast.
Source: Briefly News