Kwesta biography- age, hometown and family
The story of the award-winning rapper and songwriter, Kwesta is one of determination, sacrifice, passion, discipline, and hard work. For close to fifteen years, the Ngud hitmaker has been sharpening his skills. Now, you cannot hold a conversation about South African Hip Hop without mentioning his name. Below is a detailed Kwesta biography.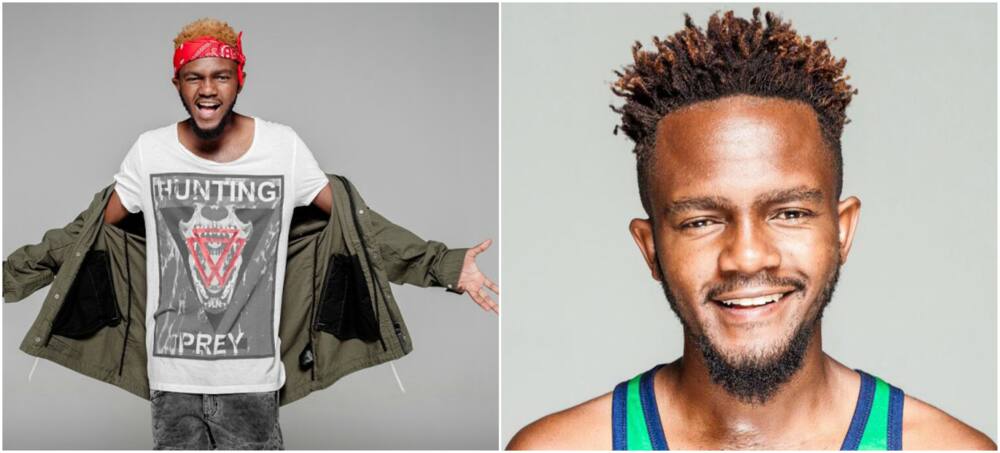 In the quest to greatness, people make sacrifices, take risks, and achieve milestones. Kwesta is no different as his journey on becoming a star rapper has not been all rosy. As he works on his upcoming album, here is a background story about Kwesta.
READ ALSO: Trevor Noah biography facts - ethnicity, nationality, family, career and net worth
Kwesta profile
Kwesta real name: Senzo Mfunzo Vilakazi
Born: 11th August 1988
Kwesta age: 30 years
Origin: South Africa
Marital status: Married
Occupation: Songwriter, rapper
Famous for: One of the top mainstream rappers in South Africa known for hits such as Ngud.
Facebook: KWESTA
Kwesta Twitter: @KwestaDaKar
Kwesta Instagram: KwestaDakar
Kwesta biography
Born on the 11th of August, 1988, Kwesta real name is Senzo Mfunzo Vilakazi. He grew up in Katlehong Ekuhleni, Gauteng. When he was eight years old, Senzo's parents divorced. As such, he was primarily raised by his mother. The rapper attended Phumuloni Secondary School and then moved to Alafong High School. However, he dropped out of high school when he was sixteen years old so as to fully concentrate on his music career.
Kwesta music career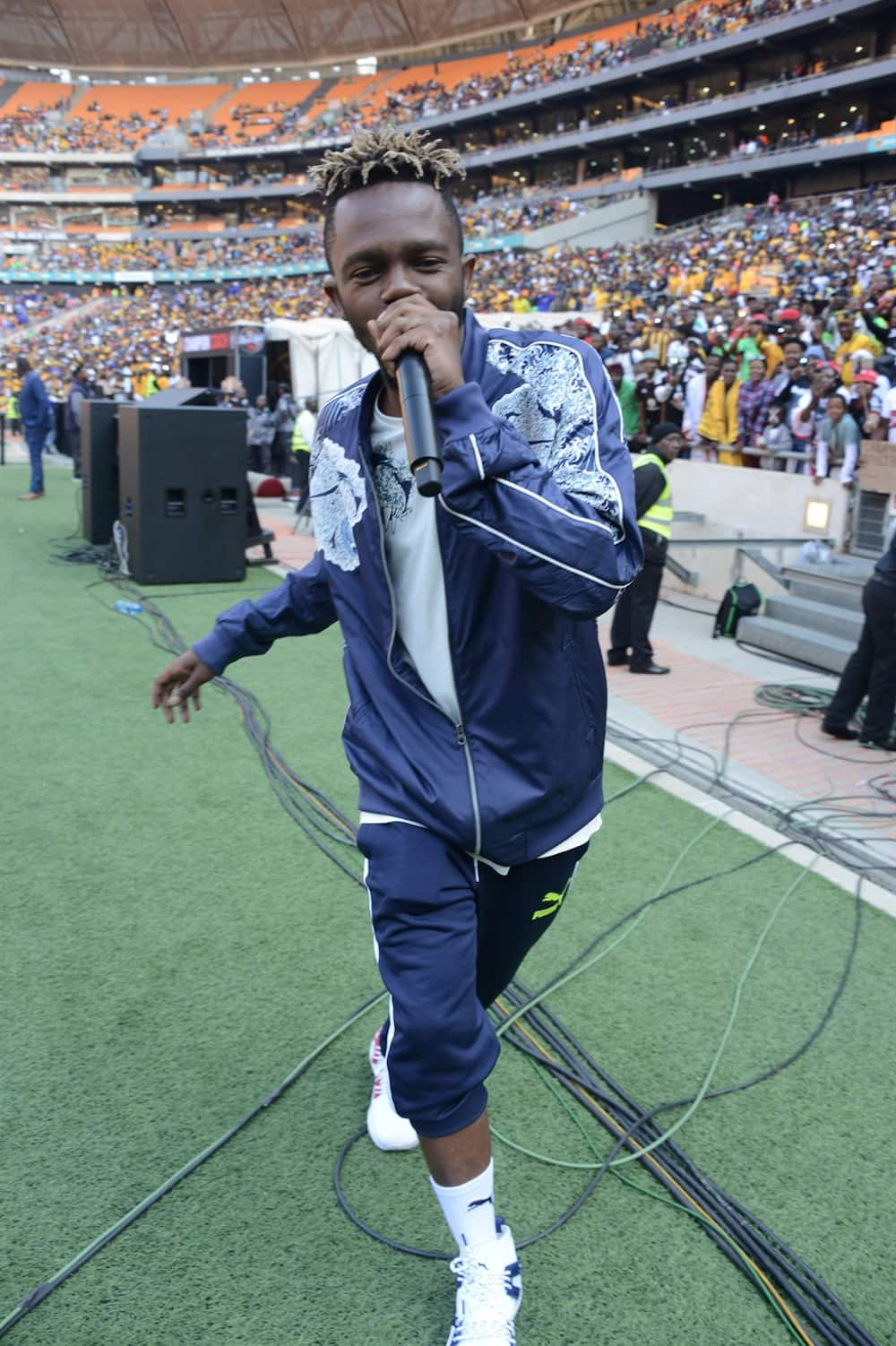 During his time in high school, Kwesta developed an interest in poetry. In 2003, he was part of the group The Ghetto Fellas later known as The Juvenylz. Two years after the group broke up, Kwesta continued to find a way to breakthrough in the industry. During this time, he had reached an agreement with Africa's Most Southern Record Company to use their studios. As he waited for the AMS deal to bear fruits, Kwesta took part in competitions and events to make his brand visible.
Kwesta participated in YFm's Rap Activity Jam MC of the month competition and emerged victorious. He topped ETV's Shiz Niz freestyle Kings Special. Also, Kwesta performed at The Rand Show, Miss Confidence Show, and The Durban Beach Festival. As he did all this, Kwesta had recorded several songs and a demo.
Buttabing entertainment added Kwesta to their roaster marking the beginning of his signed career. Moreover, he earned a judging gig on the Sprite Hip Hoop Tour in 2007 and a feature on The Ventilation Street Tape. Kwesta was also a part of The Nokia Defend Your Street Campaign and worked with other artists to develop the theme song. In 2007, Kwesta released his inaugural single Shap Fede which received relatively good airplay. Later on, he released a mixtape in collaboration with DJ C-Live.
Early in 2010, Kwesta was among the select few chosen as Brand SA Ambassadors. Given this role, he performed during the national roadshows held before the FIFA 2010 World Cup in South Africa. Kwesta also worked with Kelly Rowland, Jozi, and 2Face among other artists on the Everywhere You Go anthem for MTN. He also got a chance to perform during the 2010 FIFA World cup closing ceremony.
Kwesta album: Special Rekwest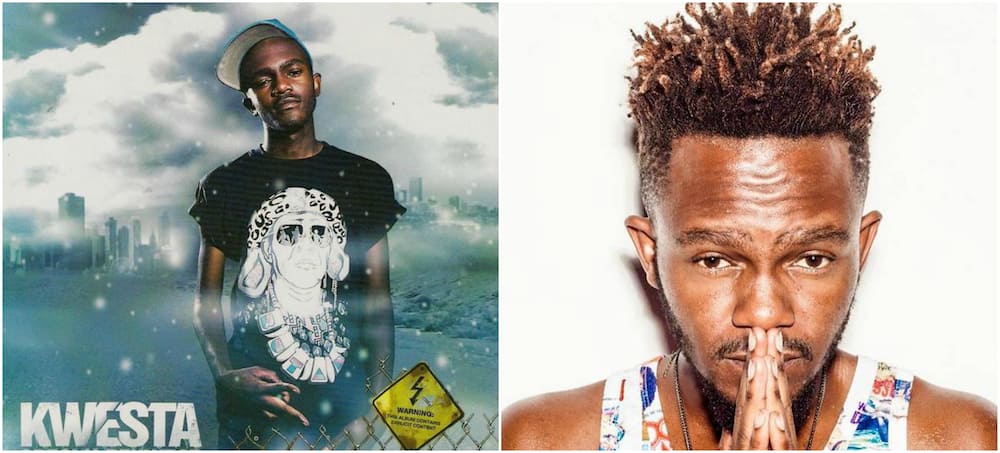 In September 2010, he launched his premier album titled Special Rekwest. The album featured hit singles such Babhemi, Flash It, Flava, Stomp, and Pump It. Flava bagged a synch-deal with DSTV and got featured in Lories TV's 2011 ad-campaign. Pump It also got a synch deal with DSTV and Redds. On the other hand, Stomp was one of the soundtracks for Death Race 3, a US action flick.
Following the album's success, he became SA's first rapper to have seven songs ranked on radio charts within the same year. Special Rekwest earned SAMA nominations in 2011 for Best Newcomer and Best Rap Album. Channel 0 Africa MVA nominated Kwesta in the Best Newcomer category.
Kwesta record label
After successful years with Buttabing, Kwesta left the label in 2012 to form Urbantainment. The objective of Urbantainment is to mentor talented artists. Some of the artists under the Urbantainment label include TLT, a rap group from Kwesta's hometown.
DaKar Album
Kwesta's first album set the bar high. It was a no-brainer when the sophomore album surpassed its success. On the 25th of November, 2013, Kwesta released DaKar. The album ranked 3rd on the South African iTunes Hip-hop charts during its debut. Some of the singles from Dakar include Boom Shaka Laka, Thank You, Make You Go, and Suster. Boom Shaka Laka became an instant favorite after its release. Some of the artists featured in the album include Kid X, Soweto Gospel Choir, Tia Black, Kruna, Jimmy Nevis and Zakwe.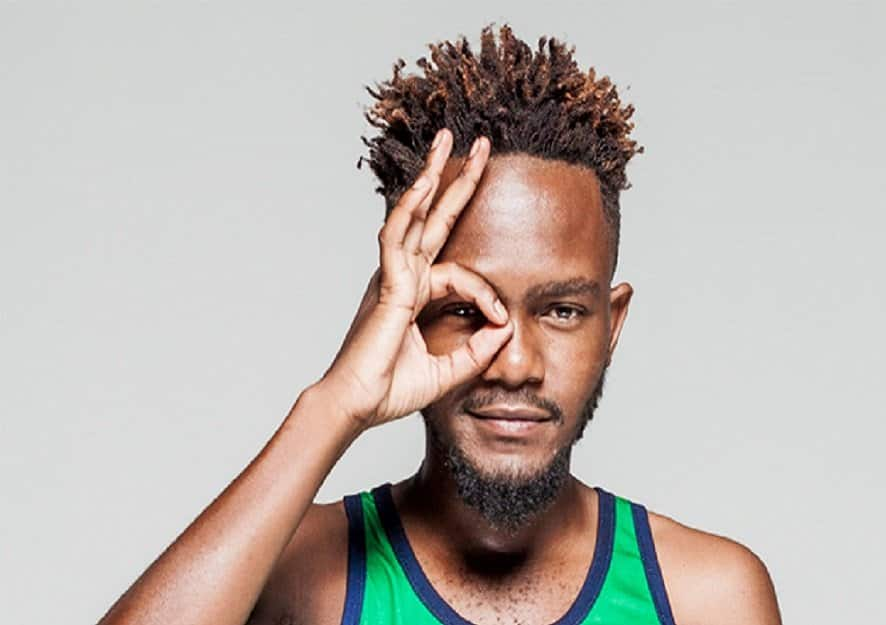 DaKar II Album
In 2016, Kwesta released his third installation named DaKar II. This album is the most successful of all Kwesta's work. The stand out single from the album is Ngud featuring star rapper Casper Nyovest and Nomayini. South Africa's Recording Music Industry certified the album seven times platinum. Dakar II has won the following awards
SAMA best male artist of the year
SAMHRO highest airplay of the year (Ngud)
SAMA best rap album
SAMPRA highest airplay of the year (Ngud)
SAMA best album of the year
Album number four onwards
In September 2018, he released a catchy single titled VuVai. So far, fans are loving this single. Kwesta is among the artists featured in AKA's album Navy Black. He is also working with artists under Raplyf Records which he co-founded with Kid X. Reports indicate that Kwesta could release his next album next year.
Kwesta net worth
Even though we cannot put an accurate figure to Kwesta worth, it is estimated that he is worth millions of South African money. He has sold several albums. Kwesta also earns a good amount of money from performances, deals, and endorsements.
Kwesta and his wife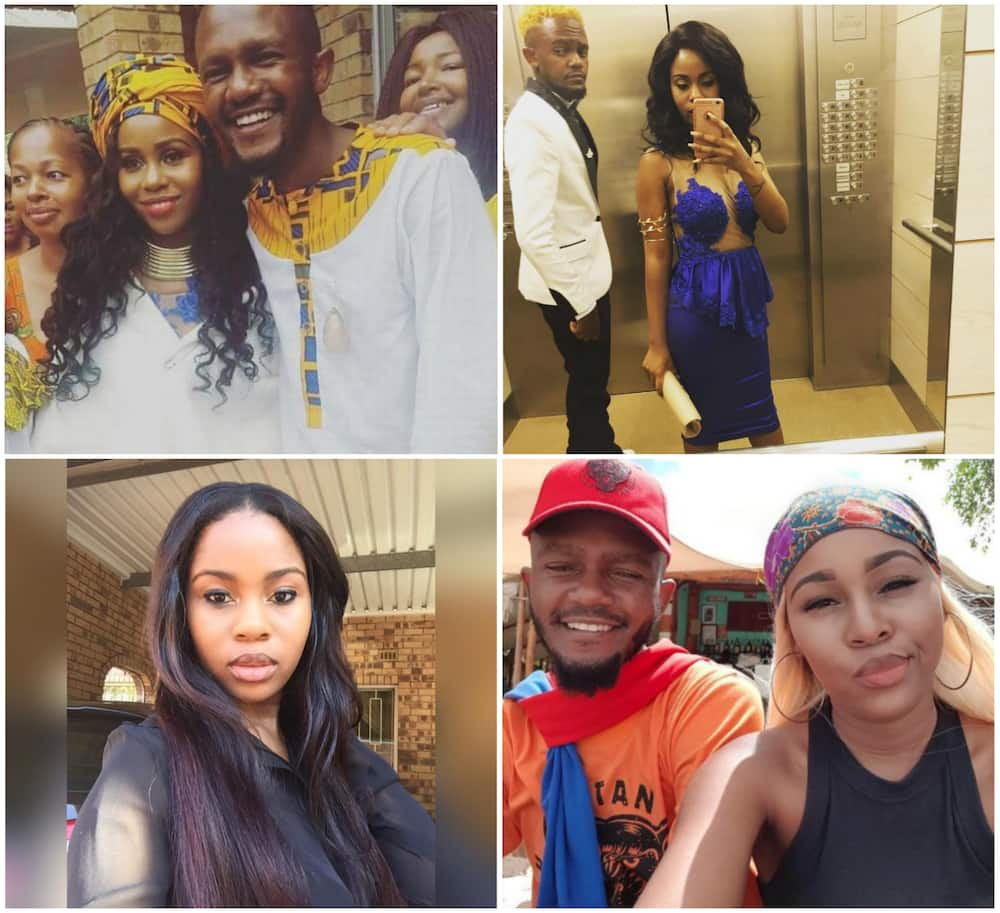 Just like his career, Kwesta's private life is thriving. He has been with Yolanda Mvelase for over six years now. Together, they have a daughter named Khai. Kwesta's daughter is six years old. Last year, the Mfunzos held the Umbembeso ceremony and the traditional wedding ceremony.
READ ALSO: Nelson Mandela biography facts – history, house, education and family
So what next for Kwesta? According to the rapper, he plans to continue making more music. In an interview with a local magazine, Kwesta stated that he is thinking of going back to school in the future. Hopefully, you have learned the value of trusting the process in the Kwesta biography above.
READ ALSO:
Bonang Matheba biography
Hugh Masekela biography facts
Trevor Noah cars - pictures and worth
List of famous South Africans
List of hottest South African actresses with pictures
Source: Briefly News