SETA bursary application guide
The Sector Education and Training Authority, famous as SETA, is a groundbreaking vocational skills training institution turning dreams into reality through financial aids. The organisation has so far incorporated 21 SETA's, each of which is committed to learnership, internships, apprenticeship, and unit-based skills programmes. As a result, every South African industry is now under the coverage of the Sector Education and Training Authority. So, how do you apply for SETA bursary?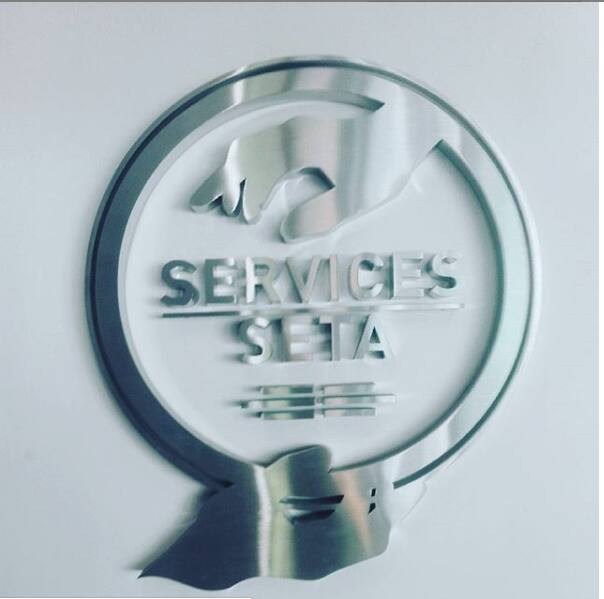 What is a SETA bursary? What does SETA bursary cover? Learners have benefited the most from the SETA bursary scheme which reliably caters for their tuition and other academic requirements. What is the main aim of SETA? Since its conception in 1996, Sector Education and Training Authority has proven a pillar in skill revolutions necessary to thrive in our new competitive marketplace. The authority understands the importance of skill development as a means of addressing high unemployment rates across South Africa, stretching to a tune of over 6 million individuals. The process of applying for this kind of bursary is more straightforward than ever before, and here is how to go about it.
READ ALSO: How do I check my NSFAS application status in 2019?
Application guide for SETA bursary
Millions of South Africans are interested in acquiring new skills in the effort to develop their competence in the workplace. While some are already in schools, others want to come back to class purposely to improve their skill levels. The Sector Education and Training Authority receives its funding from the government and employers to help financially challenged learners to actualize their dreams.
SETA bursaries are eligible South Africans who wish to further their studies. Assessing qualifications is essential before initiating the bursary application process. It is also crucial to note that only SETA online applications are eligible for review, and that SETA will render particular preferences to people with disabilities, disadvantaged individuals, and those in need of critical skills.
What is SETA service?
What does service SETA do? Services SETA is one of the 21 SETA's which make sure that the skill requirements of the service industry are identified and that appropriate and enough skills are made readily available. Who qualifies for service SETA bursary? Service Seta bursaries are exclusively available for all unemployed and employed applicants registering for graduate and undergraduate studies. The scheme is, however, open to South African citizens with valid identification documents. Bursaries for the 2019/2020 academic year applicants are not available, but for future reference, here are the qualifications of those who qualify for Service SETA bursary:
South African citizen applicants with valid identification documents
Applicants not under any other form of financial aid
Applicants already registered with TVET colleges and universities of technology
All TVET learners stand a chance to receive R35,000 as bursary funding while their counterpart university learners receive R65,000 for different programmes. In addition to the above qualifications, employed and unemployed applicants here should meet the following SETA bursary requirements:
Should have a total household income of not more than R600,000 annually.
Should be studying or intending to study towards a NQF level 5 qualification (or above) in the relevant field of study and have attained a minimum overall average of 50%.
Local government SETA bursary application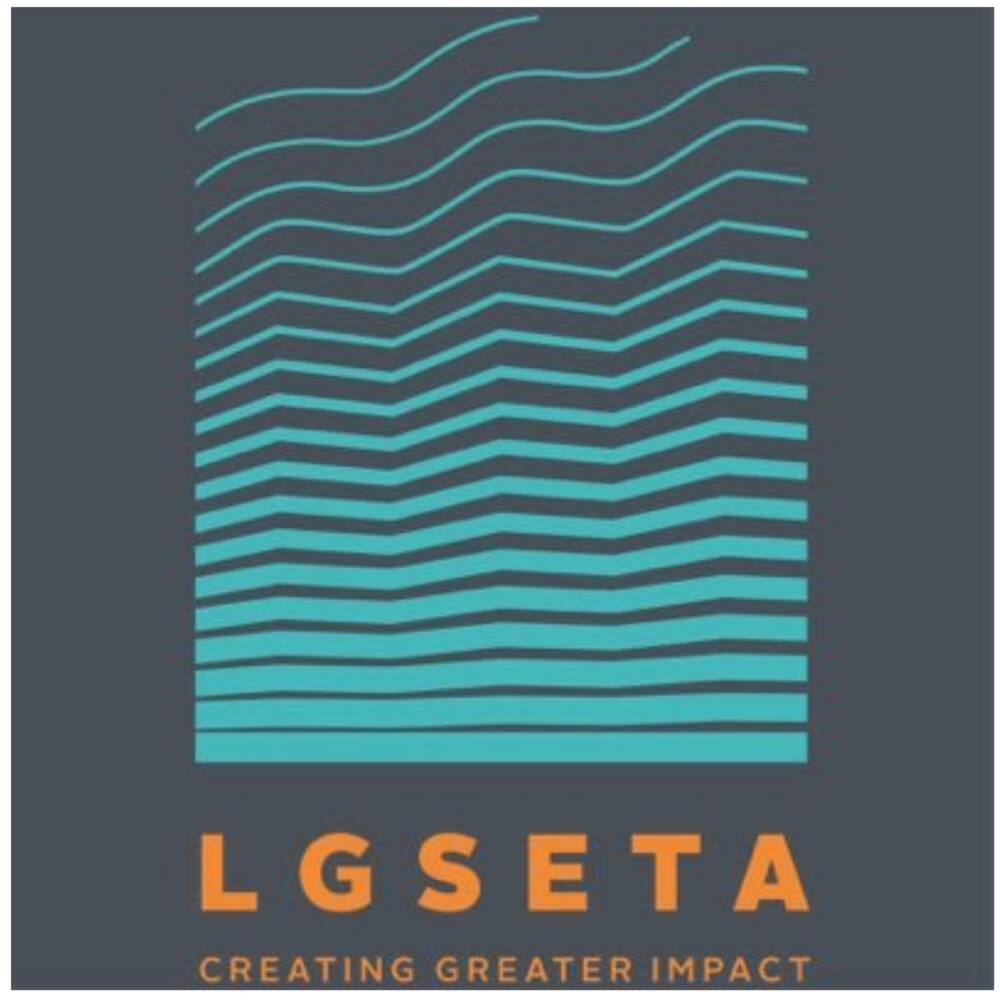 LGSETA is yet another favourite bursary based body which requires interested candidates to apply for financial aid by accessing the portal at lgSETA.co.za/specialProjects/bursary/. Your application should include the following mandatory documents.
Copy of identity card
Registration proof
Copy of grade 12 academic results
Highest qualifications and results obtained
Copies of parent or guardian identity cards
Affidavit for unemployed or proof of income
LGSETA will discard any application submitted without all the required documents. Also, it is important to note that LGSETA will not accept responsibility for undelivered applications. Applicants should understand that there are limited bursaries and therefore submission of an application does not guarantee Sector Education and Training Authority funding. The organisation contacts the qualified applicants as soon as the selection process is complete, preferably within four weeks after the application process closure.
READ ALSO: A simple, complete guide on how to apply for NSFAS funding online
SETA bursary application guide above will be helpful when the organization opens bursary applications. Those interested to further their skills in preferred fields of study can apply then, and be a part of competent and employable South African workforce.
READ ALSO
UNISA registration for masters and doctoral degrees 2019
List of all Damelin courses and fees 2019
NSFAS requirements for 2019
Unisa application dates, status, fees and process 2019
Seta boss accused of nepotism and employing his girlfriend
Source: Briefly News