30 best jobs to work from home South Africa 2021
What jobs can I do from home? Several opportunities are available for those interested in working from the comfort of their homes. Most of these technology powered jobs are steadily becoming stable and a reliable stream of income for those already doing them. It is now clear that work from home South Africa is no longer a dream, but a reality that presents limitless career opportunities. So, which work from home jobs in South Africa can one do?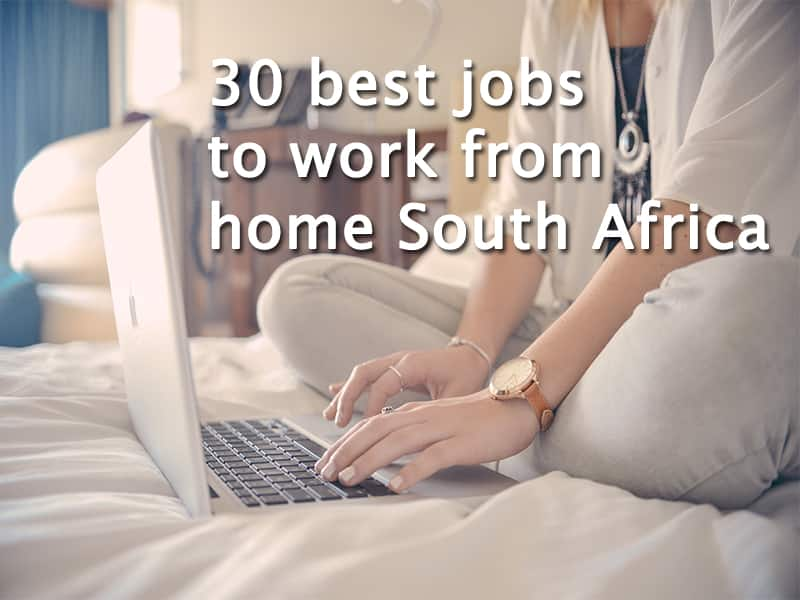 How can I earn money working from home? There is never a shortage when it comes to working from home opportunities regardless of whether you work for a corporate remotely or intend to build a business. Interestingly, most of the career options highlighted will guarantee an adequate annual income equal to or higher than your current or prospective salary. Additionally, you will cut costs like transport expenses to work and save on time while working from home South Africa 2021.
What work at home jobs are real?
What jobs are there to work from home? 2021 is a favorable year for people interested in working flexibly from their home. Here is a quick guide to making your dreams come true.
1. Offer consultancy service
The job is particularly appropriate for persons with specialized knowledge and experience in specific specialties and are willing to share the same with others. Professionals among them lawyers and accountants often find this work from home niche very profitable. Besides small businesses, you can offer consultancy services to individuals seeking the knowledge of experts.
2. Affiliate marketing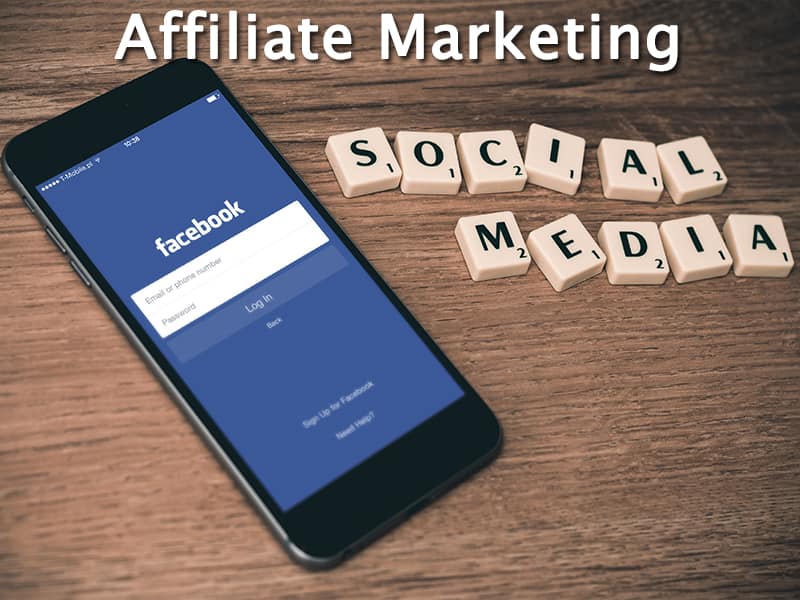 You can now work from home as an affiliate marketer and earn substantial commissions through referrals. Start selling on popular e-commerce websites and earn sales commissions for every purchase you trigger on online stores using affiliate links. The venture is free to start and operate, as long as you have steady internet.
3. Blog for money
Blogging is one of the most comfortable and inexpensive work from home startup. The job is relatively simple because it entails what a person loves the most. Enjoy making money as a blogger regardless of time and location. It is, however, important to note that blogging requires patience before it can start paying a lump sum.
4. Editing and proofreading services
Interested in computer work from home South Africa? Several companies pay well the people willing to offer them editorial, design, and proofreading services. You should begin by identifying potential clients before you can enjoy your first pay. To succeed in this, you need to be thorough and have excellent editing and proofreading skills.
5. Become a professional graphic designer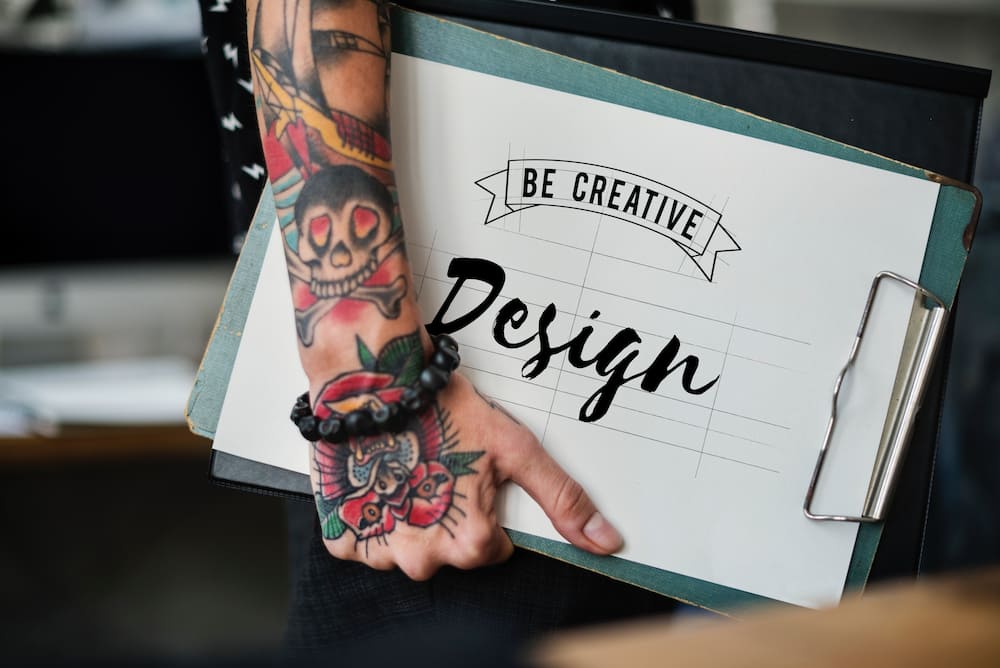 People skilled in graphic design often have no trouble working from home given that several clients in different locations require such services. Logo designer, visual ads, and website services are crucial aspects of graphic design. The business will eventually expand and earn you higher returns as you take your skills to another level.
6. Work as a baker
Invest in your passion by working as a caterer chef or baker to tap into this promising market. You can bake right in your kitchen and deliver to your clients based on their order. With increasing numbers of events and celebrations including birthdays and weddings among other events, the need for skilled bakers is higher than ever before. Launch your bakery business with your close friends and neighbors as your first clients; it is a matter of time before you grow your client base.
7. Animator
If you are creative and artistic with animations, you can tap into this vibrant niche and work for televisions, videos, movies, and other categories of the media without leaving your home. Become as freelancer animator with leading freelancing sites such as Upwork. Luckily, you can earn up to $100 an hour or even higher once you maintain a stream of clients for your excellent work.
8. Data entry
You can work from home South Africa typing by inputting data for corporates and businesses. Work from home South Africa data entry may sound like shoddy work, but wait until you start earning. Several companies now require skilled persons to help in handling overwhelming marketing, sales, production, and data relating to financial projection. Data entry starters earn about $10 hourly. Lucrative, isn't it?
9. Child caregiver
Do you have sufficient space at your home? Why not change that into a child care center. Whether it is on a full-time basis or for specified hours of the day, you can make a fortune by helping parents take care of their children while they are out working. Make sure to have proper licensing and permits before starting the business.
10. Customer service representative
The venture is suitable for individuals with excellent communication skills. Start the business by connecting a stable internet and acquiring landline and earn up to $15 hourly working as a customer service representative from the comfort of your home.
11. Copywriting
Upwork and Fivver are some of the best places to start if you intend to offer commercial copywriting services from your place of residence. The venture is particularly lucrative in our fast-paced print media.
12. Event planning
Events are becoming rampant calling for organized people to help with planning. Be it a wedding or corporate event or a birthday; you can work remotely and get the work done to success and earn well.
13. Instructor
Whatever your knowledge or field of expertise, you can help others through paid tutorials. People with skills in playing musical instruments are particularly on demand both in person and through different online platforms.
14. Film and instructional videos
With a free YouTube account, you can share to the world what you know best. Instruct the world and help those in need acquire unique skills in different fields ranging from cooking to electronic repairs and troubleshooting. Youtube partner programs will reward you heavily based on the number of views you generate. In the current standing, people with instructional YouTube Vlog earn up to $2 for every 1,000 views.
15. Bookkeeping business
Anyone can undertake a bookkeeping course and start a bookkeeping career right at their home. The industry is highly competitive and will earn you about $35,000 depending on your efforts and level of skills.
16. Internet security specialist
Businesses are now worried about data security and internet safety following rampant cyber-attacks. You can work remotely as an internet security specialist and help these corporates in monitoring their systems against attacks. Also, you can help in installations of data protection systems for good pay.
17. Online teacher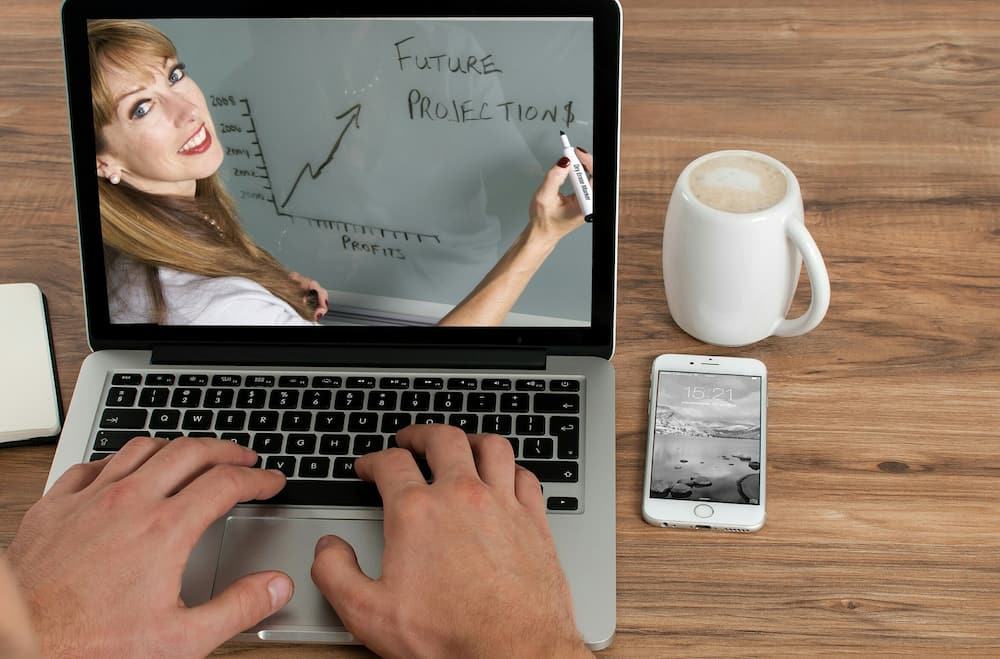 Online teaching is not only fun but also high paying. Working from home as an instructor will help you manage your schedule flexible. Start your home based instruction today by setting up your Skype for live sessions of webcams for pre-recorded sessions. Connections Academy and K12 are some of the useful platforms you can launch your prospects in online teaching.
18. Online juror services
Become an attorney and help your clients prepare for trials at a fee. You can set up your platform or chose a jury website that best fits your interests. Your legal opinions could earn you up to $150 for every client.
19. Intellectual property or patent lawyer
People frequently seek advice on intellectual properties. Strategize yourself as a remotely accessible expert in the field and tap into several clients who are willing to pay well as long as you meet their needs.
20. Peer-to-peer lender
What part time jobs can I do from home? If you have some money, you can start a peer to peer lending business and help individuals meet their financial needs at a reasonable fee. As an investor, you will earn good returns from the interests collected, as you go about your normal hustle.
21. Photographer or videographer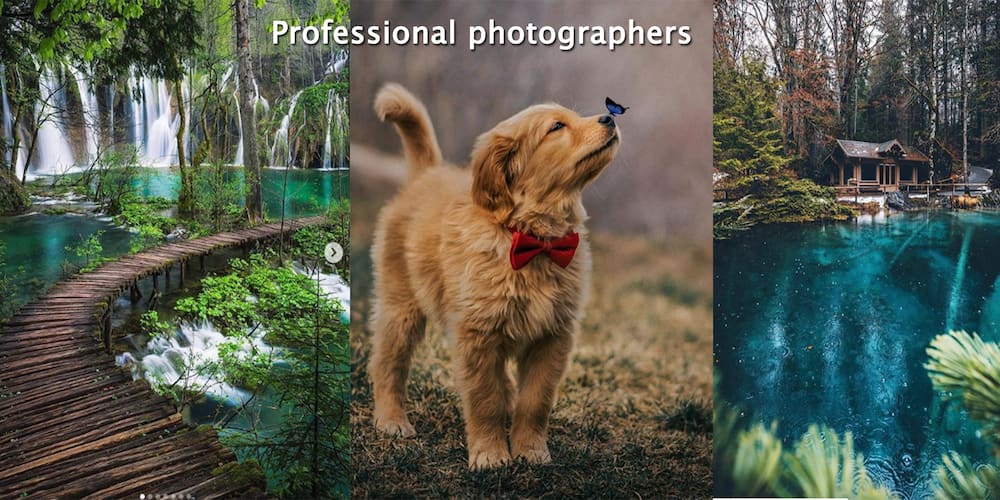 Professional photographers are on a high demand in South Africa making it a good niche to venture and work from your living room. Both indoor photographies such as e-commerce product photos are now on high demand. Take high-quality pictures and videos then sell them to your clients. You can also make them commercial through popular sites such as Foap.
22. Programmer
Are you a skilled programmer? Kick start your earning potentials from home by offering technical programming support for corporates and small business persons at a fee. Programming skills are on high demand and will earn you up to $60 an hour for different projects.
23. Product reviews
As e-commerce business broadens, several people are seeking for user experiences and feedback before confirming their orders for delivery. You can help such buyers make informed choices by reviewing different products to earn a living.
24. E-commerce store owner
You can speedily launch your business platform using complex e-commerce website development tools now available. Becoming a store owner will increase your earning potential and pay you highly.
25. Website developer
Besides programming services, you can specialize in website development and search engine evaluation. These niches have a high demand and will earn you highly depending on the level of your skills.
26. Realtor
South Africa is now ripe for real estate business. The good news is that you do not need to have an office to invest a stake in the industry. Luckily you can connect with potential clients remotely and organize for meetings flexibly without leaving your home. The returns on this business are satisfactory.
27. Social media manager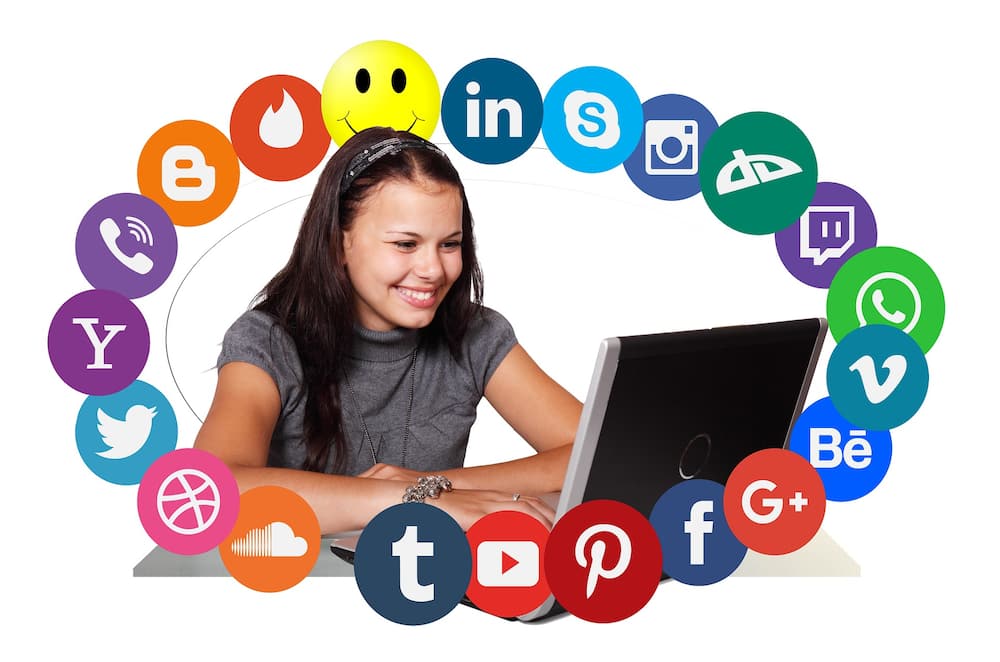 Social media is becoming an inevitable ingredient in businesses. As such, several companies are looking for influential persons to manage their sales and help clients with different services. You can also become a social media strategist for top brands and earn highly.
28. Taking surveys
Is Surveycompare safe? The business may not make you extremely pay but is always worth it because it will only take a small portion of your time and leave you to concentrate on other activities. Take paid opinion polls and redeem your gifts every time you complete a survey thread. You can try various survey sites, but take precaution not to fall into the hands of online scammers who will not pay you.
29. Handmade crafter
People with skilled hands can increase their income by helping others in making luxurious furniture and jewelry. Gain access to a large client base by availing your business online through social media and other e-commerce platforms.
30. Become an expert
There are several expert specialties you can endeavor for good pay without troubling your schedule. Become a telephone nurse if you have the necessary licensing and skills to complete different tasks. Alternatively, you can become a commercial transcriptionist for professionals in various specialties. Other well-paying works from home jobs include becoming a travel agent, translator, virtual assistant, virtual recruiter, researcher, and engaging in writing gigs from the convenience of your home.
There are extensive work from home South Africa jobs you can start in 2019. Get creative and involve your passion for earning a living right from your place of residence. You need to be disciplined since there may be many distractors, but once you have the discipline you will do just fine. All the best!
DISCLAIMER: This article is intended for general informational purposes only and does not address individual circumstances. If a reader clicks on our advertising partner links within our platform, we may receive a referral fee. Our team will never mention an item as the best overall product unless they believe it is the best option. Compensation does not direct our research or editorial content and in most cases does not impact how our listing articles are written. It is not a substitute for professional advice or help and should not be relied on to make decisions of any kind.
Source: Briefly.co.za