The best Cape Town restaurants with a great view
Cape Town restaurants are just like South Africa's culture- diverse, unique, and world class. Visiting Cape Town is one great adventure; the culture, ambience, and environment are worth writing home about. You can get revolving restaurant Cape Town and fancy restaurants in Cape Town with much ease as you will find the best places to eat in Cape Town. The food; the food deserves a page all on its own. If you can, sample these Cape Town best restaurants and choose one that fits your bill.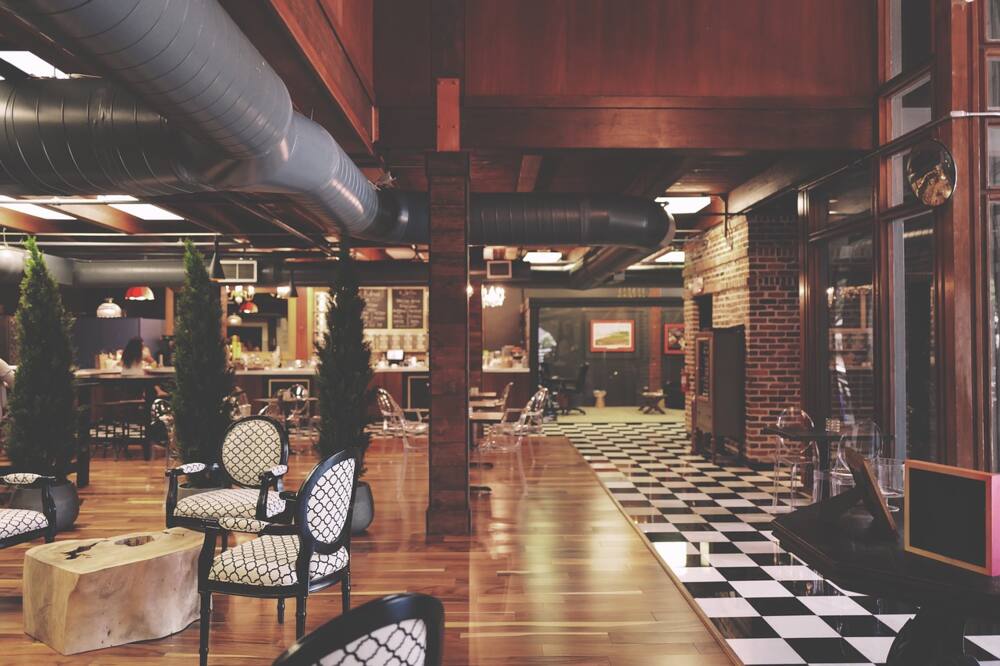 READ ALSO: 5 affordable holiday destinations for South Africans 2019
Finding the best restaurants in Cape Town is like finding a home away from home. This new find comes with a feeling of relaxation that is beyond ease. Though challenging, it is rewarding. Feel free to leave us a comment on how you feel about these restaurants.
Best restaurants in Cape Town with a view
When visiting Cape Town, ensure you have a rough idea of what you want to eat, and where. You will find many pages online that claim to have the best restaurants in Capetown. Most of them are actually true, but you have to decide if you are into fancy restaurants, affordable restaurants, waterfront restaurants, nice restaurants, or restaurants with a great view. Whatever you are looking for, you will find it in Cape Town.
Next, you have to decide what kind of cuisine you want; African, international or modern. The African cuisine is a good idea though most international chefs who have set camp in the city have found a way to incorporate fresh native foods in their seasonal menus. To reduce the confusion, here is a great list of the best restaurants in Cape Town with a view. Unlike other lists, however, this one also adds a unique feature about each restaurant that makes it unique.
1. Stardust restaurant

Operating hours: Office hours: Monday 8 am - 1 pm; Tuesday - Friday 8 am - 16:30 pm; Saturday 9 am - 1 pm Restaurant/Service Hours: Bar opens from 5 pm; Seating in the restaurant begins from 7 pm; Performances begin 8 pm till late.
Telephone: +27 (0) 21 462 77 77
Address: 118 Sir Lowry Road, Cape Town, 8001 South Africa
A visit to Stardust should be accorded the respect it deserves. You should go with high expectations because the hotel managers have everything deliberately done to surpass your wildest dreams. So dream on. To prove this point, Stardust has singing waiters, exciting delicacies with designer tagine menu at the heart of its exquisite meal - simple, yet excitingly delicious, and the finest wine you can find at the birthplace of Limpopo. The whole experience is nothing short of exciting.
They have a diverse menu, from A'la carte, to special menu and wine lists. The opening act - The Tapas and Platters Medley, menu will set you back R 75 - the cheapest in this category; served for 2.
READ ALSO: List of child friendly restaurants Cape Town
2. Chef's Warehouse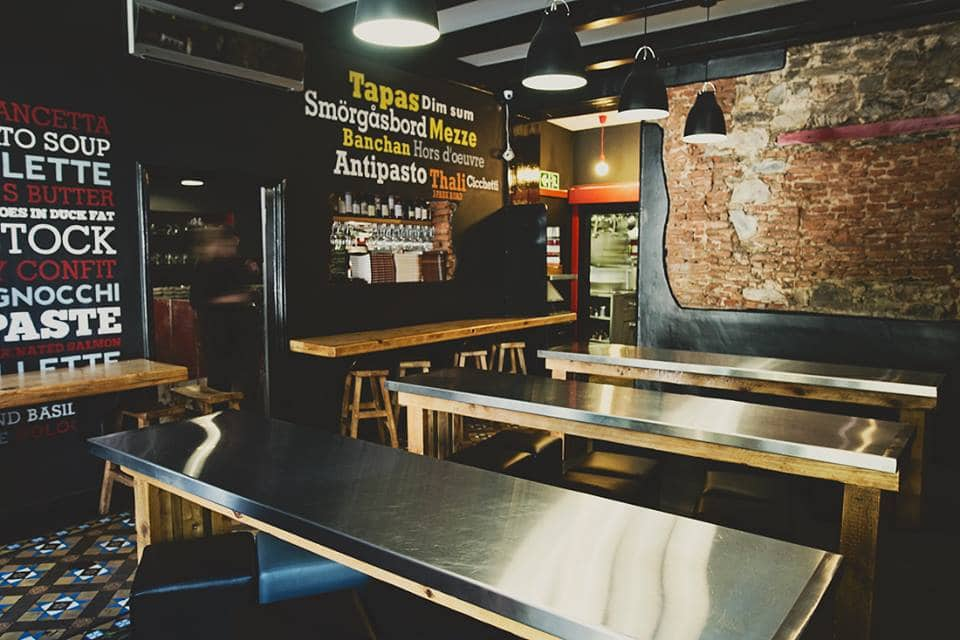 Telephone: +27 (0)21 422 01 28
Email: info@chefswarehouse.co.za
This restaurant has grown and evolved immensely since its establishment in 2010 by Liam Tomlin. It currently has 3 locations; Bree Street, Maison, and Beau Constantia. It is the Chef's Warehouse at Beau Constantia that has the greatest views. Chef Liam curates a seasonal and produce-driven menu that changes regularly using fresh foods all the while. If you are into a great view and are food-experimental, then this is the restaurant for you.
3. Pot Luck Club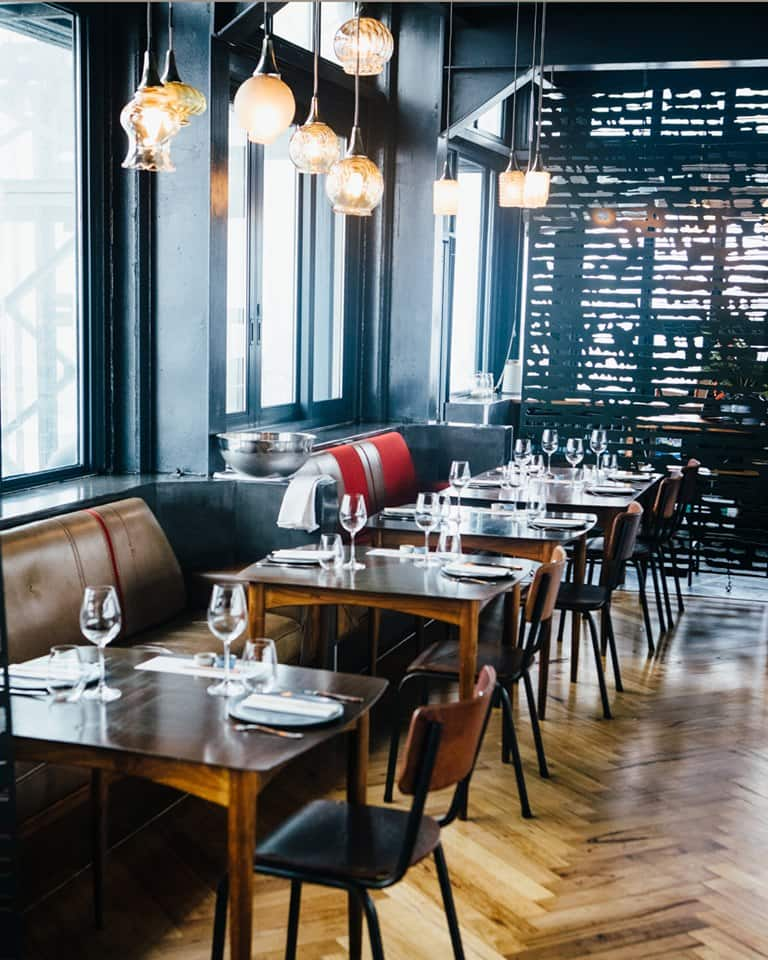 Operating hours: Tel reservations 08:00 – 17:00 Monday to Friday, and Saturday between 09:00 – 17:00
Telephone: 021 447 0804
Address: 373 Albert Rd, Woodstock, Cape Town, 7915, South Africa
The Pot Luck Club was started in 2011 by Luke Dale-Roberts, who is renowned for his gastronomic innovation. While it boasted an art gallery and an intimate setting, The Pot Luck Club migrated to the top floor of Silo at the Old Biscuit Mill located in Woodstock. This hands down makes it one of the best restaurants in Cape Town with a view. The 360° view of the city and a direct view of the food preparation, you cannot get enough of this restaurant.
The next best thing about this restaurant is the plate-sharing concept of potluck that inspired the name. Guests get to indulge in much smaller portions of global cuisine that changes seasonally. The bill might range anywhere between R30- R180, making it one of the affordable restaurants in Cape Town for a world-class experience.
4. FYN Restaurant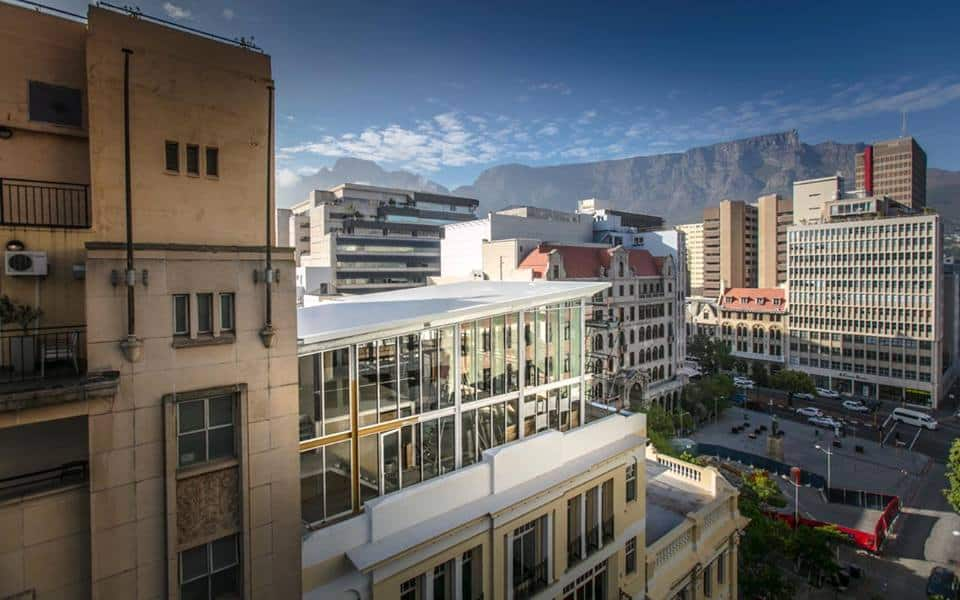 General: +27 (0)21 286 2736
Rsvn: +27 (0)21 286 2733
Email: info@fynrestaurant.com
FYN has constantly made it to the new restaurants Cape Town list since its launch. It is considered one of the top 10 restaurants in Cape Town too and for a good reason. The 60-seater restaurant owned by Peter Templehoff, Jeniffer Huge, and Ashley Moss assures you it should definitely be among the top 10 restaurants in Cape Town.
FYN is the where to eat food in Cape Town if you would like to sample the African cuisine with a Japanese aesthetic. The décor is also top-notch, and the wine selection unique. Sitting on the fifth floor, you get picturesque views of Lion's Head and Table Mountain.
READ ALSO: How safe is Airbnb South Africa 2019?
5. V & A Food Market- Den Anker

Telephone: +27(0) 21 419 0249
Address: Pierhead - V & A Waterfront, Cape Town
If you are into waterfront restaurants, then V & A Food Market is your place. It is among the top restaurants in Cape Town. And you do not have to just settle for one restaurant; you can walk around and settle for one that's aesthetically appealing to your eyes. The vegan restaurant Hungry Herbivore has since moved and been replaced, but there are other restaurants that offer similar water views in the V & A Food Market.
Den Anker Bar and Restaurant, for instance, is right up the V & A waterfront. It is the perfect chill-out spot on the weekend either alone or with friends. It is also child-friendly. Try their delicious steak tartare and then follow it up with beer tasting for the full experience. While the restaurant is waterfront, it also offers magnificent views of Table Mountain.
6. Azure restaurant
Telephone: 021 437 9029
Email: restaurants@12apostles.co.za
This restaurant is not exactly in Cape Town as it is 10 minutes away, but considering the service and views it gives, it is worth a visit. Located in a marine reserve, the Twelve Apostles Hotel and Spa's Azure Restaurant in Cape Town gives you amazing views of the Atlantic Ocean and the Table Mountain stoic peaks.
The Executive Chef Christo Pretorius will also make the drive worth your time with his dazzling palate. However, the most unique things about one of the fairly affordable restaurants in Cape Town is its seafood. So close to the ocean, Azure offers a blend of modern, African and seafood menus that will have you spoilt for choice. You can confidently count Azure as one of the best restaurant Cape Town.
7. Jewells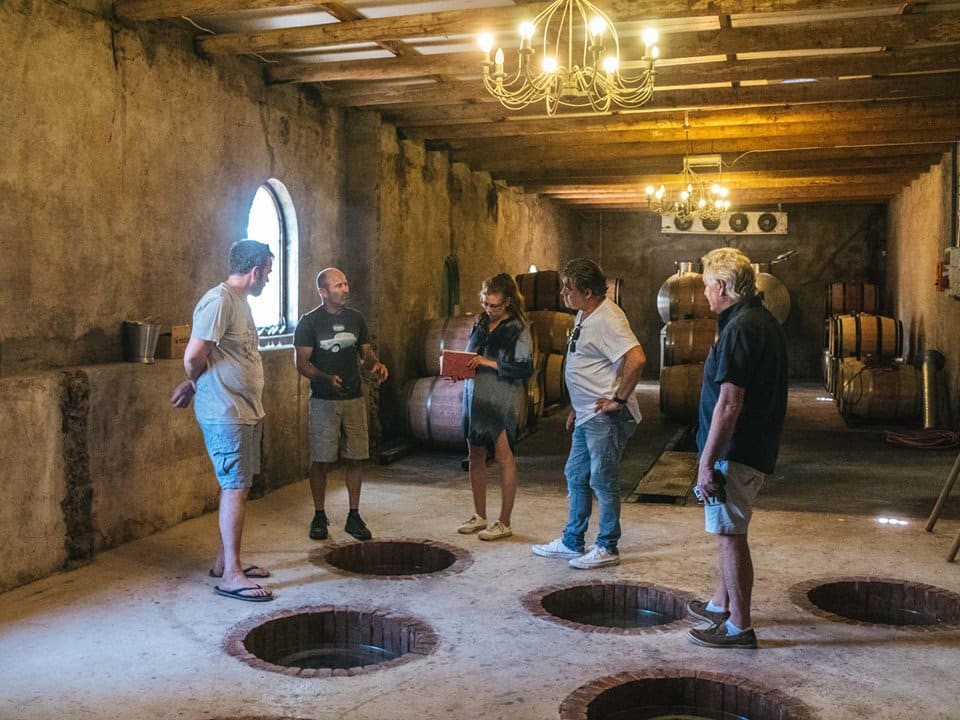 One of the most anticipated and new restaurants Cape Town, Jewells, has been said to be the epitome of luxury. It is a partnership between Liam Tomlin- the Chef's Warehouse maestro, renowned baker- Tina Jewell, and the Neil Jewell the charcuterie whizz. Jewells was set to open in Easter which has been pushed forward to June 2019.
Jewells utilize fresh herbs and vegetables from Spice Route and organic beef from Charles Buck's herd. The natural wines are also something to look forward to. This elevates it to the ranks of the best restaurants Cape Town.
With this, it should not be hard to choose where to eat in Cape Town. Cape Town restaurants offer everything you can imagine and more if you know where to look. However, sampling different cuisines from different restaurants in various locations is also advisable especially if you are visiting. The list above is just a tip of all the best restaurants in South Africa.
READ ALSO:
15 original things to do in Cape Town 2019
What are Pretoria Zoo entrance fees for 2019?
R&B star Tamia loves Mzansi: Her weekend concert tours kicks off tonight
Source: Briefly News