South Africa is not only blessed with natural resources but also with talents and great minds who are doing great in the international community. Talk about politics, music, entertainment, and even sports; there are lots of them with international recognition. Among those who are celebrated today in the world of sports, for instance, is Benni McCarthy. But who is Benni McCarthy and how did he begin his journey to greatness? What was his background story like? Here is all you need to know.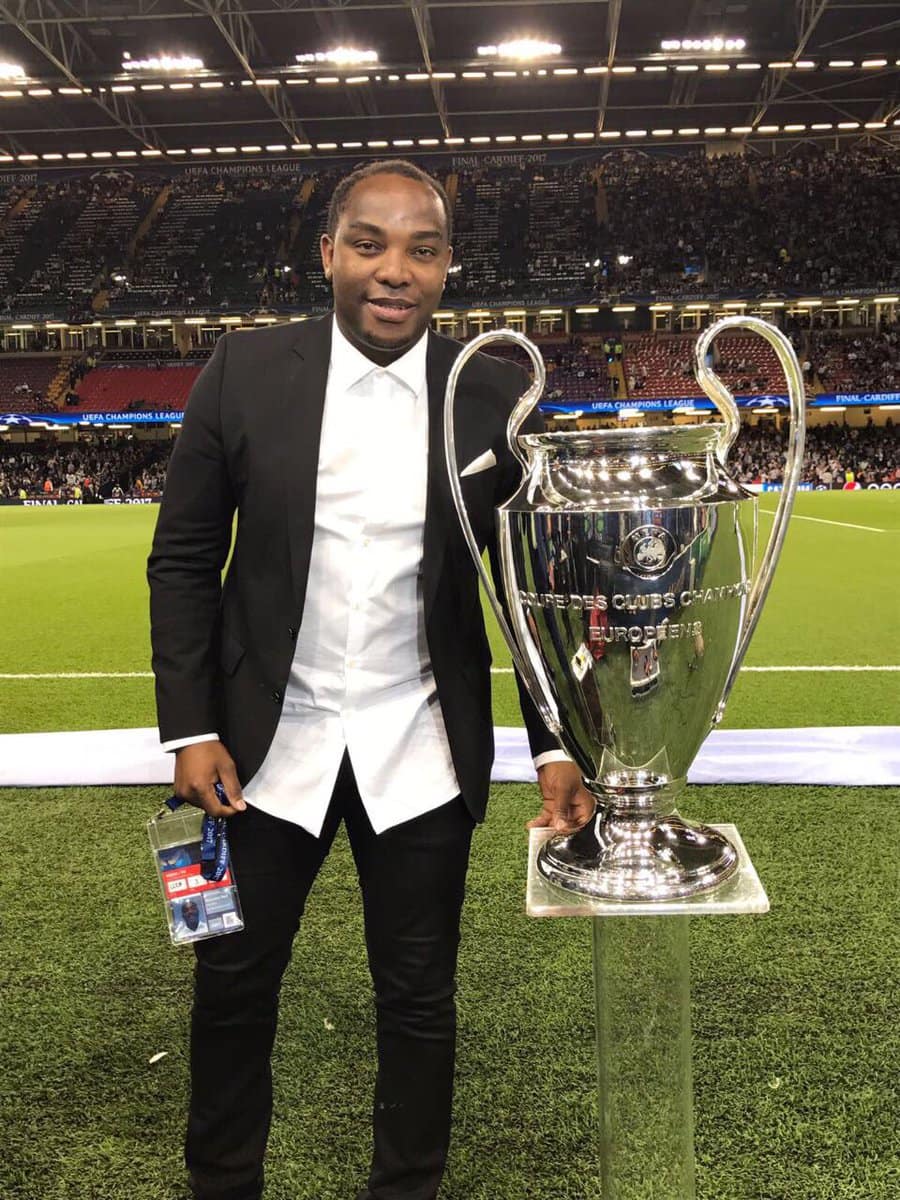 Having known his passion early, Benni McCarthy began playing football as early as when he was 12 years of age. Recalling his journey, he owes what he has grown to become to the gangster league. This is because it was the team that shaped his talent and helped to turn him into what he became as a player. He did so well as a footballer that he became a joint top scorer in Burkina Faso at the 1998 African Cup of Nations. He also got named as Player of the Tournament.
Benni McCarthy biography
Benedict Saul "Benni" McCarthy was a notable South African footballer before he left off, and he currently serves as the head coach of Cape Town City in his home country. Born in Cape Town, McCarthy was raised in Hanover Park in one of the Cape Flats, an area known for its notoriety due to the high rate of unemployment and gang violence. His older brother, Jerome McCarthy, as a professional footballer, played for Manning Rangers as well as Kaizer Chiefs, among other clubs.
READ ALSO: Fancy cars and a multimillion Rand home: Benni McCarthy's net worth
More so, his younger brother Mark used to play at Franklin Pierce University in the US. Benni McCarthy started playing football for a team known as Young Pirates that his uncles managed at that time before he joined a local amateur club known as Crusaders. He has also played for other clubs including Seven Stars and Cape Town Spurs which merged both merging together later to give birth to Dutch club Ajax's feeder team.
McCarthy rose to become one of the richest soccer players in South Africa. After he faced a painful season of divorce and with the death of his father, among other reasons, he decided to get back to South Africa after 13 years of playing in Europe's top leagues.
Benni McCarthy age
The South African former footballer Benni McCarthy was born on the 12th of November, 1977 to Dudley and Dora McCarthy. Based on this, at the moment, he is 41 years old.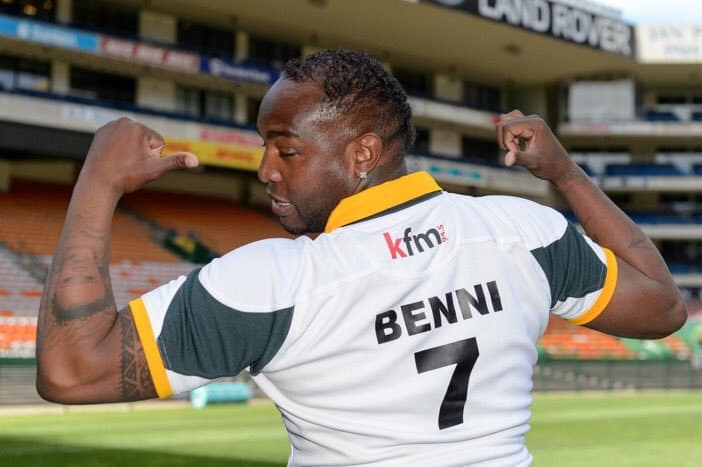 Benni McCarthy wife
In 2000, Benni McCarthy got married to his wife Maria Santos who is from Spain, and afterwards, their marriage was blessed with three daughters who are Allegra, Mya and Minna before the two of them divorced. On the reason for the divorce, Benni said: She did not really want to leave Spain and it became a problem". He further said that "Spanish people are not good travellers and they never want to leave Spain. Even the players leave for one season and they want to go back home."
After the two of them separated in 2007, McCarthy got married to another woman, Stacey Munro, a Scottish model, and together, they were also blessed with a daughter, Lima Rose.
READ ALSO: Lara Kruger biography: pictures, life depression, and cause of death
Benni McCarthy net worth
The all-time top scorer of the South Africa national team McCarthy, without doubt, has enjoyed so much affluence since he began his football career. At the moment, as published on Celebrity net worth, Benni is worth $16 Million.
On an issue of concern raised by many inquisitive fans about Benni McCarthy salary, the fact is that there is no specific information at the moment on this.
Benni McCarthy news
At a time in 2017, there was a fabricated report published about Benni McCarthy death. According to the report, it was claimed that the former FC Porto and Blackburn frontman killed himself in London while in his car. But Benni had to debunk the information by tweeting on his official twitter handle that, "I'm very much alive my man,thanks for your concern. Don't pay attention to these bullshit and fake news that I'm dead. Evil mother_u_k_e_r_". This came after many of his fans had reacted to the misleading information.
With his die-hard passion for his team, one of Benni McCarthy latest news is about the plot he is working on to ensure that his team brings down Orlando Pirates. According to Benni, "If things go our way, we want to create a situation where Pirates, Wits and Sundowns head to the final matches with each team looking over their shoulders – we just want to create confusion and excitement."
Benni McCarthy house
As a highly successful professional soccer player, McCarthy has gotten for himself lots of pricey assets over the years in some of the best places across the globe. Among them are Benni McCarthy house in England, Scotland, as well as his home country South Africa. In fact, his home in Cape Town was lavished with multimillion Rand; it is just a haven that anyone would dream of having.
Apart from those, McCarthy cars are also in the class of the latest automobiles in town. Possessing a number of them in England and South Africa, according to SuperSport, Benni McCarthy cars include Porsche Panamera, Audi Q7, Range Rover, and Bentley. What car does Benni McCarthy drive? The SuperSport report states that he drives Porsche Panamera in South Africa.
Benni McCarthy has become a voice in the South African soccer history. Despite the pain of divorce that he went through and other challenging times that he had faced in life, he is a man with a high level of determination to get to the top. With his contribution to imparting and raising the younger generation of footballers, Benni is an icon that many football lovers look up to today.
READ ALSO -