JP Duminy age, family, education, stats, salary, house, net worth, profile
Meet Jean Paul Duminy, popularly known as JP Duminy, who is one of the finest and most talented left-handed batsmen that hail from South Africa. As an international cricketer who plays international matches for the South Africa team, he was involved in all sorts of cricket matches. He has played many matches, suffered from injuries, and won many games. He also has a loving family. Read on to find out more about him.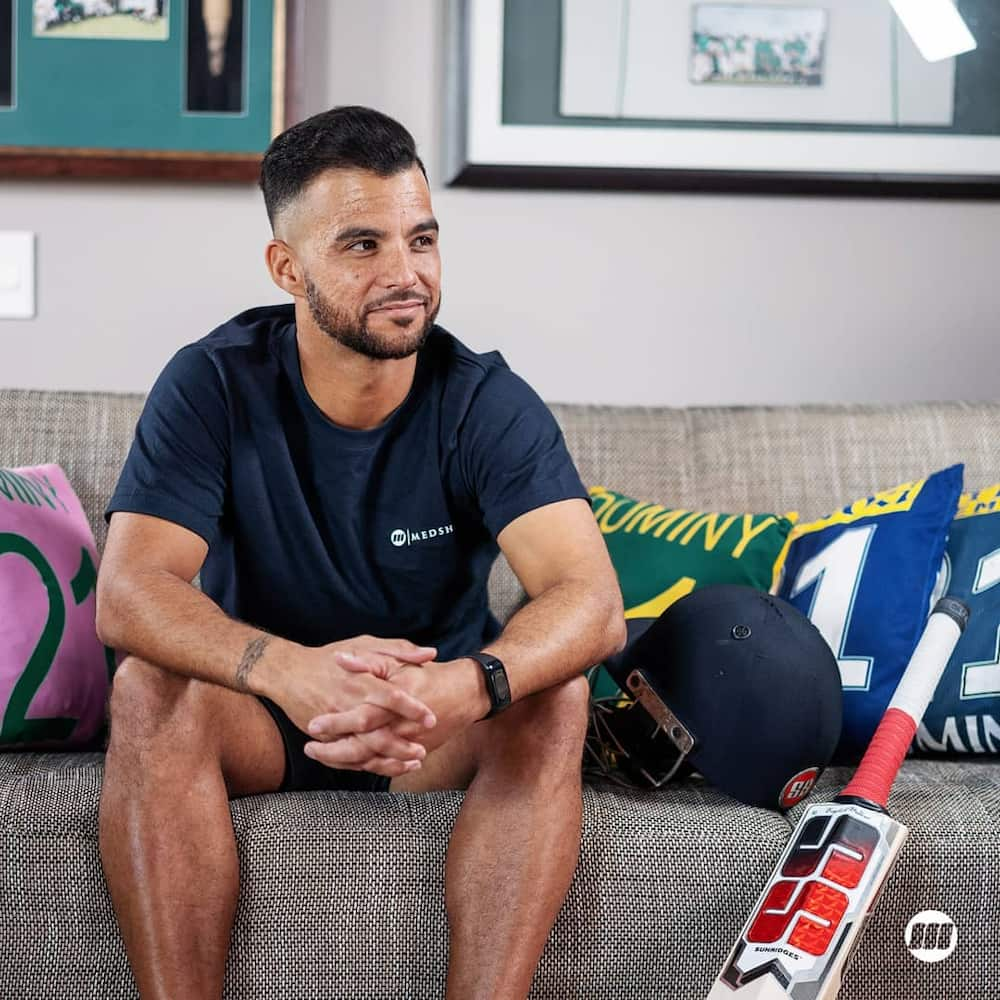 JP Duminy is a professional and well-experienced cricketer who has great scoring runs in domestic cricket. He has participated in more than 250 international matches until 2009. He made his breakthrough in domestic cricket when he was playing for Western Province team in 2001. He later made a debut in international cricket against Sri Lanka team in ODI matches on August 20th, 2004. He also played IPL matches for Deccan Chargers, Mumbai Indians, Delhi Daredevils Team, and Sunrisers Hyderabad.
Biography
Below is everything you need to know about his life and career.
Career profile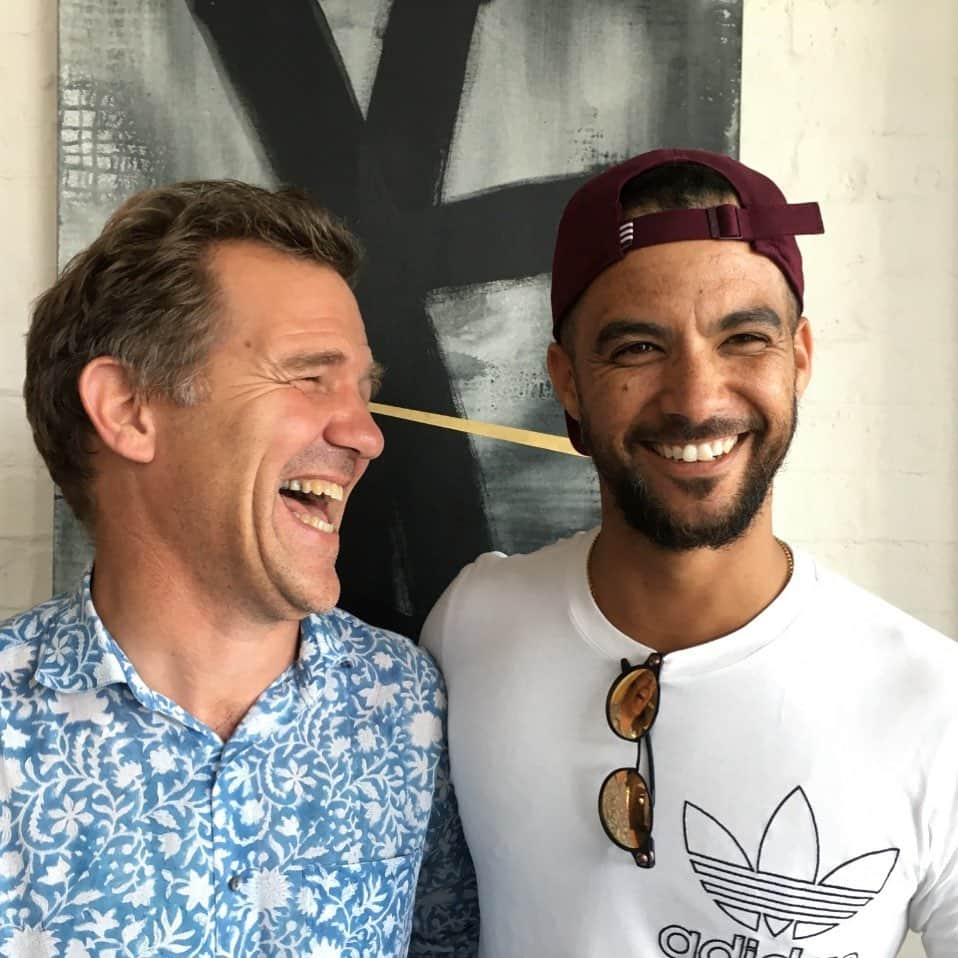 He made his ODI debut in 2004, but it was during the 2008-2009 tour in Australia that he proved his competence and potential in the game. The South African team had toured Australia with the hope of winning immensely, but they faced stiff competition. It was only after Ashwell Prince got injured and JP replaced him that people got to know about his amazing skills. He performed beyond expectation, helping his team to clinch the first position against Australia with a cool 50 not out.
READ ALSO: Tresor bio: age, real name, family, songs, albums, nominations, profile
JP made his first debut in 2001 at a tender age of 17 years when he was playing for the Cape Cobras. However, he got few chances to play in the national team for the better part of the decade until he got his breakthrough for both the Test and ODI series in Australia.
He proved his performance and emerged as one of the best players and stars of the game. In December 2012, when he was at the national team, he suffered from an injury during the first Test against Australia in Brisbane. The injury left him with a ruptured tendon in his left heel, and this greatly affected his performance. He stayed out of the game for six months. During his stay at home, he missed a lot of games in the 2013 season, but on his comeback, he garnered 150 in a 0DI game against the Netherlands. This successful performance helped him clinch a position for the Champions Trophy in England.
Stats
Below is a table showing the statistics of his batting career.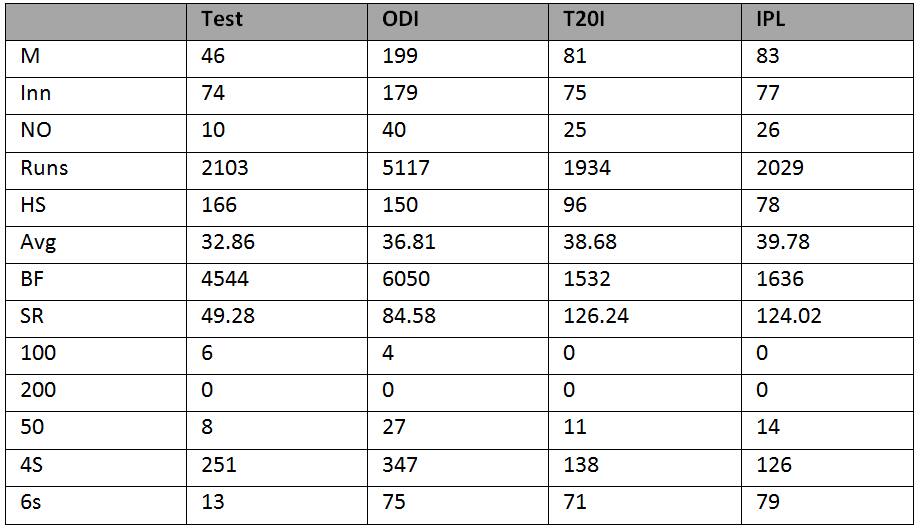 Achievements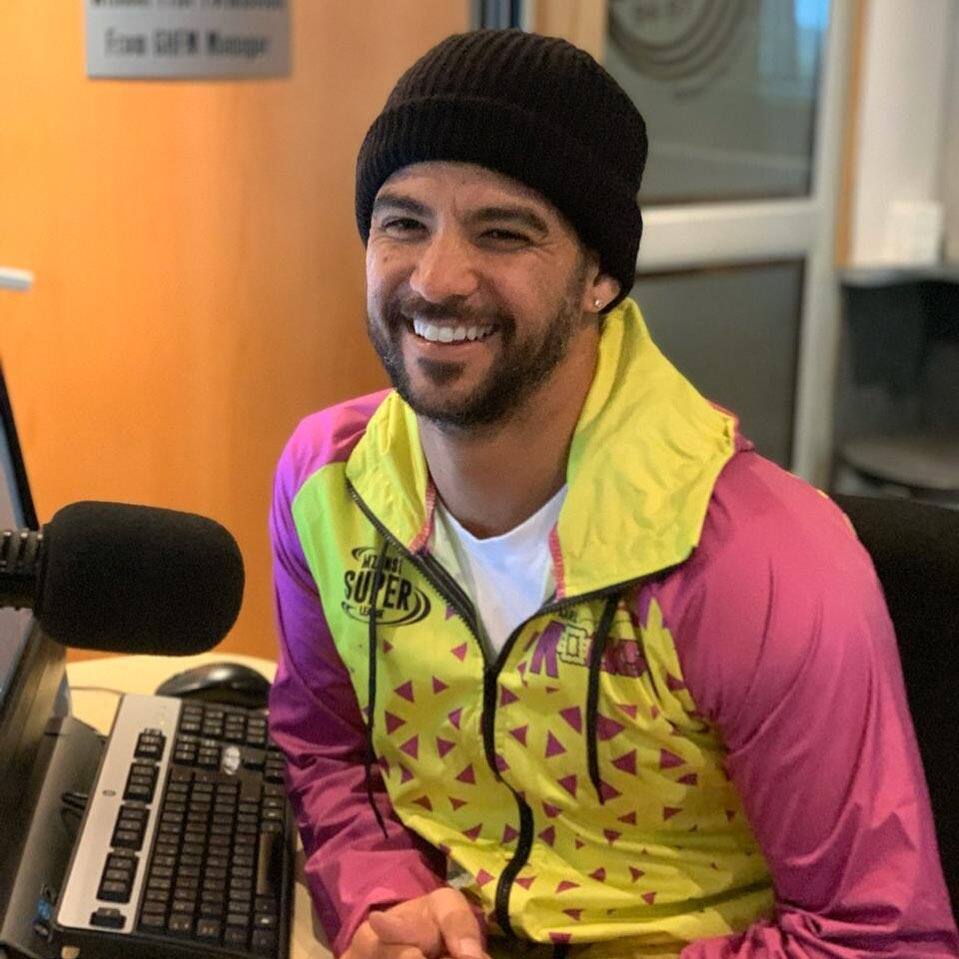 He has created a name for himself in the cricket World for his continued performance and strong efforts. He is popularly known for his stylish batting and his continued effort for his team to leave a legacy for the future cricketers.
READ ALSO: Chris Long bio: stats, NFL career, Twitter, wife, podcast and net worth
Below is a list of some of his many achievements:
In 2008, he scored 166 runs against Australia in Melbourne.
In 2009, he scored 111 runs against Zimbabwe at the Super Sport Park.
In 2012, he made 103 runs against New Zealand at Basin Reserve.
In 2013, he made 150 runs against the Netherland at the ARA cricket ground.
In 2014, he made 100 runs against Sri Lanka in the Galle International Stadium.
Family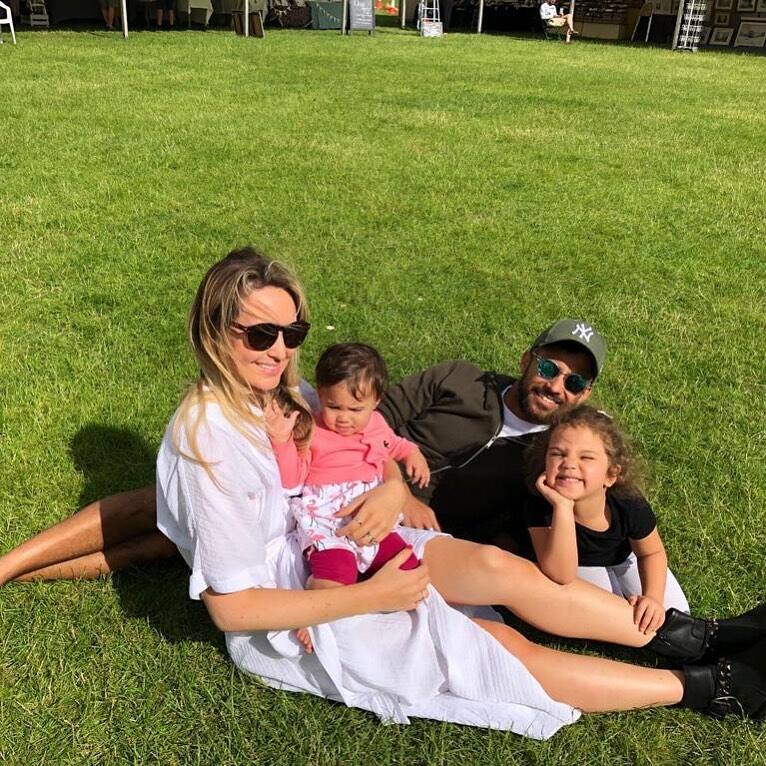 The parents are John, who is the father, and Junita Bergman, the mother. JP Duminy wife is Sue, and they tied the knot in 2011. This amazing couple is blessed with two beautiful baby girls, namely Isabella Hannah Duminy and Alexa-Rose. They describe their daughters as the happiest moments of their lives. You can see more of their photos at Sue Duminy Instagram account @sueduminy or JP Duminy Instagram account @jpduminy.
READ ALSO: Kagiso Rabada bio: age, measurement, wife, Sho Madjozi, education, stats, car, house, net worth
JP Duminy net worth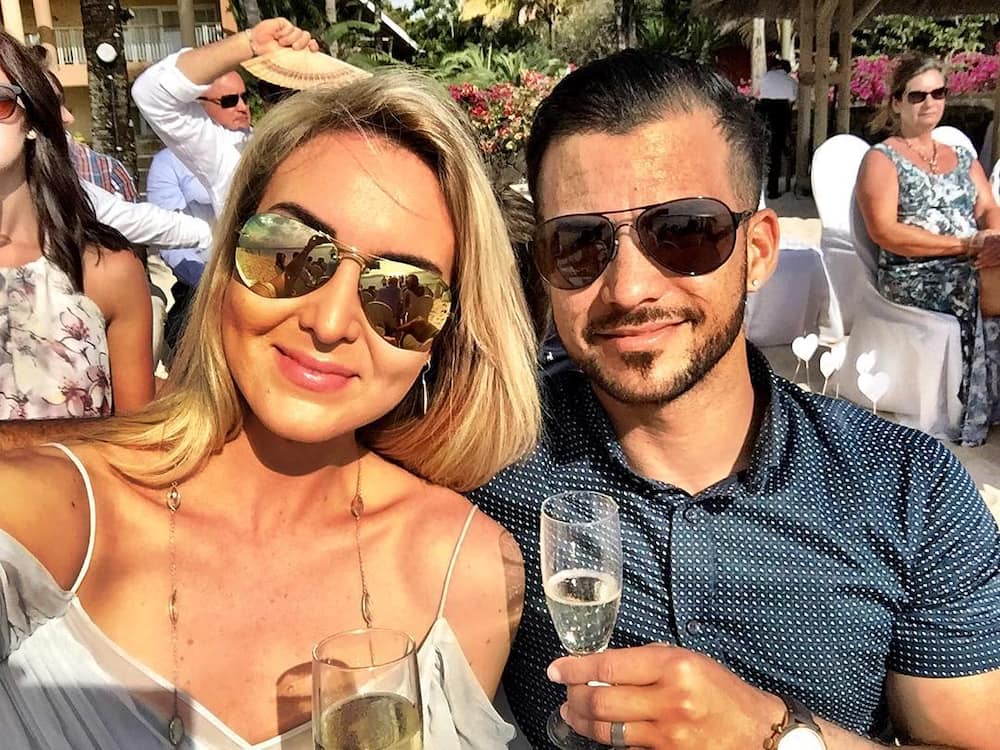 His net worth is guesstimated at 8 million dollars. He has derived much of his wealth from his salary. He is also involved in many endorsements and commercials that provide him with a good income. For example, He is sponsored by Gray Nicols, a sports goods company. JP Duminy house is magnificent, and it adds taste to his immense wealth.
JP Duminy age
He was born on April 14th, 1984 in Strandfontein, Cape Town, South Africa. He is 35 years old as of today.
Height
JP Duminy height is 5 feet 7 inch tall.
Is JP Duminy Indian?
He is not Indian. He is from Cape Town, South Africa
READ ALSO: Kajal Maharaj bio, family, soapies, movies
JP Duminy retired from Test cricket in 2017 at the age of 33 years. This is after being dropped for a Test against Bangladesh. Despite his retirement, he continues to play cricket at shorter formats of the game. They retired together with his long time friend and teammate Imran Tahir who was also a part of team JP.
READ ALSO:
Brad Pitt bio: net worth, movies, awards, age, dating history
Nicolette Mashile bio, family, Generations, financial literacy
Robert Sandberg bio - who is Mia Khalifa's fiance'?
Source: Briefly News