The best things to do in Hermanus
Even as you contemplate on the best things to do in Hemanus, you may want to note that it is one of the most visited tourist destinations in the world. The rustic charm and allure keep on pulling people to it as if by some magnetic force. It is even more exciting if you are a lover of serene coastal environments, some fine wine and huge whales.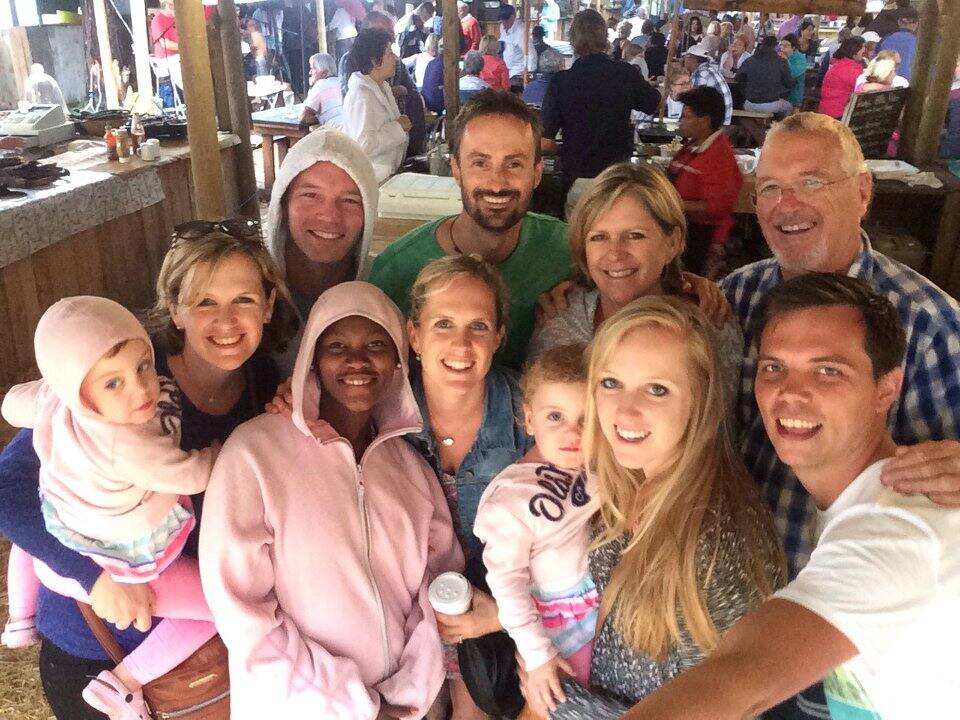 Whether you are looking for a deal on the best things to do in Cape Town on a budget, or have every extra coin to spare, Hermanus is always a great option for every person that wants a bit of the old and new in one mix. This is a town that offers a rich variety of activities among them being wine tasting, whale watching, beautiful beaches a for stroll, excellent restaurants with cuisines that are to die for and amazing art galleries, just to mention a few. With a proper guide, you can maximize your time and money and catch almost everything before your time is out. Check out the suggestions below.
So, what to do in Hermanus?
Like every other visitor, top in your mind is the concern on Hermanus things to do. Well, the answer lies in first finding a place to visit and the activities will fall in place soon after. Fortunately, there are lots of places to visit.
1. Fernkloof Nature Reserve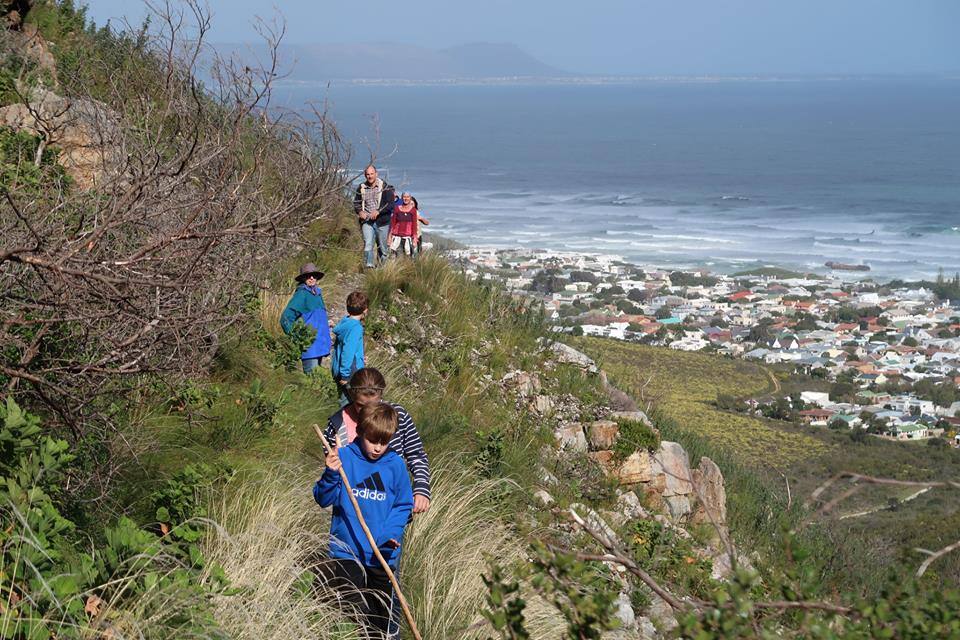 This is a perfect site for nature lovers. This area has some of the most fascinating plant life in close proximity. It has a unique topography covering both mountain and sea, which sprawls on 1 800 hectares land in the Kleinrivier Mountains. There are coloured trails that hikers can enjoy, with yellow and blue trails being dog-friendly.
2. The country market
Hermanus Cape Town is rich and everything you love about the place will found at the country market. The laid back market offers a great start for those in the area during the weekend. You get to enjoy some great food and even greater music. You will be served some sausages, hand-made cheeses, pies, fresh juices, ciders and craft beer, gin, wines, perfectly brewed coffee, and so much more. These are found in the different stalls around the market. Music lovers will enjoy some live music and an array of arts and crafts, all of which make part of the vibrant environment many people love.
3. Voelklip Beach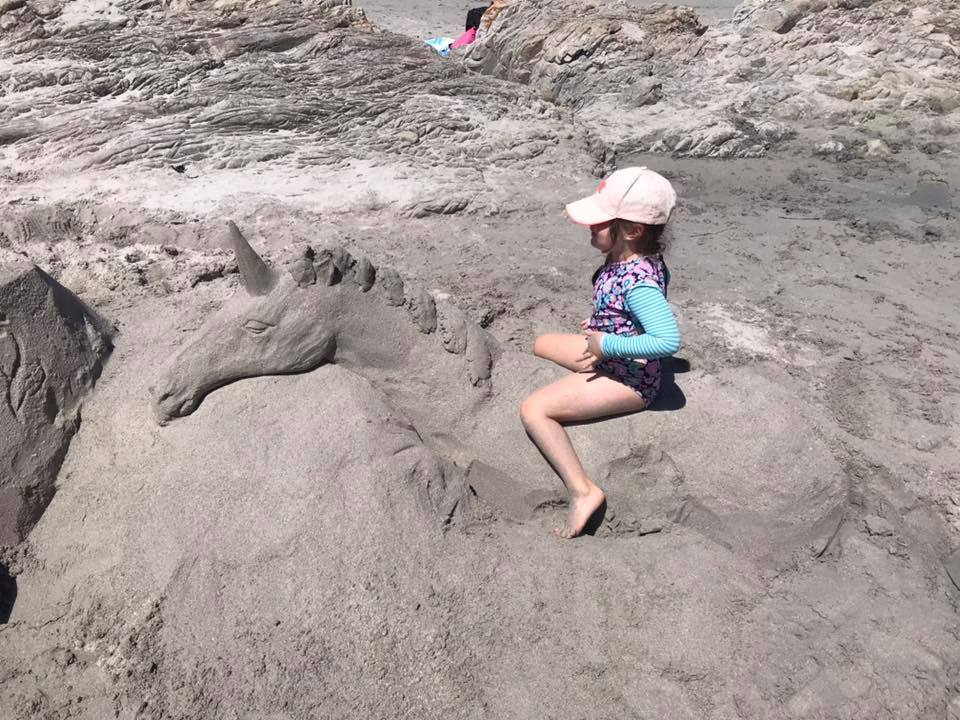 Many can vouch for this as the best beach in the whole of South Africa. It is famed for its clean and clear water, not to mention extremely white sands. It is perfect hiding spot since it offers the seclusion you may need from the flocking crowds at Onrus and Grotto. While suffers are the people known to appreciate it most, you can also consider taking a romantic and intimate picnic on the green lawns with your loved one. The rocky outcrops surround the sandy area, thus making a perfect and safe sheltered swimming. This is something that could make you get from Cape Town to Hermanus as the experience is like no other.
4. Cliff Path Walk
One of the things that make Hermanus South Africa famous is its fine restaurants. As you plan to enjoy your sumptuous meal, make sure that you actually have an appetite for it. One of the best ways to do this is to take a walk down the world-famous cliff path and discover a world you never knew existed. The coastline of Walker Bay will meet your view in its majestic beauty.
You will go through the now monumental Old habour and catch a glimpse of the town's mid-century history as you learn about the original small fishing village that Hermanus originally was. What's more, you will enjoy watching the whales as far as 5kms in the different spots along the trail. With all these excitement in one trip, you sure will be famished and ready to down a sizeable plate of great food.
5. Newton Johnson Wines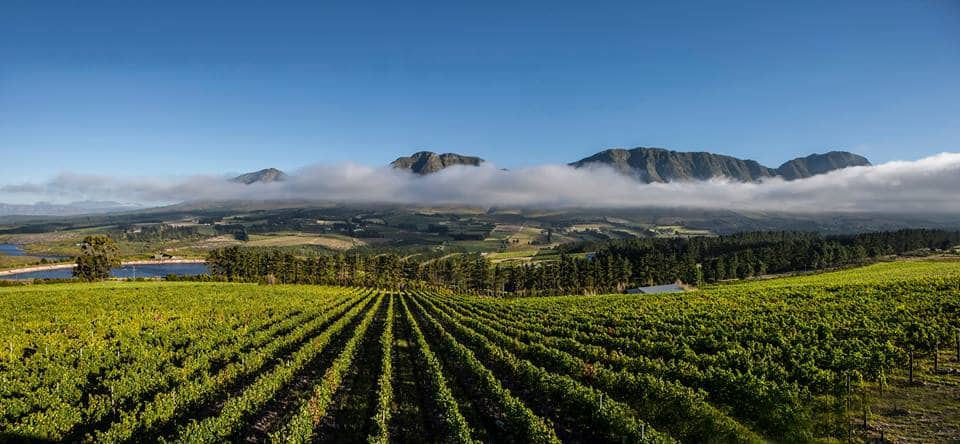 Speaking of great food, a detour to the Newton Johnson Wines when driving back to CapeTown is always a wonderful idea. You will get to enjoy authentic South African dishes that are never the same for any season, thanks to the creative chef Ricky Broekhoven. What's more, everything you eat is sourced from the farm and prepared with a dash of love, which is why it is always amazing. As you enjoy your meal, you will also love watching the expansive vineyards spread towards the Atlantic.
6. Klipgat Cave
If you are still wondering what exciting Hermanus activities to engage in, then this cave will offer you all the adventure you seek. Located at just 3 kilometers from idyllic De Kelders fishing village is the cave which forms part of the Walker Bay Nature Reserve.
Apart from its limestone windows that offer a magnificent ocean view, the cave is rich both culturally and historically giving it a world heritage significance according to the 1992 excavation that revealed stone tools as well as human bones that date back to 70 000 years ago. You should brace yourself with a jacket for when the winds get overwhelming and remember to wear good hiking shoes to avoid sliding on the slippery walls.
READ ALSO: 15 adventurous things to do in Gauteng 2019
7. Hermanus Wine Hoppers
Apart from the Hermanus whales that make the place quite unique, it is things like the wine hoppers that set it apart. Just like the Franschhoek Wine Tram, these are safari-styled vehicles allowing travelers to have an experience of the wine-rich picturesque Hemel-en-Aarde Valley without any rush. The vehicles are set to follow a specific route, with various stopovers at a number of acclaimed wineries. These include the Spookfontein, Newton Johnson and Creation Wines. All the passengers are allowed to get off at any destination of choice and get back when the vehicle makes another round.
8. Klein River Farmstead
Here is a destination that offers you something to do with the family. Even as you struggle with the how far is Hermanus from Cape Town, you will be consoled by the fact that this perfect family outing spot will allow you to enjoy a nice picnic with those you love. It comes with an open play area for the kids. You can create your own picnic from the numerous local fresh produce such as cheese, beer, and wine, all of which are available at the deli-style Picnic Shed. It is the perfect spot for the family to catch up over some nice food and drinks.
9. Panthera Africa Big Cat Sanctuary
Are you a conservationist or do you love protecting the environment? If so, then you will enjoy a trip down to the big cat sanctuary which rescues big cats from breeding grounds where they were kept for canned hunting purposes among other vices. Here you will see a number of big cats including lions, caracels, bengal tigers, jackals, and leopards just to mention a few. With this, it is easy to see that there are a lot of things to do in South Africa and that your interest may determine which places to start with.
10. Hermanus home to the whales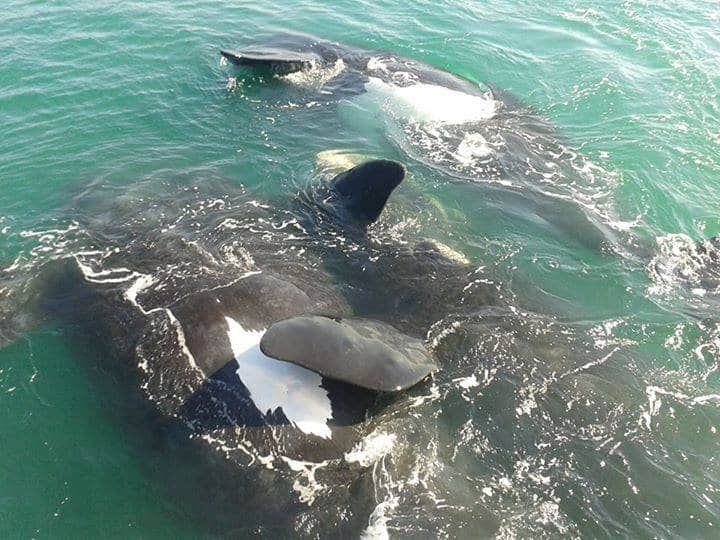 Well, it is counted as one of the 12 best world whale watching destinations, this is one of the things to do in Hermanus. In fact, if you are here in a particular season between June and November, chances are that you want to catch a glimpse of the big water mammals. Being a breeding ground for the Southern right whales, it is not surprising that there is a famous whale festival. Plan your trip around this time to ensure that you enjoy a guided tour up close to the animals without necessarily having to disturb them.
With so many places to visit and things to do in Hermanus, including Romantiques Hermanus in your list is also a good idea especially if you have more time on your hands. There are lots of other great and fancy places to visit as long as you are willing and have the money to spend.
READ ALSO:
Top 15 exciting things to do in Mossel Bay 2019
20 fun things to do in Pretoria for couples
Romantic things to do in Cape Town
Source: Briefly News