Johann Rupert Biography: Son, Daughter, Wife, Cars, House, Latest News and Net Worth
Johann Rupert is well known in the business circles. He serves as the chairman of Rich Goods company which is located in Switzerland. He also serves in the same capacity in a South African company known as Remgro.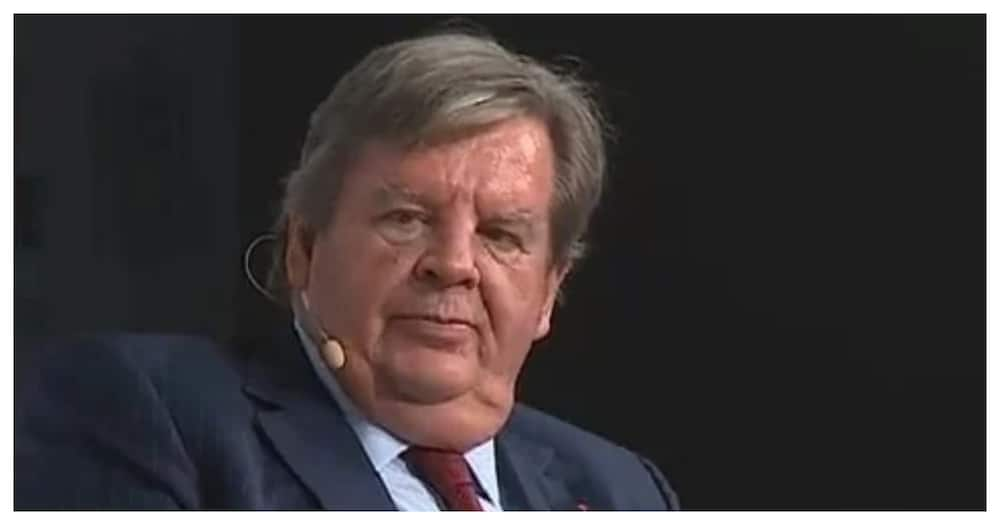 No one can dispute that Johan Rupert is a magnet worth noting. The business mogul was expected to thrive just as his father before him did. It would have been surprising for the son of the tycoon not to make it in the business front. Check out details about his biography.
Johann Rupert bio
Born to a tycoon father by the name Anton Rupert, and mother Huberte Rupert, the businessman grew up in Stellenbosch. He attended the Paul Roos Gymnasium school and later went to Stellenbosch University where he pursued a degree in Economics and company law. He, however, did not complete his education as he was forced to go into business. In 2004, he got an honorary doctorate in economics from the same school. In the same manner, in 2008, he received an honorary doctorate in commerce from the Nelson Mandela Metropolitan University.
Business and career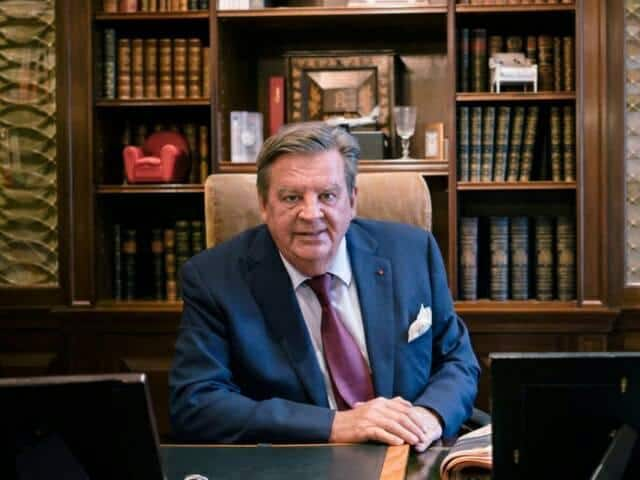 With his background, he started his journey in business in New York after serving as an apprenticeship in Chase Manhattan. He was there for two years before moving on to Lizard Feres where he stayed for three years. He came back to South Africa in 1976 to form the Rand Merchant Bank in which he served as a CEO.
It is in this same year that the same man formed a corporation called the Small Business Development Corporation that has been responsible for providing over 600,000 jobs so far. Even though he may not have complete schooling, his passion for finance has been seen through his business time without number. It is not surprising that he has won a number of awards because of the same thing.
Apart from owning and running his own business, he joined the family business where his father, elder Anton Rupert turned a company into a billion-dollar business from just 10 Euros when he started out in his garage. The family business started in 1941 when his dad ran a dry cleaning business before venturing into tobacco a year later. The company developed its own cigarette brands with their first being called the Remrandt, a favourite with most South Africans.
The company later split into 2 forming the Remgro which deals with mining and the Richemont that serves as the Swiss Luxury Goods Group. The family company has expanded into more than 6 continents with presence in over 30 countries. After the death of Anton Rupert, Johann, the eldest son became the overall in charge of the two companies where he serves as chairman. The two companies are among the leading firms in the world.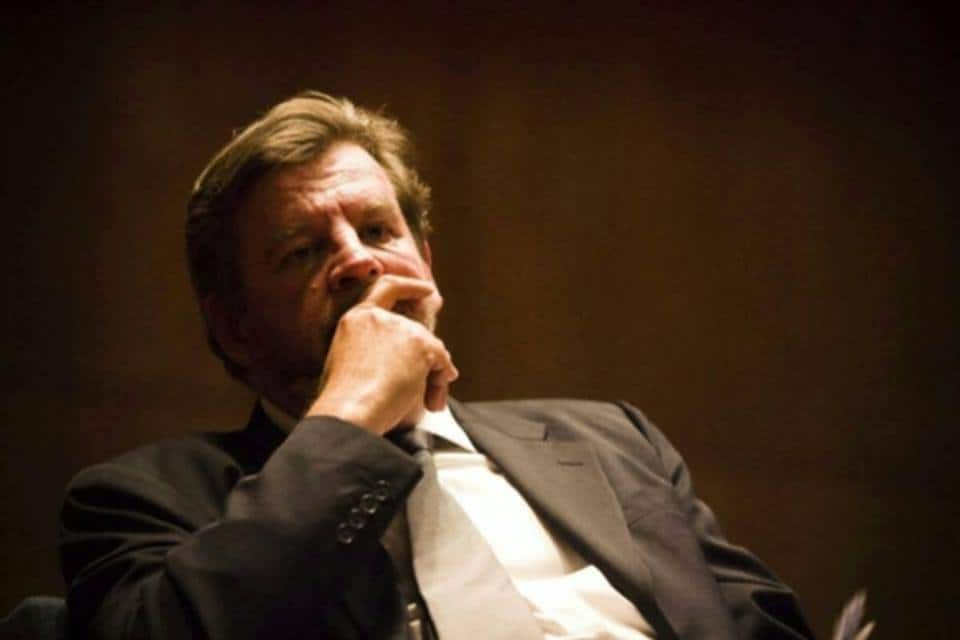 Other than business and running of companies, the guru has a special interest in golf as a sport. This explains why he founded Laureus Sports Club for Good Foundation which helps underprivileged children and Sports Science Institute with the assistance of his friends.
He plays golf twice a month except for when his friend Ernie is in town then he has to play four times in a week. His recommendation is that people should play regularly to avoid forgetting which is a possibility when someone stays for too long. He believes that kids ought to play golf because of the lessons and values they get when they play outside the field. This explains his campaign to get more kids in South Africa playing golf.
When his brother passed away, he took charge of L'Ormarins wine estate. He started a project on the farm as a way of paying tribute to him. Similar to his father, he is a conservationist and has conserved over 25000 hectares of Graaf Reinet.
Johann Rupert net worth
This is one man that proves how much hard work does pay. He has been able to take his family's business global which is why he ranks in the list of Forbes richest frequently. His position keeps changing though as 2017 had him as the 4th richest in Africa with a net worth of 5.5 billion US dollars. Before that when his net worth value was 7.9 billion US dollars making him number 2 on the list. In 2018, however, his net worth value was 7.2 billion dollars and he came 3rd on the list. He is currently worth 6.2 billion dollars according to Forbes.
Family
Johann is married with kids. His wife is known as Gaynor Rupert. She is a breeder of racehorses, something that her husband talked her into doing. She also manages their Drakenstein farm. The couple is blessed with 3 children. A son named Anton Rupert jr. and 2 daughters named Caroline Rupert and Hanneli Rupert. Not much is known about the kids except the occasional publications on the son, Anton Rupert jr who is named after the grandfather and founder of their business empire.
READ ALSO: Born into money: Meet the sons of 5 of South Africa's wealthiest families
Johann Rupert cars
When it comes to cars, Johann leads by example. He is a lover of fine things and is known to own the Franschhoek car museum. The Franschhoek motor museum is full of his antic collections which comprise of over 200 exotic vehicles. Notable among this is his 63 Ferrari Lusso GT.
Johann Rupert house
Rupert is known to have a huge mansion in Cape Town. The house is worth over two million Euros. He, like many other rich and successful individuals all over the world, keeps his private life under wraps. He is however known to invest handsomely in certain things like the one time he paid R40 million for a bull. What is known is that he leads a comfortable life with his family and that he is one of the richest in South Africa if not the world.
Johann Rupert is one of the richest individuals in South Africa and probably ranks among the richest families in the world. His father may have started small and in a garage, but steadily and consistently the family has been able to grow their wealth over the years making it to the big leagues with presence in several countries in the world.
READ ALSO:
Mzansi reacts to EFF serving Rupert & Rothschild wine at gala dinner
5 South Africans feature in the continent's dollar billionaire list
Here are the 10 richest people in South Africa
Source: Briefly.co.za