Riky Rick is a songwriter, actor, record producer, and rapper from South Africa. This popular Mzansi celebrity is known for his flamboyant signature style and an adoration for local fashion. You may also know him from some Riky Rick songs such as "Nafukwa," which he released back in 2014 on his way to fame. If not that, then surely you know the popular crew called Boyz N Bucks, which he is part of.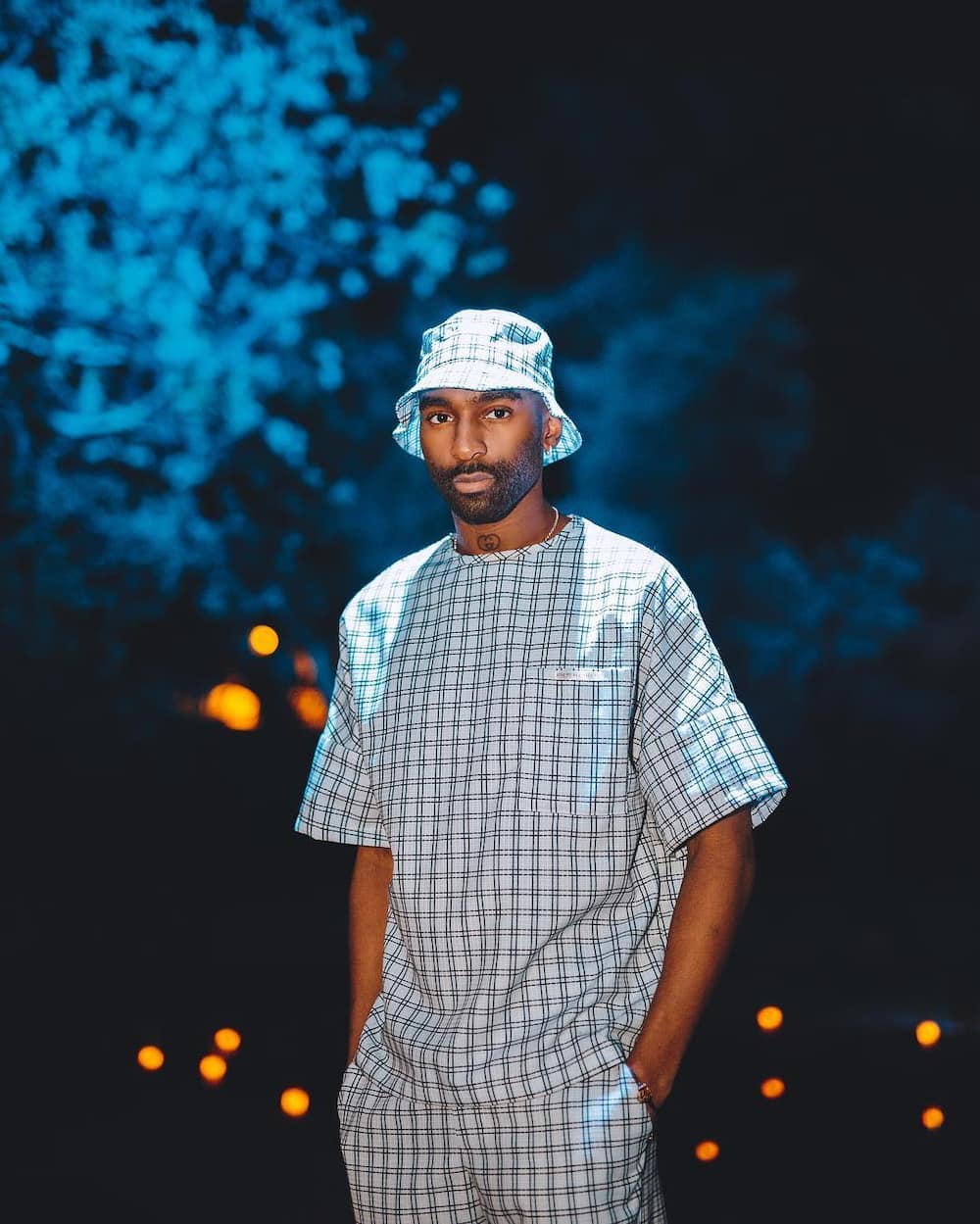 Born Rikhado Makhado, the celebrity has gone ahead and established himself as one of the most popular figures in South Africa's entertainment scene. He has so much presence in different places, and he is known by several other names including Boss Zonke, Master Makhado & Minister of Energy, and King Kotini. So, who is Riky Rick?
READ ALSO: Johann Rupert Biography: Son, Daughter, Wife, Cars, House, Latest News and Net Worth
Riky Rick biography
Where was Ricky Rick born? How old is Riky Rick? What race is Ricky Rick? The following is a detailed biography of the hip-hop artist.
Riky Rick profile
Riky Rick birthday: 20th July 1987
Riky Rick age: 32 years old
Origin: KwaMashu, KwaZulu-Natal, South Africa
Marital status: Married
Occupation: Songwriter, actor, record producer, and rapper
Famous for: A love for fashion and setting the trends with the Boyz N Bucks crew
Riky Rick net worth: About R 56 Million
Riky Rick Facebook: @rikyrick
Riky Rick Twitter: @rikyrickworld
Ricky Rick Instagram: @rikyrickworld
Riky Rick family and early life
Riky Rick has an interesting background. He was raised mainly by his maternal grandmother because he did not get the chance to grow up with his parents who split and got divorced when he was only a baby. After that, his dad relocated to Johannesburg, and his mother, in pursue of academics, studied in SA as well as the United Kingdom so as to be an advocate. He is part of an extended family of eight children with all his family members being boys. His father had 3 other boys and his mother 4 more.
Riky Rick education
After completing his primary and boarding high school education, Rick joined Hilton College. Later, he joined the South African School of Motion Picture Medium and Live Performance (AFDA) where he majored in film production.
Riky Rick career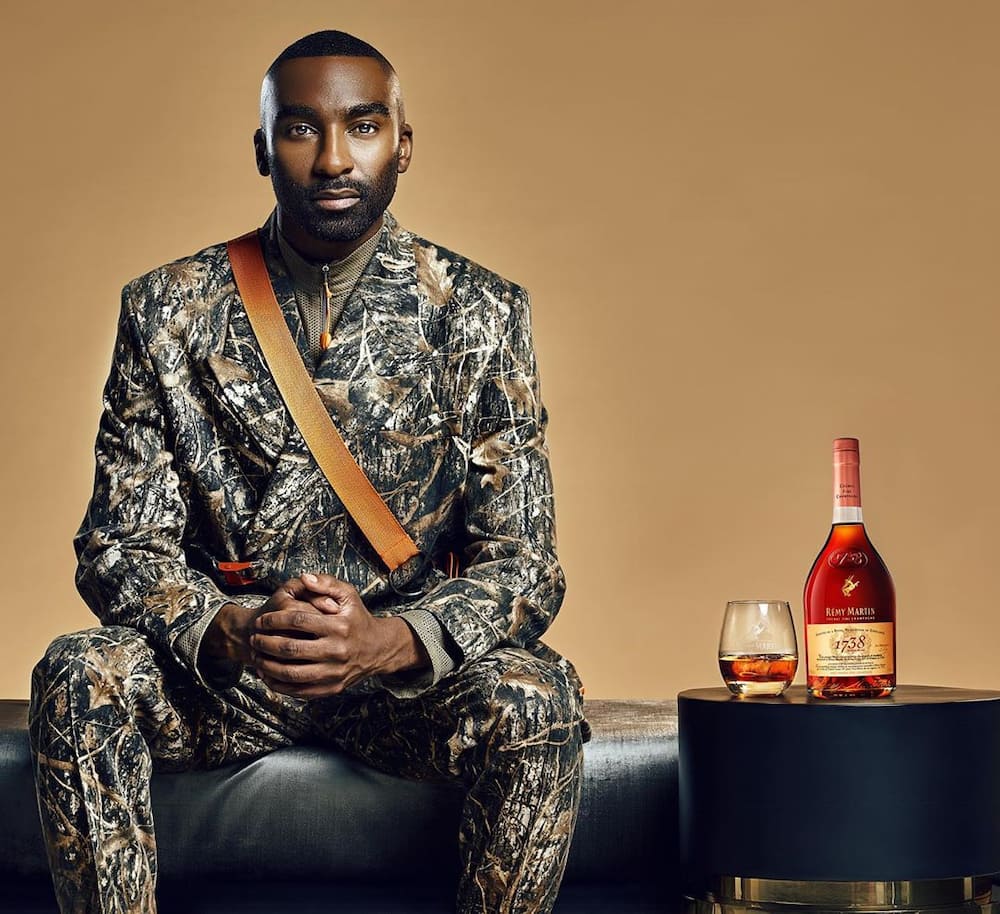 It is believed that his musical journey started back in high school. However, it is known that he has been in the industry since 2008 with his inspiration coming from Bongani Fassie. In 2014, Rikhado Makhado got his massive break with his song "Nafukwa," which was also around the same time he released "Barbershop." His debut album, which is titled "Family Values," was also released in the same year.
Along the way, Riky has gotten a number of endorsement deals such as being the face of Vaseline SA in 2017 and working with Vodka's Russian Bear in 2016. He has also founded "Cotton Club Records," which he now owns.
Riky Rick wife and kids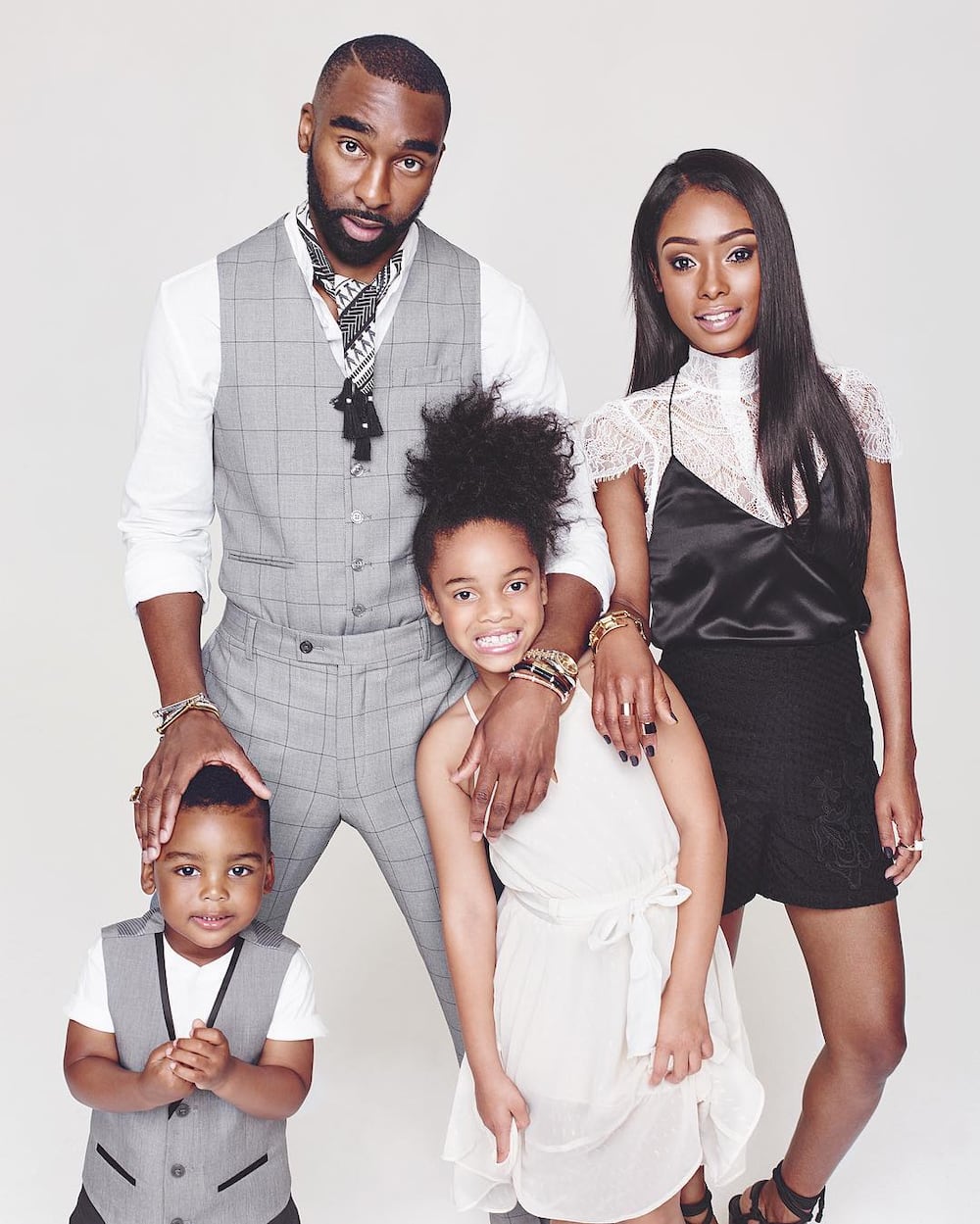 Is Riky Rick married? Sorry ladies, Riky is married to his long-time wife, Bianca Naidoo. The two have been together for eight years now and have two kids together, a son (Malik Daniel Makhado) and a daughter.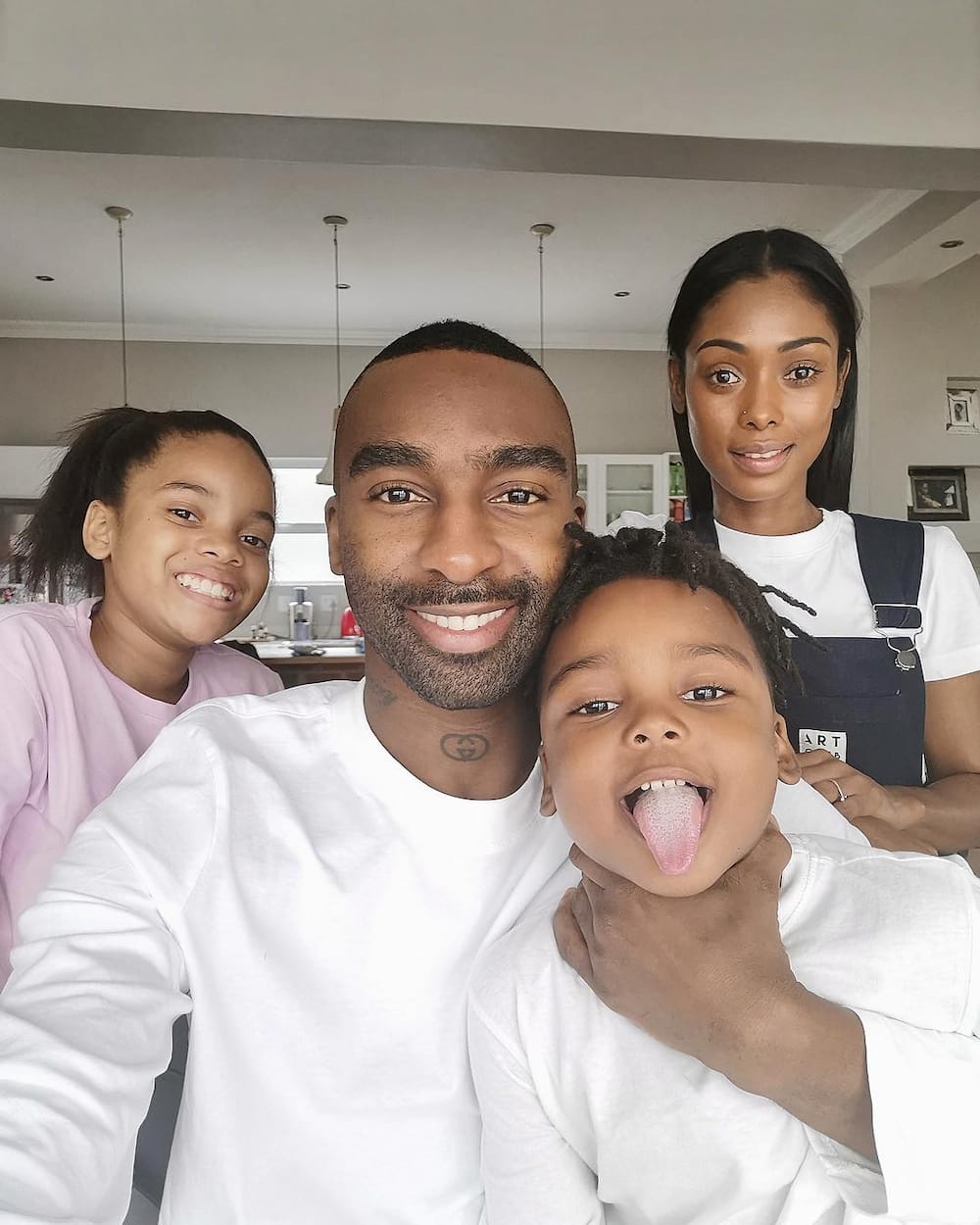 Riky Rick houses
Rikhado Makhado has at least one known crib that he bought back in 2015. By all accounts, the flashy house is everything you would expect from him.
Riky Rick cars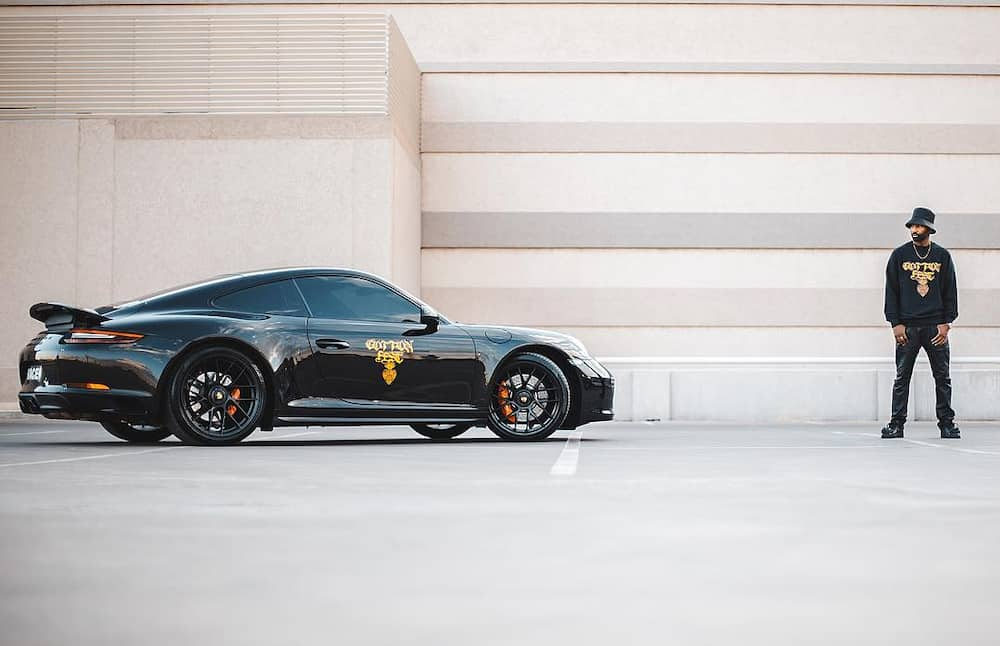 The successful artist has at least two cars in his garage with a value of about R5 million. He has a Ferrari as well as a Mercedes G Wagon packed in his garage.
Riky Rick songs
Some of his songs include:
94/ It's Getting Worse
Nafukwa
#Mrwelldone
Thug life
Riky Rick sidlukotini
Boss Zonke
Come Alive
Bambalela
Makaveli
You and I
Papa Song
Fuseg
Wonder Years
A Time to Love
Till I Die
Amantombazane
Sondela
Love We Had
Gone, Pt. 3
As Karma would have it
Sunday Interlude
Shining
Vapors
Intro
Spare a Little Love-Single
Summertime Love
Aside from the songs, here are a number of Riky Rick albums
Khuli Chana From Giyani With Love
NTOMBI Respect The Drumboss 2015
Professor Stay Shining – EP
Reason Injayam, Vol. 1
Riky Rick Family Values
Riky Rick awards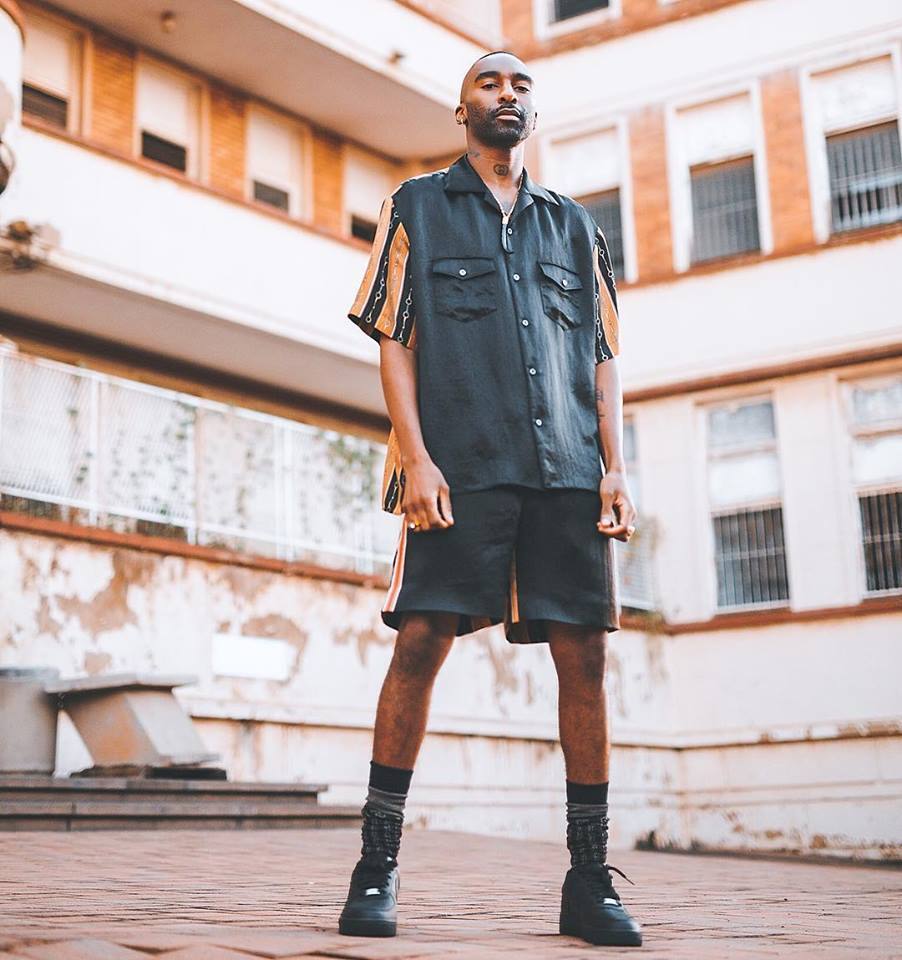 He was nominated twice at the 2014 Channel O awards, once at the 2014 South African Music Awards, and four times at the South African Hip Hop Awards in 2014. In 2016, he was nominated in the Best Hip Hop category for the MTV Africa Music Awards.
Riky Rick latest news
Rick is a family man because that is important to him. Recently, in April this year, he made a sweet tweet celebrating his wife. Some applauded him for that but others simply could not help but read between the lines. Specifically, the internet court decided he had messed up and was trying to apologize. Recently, he serenaded his wife at the event celebrating his new deal. Really cool, huh? check the clip below
In other news the celebrity has made it to Young Prophet's magazine cover.
READ ALSO: Roan Ash biography: age, songs, nationality, and history
Surely, by now you have all your answers to most, if not all, the questions that you may have had about Riky Rick. It is without a doubt taht the recently reformed artist has a lot more to give at the age of just 32. Happy birthday Riky Rick!
READ ALSO
Tyson Fury biography: height, weight, record, accolades, next fight, Anthony Joshua, family and net worth
Kgopotso Mmutlane biography: age, book, videos, YouTube, one minute strategy, Instagram, contact details, cars and net worth
Zunaid Moti biography: Wife, House, Father, Cars and Net Worth
Luyanda Mzazi: Age, Boyfriend, Father, Pregnancy, Car and Pictures
Moonchild Sanelly biography: age, daughter, songs and pictures