Mzwakhe Mbuli bio: age, spouse, parents, poems, songs, albums, profile
Mzwakhe Mbuli is a former Deacon at Apostolic Faith Mission Church in Naledi Soweto South Africa. He is a Mbaqanga singer and poet. He is also the father of Mzwakhe Mbuli junior known as Robot Boii.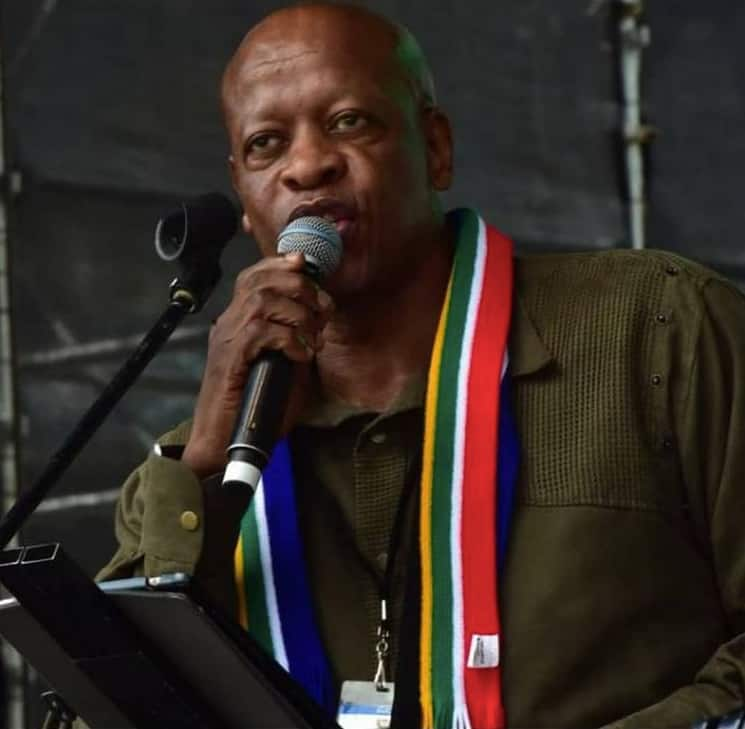 Mbuli has been hunted over and over again for his political convictions. He is commonly referred to as The People's Poet, Tall man, Mbulism, or The Voice of Reason.
Mzwakhe Mbuli profile
Full name: Mzwakhe Mbuli
Date of birth: 1st August 1959
Place of birth: Sophiatown, South Africa
Mzwakhe Mbuli age: 61 years (as of 2021)
Nationality: South African
Marital status: Married
Spouse: Zukiswa Damse
Profession: Poet, singer
Net worth: $1 million
Mzwakhe Mbuli biography
The poet was born on 1st August 1959 in Sophiatown, South Africa. Mzwakhe Mbuli parents are Elijah Katali (father) and Roselinah Msuthukazi Mbuli (mother).
In 1966, his hometown was bulldozed, and his family (made of seven siblings) were forcibly moved to Soweto. His father trained him in traditional mbube songs. He took him along a series of mbube sessions conducted by workers.
Mbuli attended local and school-based theatre groups. He also attended Zulu dance festivals and music events throughout his youth.
Career
He began his career after the Soweto Uprising on 16th June 1976. It was crucial for forming his opinions and beginning his career as a poet. In 1979, he performed for the Congress of South African Students (COSAS) as a member Khuyhangano. He has performed numerous poems both at the local and international level.
Mzwakhe Mbuli poems list include:
Sies
Ignorant
Don't Push Us Too Far
The Noble Charter
Let Me Remember
Pitoli
Education Hijack
Change is Pain
As a singer, he used relatable events from the 20th century in South Africa in his lyrics from the late 1980s to the early 1990s. Other songs were used to merely speak to contemporary situations in the country. Mzwakhe Mbuli songs include: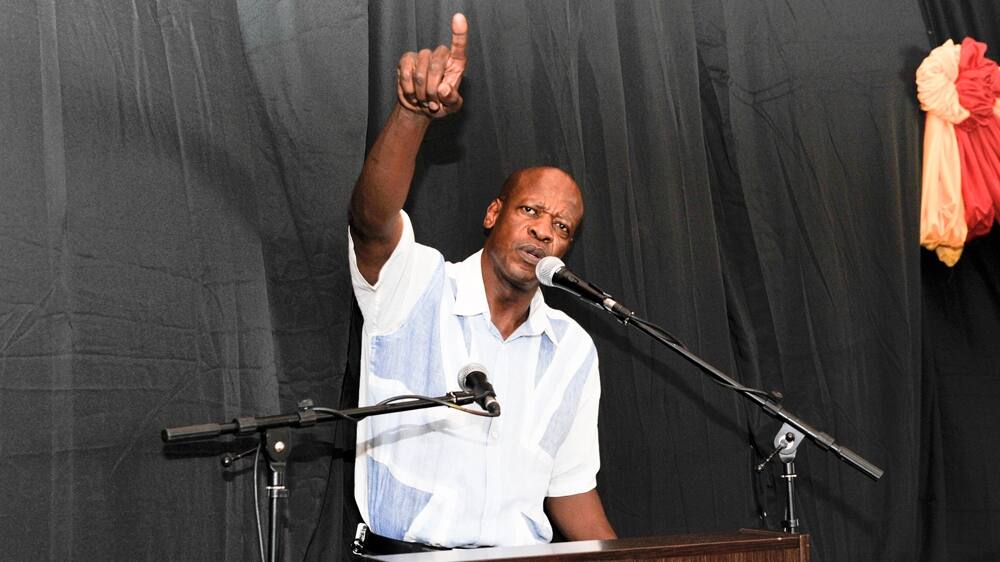 God Bless Africa
God The Best
The Day Shall Dawn
Madiba
Ivangeli Lakudala
Kwazulu Natali
Piloti
Emandulo
Giya
Ukulimala Kwenqondo
Song for God
No Love No Life
Africa Sing
Voice of Reason
The Stone
Thul'ungakhali
Confidence Builder
It's Sad in this World
Afrophobia
Lusaka
Racism
Izigi
Covid 19 Classic
Ignorant
Emnqamlezweni
Uyeyeni
Papa Stop the War
Racism is Barbarism
Anti-Drugs
Ujonah
Sisi Bayasinyanyisa
Nkosi Sikelela
In 1986, Mzwakhe recorded his first underground album, which later became known as Change is Pain. Unfortunately, the album was banned shortly after its release by the apartheid government because of its influence among the revolutionary groups in the country.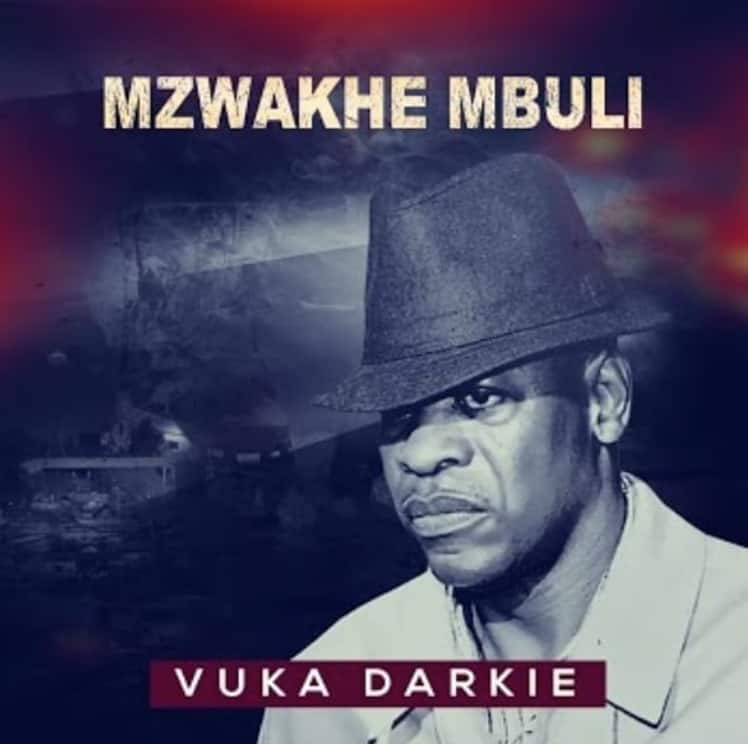 Some of the other Mzwakhe Mbuli albums are:
1993 - Africa
1986 - Change is Pain
2009 - KwaZulu Natal
2015 - Umzwakhe Ubonga Ujehova
1992 - Resistance is Defence
2009 - Mbulism
2018 - The Best of Mzwakhe Mbuli
2012 - Amandla
2009 - Izigi (footsteps)
1989 - Unbroken Spirit
2015 - Greatest Hits: Born Free But Always in Chains
2009 - The Voice of Reason
2007 - Thunder (Ladum'Izulu)
2008 - Tribute to Mandela
2006 - All the Hits
2013 - Patriotic Love
Mzwakhe Mbuli spouse and kids
The singer is the husband to Zukiswa Damse. The duo met in Mogale City West of Jozi in early 2015. They dated for a few months and tied the knot in August the same year. Previously, he was traditionally married to Thembeka Ndaba in 2010 in KwaZulu Natal.
Net worth
Mzwakhe has earned a significant sum of money from his career as a singer and poet. He has an estimated net worth of $1 million as of 2021.
Mzwakhe Mbuli has struggled to remain relevant in the changing political times. He has been repeatedly detained by the authorities and denied a passport to travel, but this has not deterred him from being the voice of the people.
READ ALSO: Mila Guy bio: age, partner, wedding, parents, pictures, Hotel, movies, profile
Briefly.co.za covered the biography of Mila Guy. She is a South African actress and costume designer. She is famous for the roles she played in Hotel, a kykNET comedy series, in 2016. She is now on the soapie 7 de Laan as Lana Basson.
Mila was performing in a series that went on air in June/July and also tried out directing in 2020. Mila Guy age is 28 years. She was born in Nelspruit, but she lives in Linden, Johannesburg.
Source: Briefly News