Thomas Mapfumo age, wife, songs, albums, hometown, net worth
Thomas Mapfumo is a Zimbabwean humanitarian activist and singer. His chimurenga music genre massively contributed to Zimbabwe attaining independence. The musician brought a revolution in the country by writing political songs in the Shona language, encouraging the Black people to fight for their rights.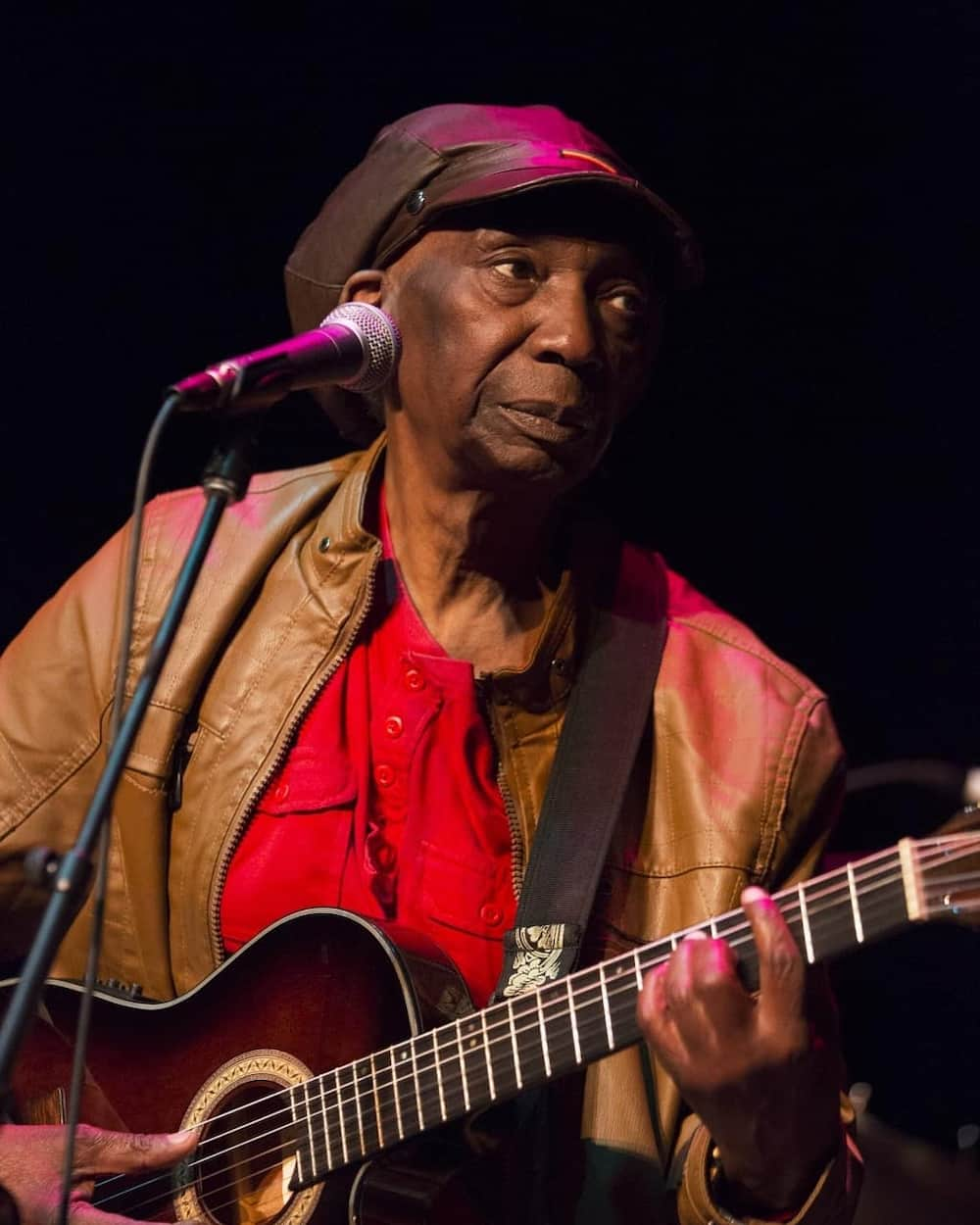 Mapfumo boldly addressed ex-president Robert Mugabe's dictatorship and other wrongdoings when many public figures were fearful and silent. His country people call him Mukanya, Gandanga, and The Lion of Zimbabwe. Millions of his fans worldwide would love to know more about him. So, who is Thomas Mapfumo, and what role did he play in the revolution?
Thomas Mapfumo profile summary
Full name: Thomas Tafirenyika Mapfumo
Famous as: The Lion of Zimbabwe, Gandanga, and Mukanya
Date of birth: 3rd July 1945
Age: 75 years
Career: Musician
Nationality: Zimbabwean
Net worth: $1 million – $7 million
Thomas Mapfumo biography
Where does Thomas Mapfumo come from? The artist was born in Marondera, Southern Rhodesia (Zimbabwe), and raised by his maternal grandparents. The family relocated from Mondera to Salisbury (now Harare) when he was a child.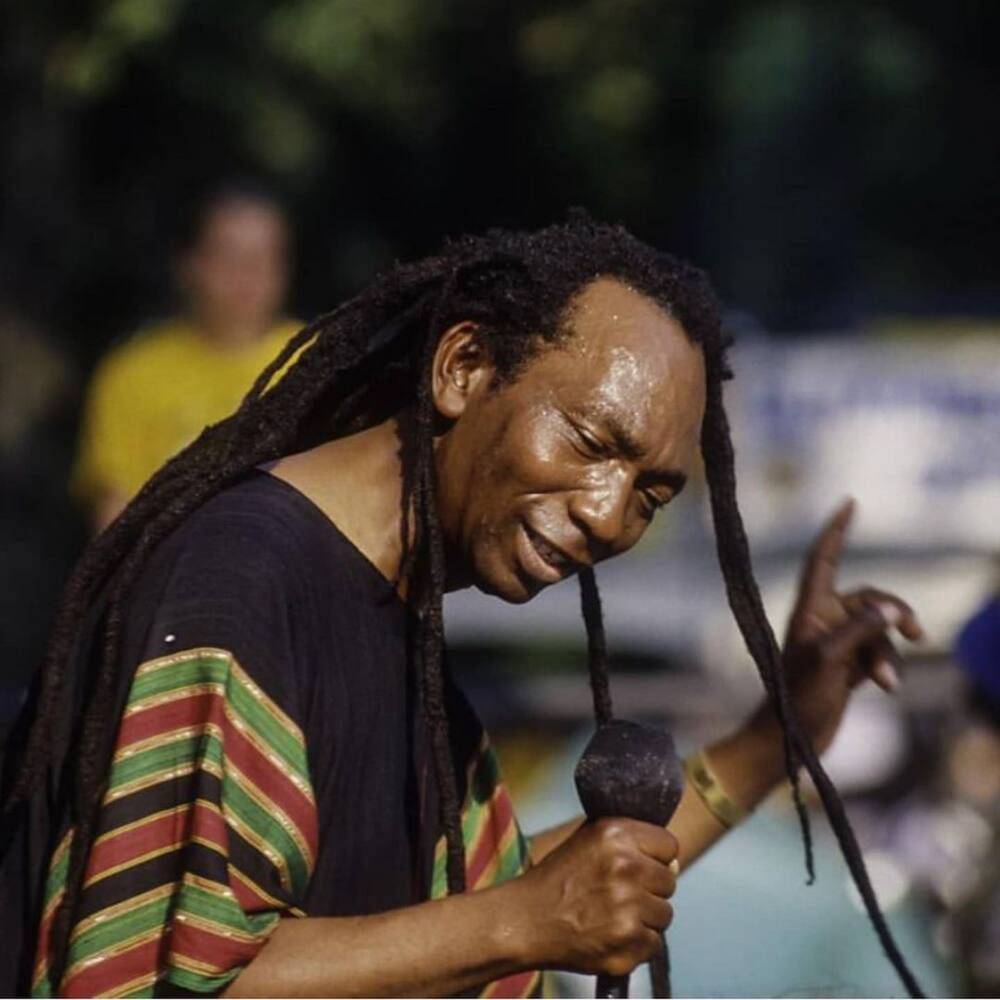 How old is Mapfumo? Thomas Mapfumo age is 75 years as of May 2021, for he was born on 3rd July 1945 to Janet Chinhamo and Tapfumaneyi Makore. Thomas' parents did not live together because Janet married another man named John Kashesha Mapfumo.
His birth name was Michael Munhumumwe, but his uncle influenced him to register as Thomas Mapfumo when he took him to apply for a national ID. Munhumumwe is his mother's surname, which she also adopted from her step-father.
Thomas kept in touch with his birthfather and visited him until he passed away in 1973. The musician adores his step-father and also named his only son Tapfumaneyi to honour his birth father.
Thomas attended Chiwonana School in Marondera and transferred to Donnybrook School in Salisbury. He received an honorary doctorate from Ohio State University (USA) and an honorary master's degree in music from the University of Zimbabwe.
Thomas Mapfumo family
Who is Thomas Mapfumo wife? Thomas' first wife, Emily (Malawian), and their daughter, Charity, are no longer alive. They, however, died after many years of separation. Thomas stays in touch with Charity's children and grandchildren. His marriage to Elizabeth also failed. The duo has two daughters named Janet and Charmaine.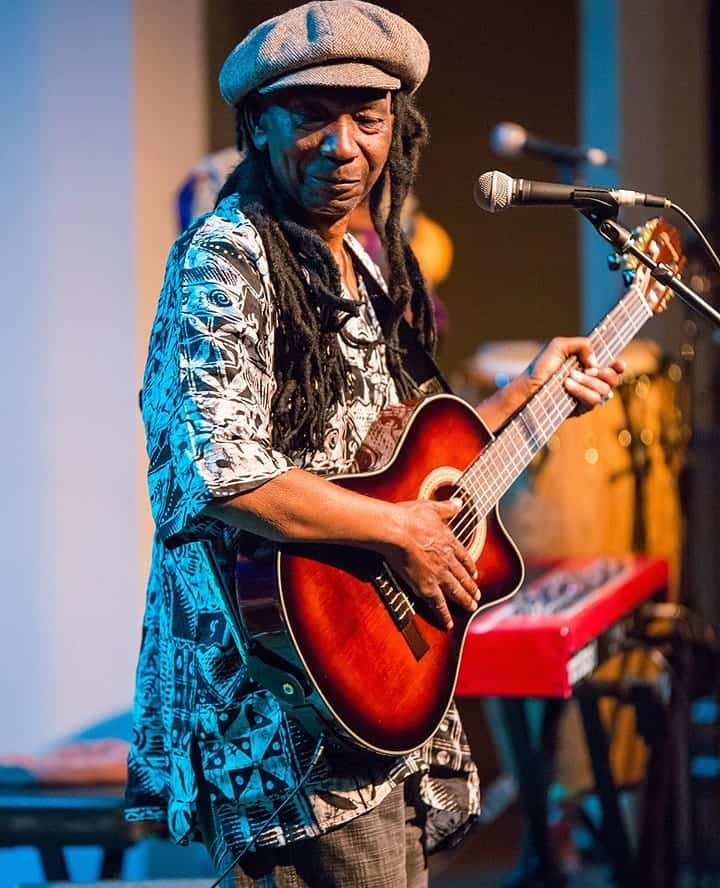 Thomas left Salisbury and settled in Mbare, where he married Verna. Their children are Tapfumaneyi, Chiedza and Matinyaya. Where does Thomas Mapfumo live? He lives in the US because marital issues made him lose his four houses in Harare.
The artist sold his $9 million (Zim dollars), moved to the US, and invested the money. The star later built a home in Domboshava. Thomas Mapfumo net worth ranges from one to seven million US dollars.
Thomas Mapfumo albums and songs
Tafirenyika started his singing career at 16 with bands like the Cyclones, the Cosmic Dots, and the Springfields. These bands focused on making cover songs from Elvis Presley and Otis Redding's tracks.
He stopped making foreign music and chose to showcase traditional Zimbabwean music to the world. Thomas got inspiration from his grandfather, who was a musician. Moreover, his family was deeply rooted in Shona native music.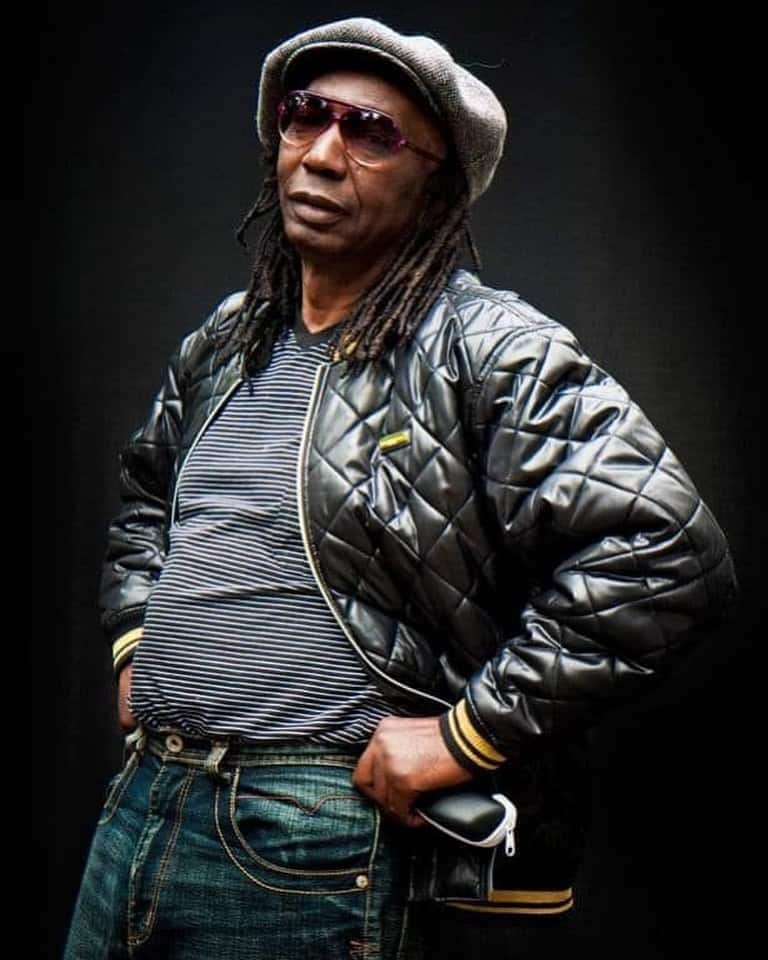 Tafirenyika created unique rhythms for his music using native musical instruments like mbira, an improvised electric guitar, drums, and the African lamellaphone. The drum beats sounded similar to the sound that emerges from a multitude of people stamping their feet.
He formed the Acid Band in 1976 and released their first album titled Hokoyo (Watch Out!) in 1977. Radio stations from neighbouring countries played his music when the white government banned all state-owned radio stations from playing them.
During the intense guerrilla warfare in 1977, the white government arrested and imprisoned Tafirenyika for 90 days to silence him. He came out of jail motivated to write more chimurenga tracks. Zimbabweans acknowledged Thomas Mapfumo chimurenga songs as the fight for freedom songs.
Tafirenyika established the Blacks Unlimited in 1978, which kept performing even after Zimbabwe started governing itself in 1980. The Blacks Unlimited was stable until the 21st century even though its members changed from time to time.
Thomas Mapfumo's exile
Mugabe's administration harassed Tafirenyika and his band members for releasing eye-opening songs like Corruption in 1989. He fled to Eugene, Oregon, USA, in 2000 when the government threatened his life.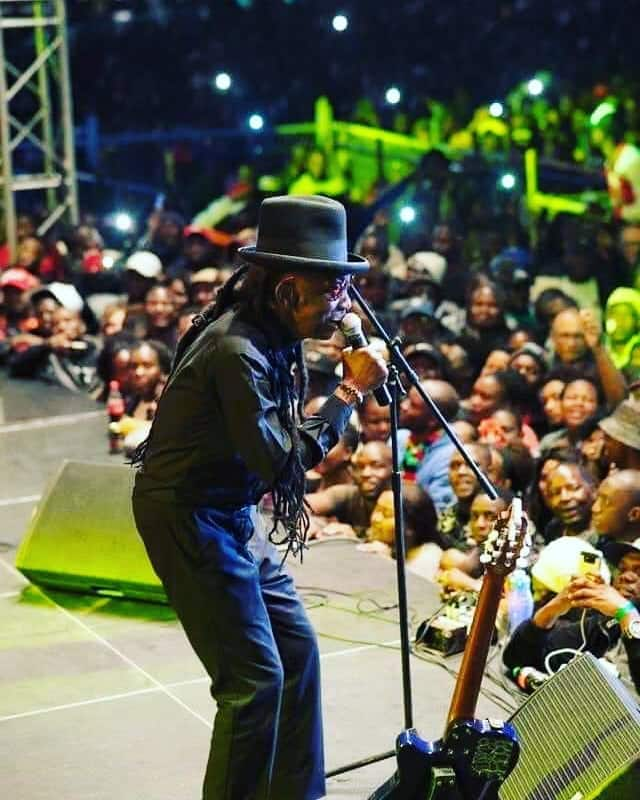 The government banned Tafirenyika's 2015 single titled Rise Up from playing in local radio stations. He released Exile (2010) and Danger Zone (2015) before Mugabe left office in 2017. He returned to Zimbabwe in 2018 to perform in the Homecoming Bira show at Glamis Arena in Harare.
Where can you get Thomas Mapfumo songs? Download Thomas Mapfumo songs like The Good President, Celebrate, Butsu Mutandarika, and Roots Chimurenga on popular music download sites. The artist released more than 39 albums during his entire career.
Thomas Mapfumo is Africa's "Elvis Presley". Zimbabweans will forever hold his songs dear to their hearts. They are grateful to him for using his talent to criticise the rot in the government and expose social injustices it committed against the people.
READ ALSO: Aja Metoyer age, son, husband, sister, basketball wives, IG, worth
Briefly.co.za shared a story about Aja Metoyer. She has a son named Xavier with a retired NBA player named Dwyane Wade. Most NBA fans are aware of Dwyane Wade's messy divorce from his first wife and how he met his current wife, actress Gabrielle Union.
Aja Metoyer was Dwyane Wade's longtime friend, but they have never been married. The American media romantically linked her to American actor Damon Wayans Jr. What does Metoyer do for a living?
Source: Briefly News