Impressive list of 10 richest musicians in Africa and their net worth 2020
Africa prides itself on its rich music culture. The richest musicians in Africa consist of artists in Africa's western region, including Nigeria and Senegal. The music stars are music powerhouses and have come a long way to be the great people they are today. They are celebrated all over Africa for their songs, which stormed the music airwaves in the last decade.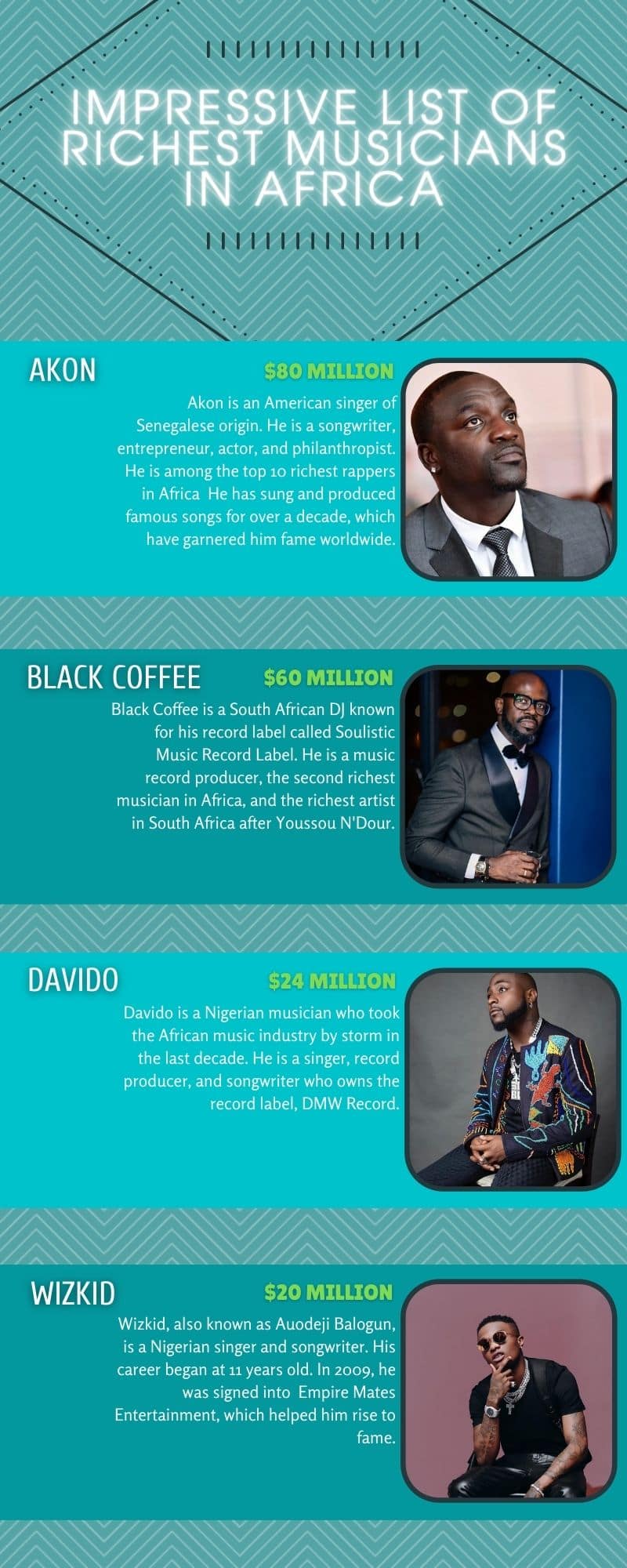 This article will look at an impressive list of the ten richest singers in Africa, how they started, and how they are doing today. Get to know about their source of wealth, record labels, and net worth. However, this list is dominated by men and graced by only one lady.
10 richest musicians in Africa
Here is a list of the richest African musicians in line with their net worth, endorsements, and international ranking. The list is dominated by men with one lady gracing it. Take a look at wealthy artists.
1. Akon – $80 million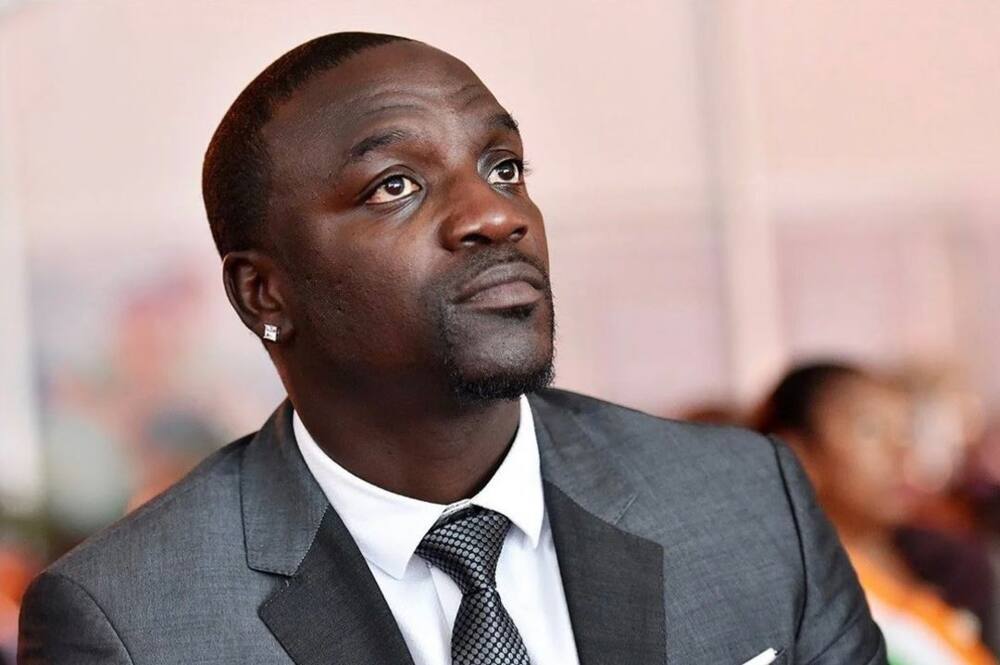 Akon is an American singer of Senegalese origin. He is a songwriter, entrepreneur, actor, and philanthropist. He is among the top 10 richest rappers in Africa He has sung and produced famous songs for over a decade, which have garnered him fame worldwide. He has made more than 35 million sales through his songs and albums. Akon net worth is 80 million dollars. He is planning to build a 6 billion dollar city in Senegal's coastline.
2. Black Coffee – $60 million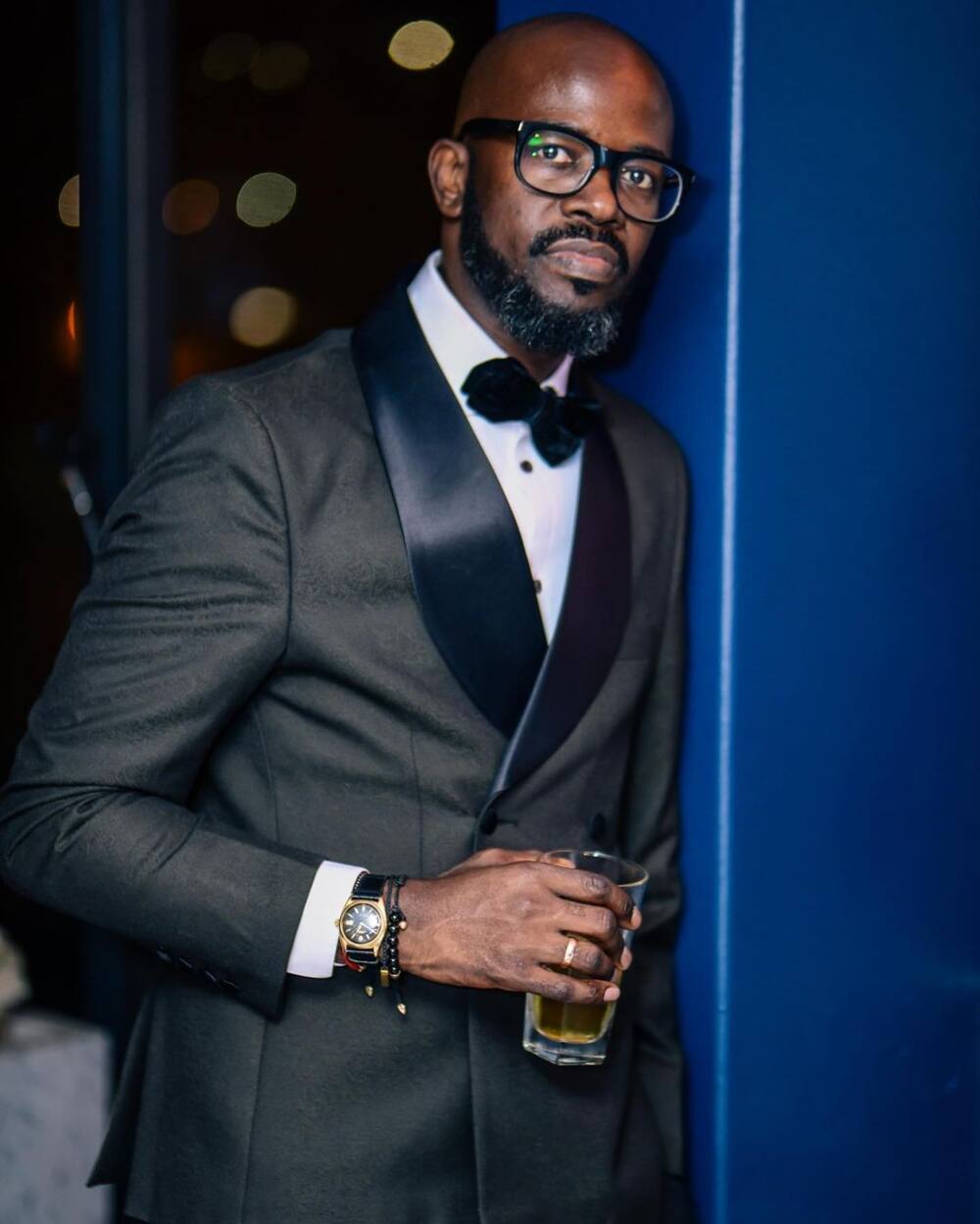 Black Coffee is a South African DJ known for his record label called Soulistic Music Record Label. He is a music record producer, the second richest musician in Africa, and the richest artist in South Africa after Youssou N'Dour. He has bagged global awards in music, including DJ Awards for Breakthrough DJ of the Year. Black Coffee net worth is 60 million dollars.
3. Davido – $24 million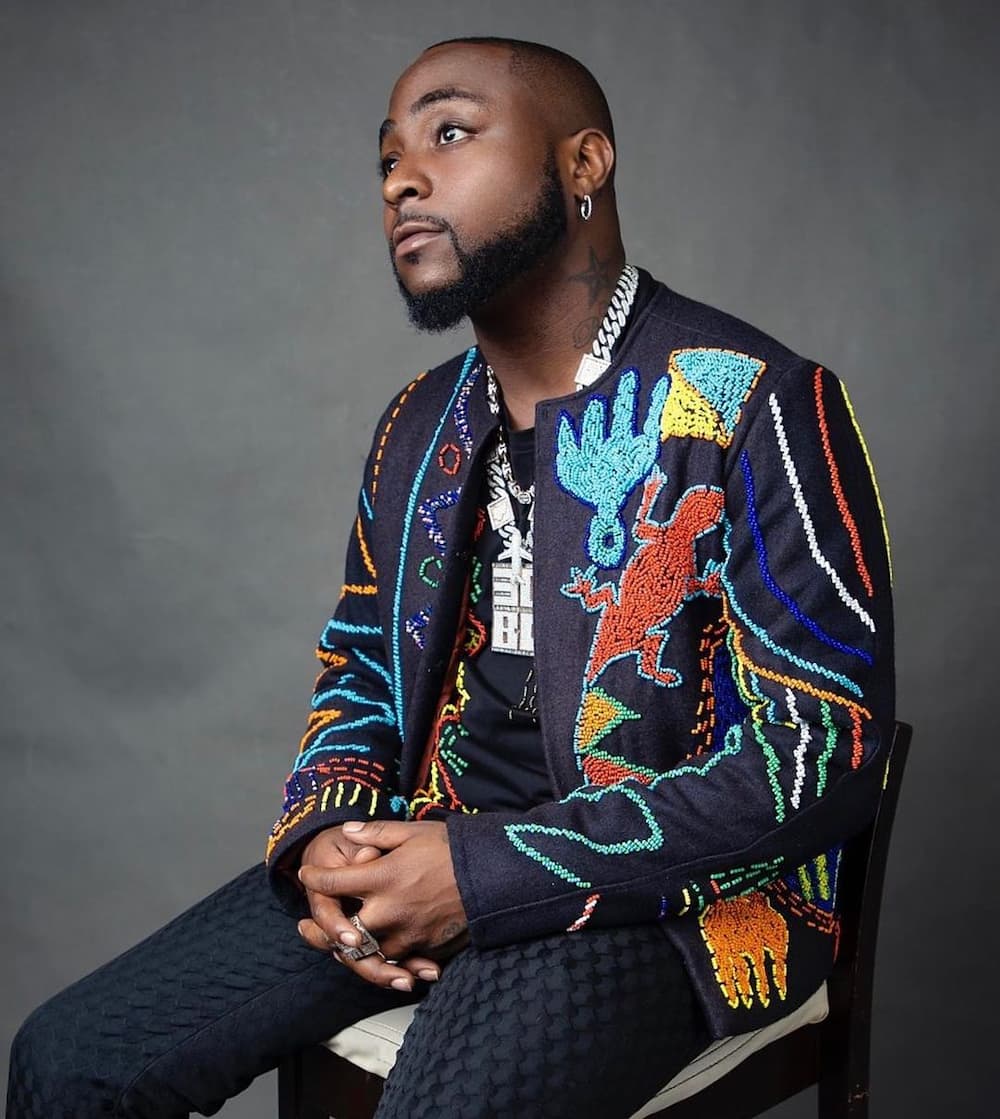 Davido is a Nigerian musician who took the African music industry by storm in the last decade. He is a singer, record producer, and songwriter who owns the record label, DMW Record. He was also assigned to the Sony Music Entertainment record label. He has won several awards like Music Video of the Year and African Artiste of the Year for his outstanding music and performances. Davido net worth is 24 million dollars, and he has a huge mansion in Nigeria's Banana island.
4. Wizkid – $20 million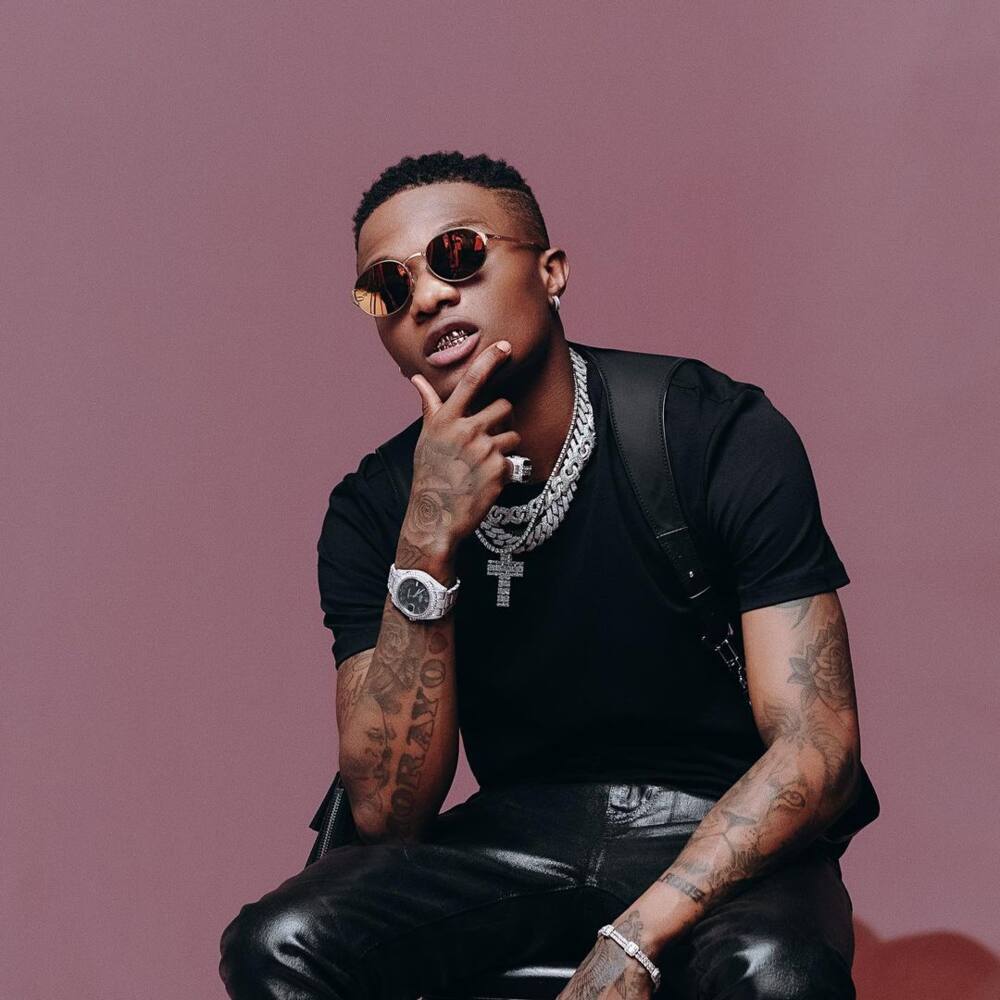 Wizkid, also known as Auodeji Balogun, is a Nigerian singer and songwriter. His career began at 11 years old. In 2009, he was signed into Empire Mates Entertainment, which helped him rise to fame. In 2018, he became the first Afrobeats artist to be featured in the Guinness World Records. He has had endorsement deals with MTN, Glo, and Pepsi, which have made him wealthy. Wizkid net worth is 20 million dollars.
5. AKA – $12 million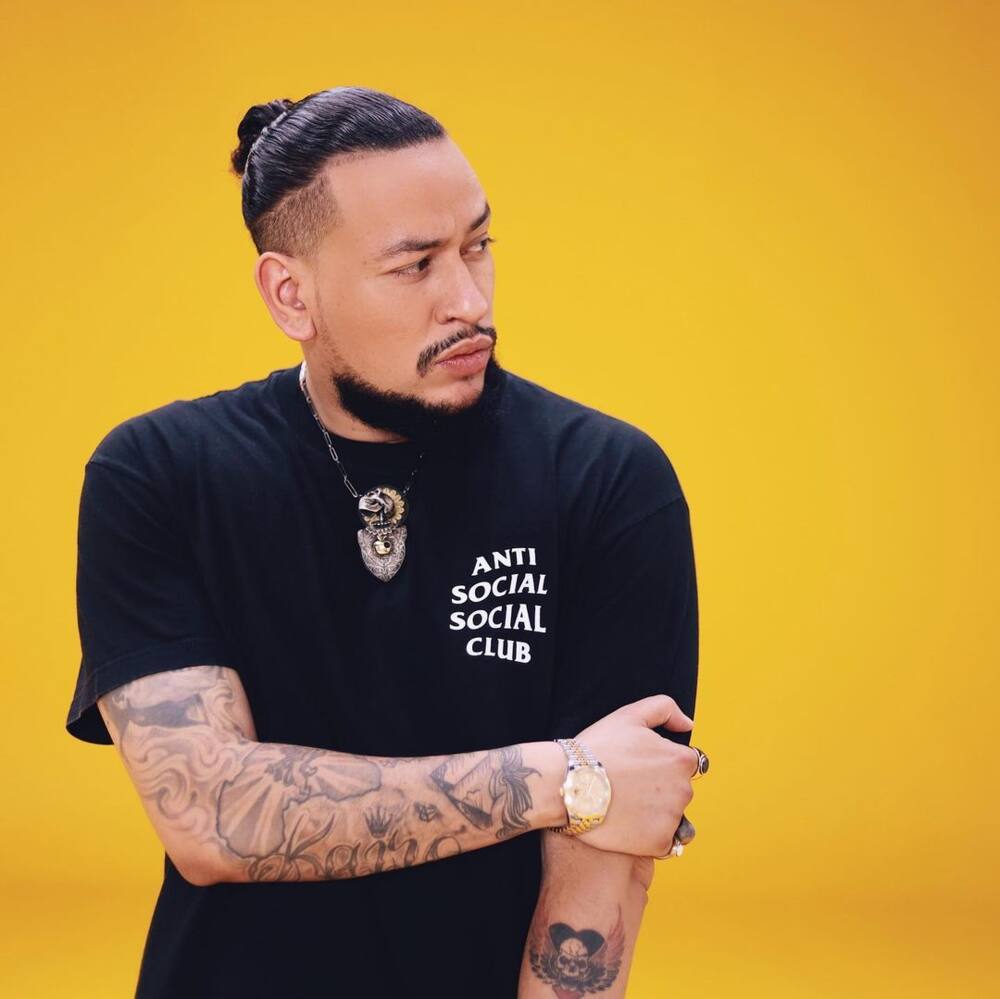 His other name is Kiernan Jarryd Forbes. He is a South African rapper, songwriter, record producer, and entrepreneur. He is a renowned rapper in the African continent and has collaborated with big names like Drake and Lil Wayne. He will soon obtain his masters in music. Aka net worth is 12 million dollars.
6. P-Square – $11 million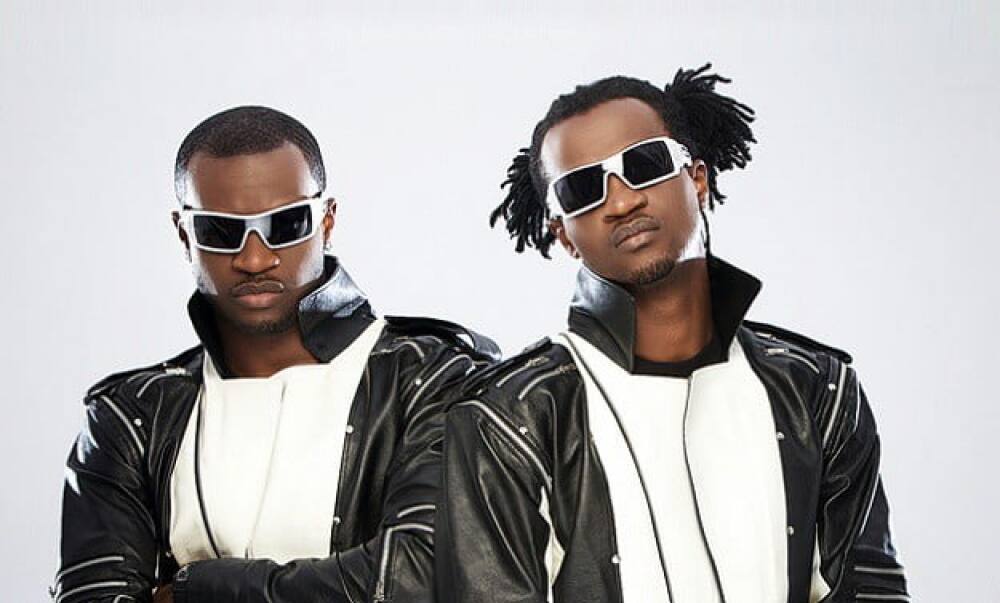 They are a music duo that dominated the music scene in the last decade. They are very talented and among the top ten richest musicians today. They began singing while young and have become a music powerhouse. They have recorded many albums, and P-Square net worth is 11 million dollars.
6. Don Jazzy – $10 million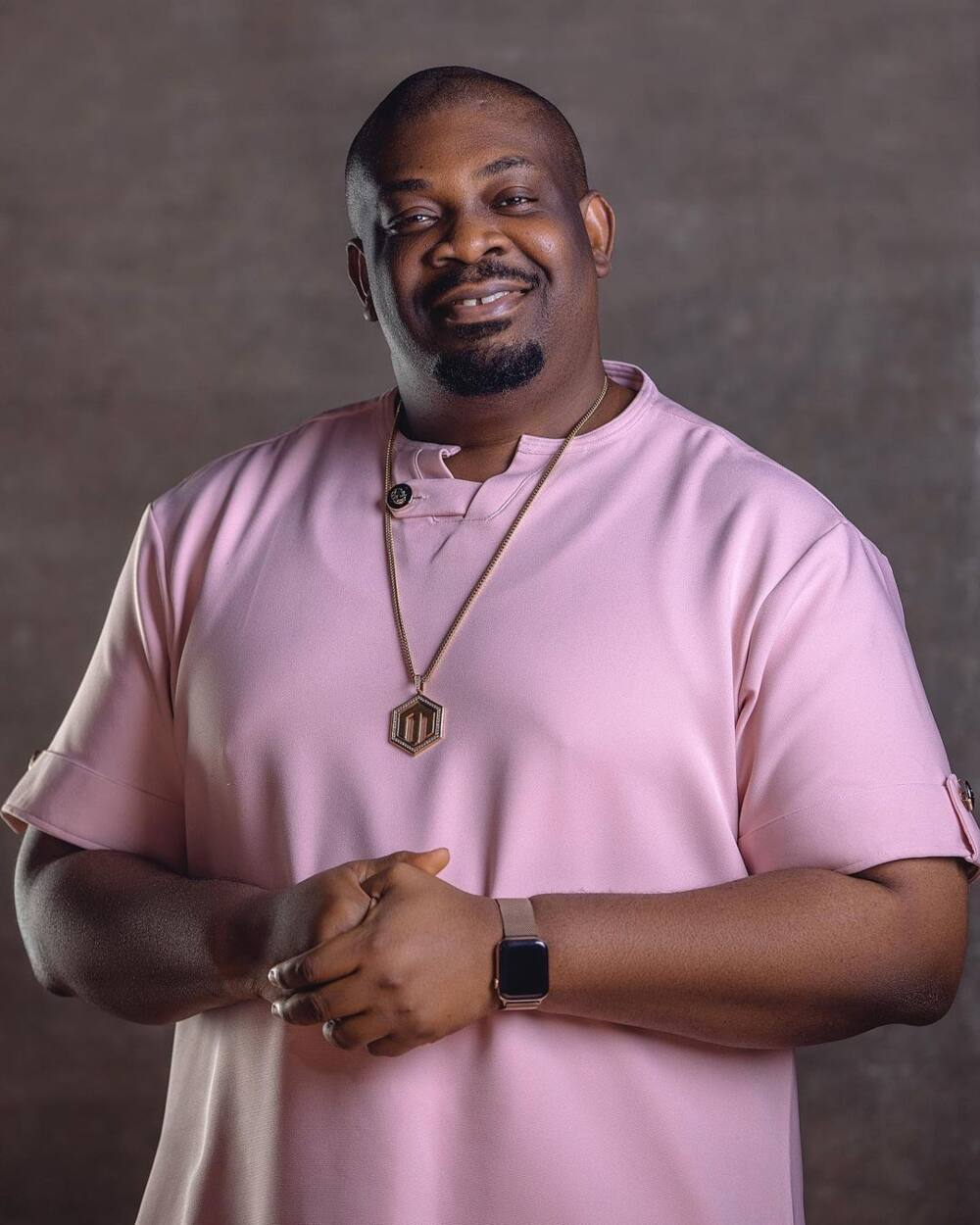 Don Jazzy is another rich musician from Nigeria whose real name is Michael Collins Ajereh. He is a songwriter, actor, entrepreneur, and record producer. He was a co-founder of Mo'hits Records in 2004 with his D-Banj. He has won the Producer of the Year Award four successive times. He is worth 10 million dollars.
7. Sarkodie – $7 million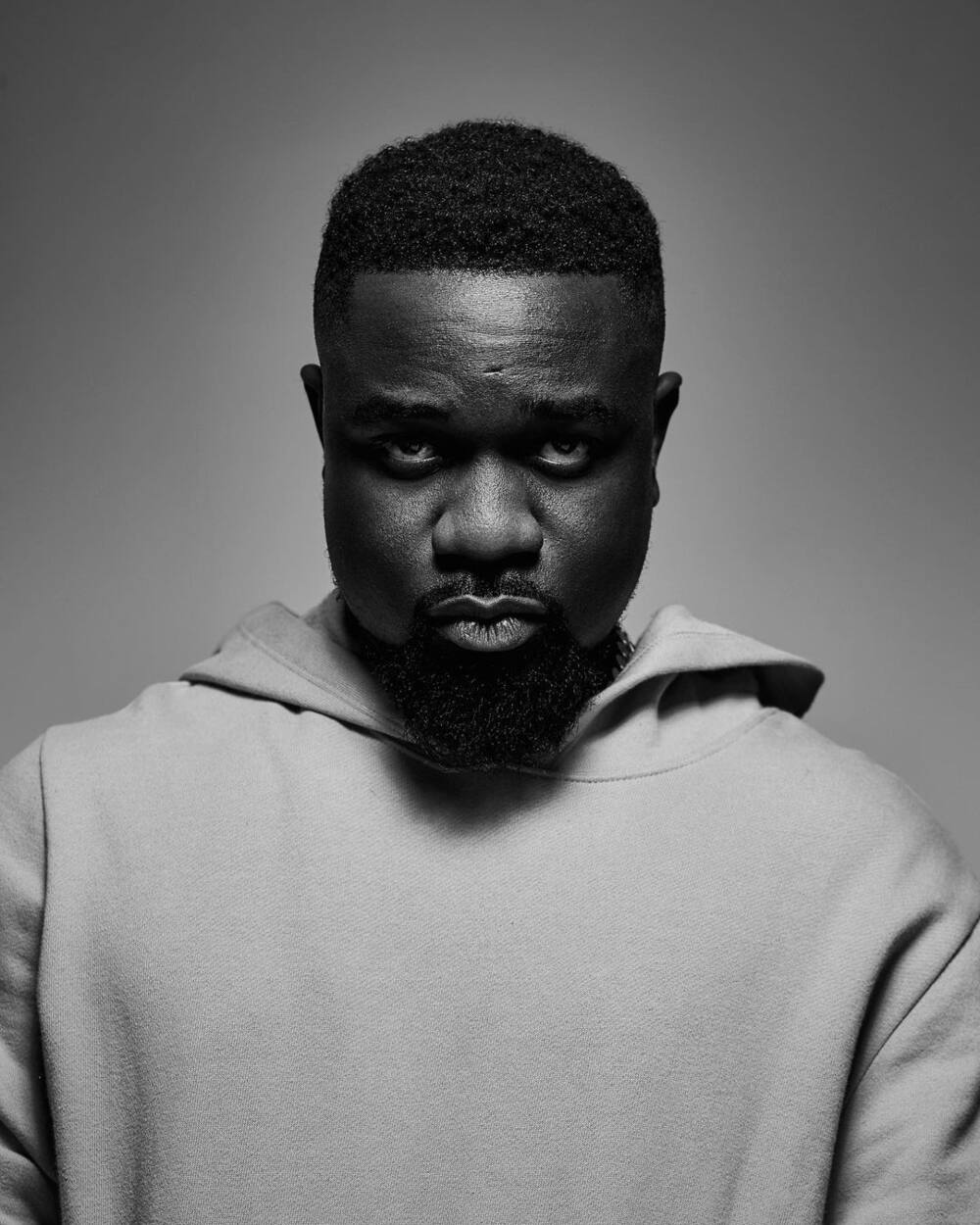 Sarkodie is a rapper from Ghana. He owns the Sarkcess record label and a fashion business called Sark Clothing. He is the richest musician in Ghana today. His wealth is sourced from endorsement deals from Samsung Electronics and FanMilk. Sarkodie net worth is 7 million dollars in 2020.
8. Tinashe – $6 million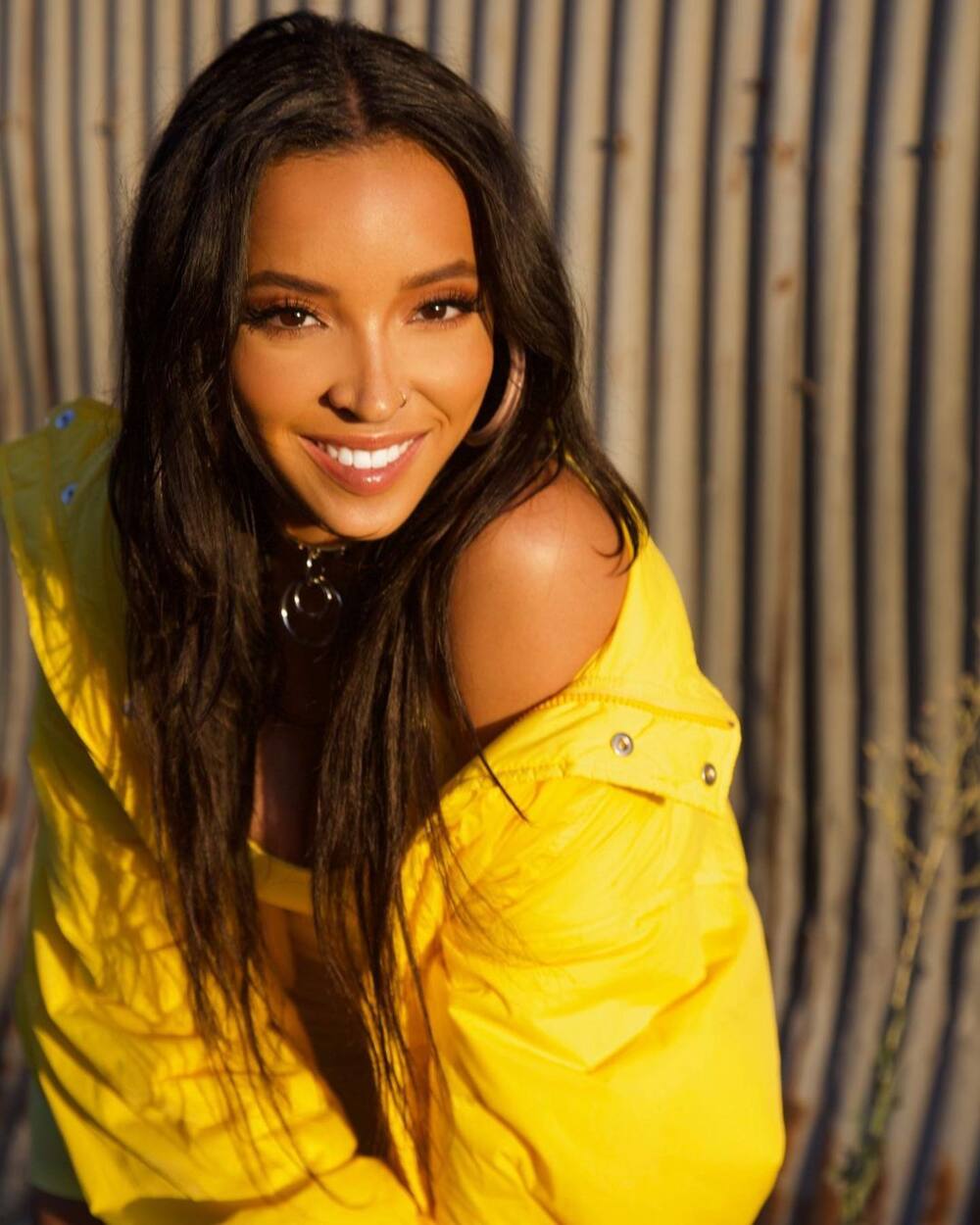 Tinashe is an American musician of Zimbabwean origin. She is a songwriter, dancer, actress, and record producer. She is the only richest female musician in a list dominated by male singers. She is also the richest musician from Zimbabwe. She has released many songs and mixtapes, which have been featured on the Billboard 200 charts. Tinashe net worth is 6 million dollars.
9. Cassper Nyovest – $3 million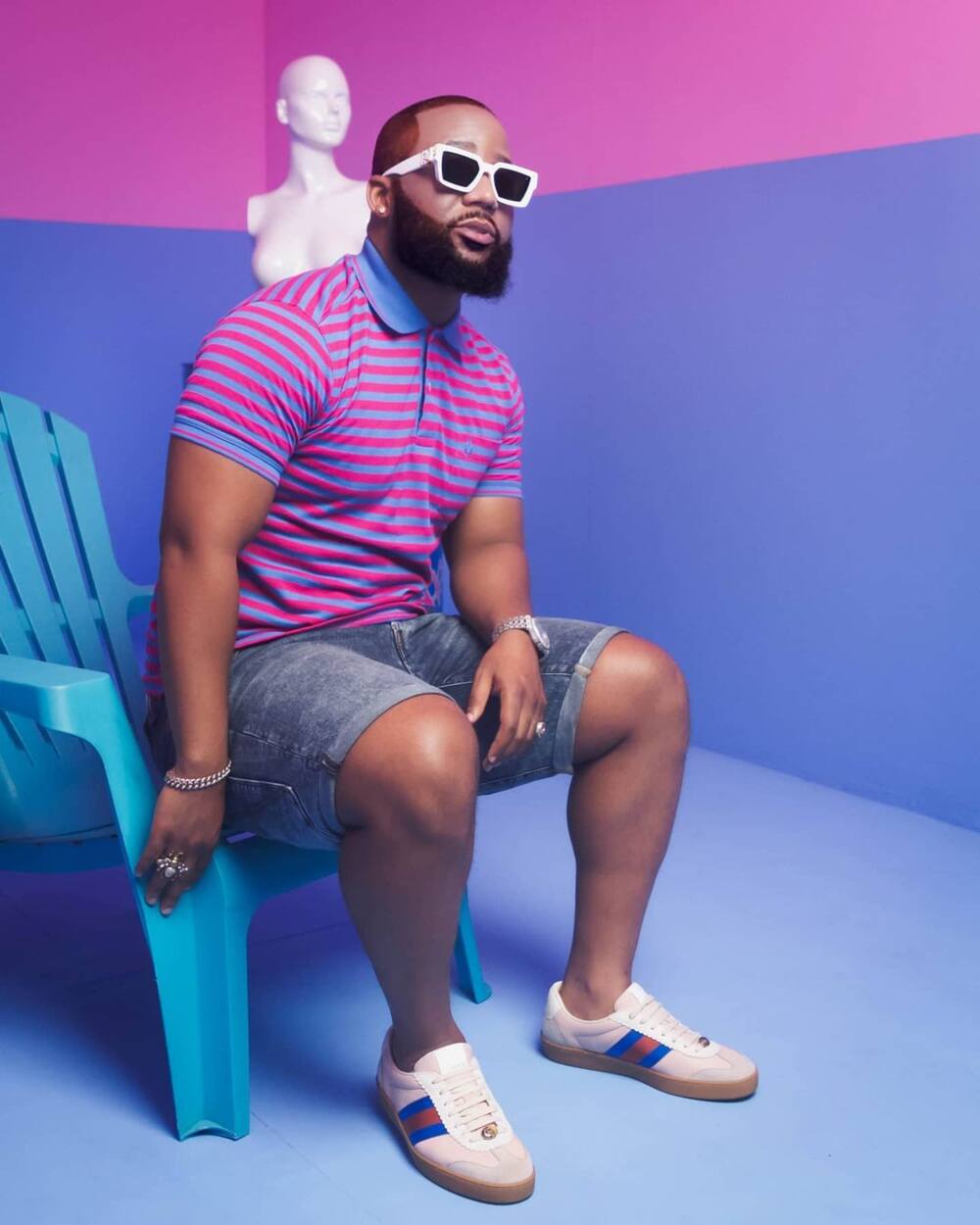 He is a South African recording artist and producer. He dropped out of school to pursue a career in music. He owns a media company as well as a record label named Family Tree. He is reported to be one of the most successful artists in the country. He has received endorsements from Ciroc Vodka brand. Cassper Nyovest net worth is 3 million dollars.
10. Jidenna – $1.4 million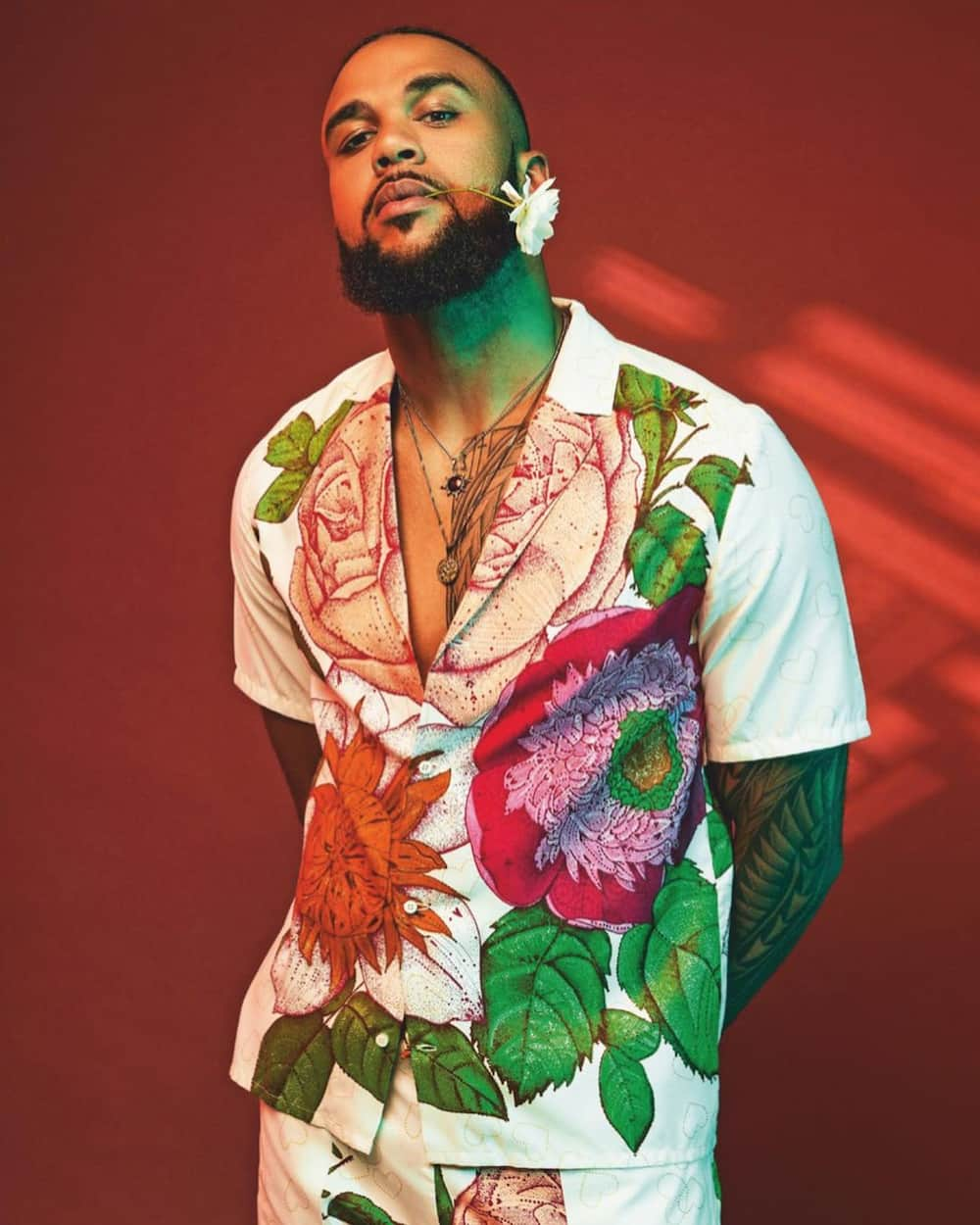 Jidenna lives and works in America. He is one of the top 10 richest rappers in Africa, record producer, and songwriter. He is signed to Janelle Monae Wondaland Records. He was once nominated for a Grammy award in 2016 and has won four awards from the Soul Train Music Awards, which included Song of the Year and Best Dance Performance Award. He is worth 1.4 million dollars.
Who is the richest musician in Africa 2020?
Akon is the richest musician on the continent with a net worth of 80 million dollars. This is wealth harnessed from music recordings and endorsements from big businesses. He happens to have a 6 billion plan of building Africa's largest city.
Who is the richest musician in South Africa 2020?
The richest musician is Black Coffee. His net worth includes 60 million dollars. He is a famous DJ whose work is listened to regionally and across the world. He has received many endorsements from major brands around the world.
Who is the richest between Cassper Nyovest and AKA?
AKA is much richer than Cassper Nyovest. AKA is worth 12 million dollars while Cassper has 3 million dollars. There is a difference in terms of their net worth.
The richest musicians in Africa have worked hard to be where they are now. They are worth millions of dollars. This is money from their musical work and brand endorsements. Most of them are from Nigeria and South Africa, which have rich music cultures.
READ ALSO: Charley Pride: country music legend dies after Covid complications
Briefly.co.za on 15th December 2020, published the demise of country music legend, Charley Pride who died during the weekend from COVID-19. The music icon became famous for playing professional football and later embarked on a music career. It made him highly successful and earned him a spot in the Country Music Hall of Fame.
Source: Briefly News