Chad da Don biography: age, real name, spouse, accident, songs, albums, and Instagram
Chad da Don had graced the televisions multiple times due to his public profession. Chad, who is a highly talented rapper, has acquired so much recognition due to his remarkable songs. He is a lyrical genius who has managed to release music that fans can relate to and one that they adore.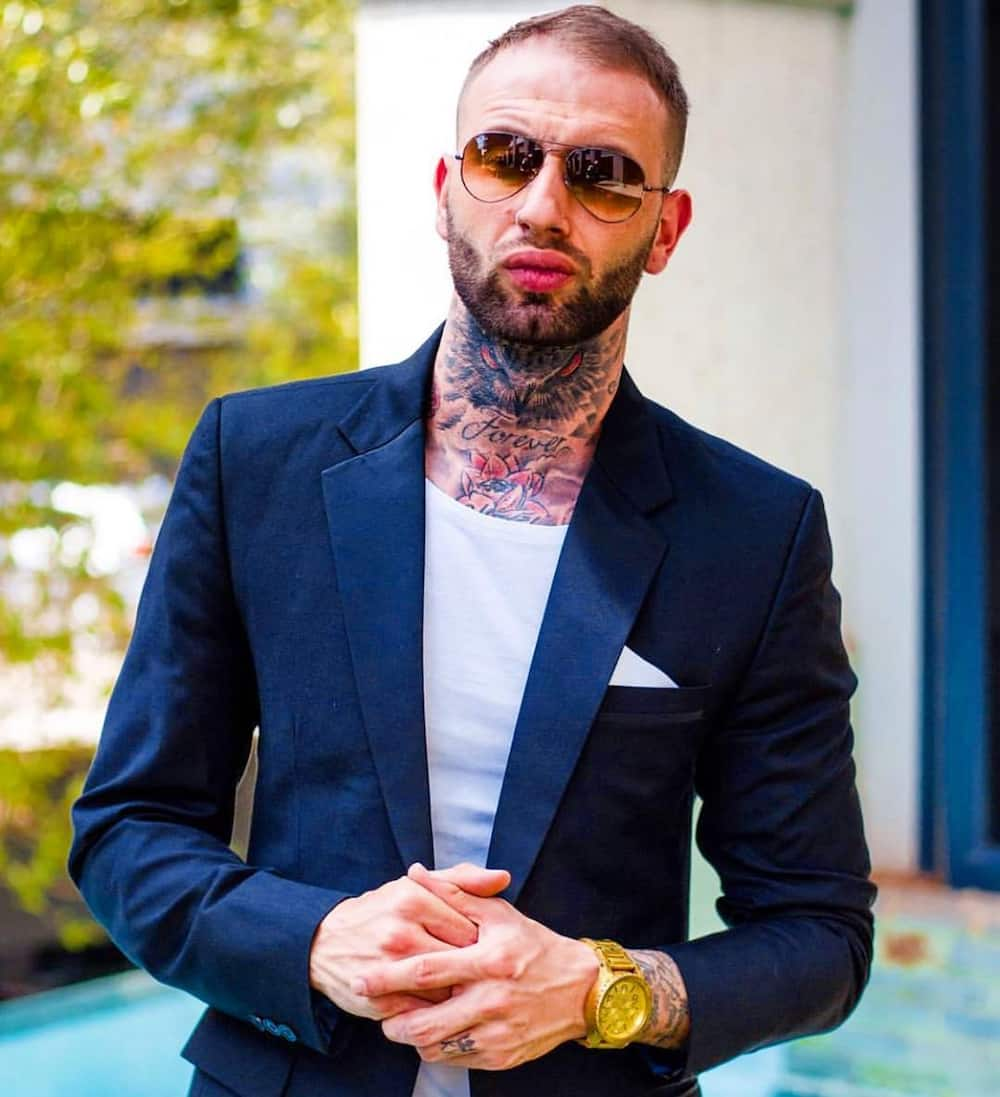 Although most people may know Chad from his hits and relationship with a celebrity, they, however, do not understand various aspects of his life. Take a look at these aspects:
Chad da Don profile summary
Full Name: Donovan Chad Mansoor
Date of Birth: 16th of April in 1993
Birth Place: Pretoria, South Africa
Birth Sign: Aries
Age: 26 years old
Nationality: South African
Profession: Rapper
Bio and career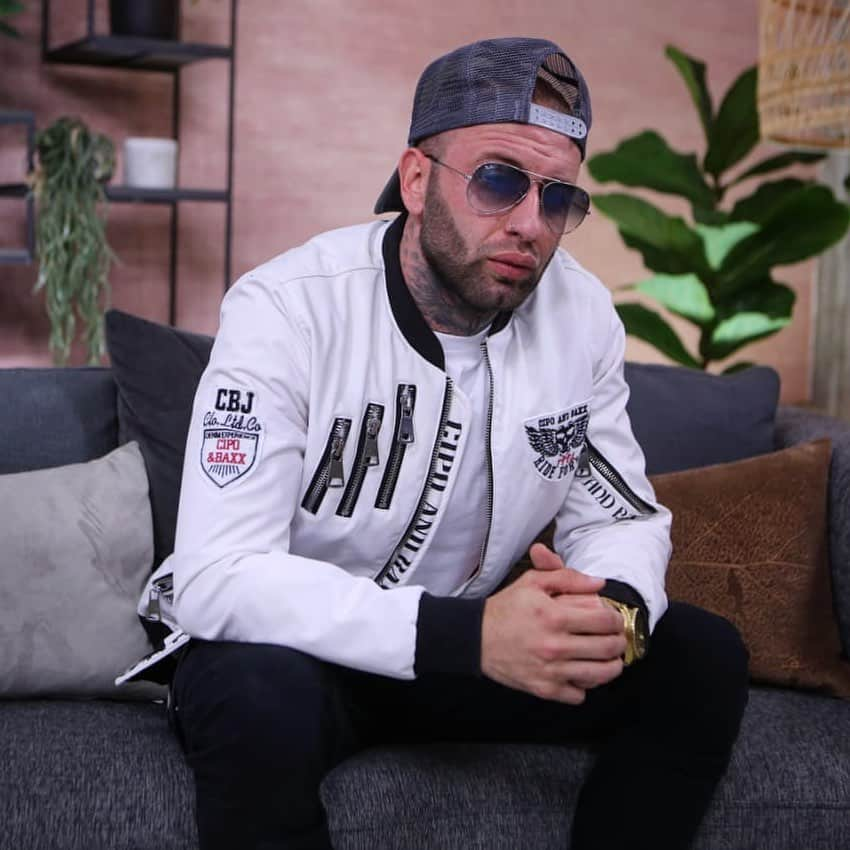 Don was born in Pretoria on the 16th of April in 1993. His birth name, which is his real name, is Donovan Chad Mansoor. Mansoor was a member of a particular Christian rap group back in his teens. However, he did not stay in the group for long because he left it to begin performing solo. Also, in his teens, Donovan used to play soccer. He was so good at it to the point that he joined and played for the under-14 national team of South Africa.
However, his passion was not in soccer but music. This 26-year-old rapper is one famous artist not only in South Africa but also in all places across the globe. His breakthrough in the music industry came in 2016. That year, Donovan managed to release his hit studio album known as The Book of Chad. Most people were quick to fall in love with his music, making him to gradually rise to stardom since the release of The Book of Chad album.
READ ALSO: Theodore Jantjies biography: age, wife, wedding, brother, family, education, 7 de laan, Instagram, and net worth
Some of the most well-known Chad da Don songs include: The Other Side, Chad Is Better, and Wasted. Wasted was so iconic, that it was featured during one specific episode of the peoples' favorite American television series known as Lucifer. The music career of Donovan has been thriving ever since. He has worked in projects with other famous artists such as Cassper Nyovest in the hit single Hola.
Chad da Don songs and albums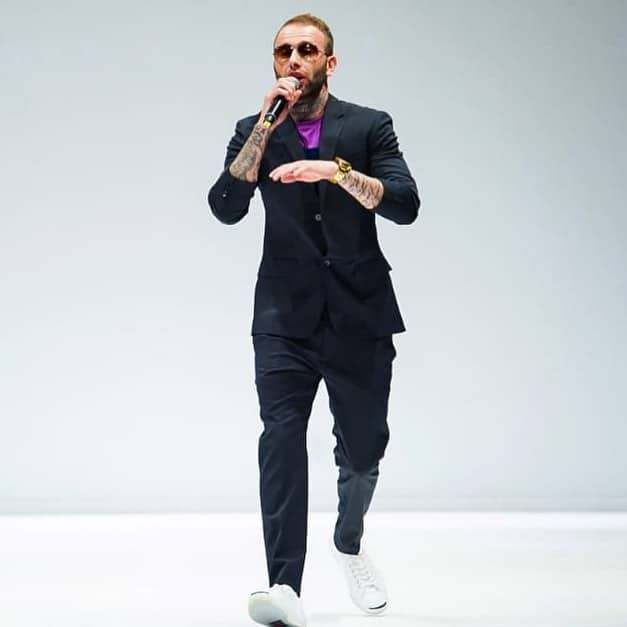 The 26-year-old South African rapper has released fresh music to his fans. Some of the songs released by the rapper include New Rich, The other Side, Wasted, Whiskey & Soda, Hola, and All Day We Do. His acclaimed album is The Book of Chad.
Chad da Don age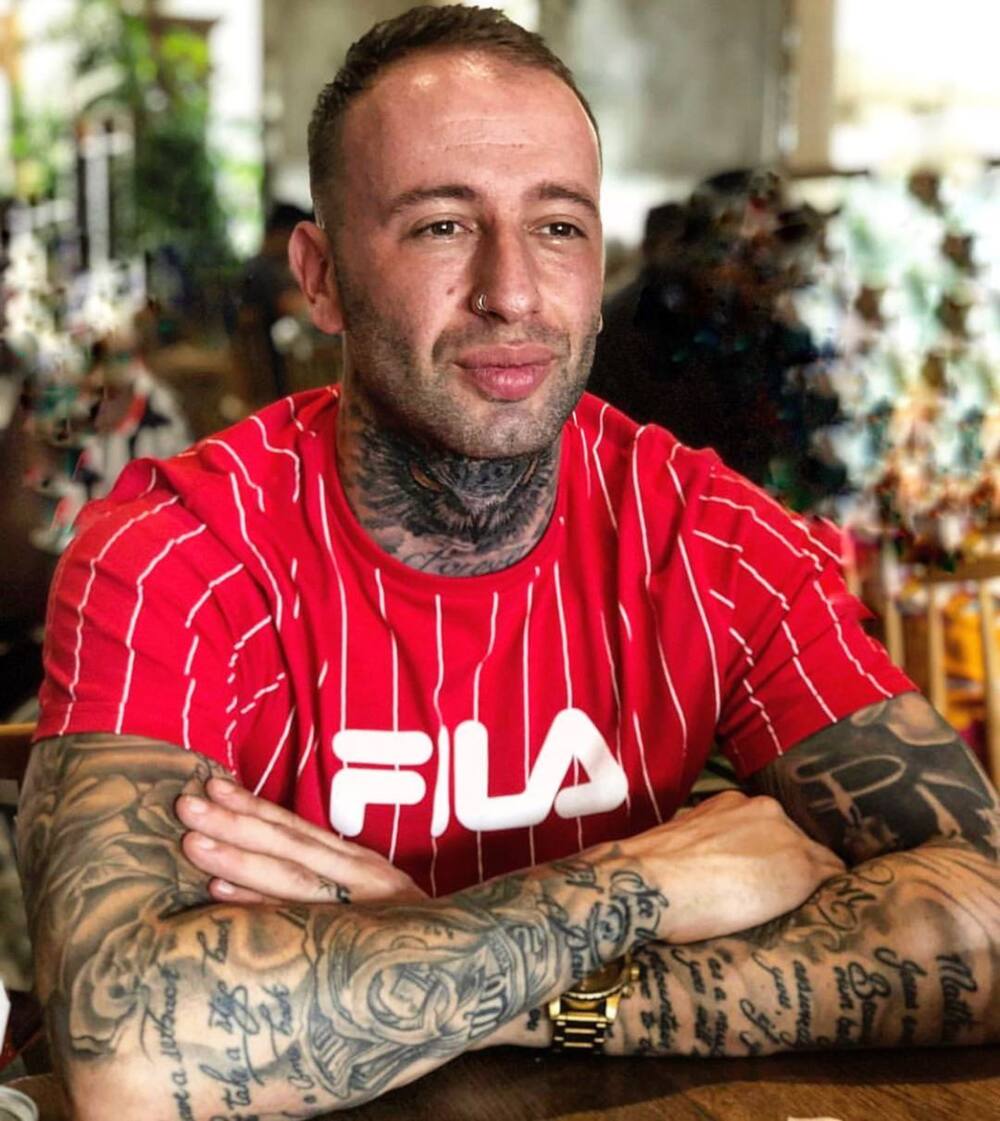 Don was born on the 16th of April in 1993 in Pretoria. Although he was raised in Pretoria, this good-looking rapper however relocated to Midrand when he became a teenager. As of 2019, Donovan Mansoor is 26 years old.
Kelly Khumalo and Chad da Don relationship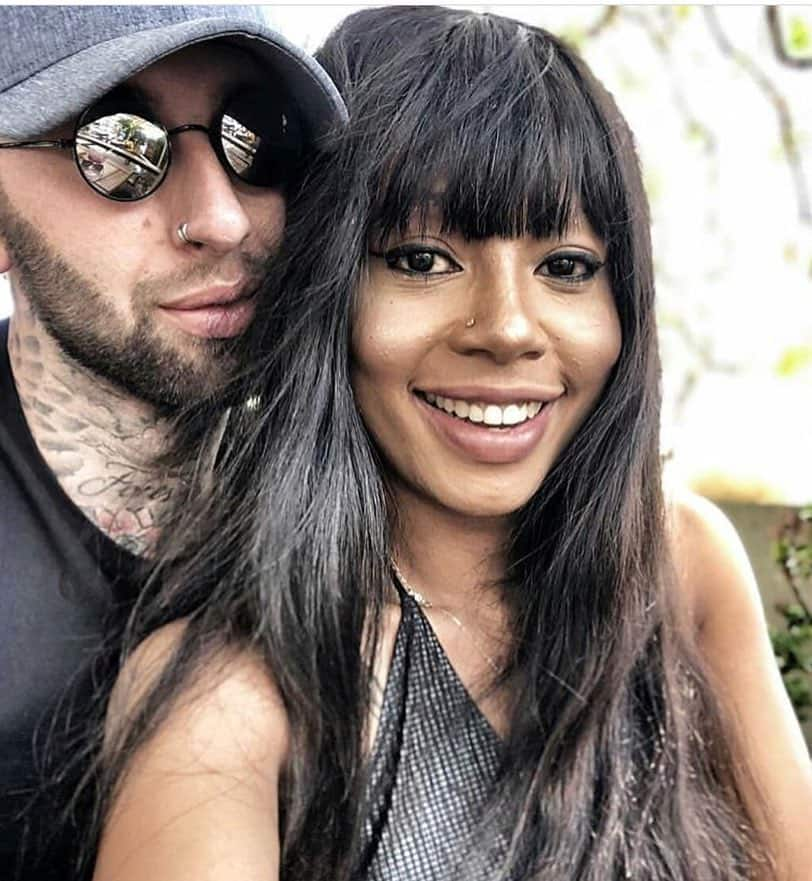 Chad da Don and Kelly Khumalo have been dating for a while now. They excited their fans early this year when they announced that they were engaged and were planning to tie the knot. However, wedding bells are not the news currently. The relationship between Mansoor and Kelly appears rocky, and it is speculated that the two are a done deal. There have been rumors about the pair breaking up. Although none came out to address the rumors immediately they surfaced, they, however, did peculiar things leaving everyone with the thought that things were not good in paradise.
They deleted snaps of each other from their Instagram accounts, a move that only fueled the ongoing breakup rumors. Kelly did not just remove the pictures of Chad da Don from her feed. She went ahead and removed even the baptism images, the pictures of their Uzogcwala collabo, and most shocking, snaps of her dazzling diamond ring. When fans saw this, they immediately concluded that the two were no longer a couple.
However, fans believe that the two will eventually work things out since it is not the first time they have called it quits and worked things out. Kelly and Donovan had called it quits in their relationship in February this year but managed to get back together.
Chad da Don accident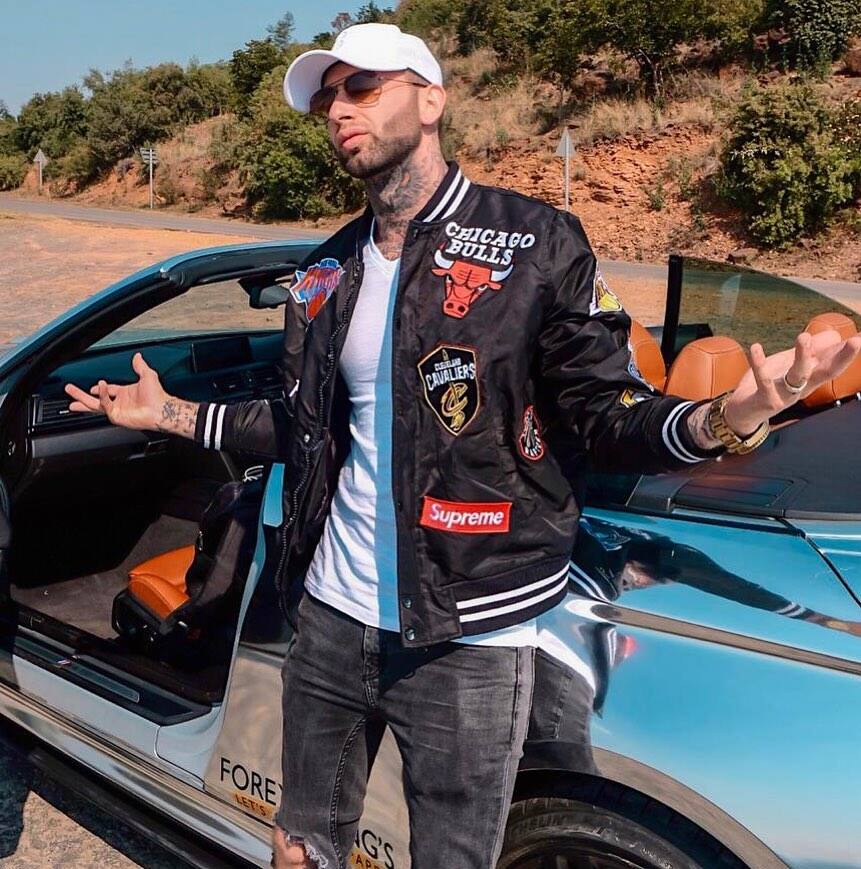 Donovan was involved in a gruesome car crash almost two years ago. He recently came out to reflect on this horror. Two years ago, the rapper was driving his tour bus and was alone. He was riding solo when he lost control of the tour bus temporarily. Next thing he knew, the vehicle had gone off the road. Mansoor survived the car crash but had several damaged ribs. Looking back at this near-death experience, Mansoor reveals he now views life from a different perspective. Don acknowledges he values life and survived due to his essential purpose on this earth.
Chad da Don Instagram page
It is undeniable that Donovan has killer looks. In his Instagram page, Mansoor does not shy away from flaunting this dapper looks. He posts pictures of himself either in a shirt or shirtless revealing his well tattooed upper body. Mansoor also uses his social media page to unveil new music to his fans. Donovan is gradually gaining followers day by day due to his outstanding rapping talent.
It is undeniable that Chad da Don has incredible talent. With his music already getting featured in episodes of hit television series, Donovan is set to go far. His supporters are confident enough that this is just the beginning of his stardom.
READ ALSO: Bongani Khumalo biography: age, measurements, Tottenham, interview, current team, stats, salary and net worth
Source: Briefly News