Here are sites to download South African music albums free
Several years ago, to download South African music albums free was a struggle. Well, that is now a thing of the past because today there are many websites where you can easily download South African releases for free.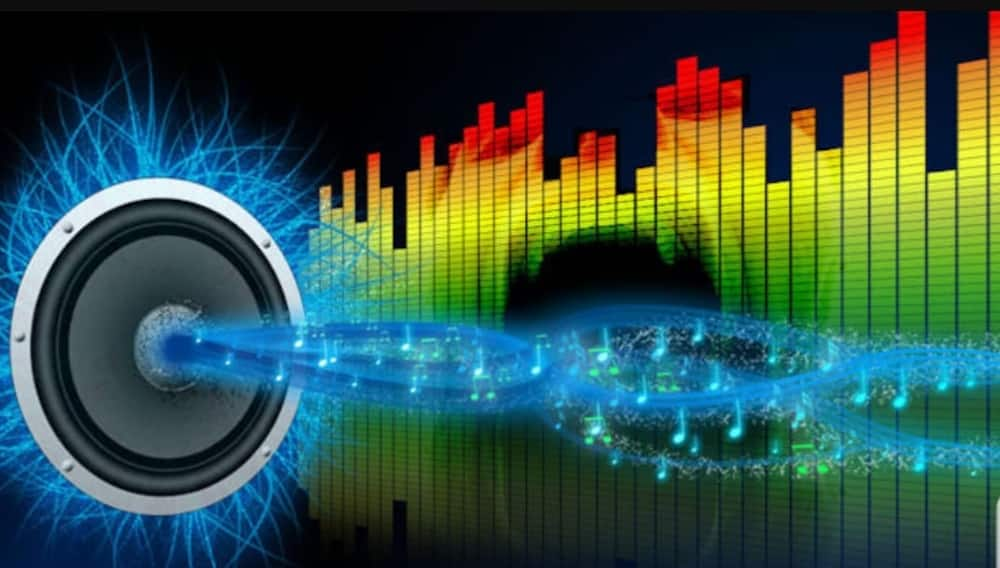 The following are some of the best free album download sites in South Africa, completely legal and free of charge.
Fakaza

Fakaza is the perfect site to download South African music and it publishes the latest and newest songs. Fakaza.com was founded in September 2016, mainly because of the prominence of South African songs globally. The name is derived from the Zulu language and refers to different things such as to witness, testify, attest, prove, and so much more.
Since it was founded, the site has transformed itself into a leading source for all that reflects the South African style of singing. Its collection includes several genres such as Kwaito, Hip Hop, G Qom, Afro House, Christian Songs, and Afrikaans music download.
Zamusic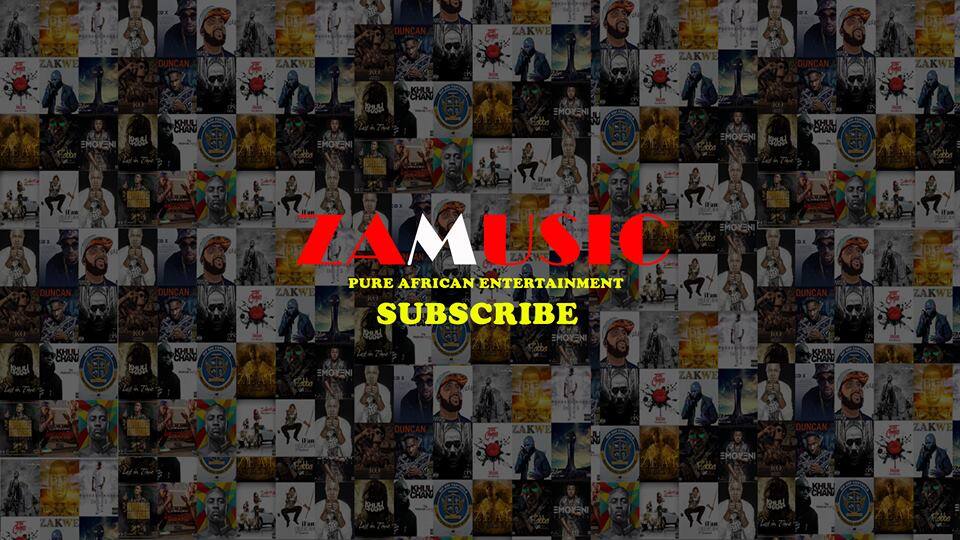 This website has a wide variety of South African songs that include singles, high-quality videos and albums, all with easy download options. Here, you can find the best collection of South African talents and listen to tracks online or download them directly from your PC/smartphone for free.
The site offers you the opportunity to download South African music albums free as well as easy listening. It's straightforward: just log onto the site, navigate the search box, and ascertain the kind of entertainment you seek. These guys aim to please their subscribers with great South African hits and the best of Afro House DJ mixes.
Hiphopza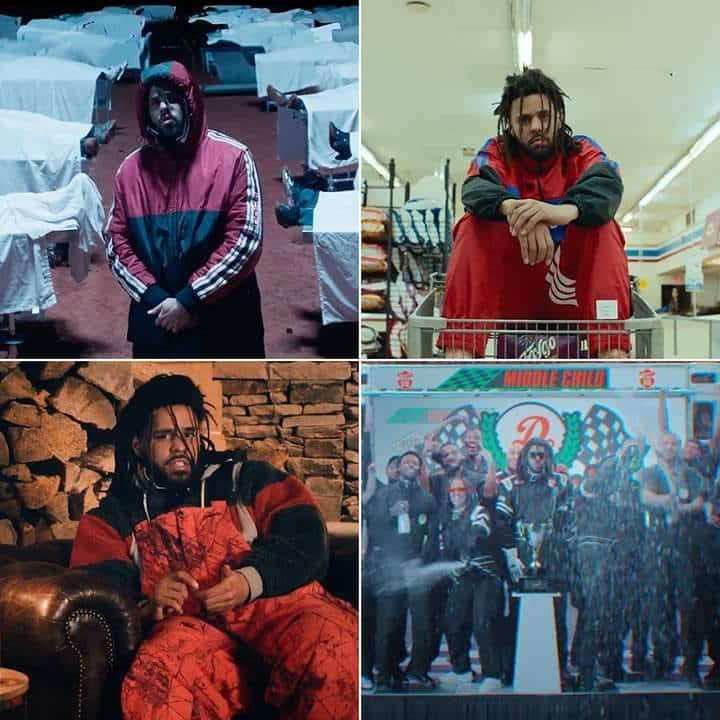 Hiphopza is an urban Hip-hop portal that was founded in April 2017. Since then it has emerged as a leading source for all types of South African music. Their releases are varied and cover genres like Hip Hop, Amapiano, Kwaito, GQom, Afro House, and South African gospel songs.
On Hiphopza, you are free to listen and download full albums. They have compiled the best collection of free songs produced by diverse South African artists from different places such as Cape Town, Pretoria, Durban, and Johannesburg. This is the place to visit for South African afro pop music free download.
SlikourOnlife

SlikourOnLife is a leading urban culture website which connects people through culture. It has its headquarters in Sandton, Gauteng, South Africa. This hip hop publication focuses on the fans by producing video and the song contents. Predominantly hip hop, it caters for these fans through visual content, music, artists' interviews, event coverage, and hip hop albums download.
It brings the industry's personalities much closer to those who love their work. SlikourOnLife is a hip hop publication designed to meet the needs of the younger generation of South Africans. Besides meeting particular needs through video and related content, the site facilitates event coverage, and quality hip hop albums download.
LoudTronix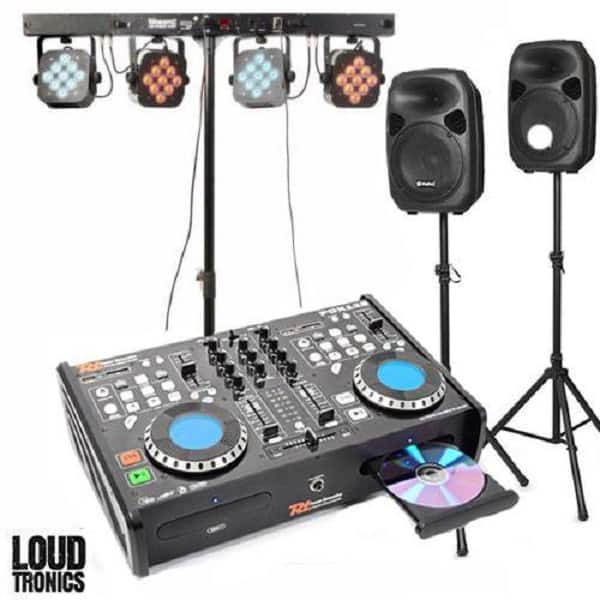 Not only is LoudTronix a popular site but also a free and excellent South African music downloads center. Here you can download MP3 formats directly or from their YouTube website. LoudTronix is also an excellent YouTube video converter, and the converted content is free.
It is a free music sharing website allowing users to listen, convert, and freely download in the MP3 format. Besides searching the video or music you like or want through this site, you also can choose from the most popular hits from the LoudTronix's TOP 100 list. As a registered user, you can create your playlist right on this site.
READ ALSO: Dj Ganyani Emazulwini lyrics and official music video
Free Music Archive

Free Music Archive (FMA) is under the control of WFMU, a freeform radio station. This is a popular download South African music albums free site because you don't need to have a user account to download legally. Everything is covered by Creative Common licenses and is done under the banners of the public domain.
These arrangements mean that the artists have permitted South African songs download for free. However, when you sign up for their free account, it enables you to develop a personal collection and also communicate with fellow listeners.
Sahiphopmag

This is arguably the biggest hip hop music platform for the latest South African hip hop news, interviews, videos, and download zip albums. Owned and run by Nine80 Digital Media, this platform was launched in 2015. It records over 500 000 sessions monthly from South African hip hop fans.
Sa-HipHop was formed with a mission of spreading this genre to all parts of the globe. It has a sizable social media following with over 275 000 Facebook likes and nearly 20 000 likes on Twitter.
READ ALSO Top Afrikaans Songs of All Time
Nano Records

Inspired by the burgeoning Psy-Trance scene in Cape Town, Nano Records was born in 2000. It is an international voice for producers and has the latest South African music. It has created a free album download platform as well as a free digital booklet. This booklet features a host of visionary South African Artists, including Carin Dickson, Juanita Kruger, Jonathon West, Julian Graham, and many others. The digital booklet and the whole album are available now as free download zip albums from the website.
Musopen

If you don't restrict your African music download collection, Musopen has something unique for you. This is a non-profit organization that is dedicated to classical music, and so, for lovers of classical hits, this is the website to visit. This all classical music free download site allows you to get songs from its massive library and has zero copyright restrictions.
You can get some of the songs in high resolution on Musopen. The site also offers lots of background information on the songs. It supports free zip album download, enabling you to play and save all genres . If you are a musician, good news! The site also supplies sheet music.
MP3Skull

On this site, it's easy to search and get your favorite music ranging from international to Afrikaans music download without the risk of losing out on the quality. Not only that, but you can also get full information about the song, the artist, and other relevant data you may want to know. Simply open the appropriate URL and download the song of your choice. You can even search the songs by name and download as MP3 files.
There you have it ! These music websites are hosting tons of music to meet all tastes. They offer easily searchable databases that are also well-organized. Go ahead and download South African music albums free and much more.
READ ALSO:
20 famous women in South Africa
Tshego biography: age, King Monada, songs, album, and Instagram
Keke Phoofolo: Age, wife, children, songs, and albums
Source: Briefly News