Here are the best 100 South African songs online
What music is played in South Africa? South Africa shares several success stories with the music industry top ranking for its endless hitmakers. The entertainment sector continues to flourish locally and internationally with a renewed spark of energy. Both old and latest South African songs are exciting for their composition and relaxing play which captivates a greater audience. So, which are the best famous South African songs of all time?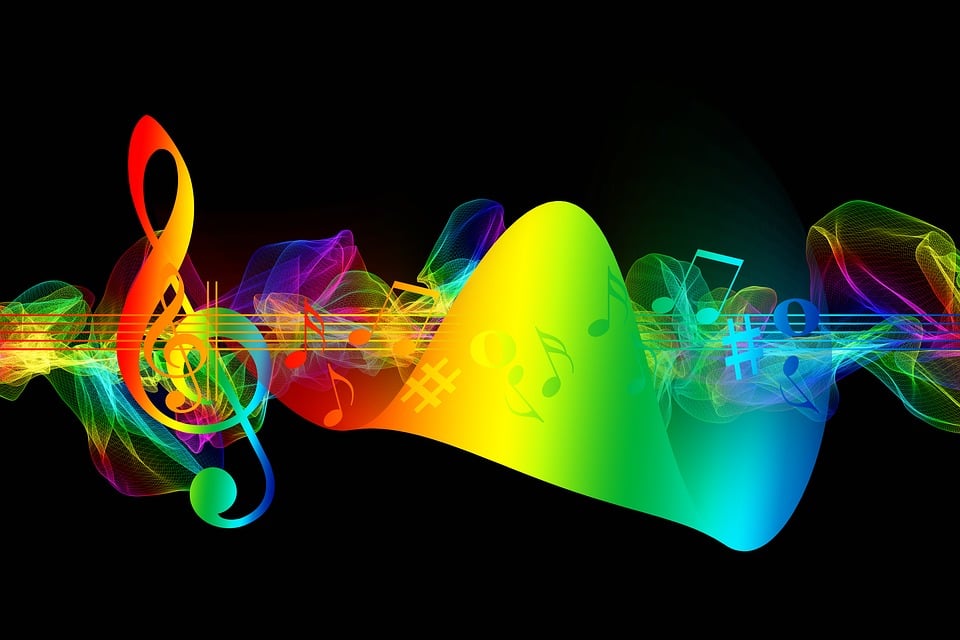 Famous music fanatics are almost always on the lookout for hit songs on South African music charts. However, it is often difficult for most of them to identify favourite tunes from a forest of South African albums out there. A hunt for the best South African songs has never been any easier, but with proper ranking of old and new South African tracks alike, you will definitely find several that qualify to be your best.
Our list unveils top South African songs of all time upon reviewing thousands of South African albums, their reception, and reviews. If you are looking for the best South African songs of all time, then we are about to answer your question.
READ ALSO: 10 best Mafikizolo songs ever
Top 100 famous South African songs of all time
South Africa is highly enriched with several famous musical plays ranging from Mzekezeke songs to old Kwaito South African music and Afrikaans love songs. While it is possible to produce a list of 2000's South African songs or more, our record of 100 best South African songs is adequate for updating your playlist.
Best 1960's to 1980's popular South African songs
South Africa is home to some of the most famous African songs that have qualified for regional competitions and theatres. While it is easy to identify famous South African musicians, it is not necessarily straightforward to identify the most trending South African songs in the country. It is for sure that top South African songs are mainly those that have crossed borders to accumulate a broad base of fans from other famous music-centric states.
1. Phalafala (1964)
2. Pata Pata (1967)
3. Master Jack (1968)
4. Yakhal' Inkomo (1968)
This famous track is among South African traditional songs recorded on the 23rd July 1968 in Johannesburg. This South Africa song would later gain extended prominence in the region.
5. For Your Precious Love (1968)
The Flames released this heart throbbing and famous rock song in 1968 under the Album Soulfire!
6. The Seagull's Name Was Nelson (1971)
Des and Dawn Lindberg have released several famous songs, but this one became incredibly famous for its time.
7. Nomathemba (1973)
Her jazz genre famous song was released in 1973 under the Album Naturally. The songs would later grow Letta Mbulu's fame in the music industry.
8. Mama Tembu's Wedding (1973)
This is among the most prevalent south African wedding songs.
9. Stimela (1974)
10. Mannenberg (1974)
Abdullah Ibrahim released this sweet South African jazz music in 1974 under the album "Autobiography".
11. Charlie (1975)
12. Blues For a Hip King (1975)
13. Marabi (1976)
14. Chocolate Toffee (1976)
15. Substitute Clout (1978)
16. Universal Men (1979)
Universal Men is among the most famous songs in South Africa from the 1970s.
17. ZX Dan (1979)
18. Jo Bangles (1979)
19. Paradise Road (1980)
20. Party (1981)
21. Man on the Moon (1981)
22. Impi (1981)
23. The Bushman (1982)
24. Isiphiwo (1982)
25. Hey Boy (1983)
26. Shadows (1983)
27. Weekend Special (1983)
28. Shot Down (1983)
Shot down is one of the best classic songs in the 80s released.
29. See Yourself (Clowns) (1984)
30. Burnout (1984)
31. Is it an Ism or is it Art? (1984)
32. Jabulani (1984)
33. I'm in Love with a DJ (1985)
Yvonne Chaka Chaka released this international tune now featured by many artists as an old school South African house music. It is one of the famous South African love songs.
34. Stimela sazeZola (1985)
35. Reggae Vibes is Cool (1985)
The list of 1990s songs
Here are famous African songs 90s by our talented Mzansi musicians.
The list of 2000s songs
Genes & Spirits (2000): by Moses Molelekwa
Born in a Taxi (2000): by Blk Sonshine
Nkalakatha (2000): by Mandoza
Afrikaners is Plesierig (2001): by Karen Zoid
Meisie Meisie (2001): by Kurt Darren
Ghetto Fabulous (2002): by Zola & Kaybee
Ndihamba Nawe (2002): by Mafikizolo
Ayelekile Amasango (2002): by Ismael
Picture Perfect (2002): by Perez
Midnight (2003): by 340ml
Umoya (2003): by Skwatta Kamp
Nomvula (After the Rain) (2003): by Freshlyground
Destiny (2004): by Malaika
Nizalwa Ngobani (2004): by Thandiswa Mazwai
Matofotofo (2004): by Pitch Black Afro
Akekh' uGogo (2005): by Mzekezeke
Famous South African songs from 2010 to date
Cooler as Ekke (2010): by Jack Parow
Enter the Ninja (2010): by Die Antwoord
Fairytale (2010): by Liquideep
Tot Die Son Uitkom (2011): by Van Coke Cartel
Loliwe (2011): by Zahara
Hosanna (2013): by The Brother Moves on
READ ALSO: 10 best Snotkop songs 2018-2019
From fresh beats to passionate artists, the thought of South African songs resonates with an urge to shake a little. Apart from Hindi, and Kwaito songs, top Afrikaans songs dominate the South African entertainment industry. For a country where freedom never came easy, music is not an option to take lightly.
READ ALSO:
List of all Snotkop songs ranked
10 best Shekhinah songs 2018-2019
Alex Jay biography: age, education, marriage, work history and latest news
Bucie biography: age, son, place of origin, husband, boyfriend, pregnant and songs
Markus Jooste biography: Son, wife, girlfriend, family, house, net worth and latest news
Source: Briefly News