Blade Nzimande age, wife, qualifications, contacts, speech
South Africa's fight for independence and anti-apartheid movements greatly nurtured the leaders we see today. During that time, many youths, both men and women, got involved and have become notable people in the political arena. One of the great men involved in the movements was South Africa's Minister of Higher Education, Science and Technology, Blade Nzimande.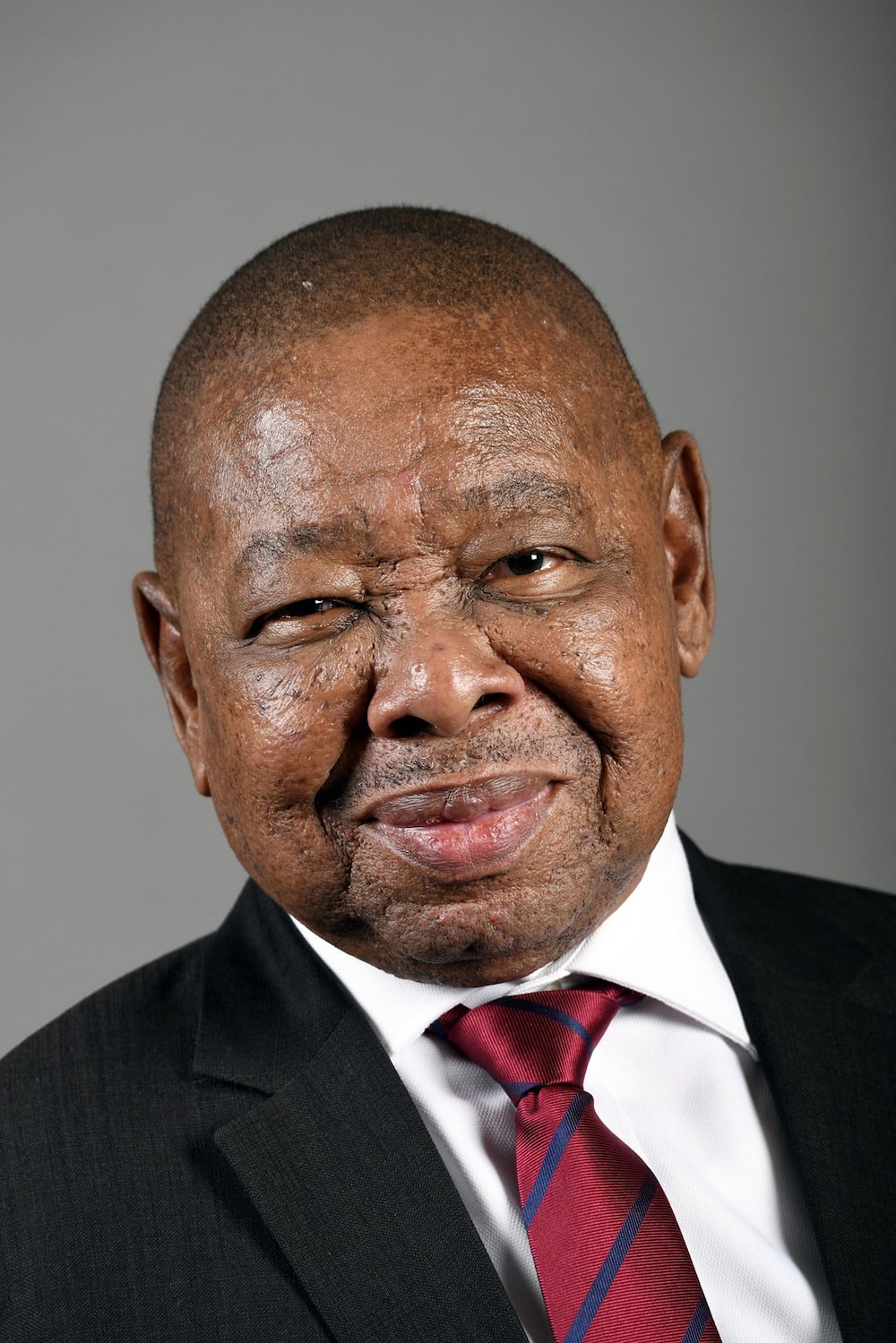 So, what qualifications does Blade Nzimande have? What is the story behind the making of the great leader? Continue reading to find out more about his personal life and career.
Blade Nzimande profile summary
Birth name: Bonginkosi Emmanuel Nzimande
Date of birth: 14th April 1958
Place of birth: Edendale, Msunduzi, KwaZulu Natal, South Africa
Blade Nzimande age: 63 years (as of 2021)
Nationality: South African
Marital status: Married
Spouse: Phumelele Ntombela-Nzimande
Occupation: Sociologist, politician, anti-apartheid activist, university lecturer
Book: Children of War: The Impact of Political Violence on Schooling in Natal
Twitter: @ministerdrblad1
Blade Nzimande biography
The Minister of Higher Education, Science and Technology was born on 14th April 1958 in Edendale, KwaZulu Natal, South Africa. He was born to Nozipho Alice and Phillip Sphambanoi, a family of three children. His father, Phillip Sphambanoi, was a Tsonga herbalist who came from Mozambique.
His schooling began in a Roman Catholic School in Henryville. He was enrolled into Plessiers Lower Primary School and then to Mthethomusha School in Edendale. He completed his primary school studies and joined Georgetown High, Edendale.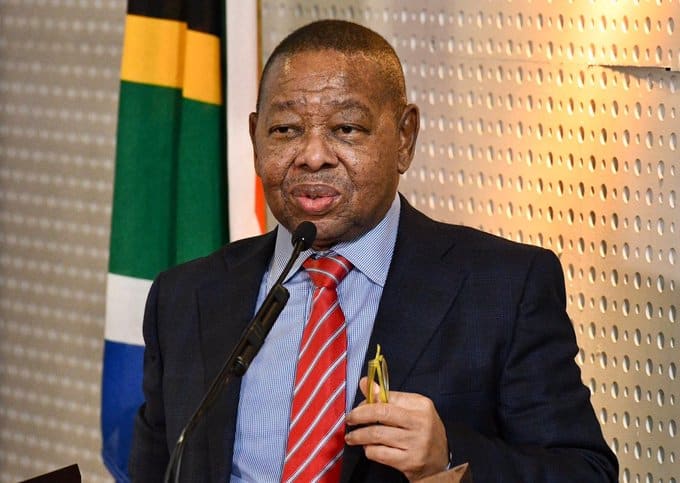 Blade Nzimande qualifications are well evidenced by his educational background and experience in various fields in the education and political arena. He acquired an honours degree in psychology from the University of Natal. Still, at the same university, he attained a master's degree in industrial psychology and went on to do his PhD.
Blade Nzimande wife is Phumelele Ntombela-Nzimande. The couple has been blessed with two children, Nkululeko and Lunga Nzimande. His lastborn news appeared after he finally took on his dream job as a pilot.
Career
He began his career in the education sector in 1985, where he lectured at the University of Zululand. While there, he joined trade unions, and in 1986, he became part of the editorial board of the South African Labour Bulletin. In 1987, he left Zululand and began lecturing industrial psychology at the University of Natal. While there, he initiated the Dumbuzo Cultural Organisation's cultural activities and got involved with the culture and working life project.
Blade Nzimande is one of the most achieved politicians in South Africa. He authored the book, Children of Wars: The Impact of Violence on Schooling in Natal, and has done several journal publications. Some of the journals include Schooling in the context of violence in SA: the challenges of change, edited by V Maphai, published by Harare SAPES Books and Unsocial Science Indicator SA Vol. 11, No. 2.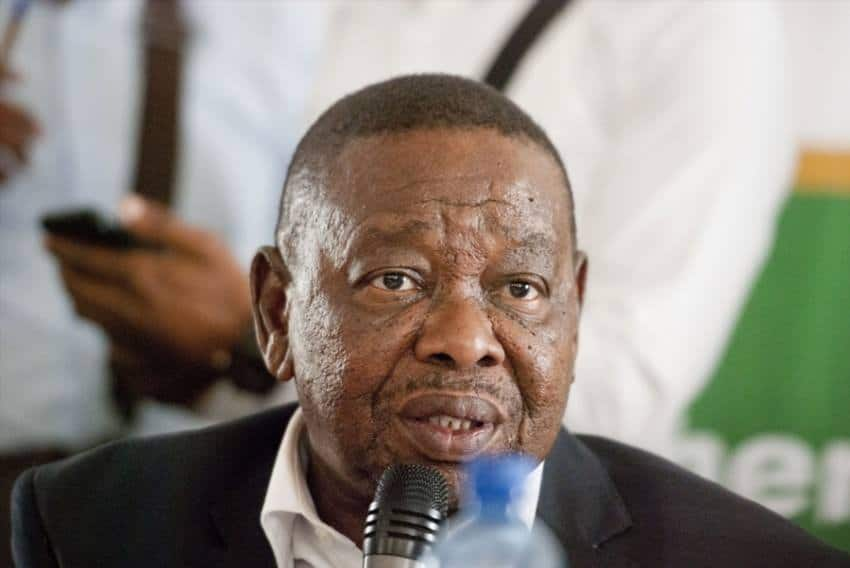 On 30th May 2019, Dr Emmanuel Nzimande was appointed as Minister of Higher Education, Science and Technology. Prior to this position, he was the Minister of Transport, where he served from 27th February 2018 to 25th May 2019. Dr Emmanuel also served as the Minister of Higher Education and Training from 26th May 2014 to 17th October 2017.
Aside from his position in the executive arm, he serves as chairperson of the Parliamentary Select Committee on Education, general secretary of the South African Communist Party, chairperson of the Financial Sector Campaign Coalition and deputy chair of the Central Committee of the South African Communist Party. Blade Nzimande salary has not been revealed to the public yet.
Blade Nzimande speech about NSFAs
In Blade Nzimande latest speech on the National Student Financial Aid Scheme stated that there was an issue with the 2021 funding, which resulted in uncertainty with the annual funds for the new university students. It continued to state that,
There are few reasons why we are having this shortfall, first is because of COVID-19. We had to continue to pay NSFAS allowances even at the time when universities were closed, as part of students' access to multimodal teaching and learning. This means we had an extended academic year which we did not allocate additional money for. Secondly, we had budget cuts across government departments. Thirdly, because of the deteriorating economic situation, were many NSFAS applicants who were not previously meeting the funding requirements for NSFAS now do. Due to COVID -19, a majority of them qualifies because their parents lost their jobs in the process.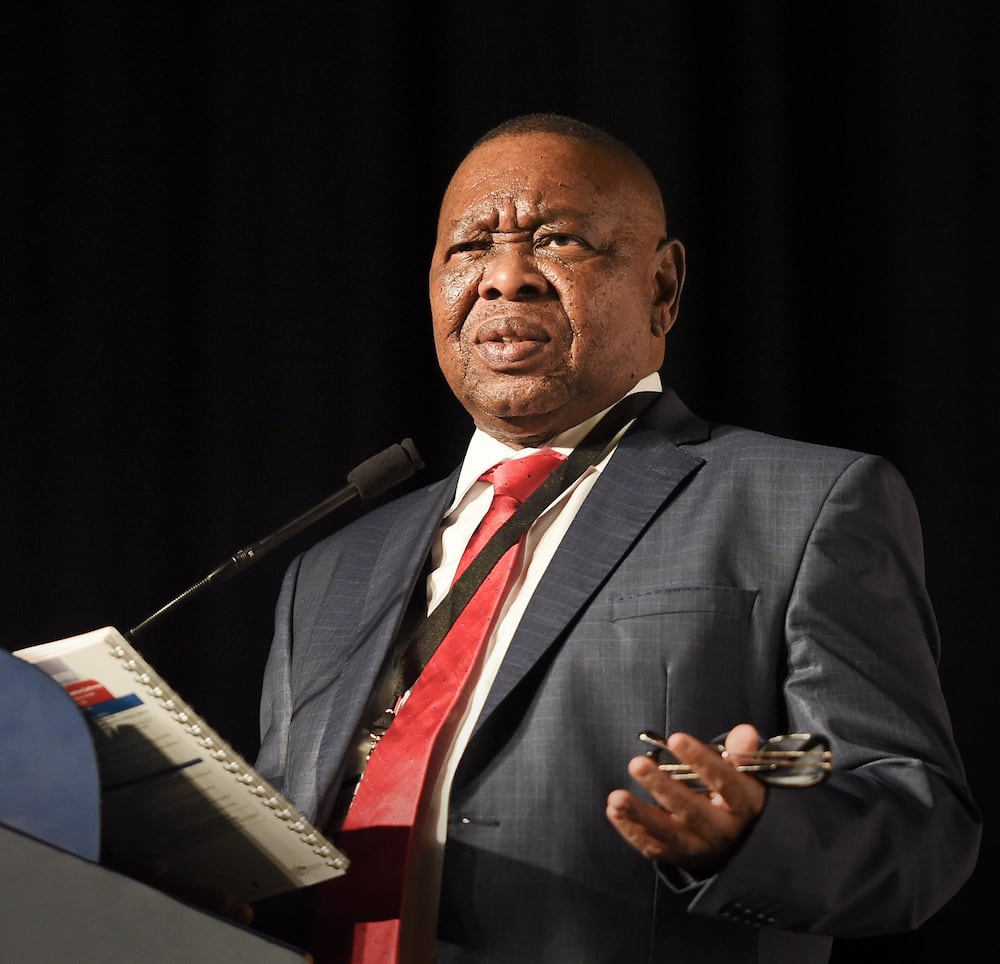 The speech also continued to state that all the returning NSFAS beneficiaries students who will meet the required criteria would be funded so as to continue with their studies. The information on Blade Nzimande speech about universities stated that,
We have agreed with all our universities that they will extend their registration period for first-time entering students for two weeks so that none of the first-time entering students are disadvantaged by the delay in the finalisation of this matter.
How do I contact Blade Nzimande?
Blade Nzimande contact details are:
Email: Maraba.A@dhet.gov.za and Lundt.S@dhet.gov.za
Phone number: 012 312 5911 and 021 469 5170
Fax number: 012 323 5618 and 021 465 4761
Postal address: Private Bag X174, Pretoria, 0001 and Private Bag X9192, Cape Town, 8000
Street address: 123 Francis Baard Street, Pretoria and 120 Plein Street, 2nd Floor Room 236, Cape Town
Blade Nzimande is one of the most well-known politicians in South Africa, and his fame precedes him. His achievements are mainly attributed to his determination that we can admire.
READ ALSO: Charl Kinnear age, child, wife, assassination, Nafiz Modack, latest
The death of Charl Kinnear was a massive blow to the people of South Africa. Briefly.co.za recently published his biography and the details on his assassination. The life of a detective can be a hard one to live, as evidenced by Kinnear. When one has the passion for pursuing and convicting the wrong in the society, so much can be at stake, but it is such people who lead change.
At the time of his death, he was working on several life-threatening cases, with one of them being on Nafiz Modack. Keep reading to find out more about the details.
Source: Briefly News