Charl Kinnear age, child, wife, assassination, Nafiz Modack, latest
South Africa lost one of its best detectives, Charl Kinnear, last year. Before his death, the lieutenant/colonel was working on multiple life-threatening cases. He was investigating an underworld kingpin and controversial business person called Nafiz Modack and the murders of Tim Lotter (a biker boss) and his associate, Stefan Venter. Moreover, Charl's investigations on a gun syndicate at the police Central Firearms Registry (CFR) threatened to expose SA's corrupt police network and the underworld criminal gangs.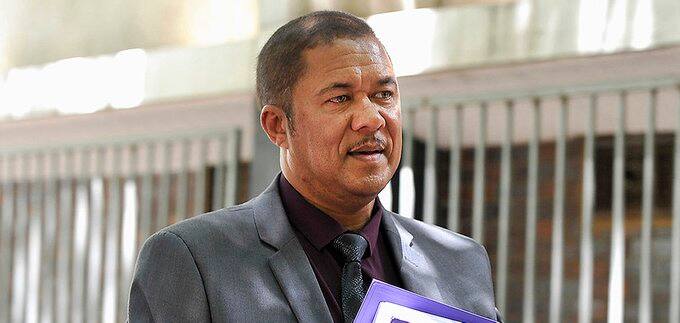 South Africans anxiously await the court's judgement on Detective Charl Kinnear's killer, Zane Killian. He is a former rugby player and tech expert. In Charl Kinnear latest news, the Hawks and SAPS task force arrested Nafiz Modack at the Century City shopping mall yesterday in connection to Charl's assassinations. Zane claimed that "Mr X" hired him to kill the colonel and later changed the name to "Mohammed."
Charl Kinnear profile summary
Full name: Charl Kinnear
Year of birth: 1968
Year of death: 2020
Age at the time of death: 52 years
Career: Former SAPS colonel
Nationality: South African
Marital status: Married
Children: 2
Charl Kinnear biography
Charl Kinnear age at the time of death was 52 years. He was married to Nicolette for 27 years, and they have two children. Charl Kinnear sons are Casleigh and Carlisle. Casleigh is the eldest, and he will be turning 25 years old this year. The family lives in Bishop Lavis, Johannesburg.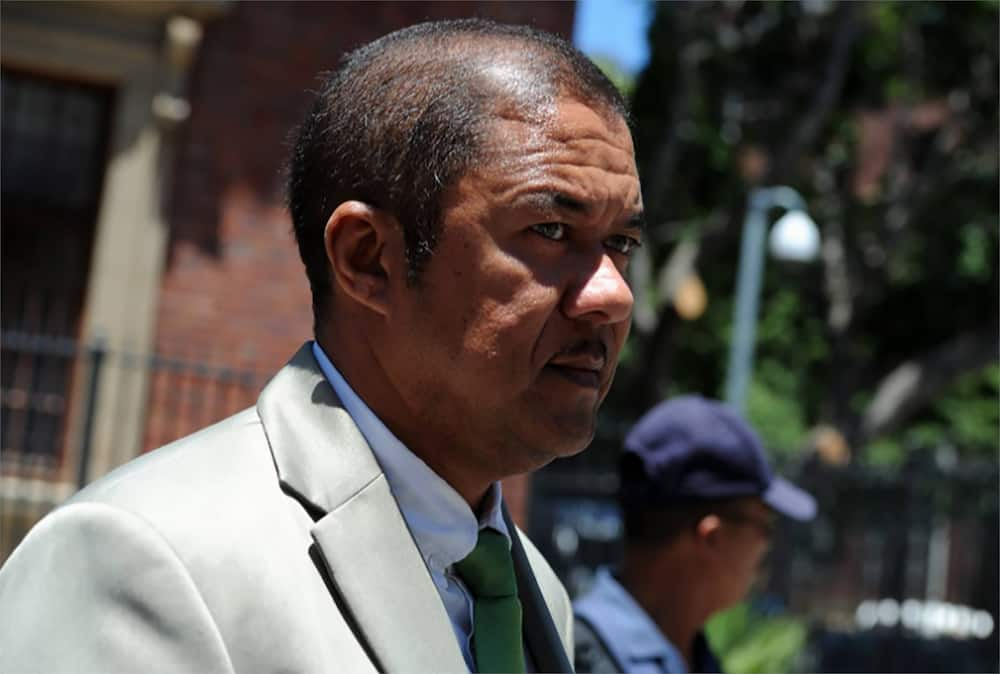 He was an undercover detective for thirty-one years under the Anti-Gang Unit in the South African Police Service (SAPS). Charl worked in the Cape Flats, an area that is highly affected by the gang culture.
His investigations on the rot in SAPS led to police arresting Christiaan Prinsloo (the police weapons' expert) and many cops (current and former) for supplying more than 2,000 guns from South Africa's police armoury to gangs. These guns killed over 250 children in the Cape Town Flats.
Kinnear drafted an affidavit in 2019, revealing how some of his colleagues were working with the gangs. In the same year, the police guarded his home 24/7 after he survived an assassination attempt.
The police later withdrew the protection even when Kinnear was the key to bringing down more organized crime syndicates. Nicolette believes Charl Kinnear assassination was a warning from the criminal world to SAPS' Anti-Gang Unit.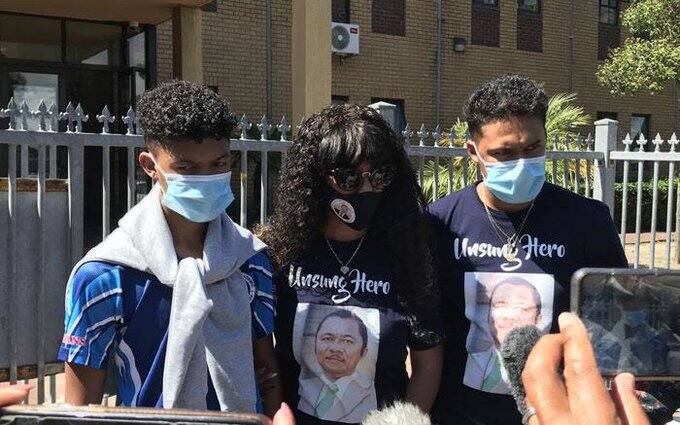 When was Charl Kinnear funeral?
On Saturday, 3rd October 2020, Charl Kinner's family held a memorial service at Every Nation Church in Goodwood, Cape Town. The mourners proceeded to the cemetery afterwards. Kinnear's son, Casleigh, gave an emotional speech at the funeral. He thanked the police for protecting his family and applauded his father's commitment to his job. The burial took place two weeks after he was shot dead on Friday, 18th September 2020.
Charl Kinnear's murder evidence
Charl Kinnear CCTV cameras were mounted on the wall. Two of the three cameras captured everything because they faced the direction Charl had parked his car and when he was gunned down. Colonel Charl Kinnear's wife realized that she was wrong to believe that the people targeting her husband would not go after her and her children after his death.
Charl Kinnear news: A hand grenade endangered his home
Charl Kinnear wife, Nicolette, recently revealed that a man loitering around her home with a hand grenade was arrested. The blood-curdling incident happened when Charl was alive and investigating the criminals.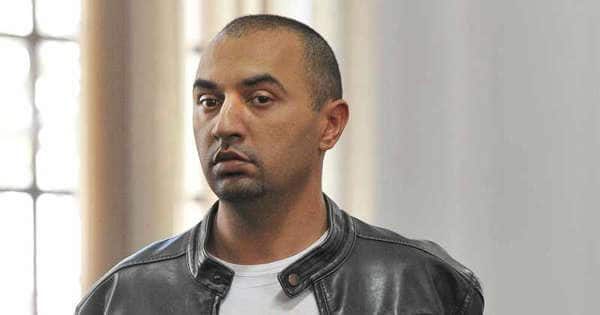 Nicolette occasionally attends the investigation teams' meetings and runs a Facebook page called "Justice for LT/Col Charl Kinnear," where she posts updates about the case. However, she does not share everything on social media.
Amaal Jantjies, Farez Smith (AKA Mamokie), and Janick Adonis appeared in the Parow Regional Court this month. Their charges include procuring explosives related to the hand grenade incident and being part of Kinnear's murder conspiracy.
Smith and Adonis cannot apply for bail for they are serving jail terms related to other crimes. Modack's security manager, Petrus Visser, is under investigation for threatening Captain Edward du Plessis, an officer examining Kinnear's case.
Zane Killian Charl Kinnear's case is in progress at the Bellville Magistrate's Court, and he can not be bailed out. He is also facing charges of attempting to kill attorney William Booth. Booth was shot and wounded outside his home in Higgovale in April 2020. Meanwhile, Petrus Visser was released on an R20,000 bail.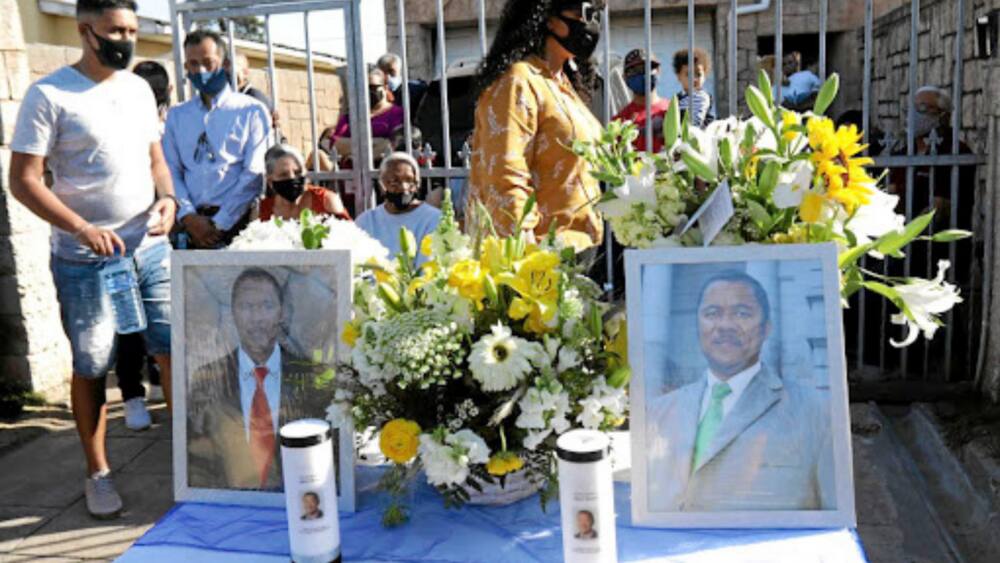 May Charl Kinnear rest in eternal peace. He is a hero in the eyes of many because he died serving the country. The Anti-gang Unit sector commander diligently worked for SAPS even though he was exposed, vulnerable, and without police protection.
READ ALSO: Kevin Selleck bio, age, height, parents, movies, net worth
Briefly.co.za also shared Kevin Selleck's biography. The Hollywood actor attributes his success to his step-father. Tom Selleck's golden heart is worth emulating because few people raise children they never gave birth to.
The public knows nothing about Kevin's birth father except his name. Meanwhile, his mother's 18-year-jail term is far from over. The former Hollywood actress and model committed a crime to save her daughter from an abusive marriage.
Source: Briefly News