Kevin Selleck bio, age, height, parents, movies, net worth
Kevin Selleck has made an honoured name for himself in the USA. What does Kevin Selleck do for a living? He is an actor and singer, but he is known more for acting than for singing in Hollywood. The celebrity's mother was an actress and model, while his step-father is a veteran Hollywood film producer and actor.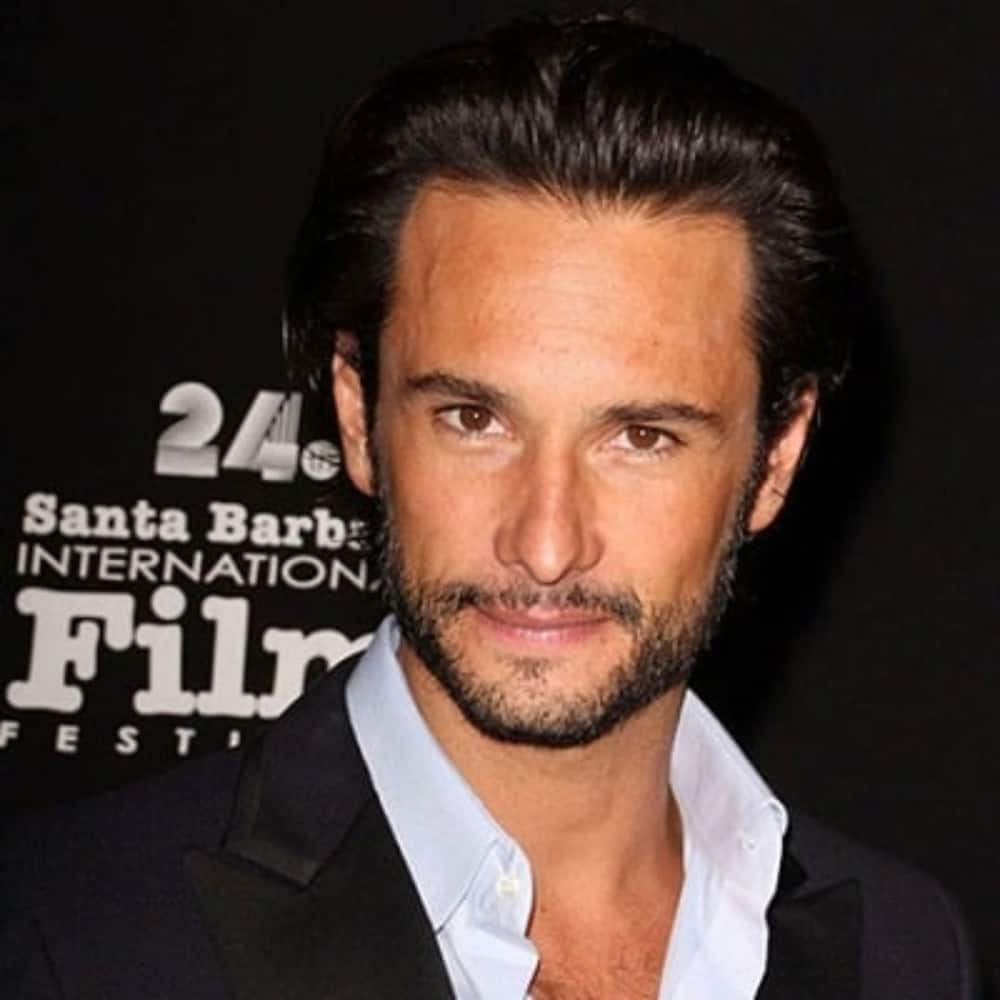 The most famous Kevin Selleck movies include 1997 Scream 2 and 1980 Magnum PI. In the 1980 series, Magnum leaves Vietnam believing someone killed his wife, Michelle, in the 1975 evacuation of Saigon. Her death is staged because she later resurfaces. Magnum wants to get his wife back, but Michelle abides by the church rules, which declare General Hue as her husband. In real life, the actor's mother is still serving an 18-year-jail term. Although she only wanted to protect her daughter, her approach to the situation was wrong.
Kevin Selleck profile summary
Date of birth: Kevin Selleck
Place of birth: USA
Age: 55 years (when 2021 ends)
Career: Actor and singer
Marital status: Married
Children: 6
Nationality: American
Hair colour: Black
Eye colour: Dark brown
Kevin Selleck height: 6 feet 3 inches
Kevin Selleck net worth: $18 million
Kevin Selleck biography
What is Kevin Selleck age? The 55-year-old celebrity was born in 1966 in the US. He attended a Los Angeles-based high school in California and later graduated from the University of Southern California, where Tom Selleck is an alumnus. Furthermore, Kevin played volleyball at the university just like his step-father.
Is Kevin Selleck related to Tom Selleck?
According to Kevin Selleck Answerwiki details, the only public information about the actor's birth father is his name, Shepard Much. Tom Selleck married Jacqueline Mary Ray when her son was 19 years old. The celebrity marriage was more of a fairy tale because they were Hollywood's most beloved couple.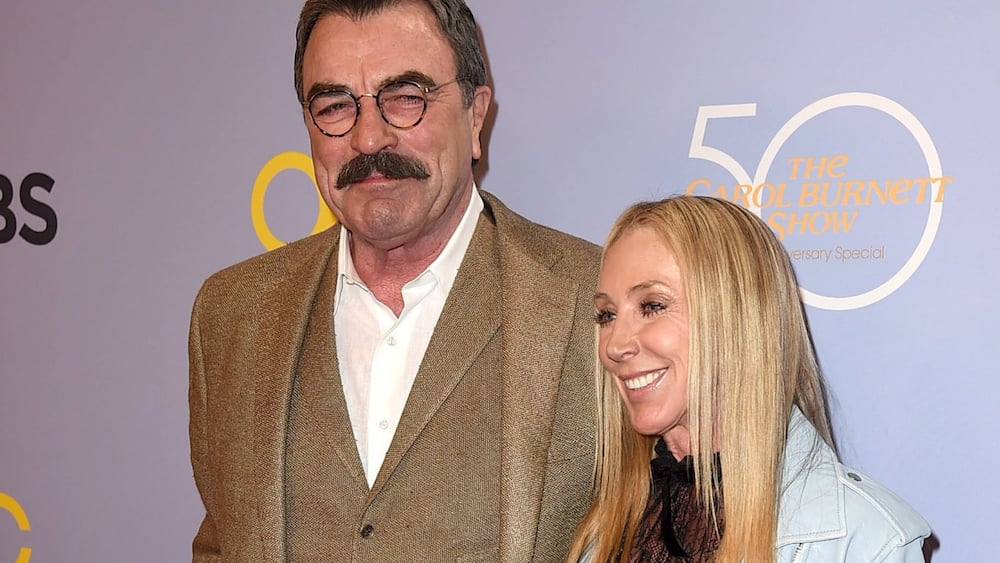 Tom wedded Jillie Mack-Selleck after his marriage with Jacqueline failed. In March 1992, Miss Ray became Clarence Barry Witmer's wife. Jacqueline and Tom's divorce affected Kevin psychologically and made him a troublesome child.
The young man was also overwhelmed by his absentee birth parents. Tom Selleck helped Jacqueline Ray's son overcome alcoholism by sending him to Betty Ford rehab centre when he was 22.
What happened to Kevin Selleck mother?
Kevin Selleck has two step-sisters, Hannah Margaret Selleck, from his adoptive father's marriage with Jillie Mack. His mother has a daughter called Umeko Ray. Rumours have it that Jacqueline Ray got Umeko out of wedlock while married to Clarence Witmer.
Jacqueline learned that her son-in-law, Leon Bauchum, was mistreating Umeko. She paid Luis Baker $12,000 to kill him. Detectives found the victim's body and put together the evidence that led to Jacqueline's police arrest in 2014.
After the suspect confessed to the murder, the court sentenced her to 18 years in prison while Luis Baker got a 29-year sentence. Jacqueline will be turning 69 years old on 17th July, and she has 11 more years to complete her jail term. Her remorseful words while going to jail were:
It is my hope with my sentencing here today, with God's mercy, everyone would someday forgive me.
Is Kevin Selleck married?
Annabelle was Kevin Selleck's high school sweetheart. They went to the same high school and dated for over ten years before tying the knot on 7th August 1987. The couple has never revealed the names of their six children to the public. Annabelle Selleck is neither a media lover nor a social media fan.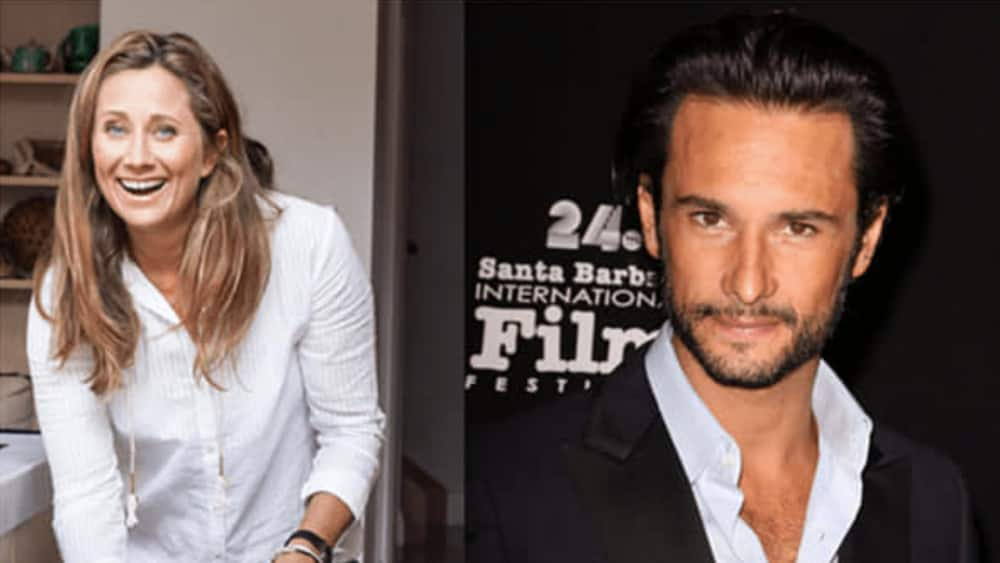 Kevin Selleck's career
His music career began in 1993. He and his friends co-founded a US-based music band called Tonic, and he performed with them as a drummer. The band's 1996 first album called Lemon Parade hit the top positions on international music download and ranking sites.
The group's 1997 single, If You Can Only See, was among the top fifteen songs on the Billboard Airplay Hot 100 shortly after its release. A conflict between Kevin and a colleague forced him to quit the successful band in the same year.
He returned to music and formed a new band, but things did not work out. The drummer shifted his focus to acting and appeared in a film named Scream 2. He later acted in a television series called Magnum PI as a Hawaii-based private detective. The private investigator's adventures in season eight make the film captivating to watch.
Kevin Selleck 2020 to 2021's net worth is around $18 million. Magnum PI Season 3's first episode, Double Jeopardy, premiered on 4th December 2020 and will end on 7th May 2021. Jay Hernandez is acting as Thomas Magnum instead of Kevin now.
Kevin Selleck has the best parents in the world despite their shortcomings. Millions of action and comedy film fans love his movies and wish they could interact with him more on social platforms. However, the actor and his family are not active on social media. You will rarely find their pictures online.
READ ALSO: Derek Chauvin wife, children, occupation, speaks out, Tao Thao, IG
Briefly.co.za shared Derek Chauvin's biography. It is quite unfortunate that the world is interested in knowing more about his life because he was involved in George Floyd's death. Kellie Chauvin filed for a divorce over irreconcilable differences shortly after the police arrested her husband.
Masses of people felt that Kellie was mischievously protecting her family's property. Did you know that Dereck Chauvin was Kellie's second husband? What happened to her first marriage? Find out more from the article.
Source: Briefly News